Tips for studying abroad in Exeter
Tips for studying abroad in Exeter
If you're reading this, you're probably considering coming to study in the city of Exeter - and we can assure you, if you do, you won't be left disappointed with what this historical city has to offer!
Situated in the southwest corner of England, Exeter is a small city with a population of around 127,000 and is home to the University of Exeter, which currently has around 20,000 students enrolled. So, as you can imagine, students make up a substantial proportion of the city's population, which is why Exeter is known as a 'student city'. With a buzzing student scene and loads of interesting things to see and do, Exeter is no doubt a great, vibrant place to live and study.
Moving away from home, let alone to another country, can be a daunting prospect for many. With seemingly endless amounts of paperwork and possibly having to get to grips with a new language, it's normal to feel a bit overwhelmed at first. To help you, we have put together this Exeter city guide which includes information on everything a student coming here needs to know, from accommodation and how to get here, to ways of saving money as a student and where to go for a great night out.
Before coming to study in the United Kingdom and Exeter, there are a few things you will need to bring and be aware of:
The money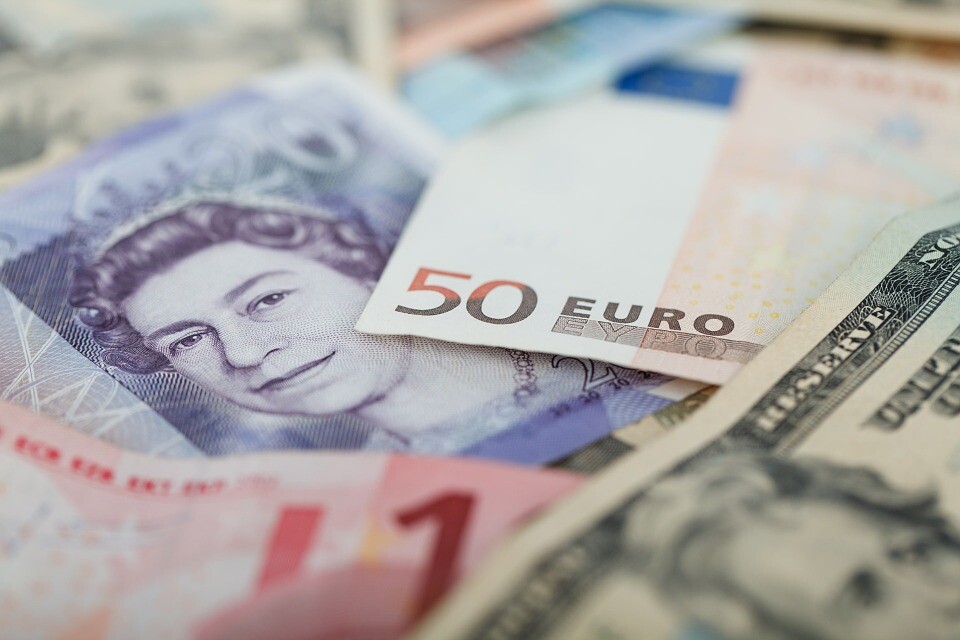 Whilst the United Kingdom is part of the European Union (for the time being), the currency used is the pound. It is advisable that you take out some pounds before coming to the UK and Exeter, as you may be able to get a better deal than at the airport.
Alternatively, you can find cash machines everywhere, but it's worth bearing in mind that when using a bank card from your home country, you might be charged a fee when using it to withdraw cash or when using it to pay for things. For this reason, getting a multi-currency debit card such as the Revolut is recommended, as this allows you to add funds in your own currency and exchange it into pounds (or any of the 120 currencies offered) using real-time exchange rates. The card costs just€6, so it can really help you to save money during your time in the United Kingdom and Exeter!
Which documents should you bring?
If you're coming from a country that is a member of the European Union, all you'll need to come to England is a valid passport.
If you're coming from a country that is not in the EU, you'll need to get a VISA.
Upon your arrival in the United Kingdom, it is a good idea to obtain a European Health Insurance Card (EHIC), in case you need to see a doctor or access health care.
In addition to this, if you're coming to study in the UK, ensure you bring all the documents required by your home university, such as your learning agreement.
It also might be a good idea to bring other documents such as bank statements - these may be needed if you want to open a bank account during your stay, or if you need to provide evidence of having received Erasmus funding. If in doubt, bring it anyway - it's better to be safe than sorry!
Let's talk about weather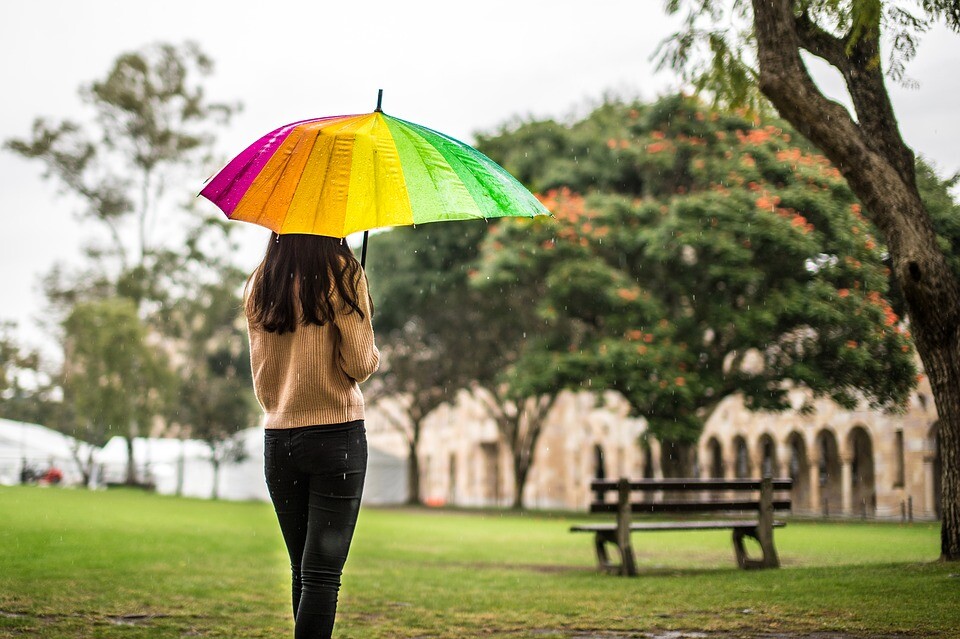 Let's be honest - the weather in England isn't always the best! However, Exeter experiences a slightly better climate than other areas of the UK, with relatively mild winters and decent summers. In January, the average daytime temperature is about 9 degrees celsius, which rises to about 21 in the summer months. It's not unusual to experience a sunny spell, a hailstorm, followed by heavy rain before reverting back to the sunshine in the space of a day. So make sure you bring your sunglasses - but don't forget your umbrella either!
What about Brexit?
After their Referendum, the UK has permanently left the European Union. There are many consequences and they also affect new students. The UK does not participate in the Erasmus programme anymore. However, it has created a new one that allows its students to travel abroad from September 2021: Alan Turing scheme is going to replace Erasmus.
If you're looking for information because you're interested in participating in the Turing Scheme for students, you should take a look at Turing Scheme replaces Erasmus in the UK: all about the new exchange programme!
What do you have to know about the language
The language spoken in the United Kingdom is English, and most people in Exeter have an accent which is easy to understand for someone who is still learning the language.
Coming to Exeter as an international student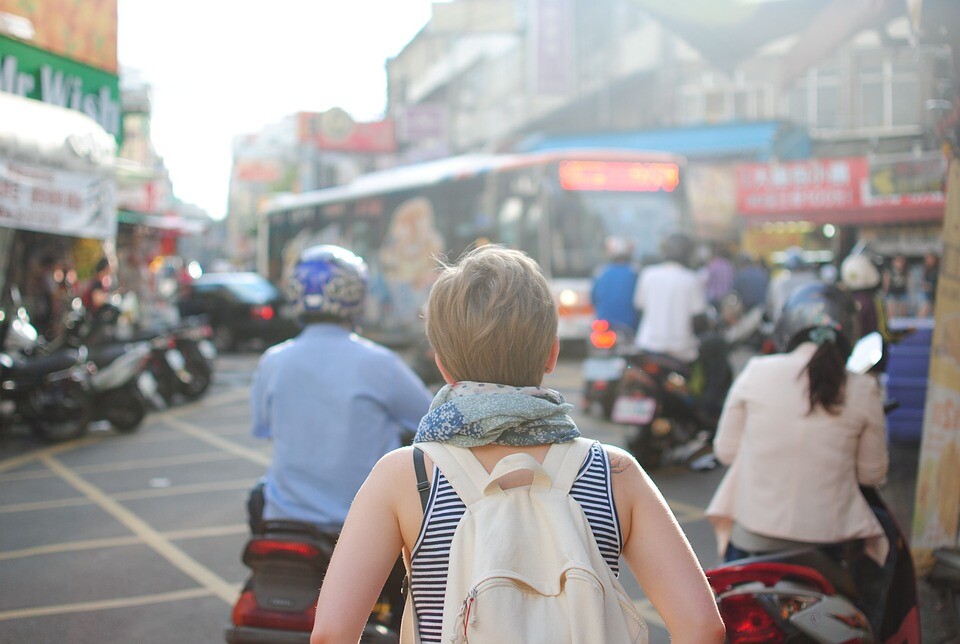 Moving to a new country can be a scary experience. Thankfully, there is loads of support available for Erasmus students. The University organises a meet and greets service (for a small fee) from London Heathrow airport in the first semester. In addition to this, in semesters one and two there are orientation classes for Erasmus students to help you settle in and feel more at ease.
---
Photo gallery
---
---
Content available in other languages
Want to have your own Erasmus blog?
If you are experiencing living abroad, you're an avid traveller or want to promote the city where you live... create your own blog and share your adventures!
I want to create my Erasmus blog! →