Public transport in Exeter - Getting around Exeter
Public transport in Exeter - Getting around Exeter
Public transport in England is not the cheapest in Europe, however, you'll find that you won't really need to use it in your day to day life if you're living in Exeter! Walking from the city centre to the campus takes about 20 minutes, so whilst there are regular buses running from the centre to campus, most students choose to walk instead.
Taxis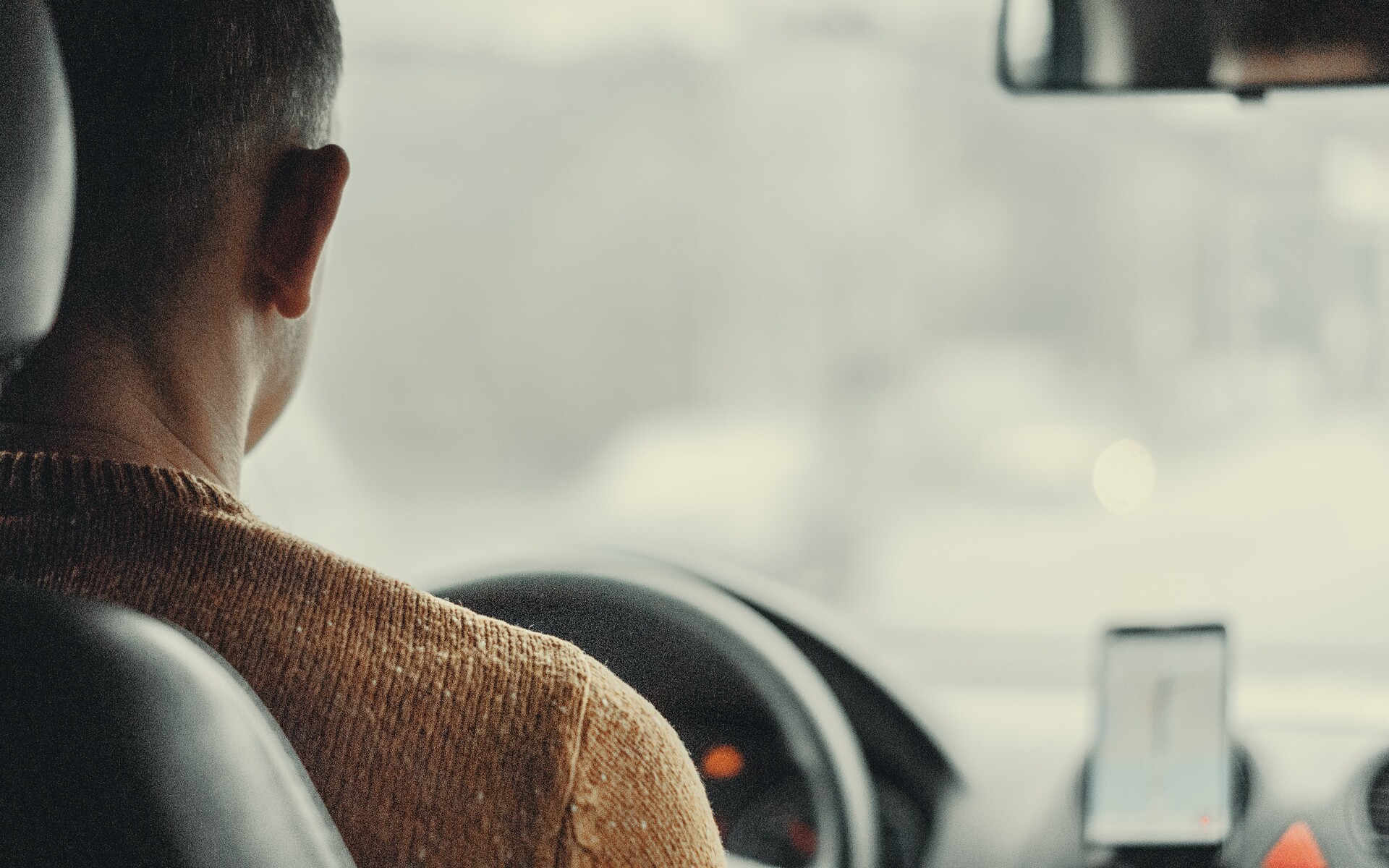 Whilst it's unlikely you'll need to use taxis much on a day to day basis, lots of students use them when going out in the evening, especially those who live on campus, or when arriving at the train station. The main taxi company in Exeter is Apple Taxis, which are the university's approved taxi provider. Expect to pay between £5 and £8 from campus to the town centre, or £5 from Exeter St Davids station to campus. There are some taxi ranks scattered across town, such as outside the train station and on campus.
They also offer a service for if you find yourself stranded with no money and no way to get home, where you can pay for your taxi at a later date. If you ask the taxi to take you to 'Estate Patrol' in Northcott house on campus, they will ask you to sign a form there and give it to the Estate Patrol office, before driving you to your halls. You can pay for your taxi another day. The university charges you the fare plus £2.
Train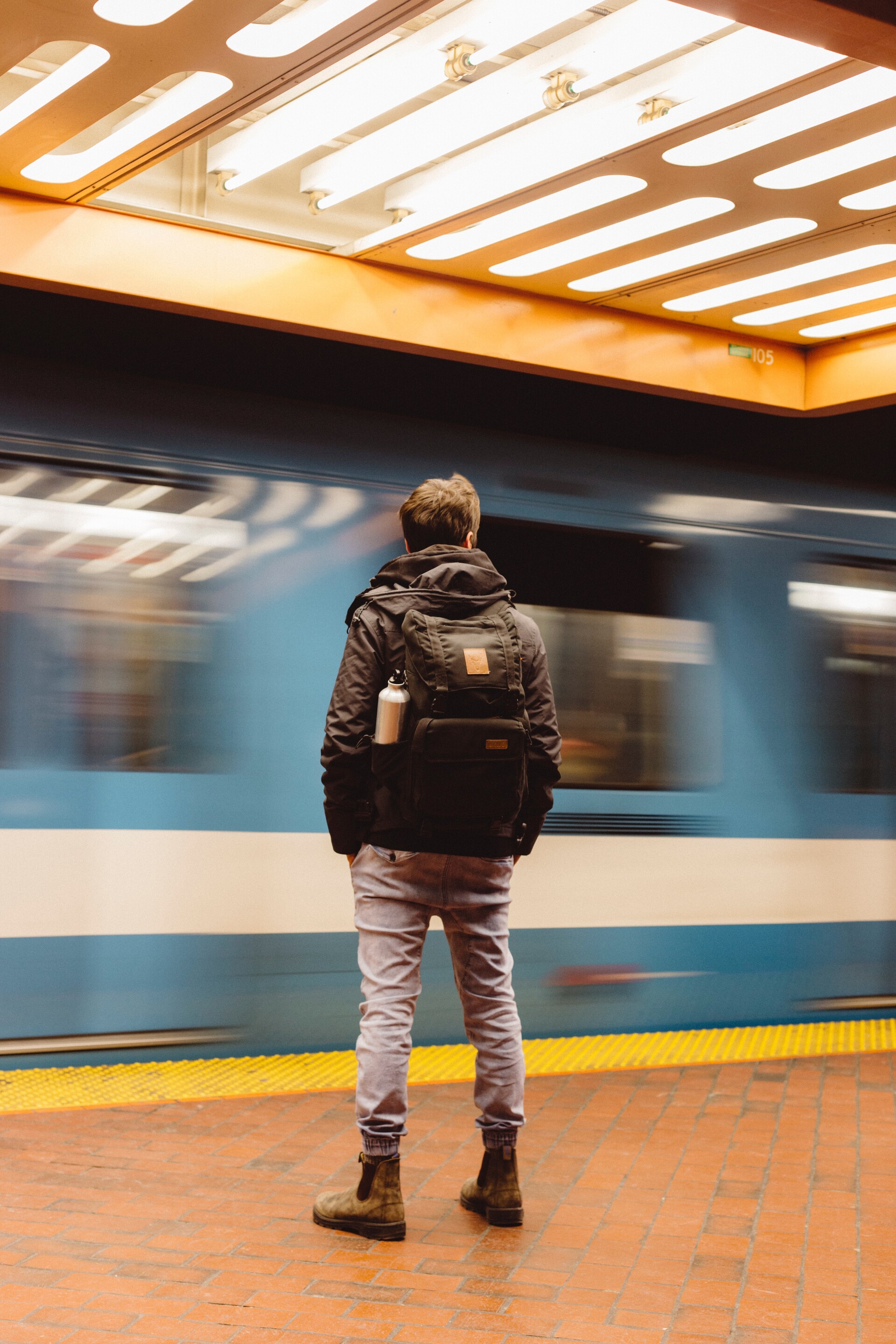 As the United Kingdom's rail service is privatised, trains are quite expensive. A return ticket from Exeter to London will set you back about £70, for example. Travelling within the south-west area is a lot more affordable though; a return ticket from Exeter to the seaside town of Exmouth, 30 minutes away, costs under £5.
A good website to look up and book trains is National Rail Enquiries. By booking in advance and travelling during certain times of the day, you may save some money. It's also really useful to get a railcard, which gets you a third off the fare price. There's more about this in the saving money in Exeter section.
Buses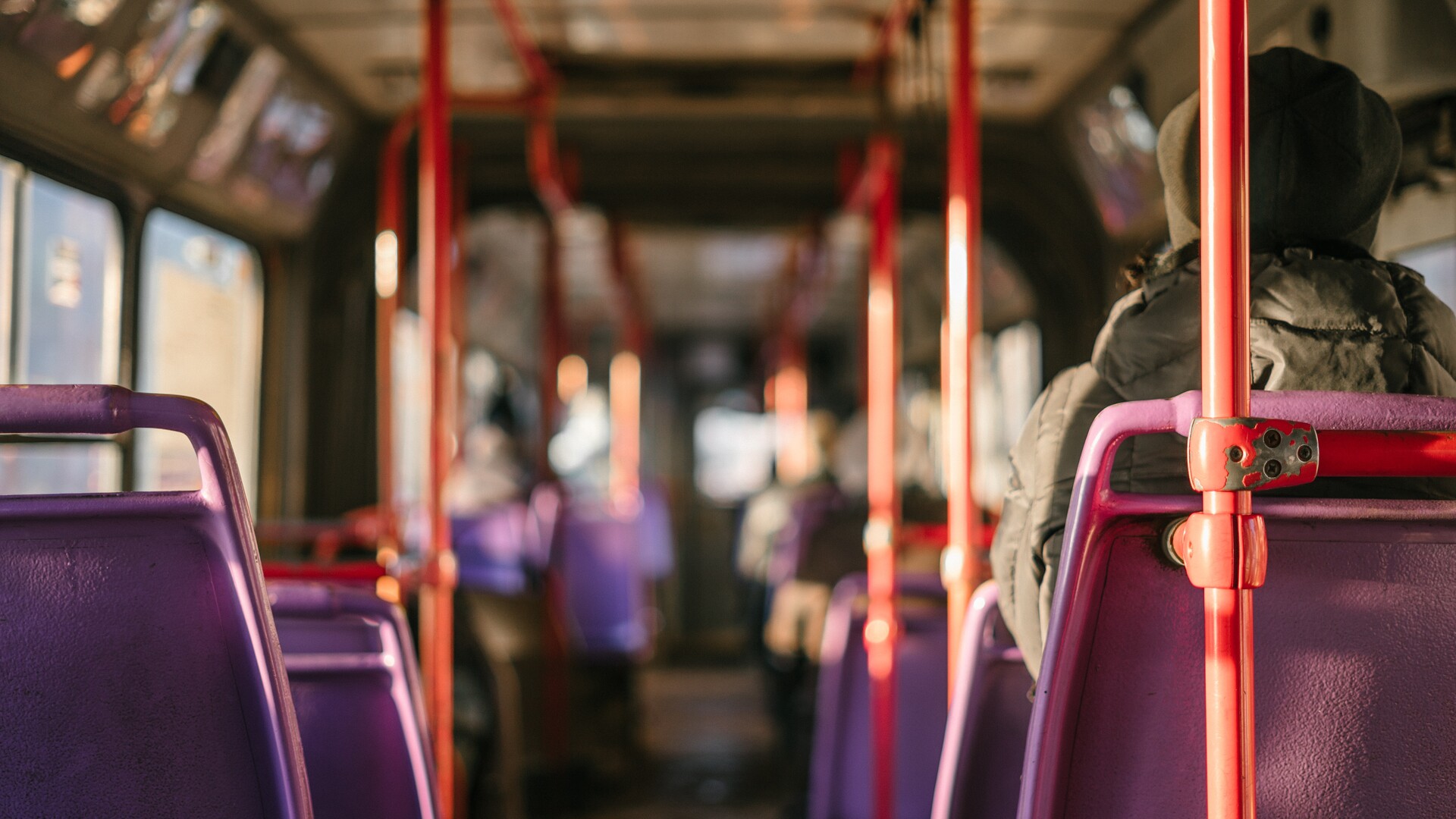 Buses in Exeter
The main bus service provider is Stagecoach, and they operate bus services within the city of Exeter, as well as further afield. All the buses start and end at the bus station, which is in the city centre, on Paris Street. You can get on and off the bus all over the city; for example, there are stops along the high street, outside all the student halls of residence, as well as several stops on campus. Line D is the name of this service, and it runs about every 15 minutes, and costs £1.80 for a one-way ticket. The D bus runs 7 days a week, from about 6:30 am until 11:30 at night. This means that a bus is a great option if you don't feel like walking to the city centre for a night out, but you will have to either get a taxi home, or walk home if you're with a group of people.
If you think that you'll be using the bus services regularly in Exeter it might be a good idea to get a bus pass, which costs roughly £230 for an academic year, or £137 a term. This lets you travel on all buses operated by Stagecoach in the Exeter area. Alternatively, you can buy a 7-day pass for £14.50.
Buses from Exeter to beyond
Buses are one of the cheapest public transport options available, especially if you book your ticket in advance. Some of the coach companies offer really cheap seats if you book early enough, usually starting at about £5. If you're not that organised however, expect to pay in the region of £30 for a one-way bus ticket between London Heathrow airport and Exeter. The main coach companies are National Express and Megabus. National Express have a similar discount system to that of the railcard (mentioned in the trains section), called a Coachcard, which gets you one-third off the ticket price. Megabus have a different discount system for students, where you can use either your UNiDAYS account or NUS cards to get a reduced fare. See the saving money section for more about this.
---
Photo gallery
---
---
Content available in other languages
Want to have your own Erasmus blog?
If you are experiencing living abroad, you're an avid traveller or want to promote the city where you live... create your own blog and share your adventures!
I want to create my Erasmus blog! →