Saving money in Exeter - tips for living on a student budget
Saving money in Exeter - tips for living on a student budget
It's no secret that the United Kingdom is not the cheapest country in Europe - but that doesn't mean that you'll have to break the bank when studying here! Keep reading to learn more about how you can make the best of your time in Exeter and the UK at the same time as living on a student budget.
UNiDAYS
UNiDAYS is an app through which students can obtain discounts in a huge variety of shops. Simply make a free account and sign in to your university portal (when prompted) to get access to loads of great offers and deals. You can use UNiDAYS both online and in-store. When shopping online, enter your unique discount code for the corresponding shop in the 'promotional code' section before you pay. When using UNiDAYS in-store, just show your 'UNiDAYS ID' (found on the mobile app) at the till to have the discount applied.
Most high street shops offer discounts through UNiDAYS, including:
Topshop
Nike
Ray-Ban
Apple Music
ASOS
Levi's
McDonald's
Spotify
Accessorize
Pull&Bear
Urban Decay
Ask Italian
It takes just a few minutes to sign up, and can save you a lot of money in the long run! Discounts are typically 10, 15 or 20% off, but sometimes there are larger discounts available for a limited time.
NUS card
The NUS (National Union of Students) card offers similar benefits to UNiDAYS. You can only obtain the card online. It costs £12 a year, which also includes a free 1 year ISIC card - an internationally accepted student card, which can be used in 130 countries.
Like UNiDAYS, you can use the NUS card both online and in-store, for places such as:
The Co-op
ASOS
Pizza Express
Missguided
Fila
Boohoo.com
Lycamobile
STA Travel
Megabus
University ID card
Upon enrollment to the university, you will be issued a university ID card, which can also be used to obtain student discounts in some shops such as Topshop and Wilko's. However, most shops want to see either your UNiDAYS ID or your NUS card before applying the discount, so it's worth having at least one of the two.
Railcard
You can save one-third off rail fares by buying a 16-25 railcard. If you're between the ages of 16 and 25, or over 25 and in full-time education, you are eligible for one. It costs £30 per year and you can get it either at manned train stations or online. If buying it at the station, you will need a small passport-style headshot, and either your passport or identity card. If you're older than 25 and studying full-time, you must have proof of your enrollment at the university - see more about this on their FAQs page. You can use your railcard for off-peak train services all over the UK - including on the London Underground. When buying a ticket, remember to show your railcard. And when buying tickets at the machine, remember to select that you have one to avoid paying full price. Make sure that when you're travelling you have your railcard with you!
Coachcard
Similar to the railcard, the coachcard offers one-third off travel on National Express coaches, including peak-times and bank holidays. It can only be bought online, and costs £10 for a year of savings. Ensure that when you're travelling you have your coachcard on you, otherwise, you will have to pay the full fare price. Megabus services do not accept the coachcard - to obtain discounts on their fares you'll need an NUS card (mentioned above).
Discount codes
It's also worth bearing in mind that some restaurants and shops offer their own discounts and offers - not though NUS or UNiDAYS. By searching online you can often find discount codes to help you save some money, which can be used in-store or online. Places that do this include:
Domino's Pizza
Pizza Express
Ask Italian
House of Fraser
The Body Shop
Adidas
Hotels.com
Similarly, you can find vouchers and offers online for restaurants, simply by searching the name of the restaurant online on sites such as Voucher Cloud.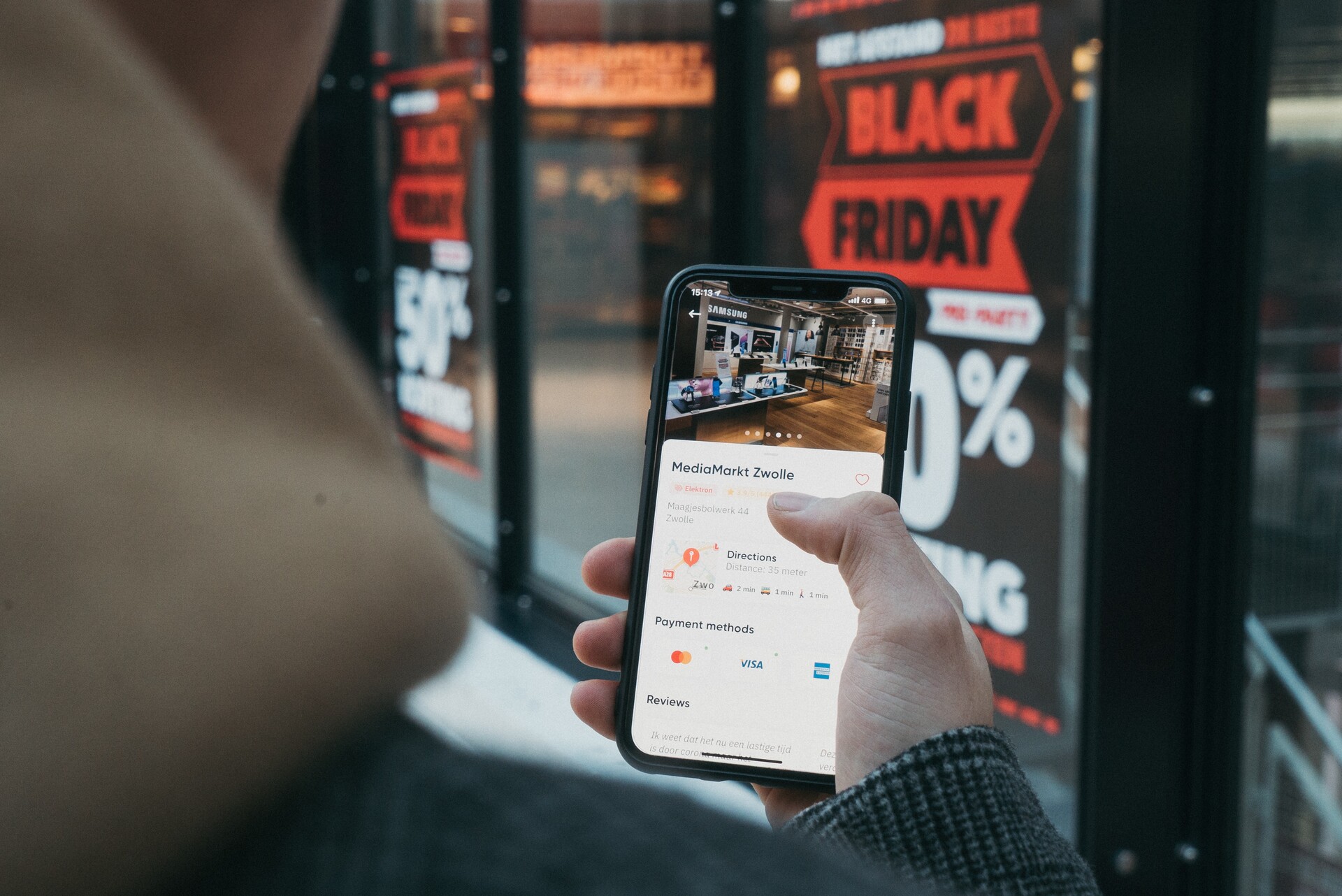 Loyalty cards
Loads of shops offer a loyalty card system, so you can earn 'points' to redeem at the store once you have enough, or use to get exclusive discounts. These cards are normally free, and it's an easy way to save a bit of money at places where you regularly shop. One of the most popular loyalty cards is the Boots Advantage card - simply scan your card every time you shop with them to have your points added, which you can use towards future purchases. The restaurant Nando's and the coffee shop Costa operate a similar scheme.
Paying with card abroad
Using your non-UK card abroad can result in extra charges, which add up over time. The best way to avoid this is to either open a UK bank account during your stay in Exeter and the UK, or to get an international multi-currency mastercard such as the Revolut.
Opening a UK bank account is usually free and straightforward. The vast majority of cash machines won't charge you for cash withdrawals, and paying with a UK card using chip and pin won't come with any extra fees. There are several banks to choose from in Exeter, plus there's a Santander on campus.
However, if you're staying in Exeter for just a few months, it might just be easier to get one of the pre-paid cards mentioned above. The Revolut card costs €6 and has a very user-friendly app that you can use to add or transfer money on the go. You add funds to the card using either your home debit or credit card, PayPal or by bank transfer, and once the money has been added you can exchange it into pounds at the live exchange rate (they have 130 currencies available in total). This way, you can take out cash at ATMs with no additional fees, or use your card to pay at chip and pin machines.
Where to shop
As in any city, there's a variety of different shops catering to various budgets. When coming to Exeter it's likely you'll need to buy a few essentials, so where's the best place to shop whilst keeping within your student budget?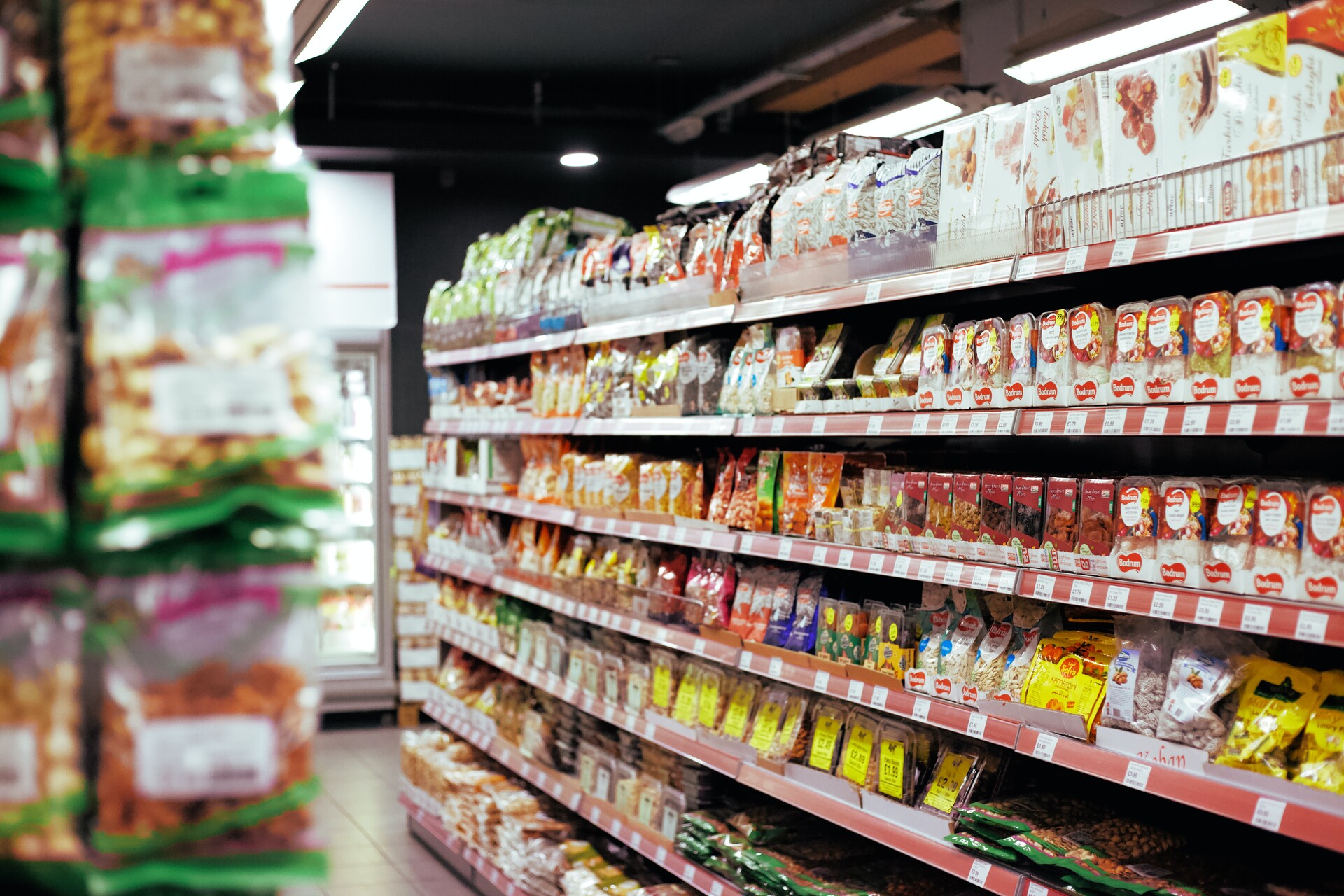 Food
As mentioned in the cost of living - supermarkets section of this guide, there are a few cheap supermarkets in Exeter. The most convenient and centrally-located are Sainsbury's and Iceland. Waitrose is also nearby, but if you're trying to stick to a budget this is probably not the best option. There is also an Aldi, Lidl and Tesco superstore just outside of the city centre, so if you have access to a car, these are good supermarkets for a cheap food shop.
Clothes
Even with student discounts, clothes shopping can be expensive. The cheapest places to buy clothes in the city are Primark, New Look and H&M to name a few. Topshop and Topman are slightly more expensive but often have really good sales.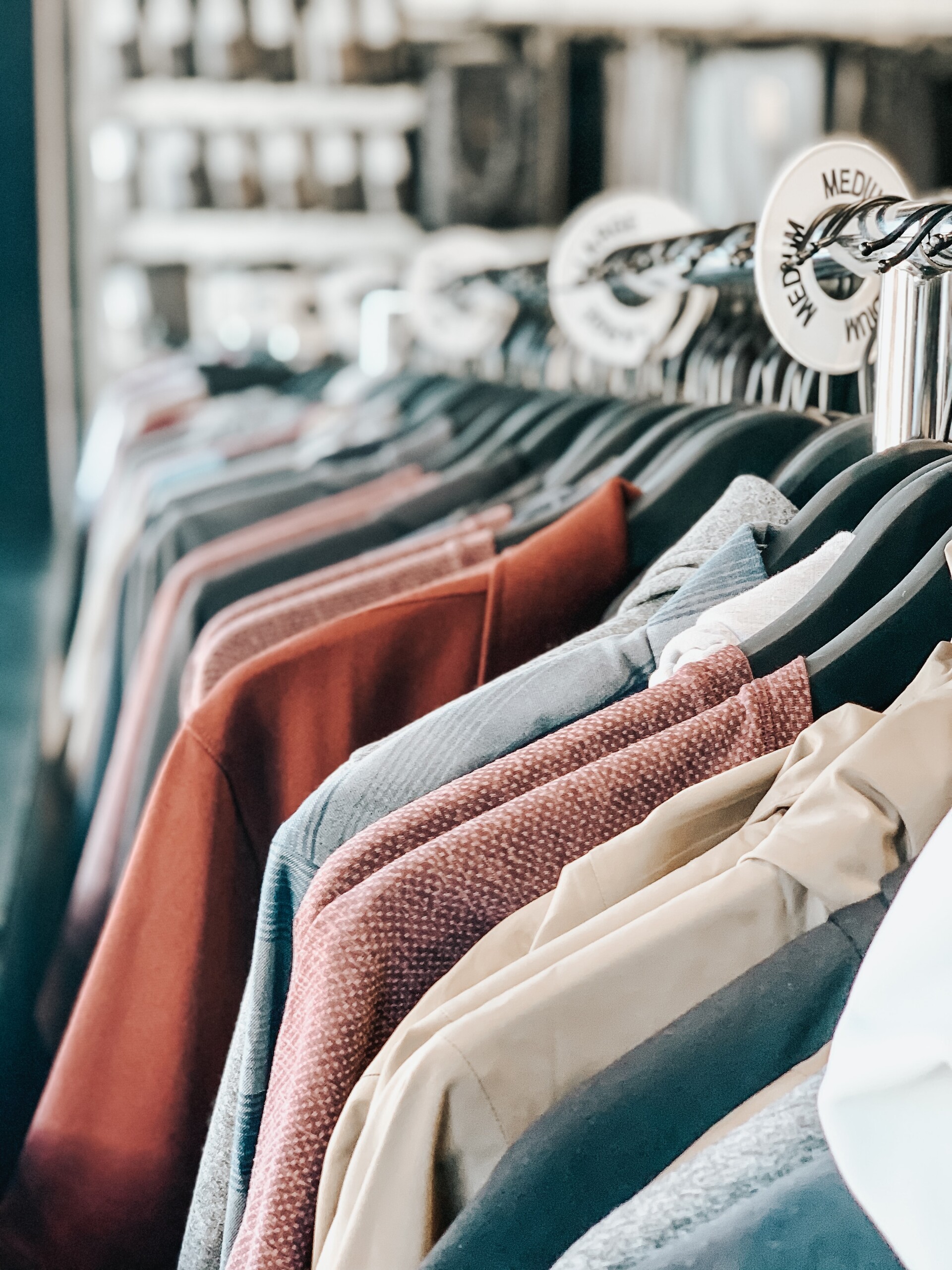 Alcohol
Beer, wine and spirits are not cheap in England, however, there is a range of options to choose from. The price of brand-name beverages doesn't really vary from supermarket to supermarket, however, convenience stores such as the Co-Op often charge a bit more. When buying alcohol it's best to have a look online at which stores have offers, in order to save a bit of money. For example, supermarkets often have deals on boxes of beer and large bottles of spirits. And of course, brand names (such as Smirnoff, Stella Artois) are more expensive than the supermarket's generic version.
Aside from the supermarkets, another option is Beer Box, a shop which sells mainly beer and cider, at low prices. They also stock some more exotic beers that you usually don't see in Exeter. They have loads of deals and offers, and it's about 15 minutes away from the center.
If you're willing to walk a little bit further beyond Beer Box (or have a car), you'll come to Bargain Booze, where you can buy wine, beer and spirits at lower prices than in the supermarkets.
Homewares and general
If you're coming to Exeter from abroad, you'll probably need to buy some bits and pieces for your new home. The best place to get these sorts of items is Wilko, where you can buy essentials for the home like duvets, cooking equipment and cleaning products. You can also buy notebooks and stationery. They have a great selection and even offer 10% off for students! The shop can be found in the Guildhall shopping centre, on the high street.
For homewares, Primark's home selection is a great shout. They have a great selection of on-trend duvet covers, cushions and decorations to spruce up your new home, at low prices. For example, you can buy colourful patterned duvet covers starting at £9. Primark is right next to Wilko, in the Guildhall shopping centre.
Going out in Exeter
Being a student doesn't mean you can't have a nice meal out or some cocktails in a bar! If you know where to go, and on what day, you can still do these things when on a student budget. Keep an eye out for restaurant deals throughout the week. On less-busy days, cafés and restaurants often have discounted prices. For example, every Monday YO sushi discounts 45 of their dishes to £2.80, and Las Iguanas do 2-for-1 tortillas on Tuesdays. They also offer 25% off the bill with a valid student card on Sundays to Thursdays.
Nights out are a lot cheaper during the week than on the weekends. You normally have to pay to enter a club - generally about £4 - and most students have pre-drinks before heading out to save money. You can easily go out in Exeter and spend no more than £10, especially as the city is small so there's no need to take taxis. The best-value night out is probably Saturdays at The Lemon Grove (known as 'the Lemmy' amongst students), which is on-campus. Entry is about £4 and they have some good drink offers.
---
Photo gallery
---
---
Content available in other languages
Want to have your own Erasmus blog?
If you are experiencing living abroad, you're an avid traveller or want to promote the city where you live... create your own blog and share your adventures!
I want to create my Erasmus blog! →