Accommodation for students in Exeter - Top tips and advices
Accommodation for students in Exeter - Top tips and advices
If you're coming to study at Exeter, you're going to need somewhere to live! As Exeter is a small city with a large university, there's a huge variety of accommodation available; whether it be university halls, private residences or housing in the city centre. There's something for everyone. It's best to organise your accommodation before coming to Exeter - this can all be done online.
Privately-let houses
Generally, the housing in Exeter is quite spacious and well-maintained. In this type of accommodation, you have your own room, and a communal kitchen/living area, and a shared bathroom. You can rent a room either as an individual or as a group, and you'll need to sign a contract, pay a deposit, and sometimes an additional administration fee if you arranged it through a lettings agency; this is usually a one-off payment of around £125 per person.
Privately-let houses may be a good option for you if:
You want to save a bit of money during your stay in Exeter, as renting a room in a house is often cheaper than student residences.
You're only staying in Exeter for a semester, or you want to be able to stay longer (after the university term has ended for example).
You want to be more independent - often students will be in charge of paying their additional bills in private housing.
You want to live in town and not on campus.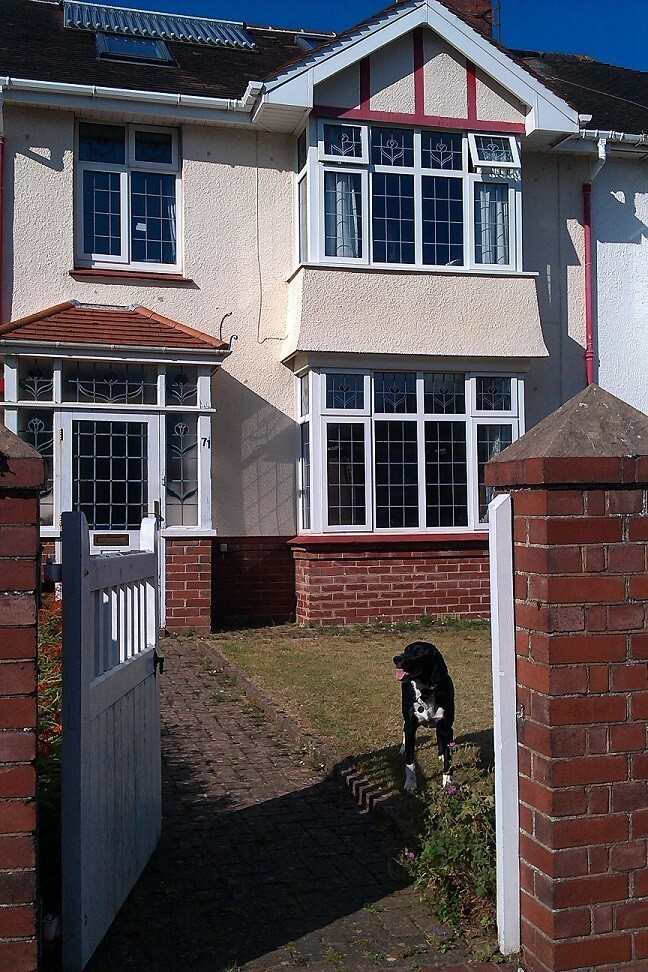 How to get a room in a privately-let house
First off, it's best to start off by having a browse at what's available. A good place to start is Erasmusu. In addition, on this website, you can also find flatmates to live with.
The University's student's guild offers a free tenancy-checking service. Their team can read over your housing contract before you sign it to make sure that it is fair. More information about that here.
Price of privately-let houses
As mentioned above, privately-let houses are generally cheaper than the purpose-built student residences, yet the prices do still vary quite a lot. Prices start at about £90 per week, and go up to about £150 per week. The average is around the £110 mark. Sometimes the rent includes the cost of bills, but not always, so you should read your contract carefully. If you arranged your housing through an agency, you'll have to pay them an administration fee, usually about £125 per person. Before moving in, you'll need to pay a deposit to the landlord too, which is often the a couple hundred pounds, which gets refunded to you if you leave the house in good condition.
University halls
University halls - also known as student halls or student residences - are owned, run and managed by the university. There are two types of halls: catered and self catered.
In catered accommodation, your rent includes breakfast and evening meals seven days a week, with a continental breakfast, brunch and dinner at weekends. Dining facilities are in the hall where you live or close by and it is a canteen-style service.
In self-catered accommodation, you have a communal kitchen shared with other students, and you cook for yourself, some have en-suite bathrooms whilst others have a shared loo and shower room. There are also some studios available, in which you have a micro-kitchen, living area and bedroom in one room, as well as an en-suite, which is ideal for those who don't want to have to cook and eat in communal areas.
Bear in mind that the contracts for university accommodations are not a full year - for example you can't stay over summer in your residence, and for catered halls, you will need to vacate your room completely over Christmas and Easter, whereas you can keep all your belongings in your room over the holidays in self-catered halls or private housing. Most of the halls are situated on campus, but some are off-campus.
University halls include bills (water, heating, electricity, WiFi), insurance cover for your personal belongings and cleaning of communal areas.
University halls are a good option if:
You're coming to Exeter for a semester or for the whole year.
You want the convenience of having your bills included.
You want your stay in Exeter to be as stress-free as possible - the residence manager deals with breakages and noise complaints, for example.
You want to meet more students - sometimes the University allocates all Erasmus and international students to the same block.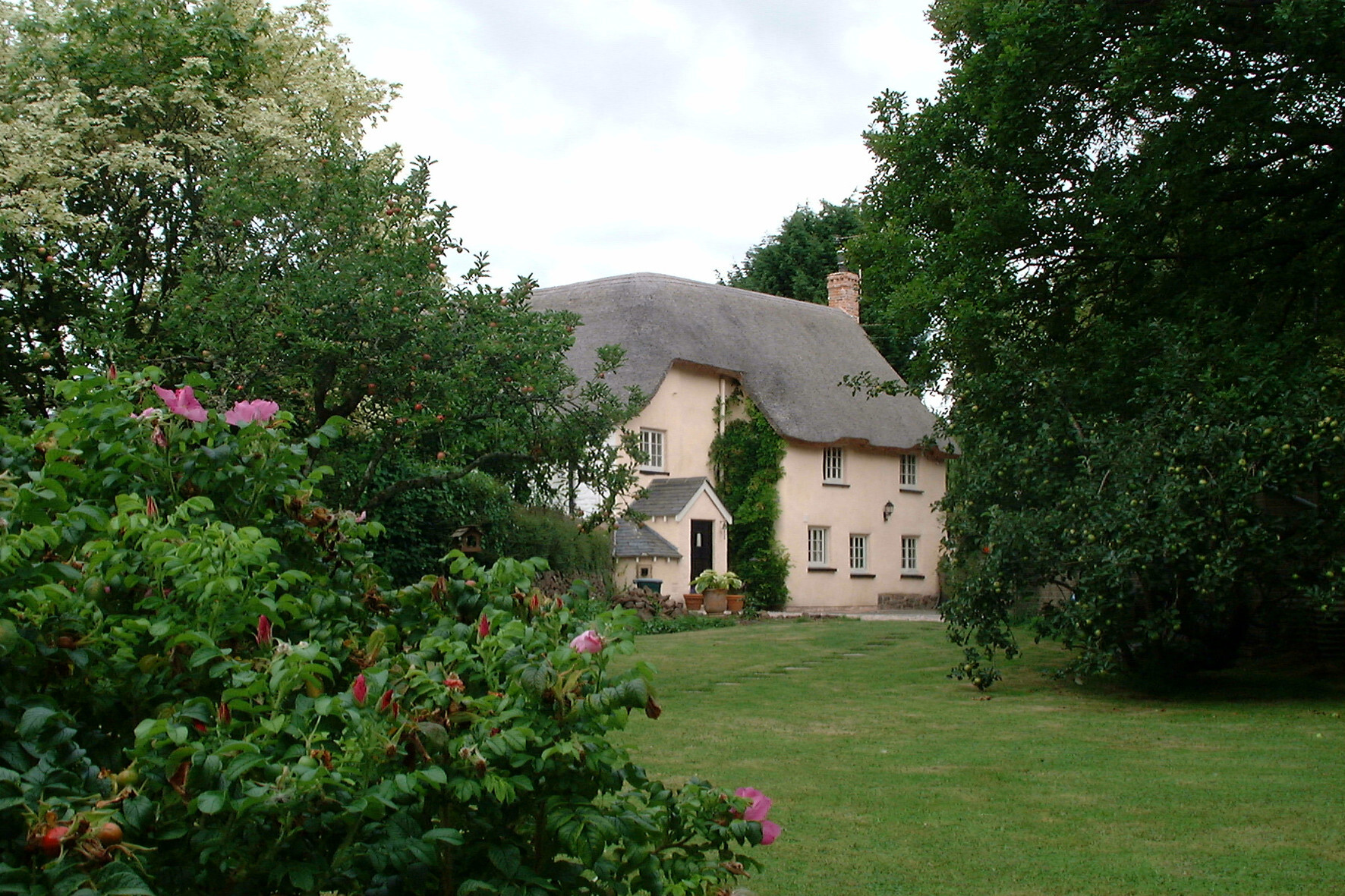 How to get a place in student halls
The University will email you about this - you will have to apply for your chosen accommodation before a certain date. You will need to have already been issued your university ID number in order to apply, and you will have to pay a deposit and sign a contract.
Price of student halls
The price of student halls varies hugely, and self-catered accommodation is more expensive as it includes your meals. To give you a rough idea though, expect to pay around £146 per week for a room in self-catered, en-suite accommodation, or about £100 a week for a room with shared bathrooms. Studios are generally more pricey at about £160 per week. It's best to take a look at all the university residences online in order to decide what's best for you.
Private halls
Private halls are similar to university halls in that they have a similar set-up: studios or individual rooms with a communal kitchen area. These are located off-campus, yet are still never more than 25 minutes walk away from the university. Private halls tend to be more expensive than university halls, but are on the whole more modern, often having on-site facilities such as gyms, cafeterias and study rooms.
Although not owned and managed by the university, private halls work in the same way. Bills are included, and the residence manager is your first port of call if you have any issues with your room.
Private halls might be a good option for you if:
You're studying in Exeter for a semester or the whole year.
You don't want to have to worry about any extra charges such as bills.
You want the convenience of having someone on-call if you experience any problems during your stay there.
You want to live in a purpose-built, modern building.
You want on-site facilities such as gyms, study rooms, communal leisure areas and cafeterias.
How to get a place in private halls
Once you know when you're coming to Exeter, you should start trying to arrange your accommodation. You can apply for a place in private halls through the residence's website. As with university halls, you will need to pay a deposit and sign a contract.
Price of private halls
The price of private halls varies depending on what type of room you opt for. The price starts at roughly £120 a week and goes up to about £290 per week for Exeter's most luxurious student accommodation.
Where to live
As Exeter is a small city, with the campus within walking distance to the city centre, where you choose to live doesn't matter too much, as generally speaking, wherever you live, you'll be close by to the campus. Having said that, some streets are more popular with students, so this might be something worth taking into account. Popular student streets include Union Road, Pennsylvania Road, Victoria Street (or any of the adjacent streets), Well Street and Old Tiverton Road. These streets are home to mostly students, and are close to both the university campus and city centre.
If you prefer to be a short walk away from where your lectures will be held, it might be a good idea to go to the university's student halls, as many of them are situated on the campus itself. If you want to be closer to town, privately-let houses and private halls might be a better option for you. Make sure you check the accommodation location on Google maps before signing anything! There's more about the different neighbourhoods in Exeter in the next section.
---
Photo gallery
---
---
Content available in other languages
Want to have your own Erasmus blog?
If you are experiencing living abroad, you're an avid traveller or want to promote the city where you live... create your own blog and share your adventures!
I want to create my Erasmus blog! →