We are a Team
We are building the biggest community of international students in the world. Contact.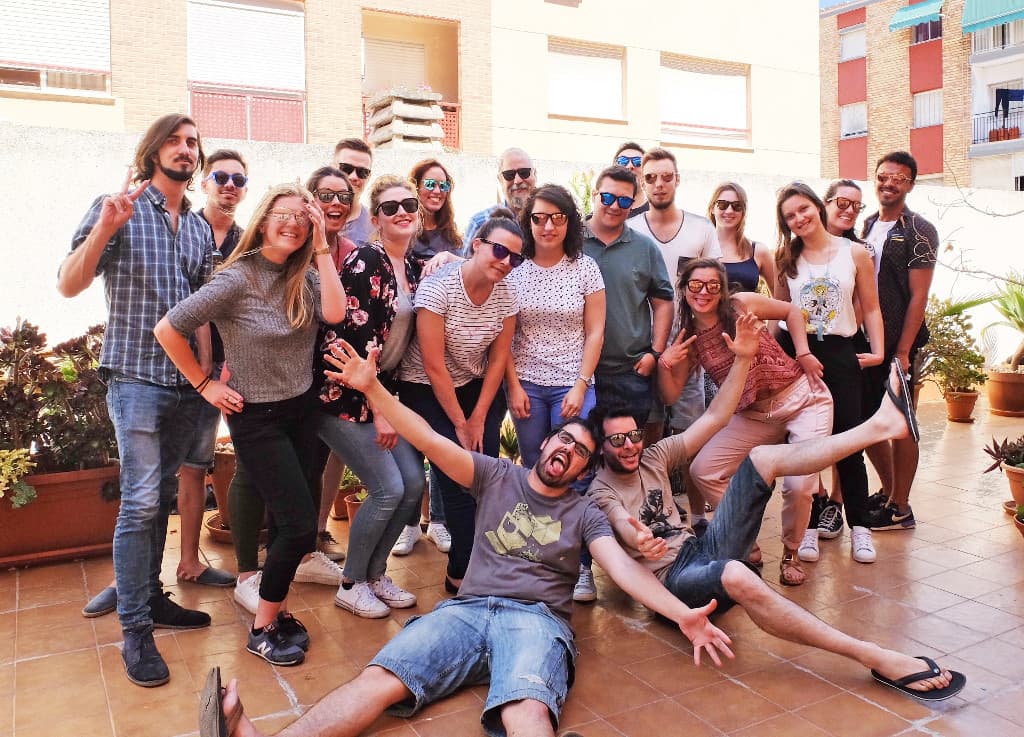 Visit us
We are in Calle General Gutiérrez Mellado 9, 3º 22. 30008 Murcia, España. View map.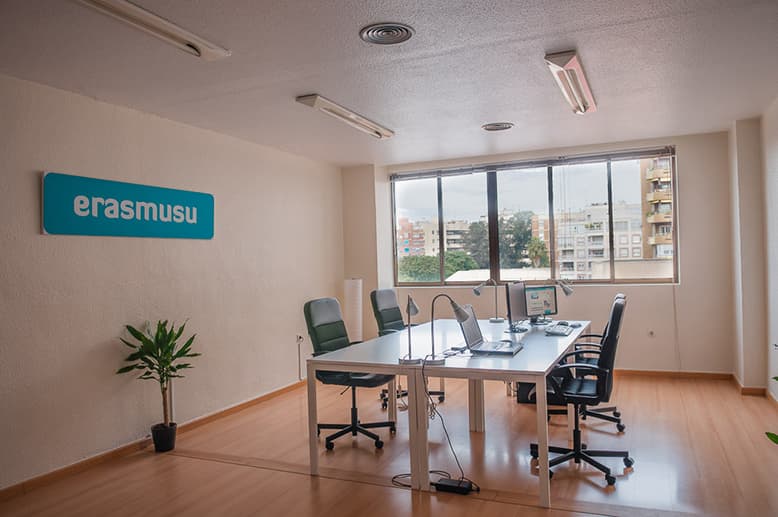 They talk about us...
And usually good things :)
Wait a moment, please
Run hamsters! Run!