Cost of living in Exeter
Cost of living in Exeter
Exeter has one of the highest living costs outside of London. However, if you know where to shop and how to save on your day-to-day purchases, your stay in Exeter won't break the bank.
Mobile Phone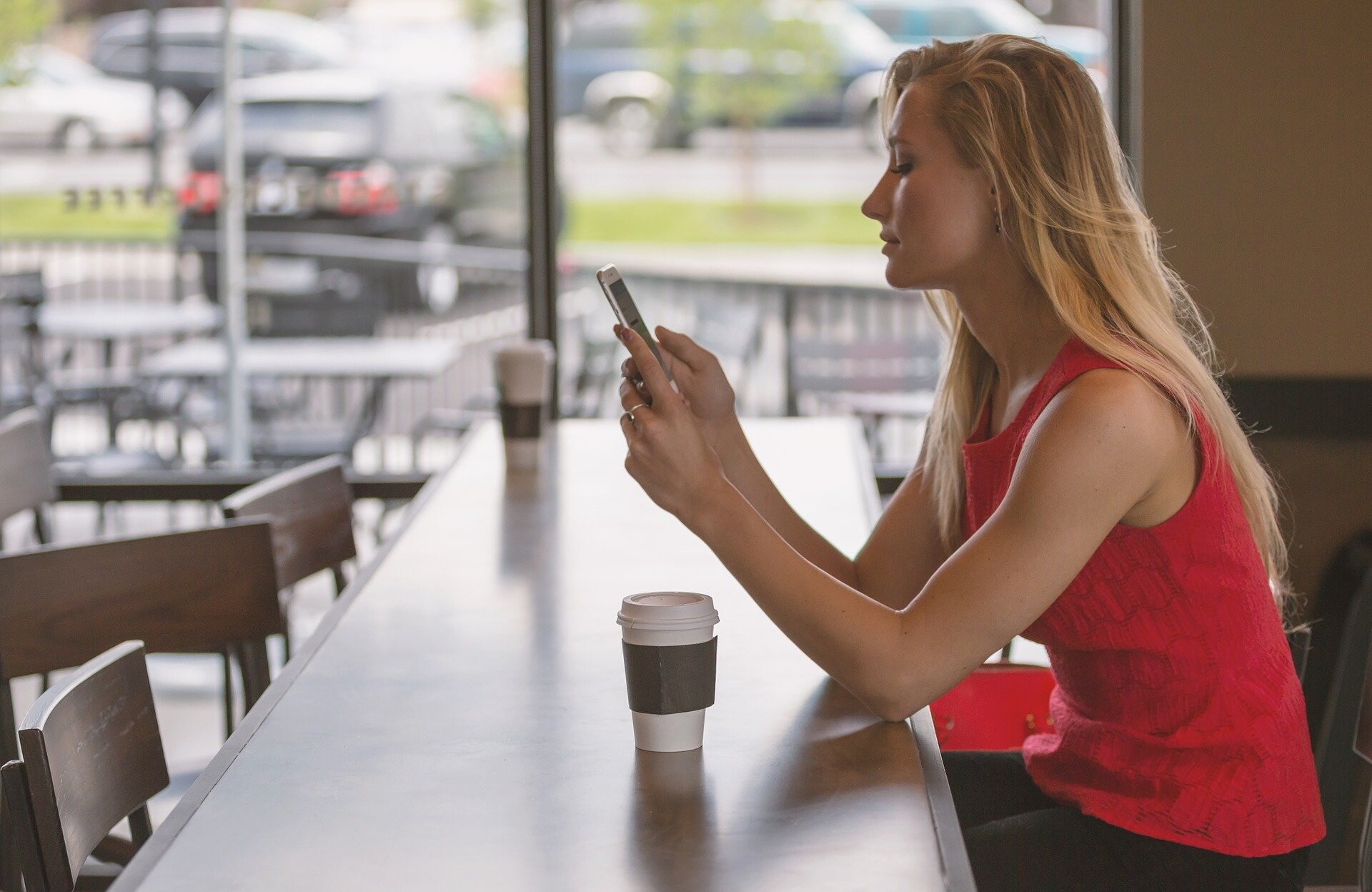 If you want to avoid racking up large phone bills during your time in England, it might be worth getting a UK sim card for your phone. If you're going to be in Exeter for under a year, it's not worth tying yourself into a contract, as these are usually 12 months minimum in length, and you may be charged a surplus if you want to leave the contract early. Instead, opt for a pay-as-you-go sim card, which you can top up whenever you need to. For example, EE's sim card can give you 150 minutes of calls, 500MB of internet, and unlimited texts with a £10 top up. Phone deals change often, so it's best to do your research before selecting one.
Food and Drink
Supermarkets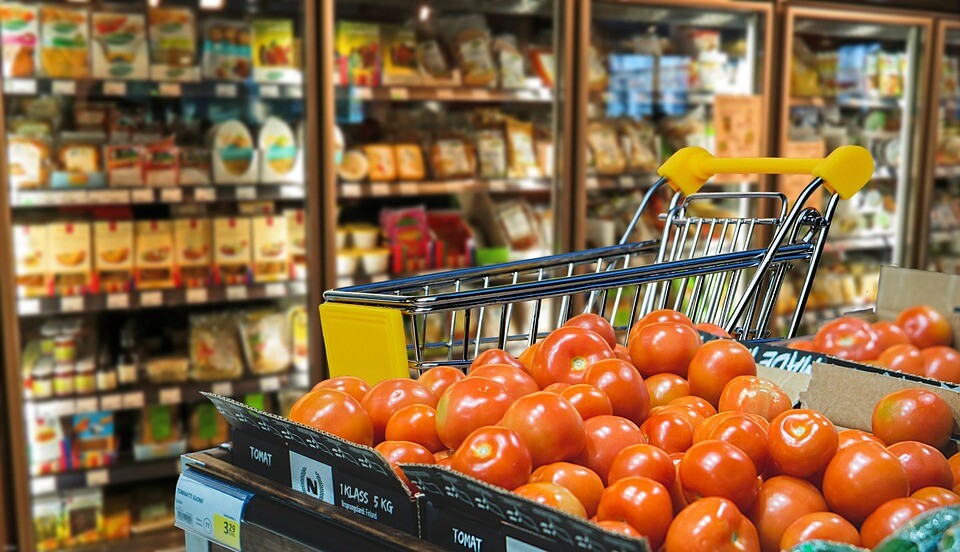 When it comes to food shopping, Exeter has various supermarkets, at different price points. The most expensive of which is Waitrose, which arguably has the best quality food but also the highest prices. For living on a student budget, the best supermarket in the center is probably Sainsbury's, or if you want to buy frozen food, Iceland.
There are also many smaller supermarkets and corner shops, such as the Co-op (which also offers a student discount) and Tesco Express. These kinds of shops are smaller, usually open later and have a smaller selection of products. Whilst it's really convenient to have such shops nearby, it's worth mentioning that the prices are higher here!
There is also an ALDI over the river, about 25 minutes on foot from the city center.
If you have access to a car, there is a large Tesco Extra out of the city centre (about 10 minutes by car), and a Lidl (8 minutes by car) which are cheaper than the supermarkets in Exeter itself.
Here are the prices of some basic items in Sainsbury's:
| Product | Price |
| --- | --- |
| Milk (2 pints) | £0.75 |
| Loaf of Fresh White Bread | £1 |
| Orange juice (1 L) | £1 |
| Eggs (12) | £1.80 |
| Nescafé original instant coffee (300 g) | £6.90 |
| Apples (6) | £1.75 |
| Cheddar cheese (400 g) | £2.20 |
| Heineken 1(2x330 ml) | £12 |
| Smirnoff vodka (1 L) | £20 |
| Sauvignon blanc wine | £6 |
Eating and drinking out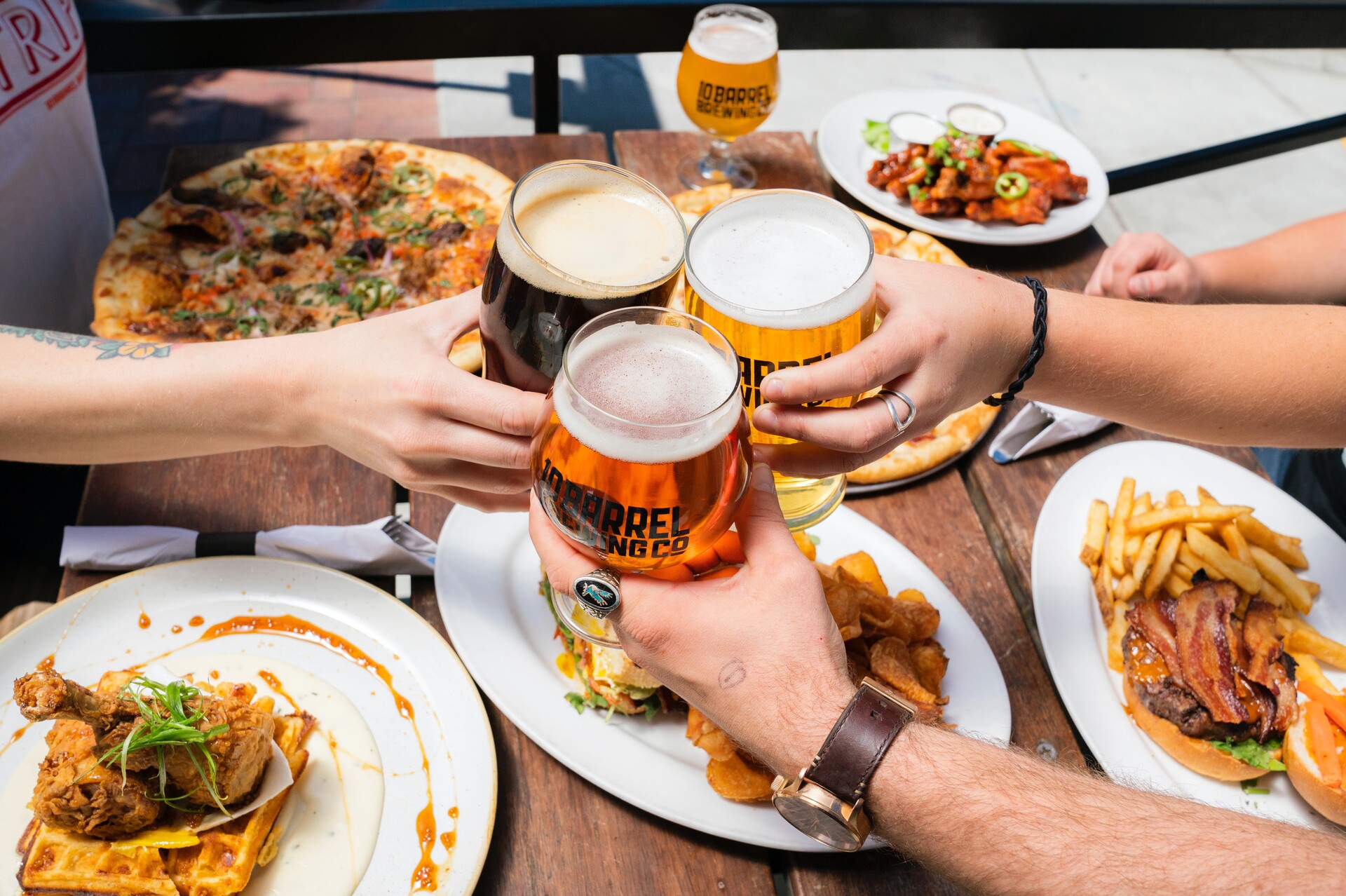 The prices of eating out in restaurants and cafés can vary considerably. In the city there is a range of different places to eat, at different price points. There are also several cafés on campus, which usually have much cheaper food and drink.
For a pint of beer in a pub in the city centre, expect to pay about £3.50. A Sunday roast costs between £10 and £12, whereas a margarita pizza will set you back about £8. £3.50 gets you a spirit + mixer in town.
For more detailed information about the places to eat and drink in Exeter, please see the food and nightlife sections of this guide.
Clothing
Exeter has a great variety of clothing shops, including higher-end outlets and vintage stores, as well as your usual high street shops. When shopping for clothes on a student budget, Primark is your best best. There you can buy a pair of jeans for just £10, or 5 pairs of socks for £1.80! In addition to this, there are loads of charity shops where you can pick up some bargains for a few pounds. Exeter also has other well-known, inexpensive shops such as H&M and New Look. Read more about shopping in Exeter in the things to do section.
Accommodation
As with everything, the accommodation prices in Exeter vary considerably, depending on the area and type of accommodation. For a room in a shared house, expect to pay between £90 and £115 per week. When it comes to student residences on campus, there is more of a range in prices, but they are nearly always more expensive than renting a house with other students. There's more detailed information about accommodation in Exeter in the accommodation in Exeter section.
---
Photo gallery
---
---
Content available in other languages
Want to have your own Erasmus blog?
If you are experiencing living abroad, you're an avid traveller or want to promote the city where you live... create your own blog and share your adventures!
I want to create my Erasmus blog! →