Cost of Living in Athens - The average student budget for Athens
Cost of Living in Athens
Acommodation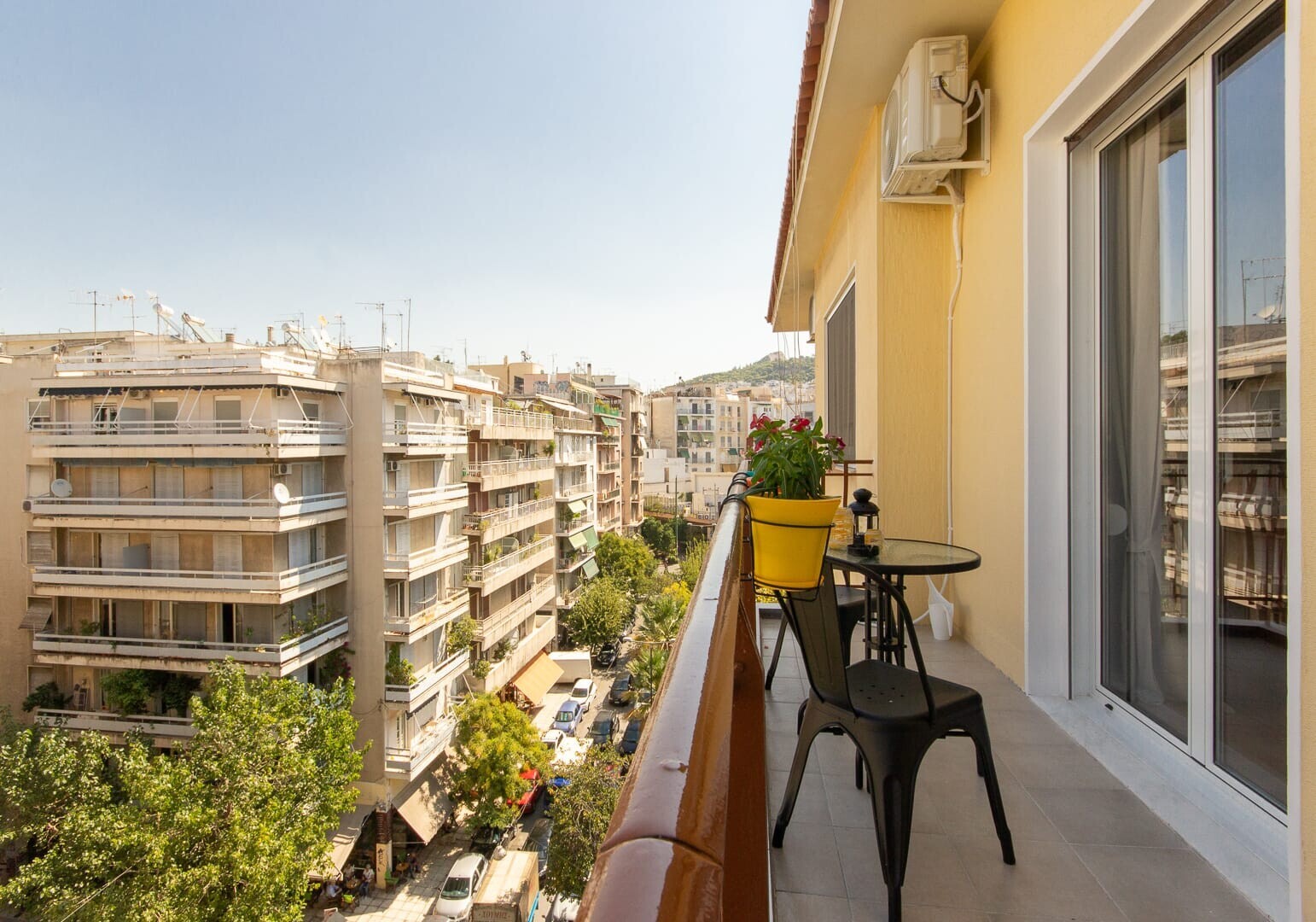 Money is a daily matter for every student staying alone, and it becomes more important when it comes to living in a different country. Athens, as a city that can satisfy all your desires, is diverse, with every corner of it appealing to different kind of budgets and tastes. Life here can range from very high levels, if your expenses are equivalent, to economical if you are limited. For the students of the second category, as an average I would state that the rent varies between €180-350 per person and your home expenses (bills, etc. ) around €50-100 per month. Beyond that, your other personal expenses are those that will determine what you will pay, for example, you may have to pay from € 3 to € 10 for a drink or an entrance to a club, and about 150 euros or more for your everyday food. In a nutshell, prices in their most restricted version can start from € 500- 600 a month.
Public Transport
Public transportation in Athens is not as expensive as it is in other European capitals when it comes to buying a free pass for the whole month, as it is extremely profitable, whether you are a student or not. It is important to know, that from the three types of tickets you can have in Athens, only the personalised card can provide you with the reduced student rates. In addition, you should remember that buying one ticket gives you unlimited changes from one mean of transportation to another for 90 minutes since its first validation. Generally, the ticket prices for public transport in Athens are the following ones:
One-way ticket for 90min: €1.40 (single) - €0.60 (for students)
Ticket for 5 rides (90min each): €6.50 (single) - €3.00 (for students)
Day ticket: €4.50 (single)
5-day ticket: €9
Monthly ticket: €30 (single) - €15 (for students)
3-day tourist ticket (with rides to and from the airport): €22
Food and Drink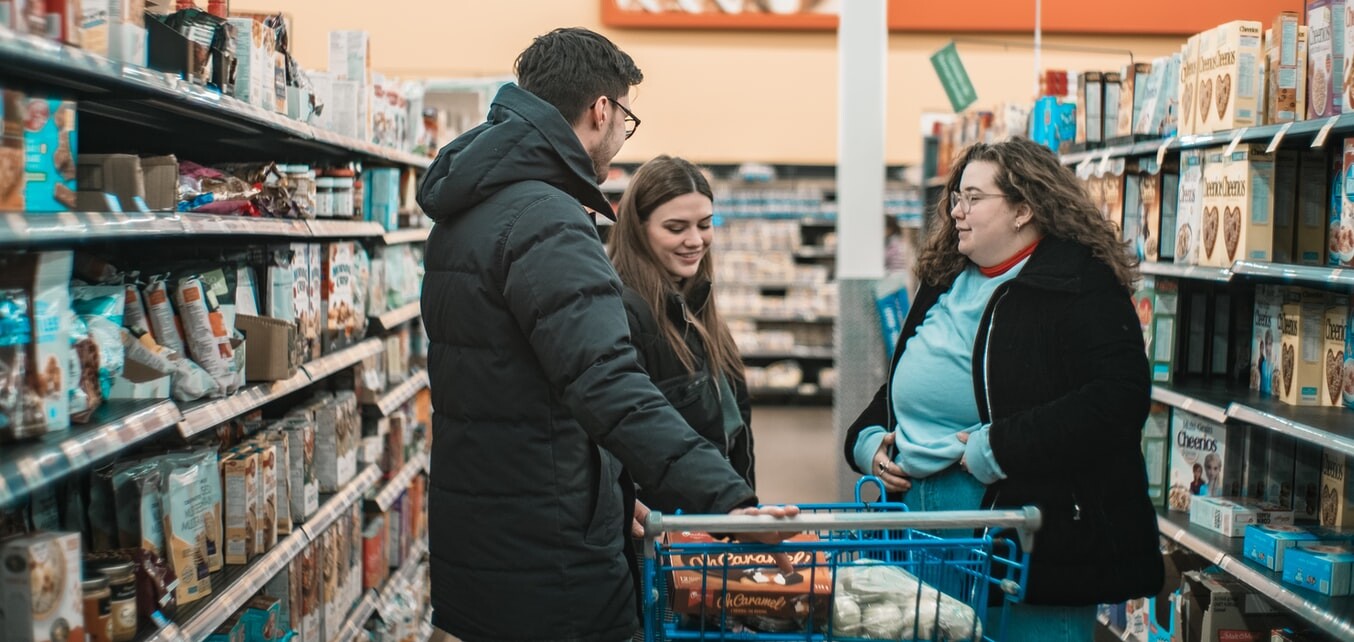 The everyday expenses on food and drinks depending on where you are buying your goods. Try to avoid the local groceries, as the prices there are significantly higher than the ones in supermarkets. I would suggest that you take advantage of the last-minute prices of the street markets that definitely take place once a week close to your house. In addition, you can find a wide range of special offers in the supermarkets, the cheapest of them being Lidl and My Market. Galaxias and Sklavenitis are also great Greek supermarkets, offering the best quality products at really good prices with everyday profitable deals.
The average prices of the basic products you will need in your everyday life are the following:
Milk (1 liter) €1.18
Loaf of Fresh White Bread (500g) €0.76
Rice (white, 1kg) €1.75
Eggs (regular, 12) €2.75
Local Cheese (1kg) €8.14
Chicken Breasts (Boneless, Skinless, 1kg) € 6.80
Beef Round (1kg) € 9.07
Apples (1kg) €1.28
Banana (1kg) €1.36
Oranges (1kg) €0.82
Tomato (1kg) €1.25
Potato (1kg) €0.78
Onion (1kg) €0.71
Lettuce (1 head) €0.60
Water (1.5 liter bottle) €0.84
Bottle of Wine (Mid-Range) €7.00
Domestic Beer (0.5 liter bottle) €1.24
Imported Beer (0.33 liter bottle) €1.54
Initially, the majority of students are entitled to free meals at the students' residence but also those who do not qualify for free food are required to pay a maximum of 4€ for a portion of the meal. You always have the choice of delivery - something extremely common in Greece- that ranges at low prices (from 2 € or more), but if you want to save some money, I would not suggest it. The choice of the supermarket is much more tempting and economical, and also healthier and it can range from 150 € a month or more.
In case you want to eat out, the price you will pay varies between 2 and 10 euros for street food, a brunch or a simple meal.
If you want to buy a coffee from the school's canteen, it costs an average of €1.5-2, as well as if you buy it from a coffee place as a takeaway- like Coffee Lab, Coffee island or any other brand. On the other hand, if you sit at any coffee place, you will be required to pay 2-4 euros for a cup of coffee.
If you want to have drinks with your friends, going out will cost you from 3 to 10 euros for one drink, so if you really want to have fun without spending too much money, your best deal would be a pre-drinking party at home.
Mobile Phone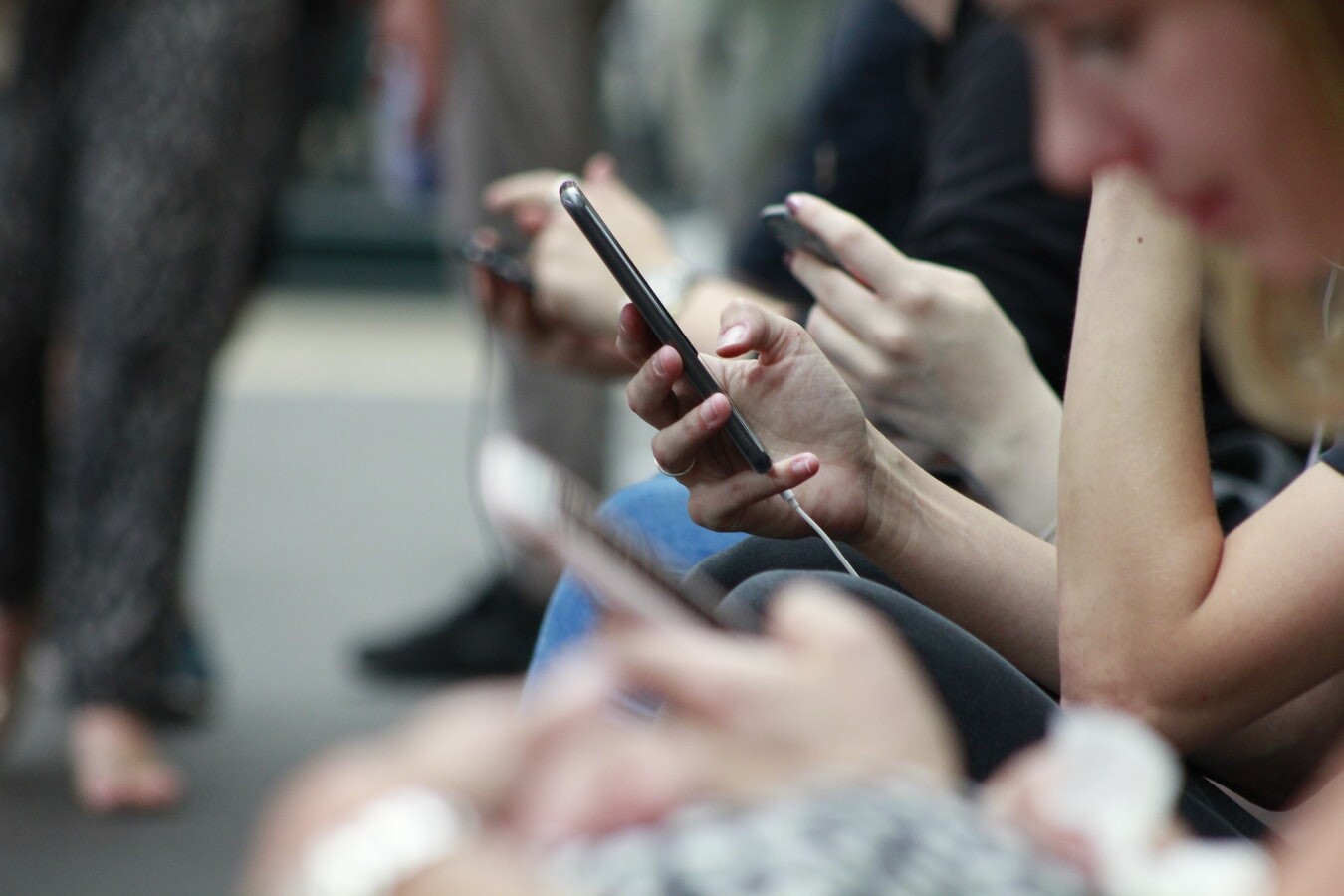 The abolition of the roaming fees among the European Union definitely made our communication easier and really profitable in comparison with the past. But if you are planning to stay in Athens for more than 4 months, there may be some additional low extra fees in your communication through calls or SMS and mobile data.
In that case, as well as if you are coming from a non-EU member-state, you can choose between the available mobile companies in Greece, such as Vodafone, Wind or Cosmote. Your best option if you are not willing to waste a lot of money for your mobile communications is to buy a prepaid sim card and register to the network with only 5 euros, and have great student package offers that differentiate from company to company. For the time being, the most profitable student packages are offered by Vodafone. The medium monthly rate a student usually offers a decent amount of SMS, data and phone calls and costs 10 euros per month. You can buy a sim card in a store or even by finding people that sell them with great package offers outside many central metro stations. I wouldn't suggest making a fixed contract, as you will need more bureaucracy and a one-year period of contractual obligation.
---
Photo gallery
---
---
Content available in other languages
Want to have your own Erasmus blog?
If you are experiencing living abroad, you're an avid traveller or want to promote the city where you live... create your own blog and share your adventures!
I want to create my Erasmus blog! →