Before arriving in Athens
Before arriving in Athens
If you already have booked your tickets but have no idea about which the first steps should be in order to come fully prepared to Athens, then keep reading, I am going to try to give some beginners tips for coming to town:
Weather and Clothing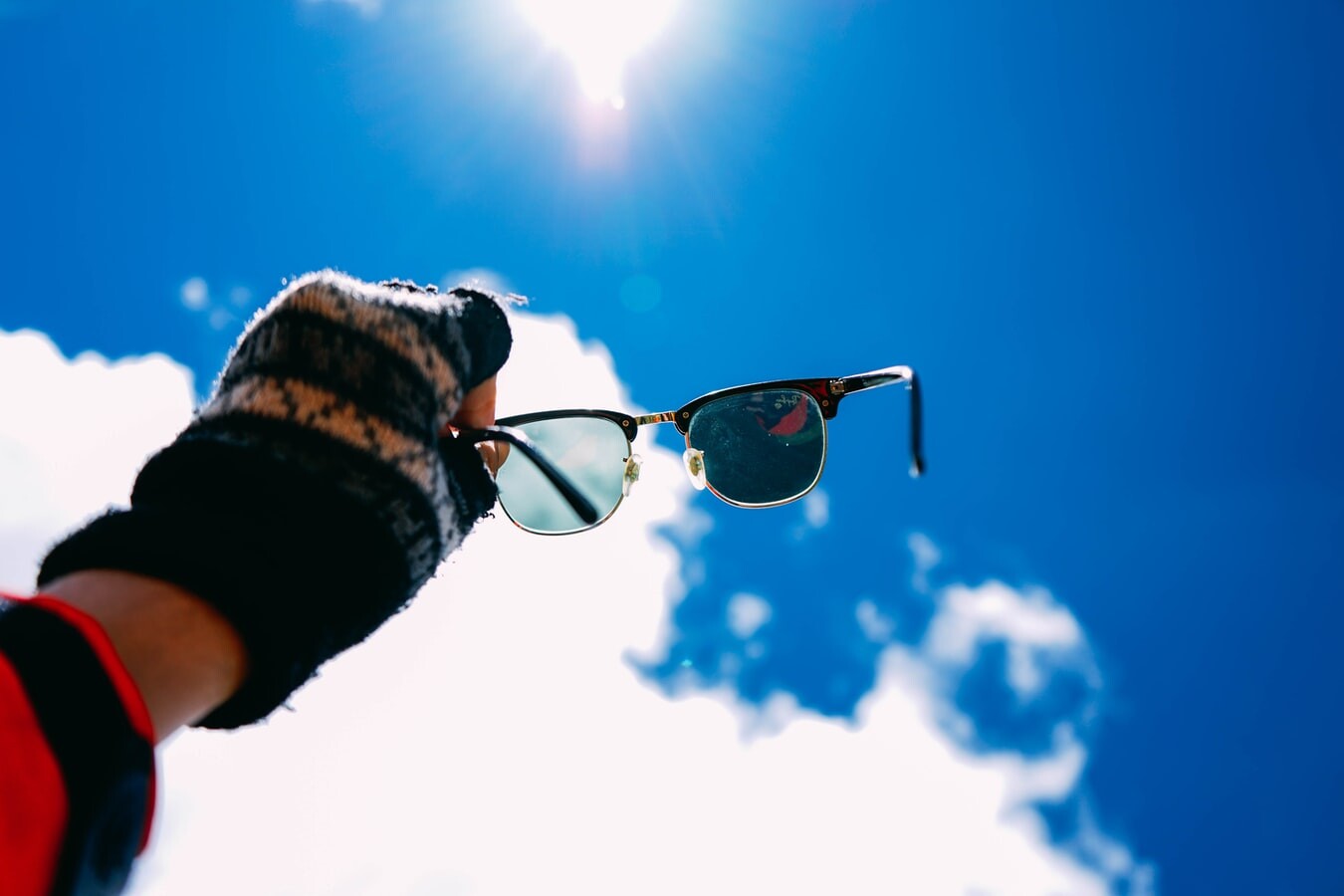 Athens is well-known for its Mediterranean climate, boasting over more than 300 sunny days a year. Although it overlooks the sea, Athens is the hottest capital in Europe during summer: the average daily temperature in July and August is 26 °C in the coastal area, but it reaches 28 °C in the centre. Maximum temperatures of 41°C are not rare in periods of hot waves. As a result, if you are coming in the summer, you should pack your lightest clothes, like for example, shorts and t-shirts, light dresses, bathing suits and definitely a hat, sunglasses and some sunscreen. Don't forget to take a sweatshirt with you, just in case it gets cooler in the evening.
The Athenian winters are mild and rainy. The temperature usually ranges from a minimum of 5 ºC up to a maximum of 20 ºC, while there are brief periods when there are intense cold waves, and there is a rare possibility of snow. So if your stay takes place only in the winter, you should definitely be equipped with warm clothes, a sweater, a jacket, a raincoat and an umbrella.
Now if you know that you will spend some time in between these seasons, which means in the spring or in the autumn, a combination of the kind of clothing listed above would be your best choice, as the weather is really unpredictable during these periods.
Documents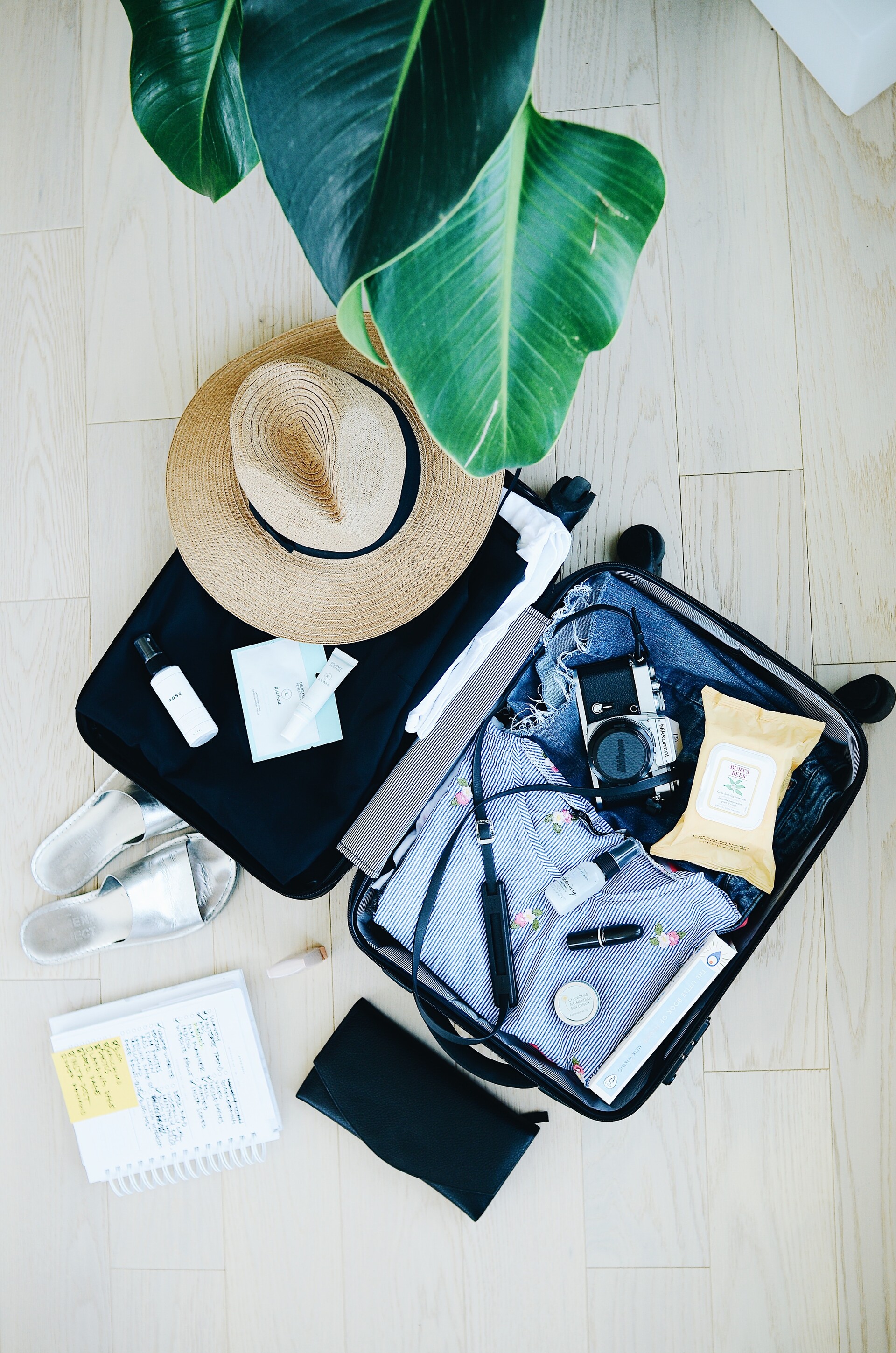 Apparently, the ticket that will take you to Greece is not only your bus/airline/ferry one, but the combination of it with your ID card (if you are coming from a member-country of the EU and/or your passport and your visa (if you are coming from a country outside Europe).
Here's a helpful tip: Make photocopies of all your travel documents like passports, tickets, visas etc. That way, if you lose them, it will be a lot easier to prove you had them in the first place.
In case you are planning to rent a car, you should carry your driving licence with you, as well as your personal credit card in order to make the booking.
For your health security, make sure you attain a European Health Insurance Card if you are a citizen of a European member-state, as it provides you with free medical treatment. In any other case, it is better to have Private Insurance or any kind of Insurance that your state/university/travel agency can provide you that covers any medical treatment needed during your stay in Greece.
You should also make sure that you have all the documents needed for your hosting university or the company you are going to work at, like your Learning/Working Agreement, your contract, photos for the cards you will make, etc.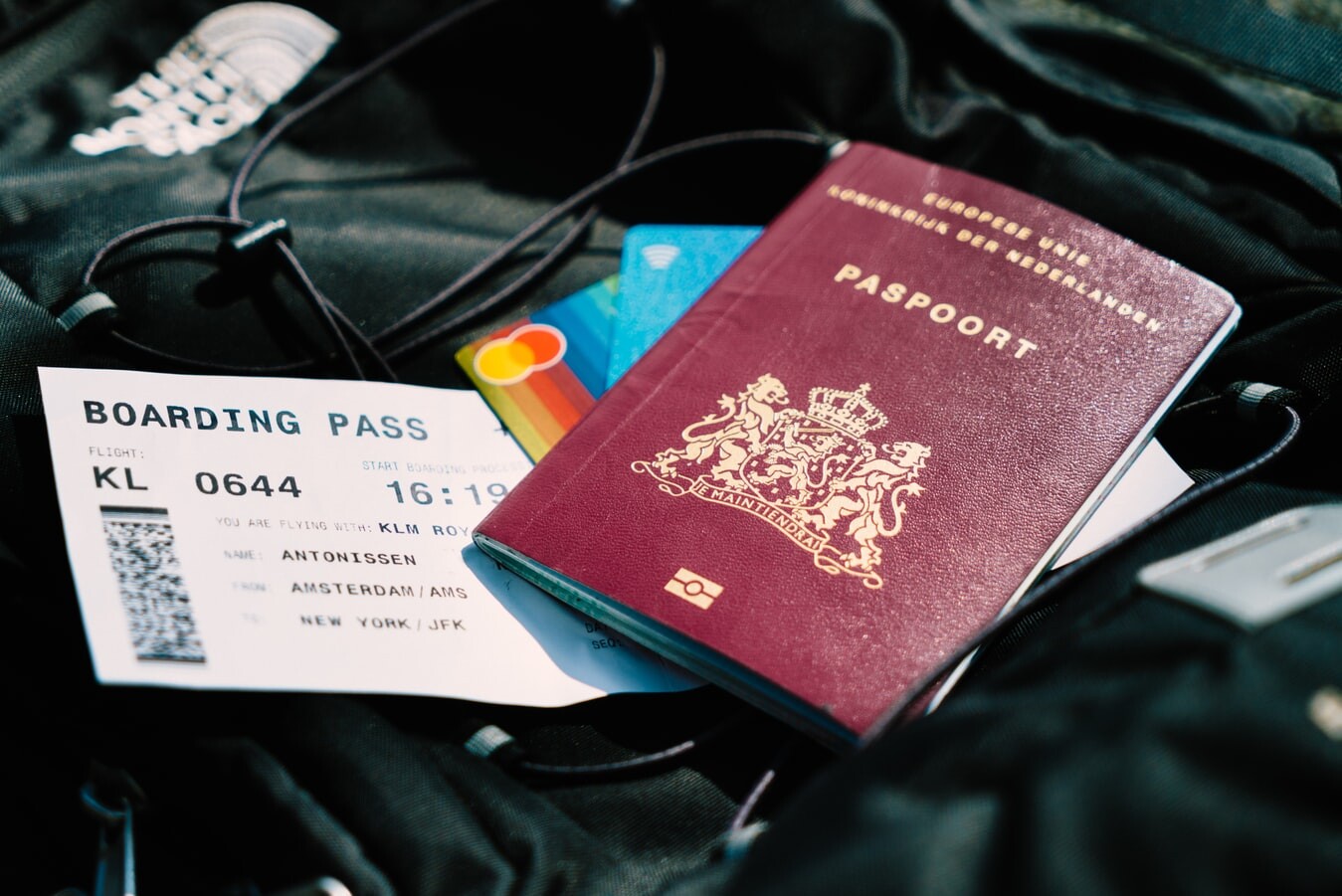 Money
Greece is a member- state of the EU, therefore it's currency is the euro. It is essential for you to have a debit card from your bank in order to easily withdraw money from an ATM, although a special commission is charged in every withdrawal you make depending on your bank.
If your country's currency is other than the euro, then you can always exchange it. If you are able to exchange the money in your home country, that's perfect. If not, you can always make the convert in the currency exchange at the airport (although I wouldn´t suggest it, as the rates are extremely unprofitable), or simply by withdrawing money directly from an ATM or by checking for the best rates at banks and currency exchange stores when you get to the city.
Language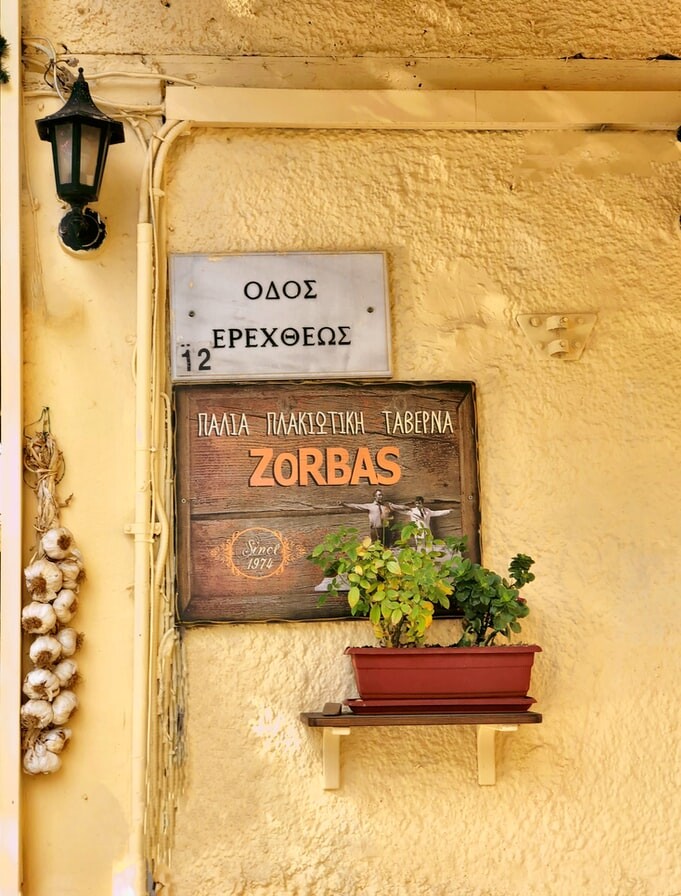 The official language of Athens is, of course, the Greek language. Although it is difficult for any stranger to learn Greek, it is not impossible. If you try to use any Greek word or phrase during your daily transactions, you will definitely receive a wide smile from the locals. The Greeks tend to be obsessed with the Greek language, so once you make friends, they will immediately try to teach you some Greek words for your everyday life, and… now that I am your first Greek friend, I will show you only the very basics:
Kαλημέρα (Kalimera) = Good Morning
Καλησπέρα (kalispera) = Good evening
Καληνύχτα (kalinihta) = Goodnight
Ευχαριστώ (efharisto) = Thank you
Παρακαλώ (parakalo) = You're welcome/please
Αντίο (adio) = Goodbye
Συγγνώμη (sygnomi) = Sorry
Anyways, as Athens is a city full of tourists, the Greeks are really used to foreign people and the majority of the signs are written in English. Additionally, most Greeks are able to speak English and other languages, as it is compulsory for them to learn them at school, so you will easily communicate with them.
Furthermore, most of the hosting Universities in Greece offer free Greek language courses for the new coming Erasmus students, so even if you don't speak the language, you can join a free language course in order to learn it.
Is Athens a safe city?
The first thing you will notice when you arrive at the Greek capital is that it is always vivid and full of people. However, there are some tips you may find useful if you want to be sure you walk around the city safely.
Firstly, keep in mind that in the centre of Athens and especially on the buses and the subway, there are pickpockets that are targeting mobile phones and wallets.
Secondly, although many places in Athens are not supposed to be dangerous, you should better avoid walking in some areas late at night, like at Omonia Square. This square has ancient roots and is still part of modern Athens. However, it is known to be an area where homeless people may congregate both during the day and at night. In addition, be cautious and avoid walking alone at night at Metaxourgeio, Liosia, Victoria's Square or at the Gardens near Zappeion. The low light makes it easy for pickpockets to target people walking by, particularly at night.
---
Photo gallery
---
---
Content available in other languages
Want to have your own Erasmus blog?
If you are experiencing living abroad, you're an avid traveller or want to promote the city where you live... create your own blog and share your adventures!
I want to create my Erasmus blog! →