How to get to Lisbon - Getting to Lisbon by plane, train, bus or car
How to get to Lisbon - Getting to Lisbon by plane, train, bus or car
There are a lot of ways to arrive in Lisbon, plane, bus, train, car, everything depends on which place you are coming from. The best and also the cheapest way to come to Lisbon is by plane.
Lisbon is a place where transportation services are really well developed, so you don't need to worry about this, it will be really easy to move there and around the city.
Getting to Lisbon by plane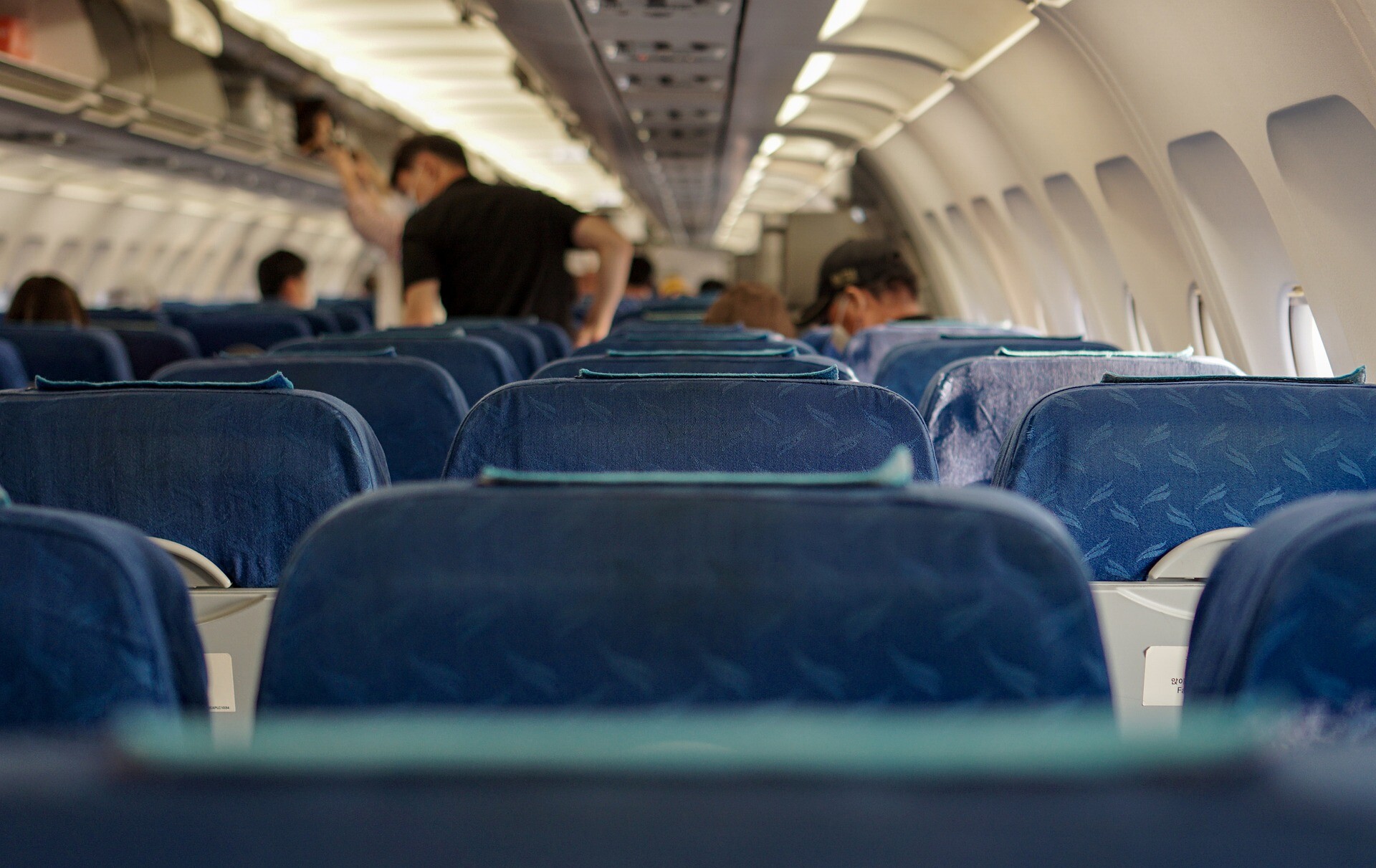 The best thing about coming to Lisbon by plane is that the airport is in the city, which is perfect for foreigners and really convenient. Lisbon's airport is our biggest airport (we have three airports in the continent - Lisbon, Porto, Faro and eight airports in our islands Madeira and Azores), it is called Lisbon Humberto Delgado's Airport, also known as Portela Airport. It's a really important airport because it is connected to America and Africa.
If you arrive by plane, outside the airport you will find a bus stop and also a metro line, so it's perfect and really easy for you to reach other places.
Tip: Check some of the low cost companies, because a lot of them offer flights to Lisbon:
Ryanair: you have 9 different destinations from Lisbon airport, this is a low cost company, which operates more flights in Portugal.

EasyJet, Vueling, Brussels Airlines, Jet Airways, Air Berlin (with this company you can choose among a dozen different cities in Germany to come to Lisbon).

Transavia, Norwegian, Germanwings...
You have three ways to get from the airport to the city center:
Bus: You have the bus stop outside the airport, a single ticket will cost you € 1.85 and the lines that go to the city center (number 5, 22, 44, 83); to Belém (28,714,727,729,751) and to the Nation's Park (5,25,28,44,708,750,759,782,794), in every stop you have a bus map with the the bus numbers and where they go.
Subway: I would advise you to take the subway, as this is the fastest and the cheapest transport, the line at the Airport is the red line and it's connected to the city center of Lisbon, a single ticket will cost € 1.25.
And the last option, with Aerobús, this is a shuttle service that links the Airport to the city center. This shuttle departs from 8 am. until 11 pm. With a frequency of every 20 minutes. A single ticket will cost you € 3.15.
Getting to Lisbon by bus
Unless you come from Spain, I don't recommend coming by bus because it can take several hours.
But if you choose the bus, you have some options here:
Some of the companies that travel to Lisbon are: Flixbus, Eurolines, Alsa, among others. For example, a bus from Madrid, one way with the Website "goeuro" can cost you around 50 euros, and a Bus from Paris, one way with the Website "FlixBus" can cost you around 65 euros. The two main stations are the Sete Rios Stations and Oriente Station, both of them have a really good connection with bus and metro.
Getting to Lisbon by train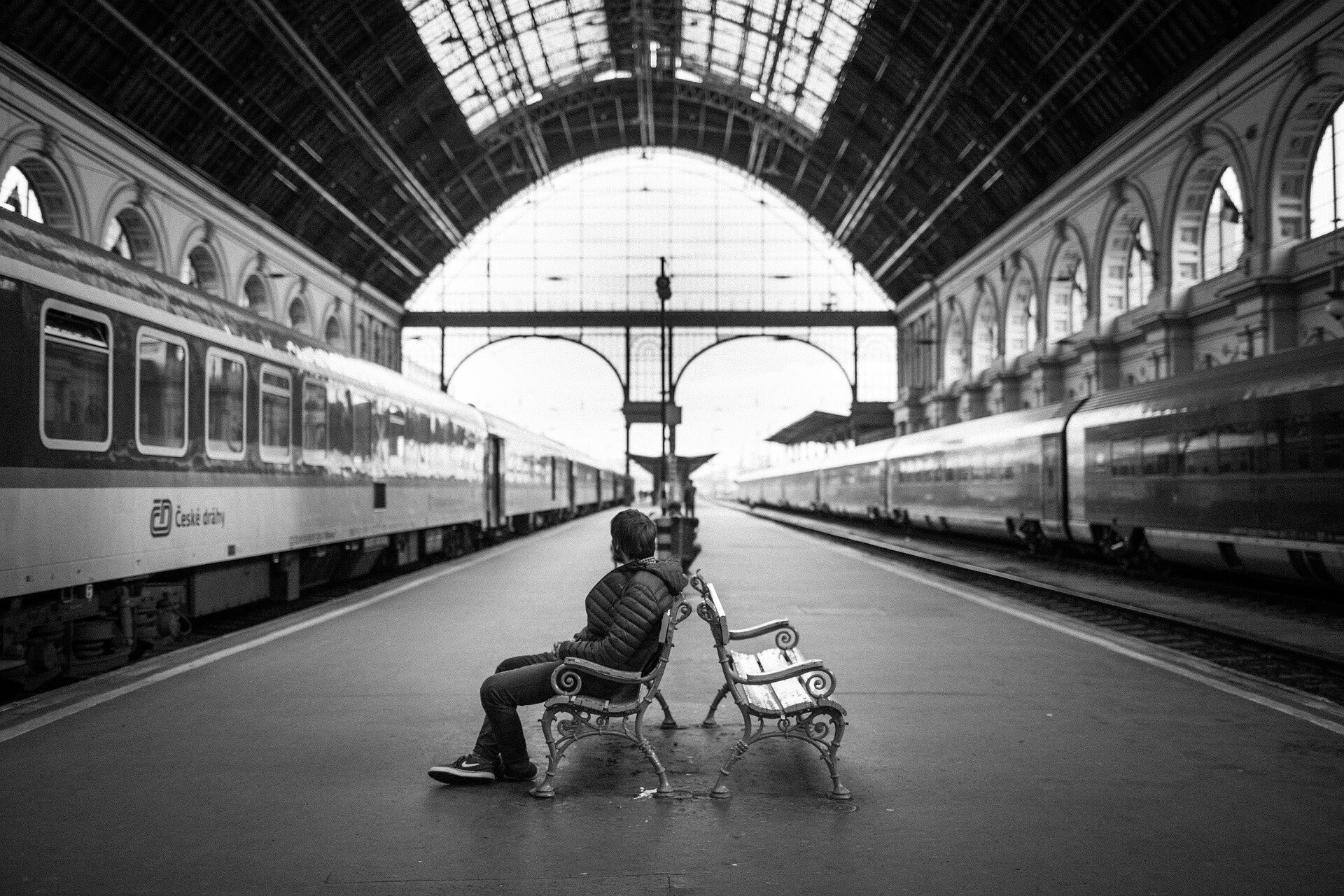 Daily international trains run between Paris-Lisbon (Sud Express), and also between Madrid-Lisbon, so it's a good alternative for people coming from those two cities. This option is usually really expensive, so I wouldn't advise you to come by train, even from Madrid it will cost you around €50 and it will take several hours.
But if you have to bring a lot of bags, maybe the train can be a good option. Here you can see the portuguese train's Website: Comboios de Portugal (CP) or this Website that is the one that connects Paris to Lisbon: Rail. cc
In Lisbon you have two main train stations: Oriente that is in the neighbourhood of Nation's Park, and also the station Santa Apolónia, that is really close to the city center. With both stations you can go to the city center with the subway, which is the cheapest and easiest way. I wouldn't advise you to walk because Lisbon is known for its hills and with bags it's almost impossible.
Getting to Lisbon by car
I would advise this option for people who want to bring their own car, and it's a great idea because if you like to travel, the best way to do it in Portugal is by car. It is true that this can be an expensive option, but if you share the costs of travelling with more people it is not that expensive (fill your deposit in Spain, petrol is cheaper there). And with your own car you don't have to depend on transports or other people to travel, if you want to go one day to the beach or visit another city in Portugal, you can do it easily by having a car.
The Portugal-Spain border can be crossed through different points in Portugal, but to come to Lisbon, the easiest one is Elvas (E90/A6/IP7), taking into consideration that you're coming from the center of Spain. From the other side, if you're coming from the north, I would advise you to go to Porto, and then take the highway A1 towards Lisbon (it will cost you around € 21). The other option could be coming from the south, Algarve, and with this option you have to take the highway called A2 (it will cost you around € 23), this is the road that connects Faro to Lisbon.
---
Photo gallery
---
Want to have your own Erasmus blog?
If you are experiencing living abroad, you're an avid traveller or want to promote the city where you live... create your own blog and share your adventures!
I want to create my Erasmus blog! →