Cost of Living in Lisbon
Cost of Living in Lisbon
Compared to other cities in Europe, living in Lisbon, and even in other places in Portugal, is not expensive at all. But you can't forget that Lisbon is a capital city, so some things probably can cost you more. Everything will depend on the city you come from, but for most Europeans, Portugal's a really cheap country.
Accommodation
Compared to some other European capitals, accommodation is really cheap in Portugal, but of course, everything depends on what you're looking for. Most of the students live in shared apartments and you can find a lot of different types of accommodation in Lisbon.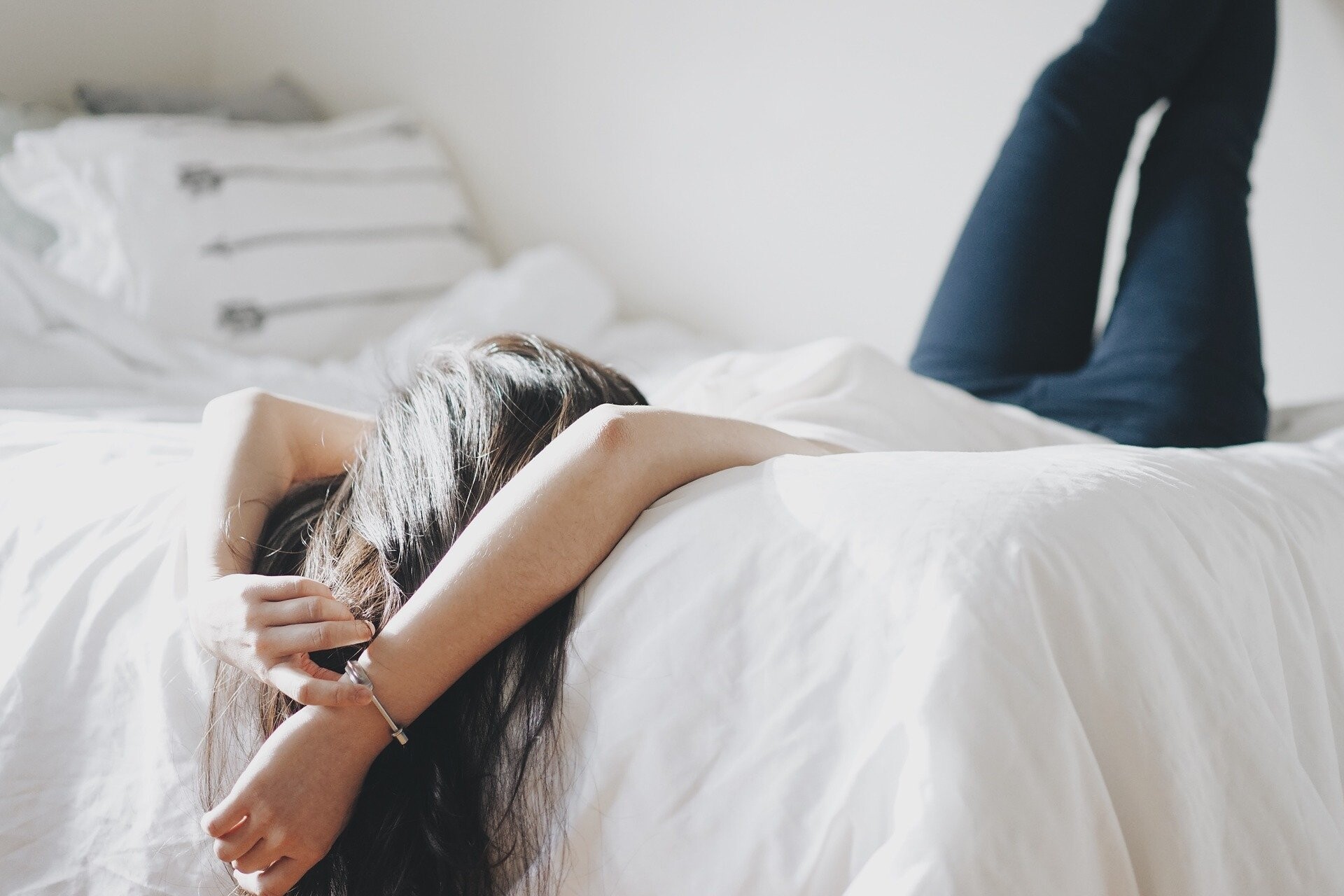 There are some dorms in Lisbon, depending on the Universities, the prices can range around 160 euros (for a shared room). If you go for an apartment, a shared one, the prices can range between 170 euros until 400 euros (or even more) - everything depends on the area, quality, number of rooms, with or without bills, and in which time of the year you reserve it.
To know more about this, check our post Accommodation for students in Lisbon - Top Tips and Advice.
Food & Drink
The price of eating out can vary a bit, but in general it's quite cheap. To give you an idea, a meal at McDonald's is more or less € 5, and in restaurants, student's restaurants for example, you can have a meal, drinks and coffee for € 8. Alcohol is also really cheap compared to most European countries. It is typical for students to drink in their flats before going out in order to save money on drinks later on. One beer in a student's bar can cost you from € 0,60 euros to € 1. With regards to supermarkets, everything depends on which one you choose. Here are some examples of what to expect in an average supermarket (e. g. Continente).
Milk (1 liter) - 0,54 euros;

Bread (1 unit) - 0,17 euros;

Rice (1 kg) - 0,75 euros;

Eggs (pack of 6) - 0,79 euros;

Chicken breast (300 g) - 2,80 euros;

Apples (1 kg) - 1,18 euros;

Bananas (1 kg) - 0,99 euros;

Tomatoes (1 kg) - 1,39 euros.
Public Transport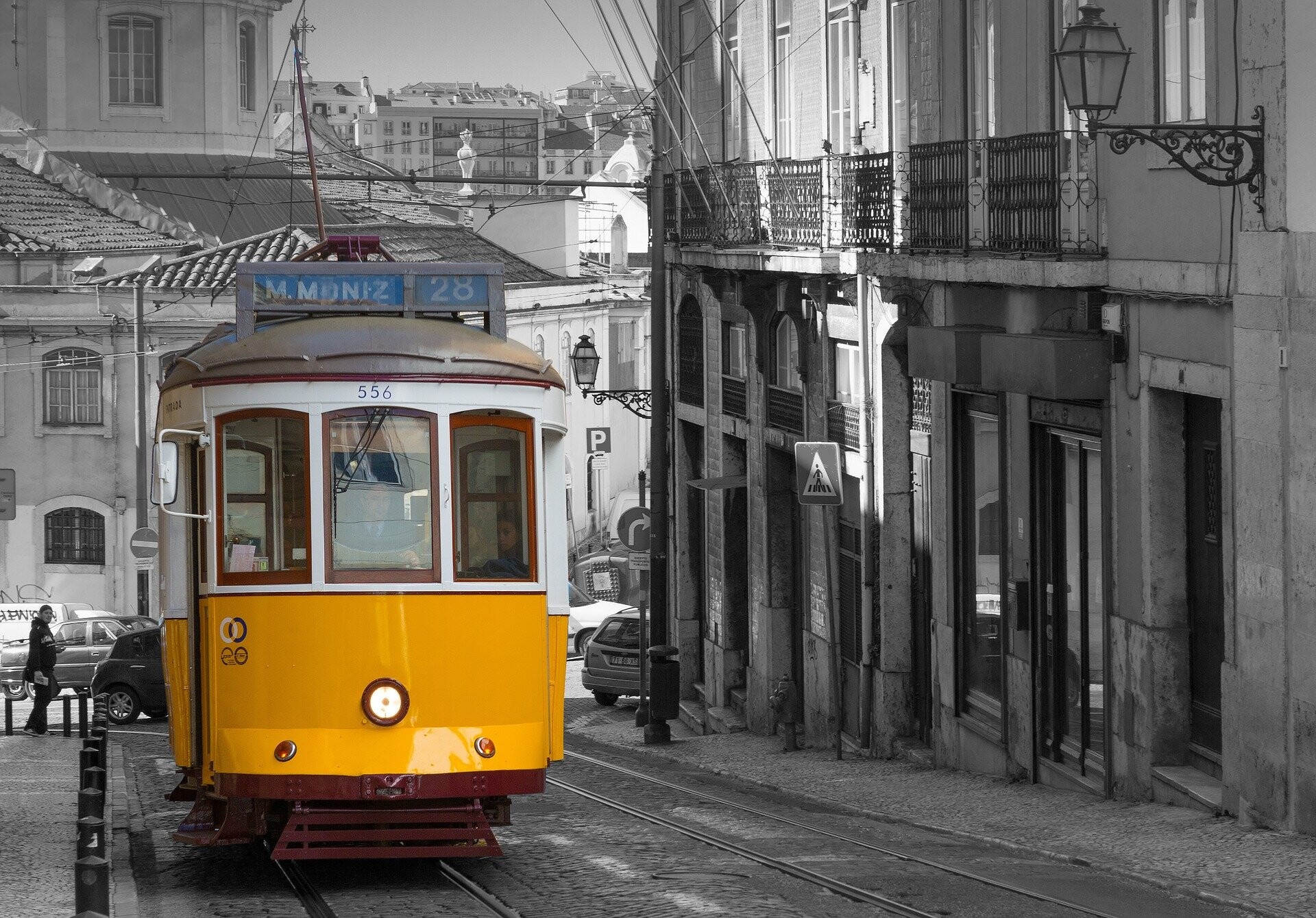 The best thing for you to do is buy a transport pass (with a 25% student discount), and includes subway, bus and tram inside Lisbon, and you can use it as many times as you wish. One daily ticket that includes the subway, bus, tram, lift and funicular will cost you € 6,17 euros plus € 0,50 euros (for a card). To know more about this be sure not to miss our post Public Transport in Lisbon - Getting around Lisbon.
Mobile Phone
Once you arrive in Portugal, the best thing for you to do is to get a Portuguese SIM Card because it's the most economical way. Don't worry too much about this because during the first days, your University our your local ESN section (Erasmus Student Network) will give you a SIM Card with the best discounts for you. In Portugal we have different operators like Nós, Moche, Vodafone, the total that you need to pay will depend on the telephone charges you choose, the minimum is 4 euros and it can go up to around 20 euros.
Bank Account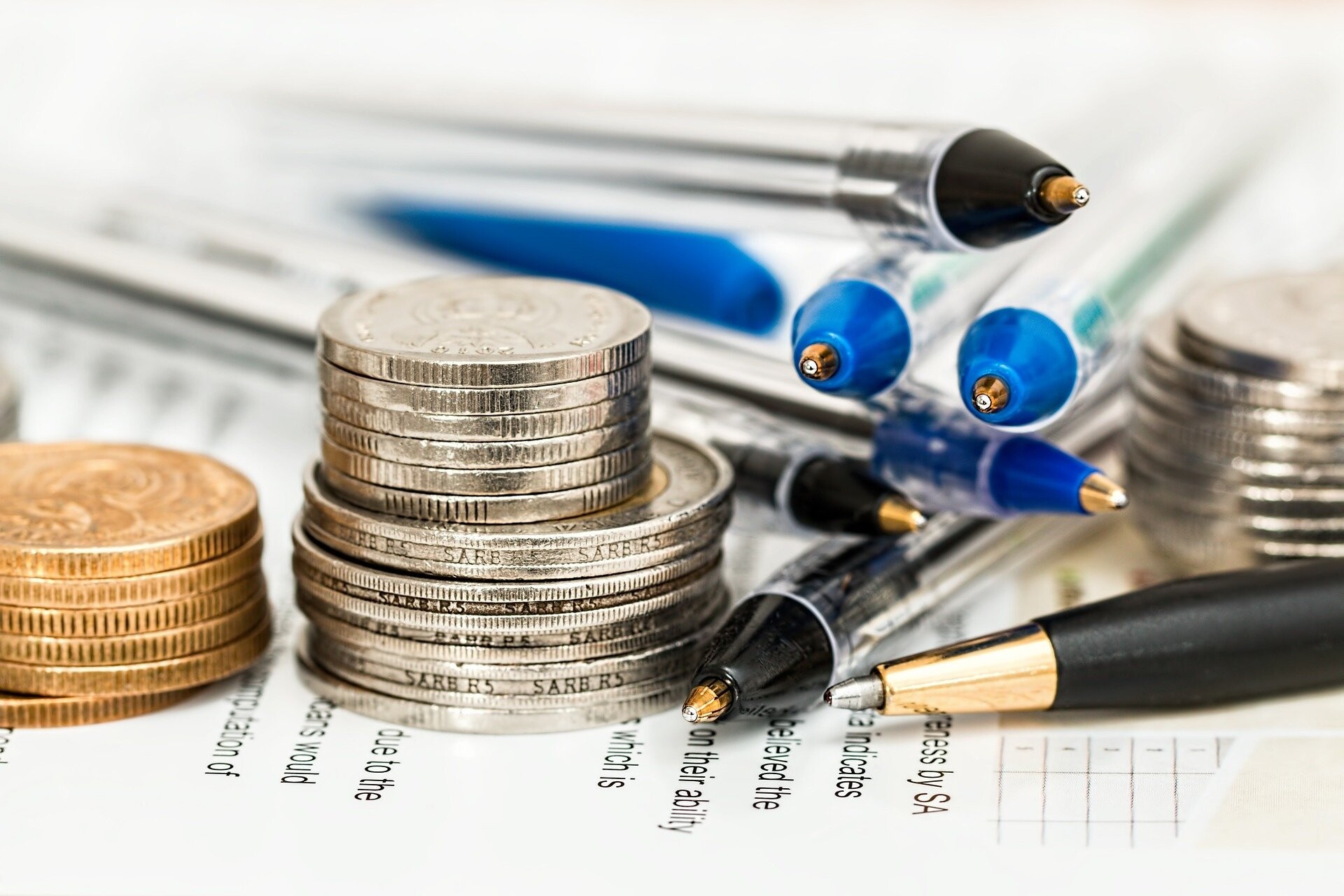 Opening a bank account is recommended if you are a foreigner, especially to countries that don't use euros because the withdrawal from foreign banks is, sometimes, really expensive. Opening a bank account in Portugal is not that hard, but you will need to take some time and patience to do it. You will need your identification document (passport or ID Card), a proof of your address in Portugal (e. g. utilities bill) and a proof of your staying abroad (learning agreement). Usually, Universities already have a partnership with some banks, so you can benefit from some low service fees accounts. If you have any more question, you can see the Expatica Website, that explains step by step what you need to do in order to open a bank account, and it can give you really good tips.
---
Photo gallery
---
Want to have your own Erasmus blog?
If you are experiencing living abroad, you're an avid traveller or want to promote the city where you live... create your own blog and share your adventures!
I want to create my Erasmus blog! →