Where to eat in Krakow - Best restaurants in Krakow
Where to eat in Krakow - Best restaurants in Krakow
If you are coming to Poland and want to try some of the Polish specialities (and there are quite a few!) you should forget about all the chain restaurants, such as McDonald's or KFC, and discover the local restaurants and bars that serve traditional Polish dishes like pierogi or kotlet z ziemniakami (schnitzel).
Krakow offers you a wide range of typical Polish restaurants that can be found all over the city, so don't hesitate to lose yourself in the narrow streets of the city centre or go to the former Jewish district Kazimierz, smacznego (enjoy), and don't forget to try "obwarzanek", you just need to look for small wheeled cart stalls that sell it.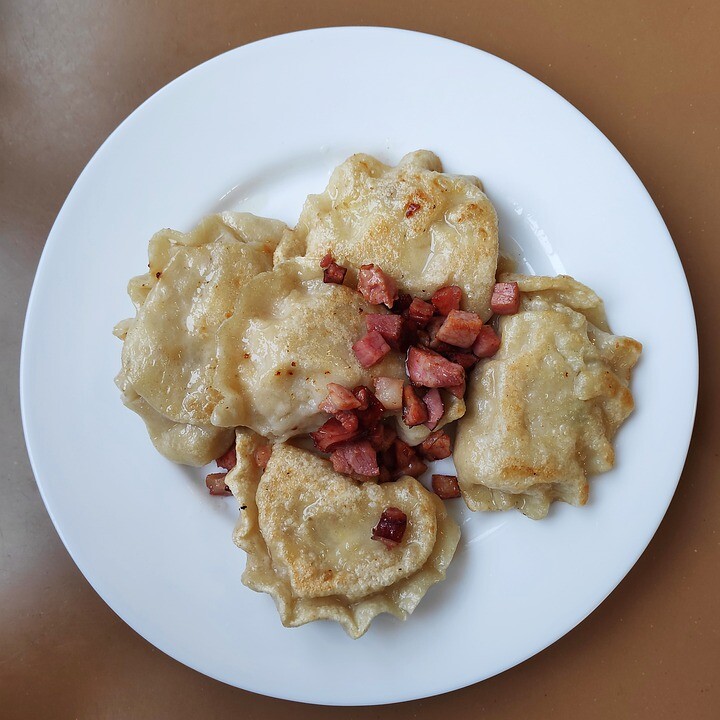 Polish cuisine top restaurants
Choosing a good restaurant is not always easy, especially if we are talking about such a touristy city as Krakow, where there are thousands of them. And you should be careful when choosing a "typical Polish" restaurant, as lots of them are for tourists only, which means that some meals that they serve are not homemade or don't taste anything like Polish traditional food. Some of the most popular restaurants amongst locals could be these:
Kompania Kuflowa
It is probably one of the top places amongst students, tourists or even locals. Kompania Kuflowa or as some call it "Pod Wawelem" (because of its location), is a restaurant that serves mostly Polish dishes, delicious beers (on Mondays 1L for 7 zloty = 2 euros) and homemade vodka. Yes, homemade vodka…
So if you are looking for a place that serves great food for fairly low prices or you want to try "pierogi" and Polish schnitzel ("kotlet schabowy"), you should visit one of their two establishments - "Pod Wawelem" and "Sukiennice".
If you go with your friends or family, for a full meal with a dessert and beers you shouldn't have to pay more than 7-10 euros each. Don't forget to use the scales situated right at the entrance, you may actually leave with some extra pounds!
U Babci Maliny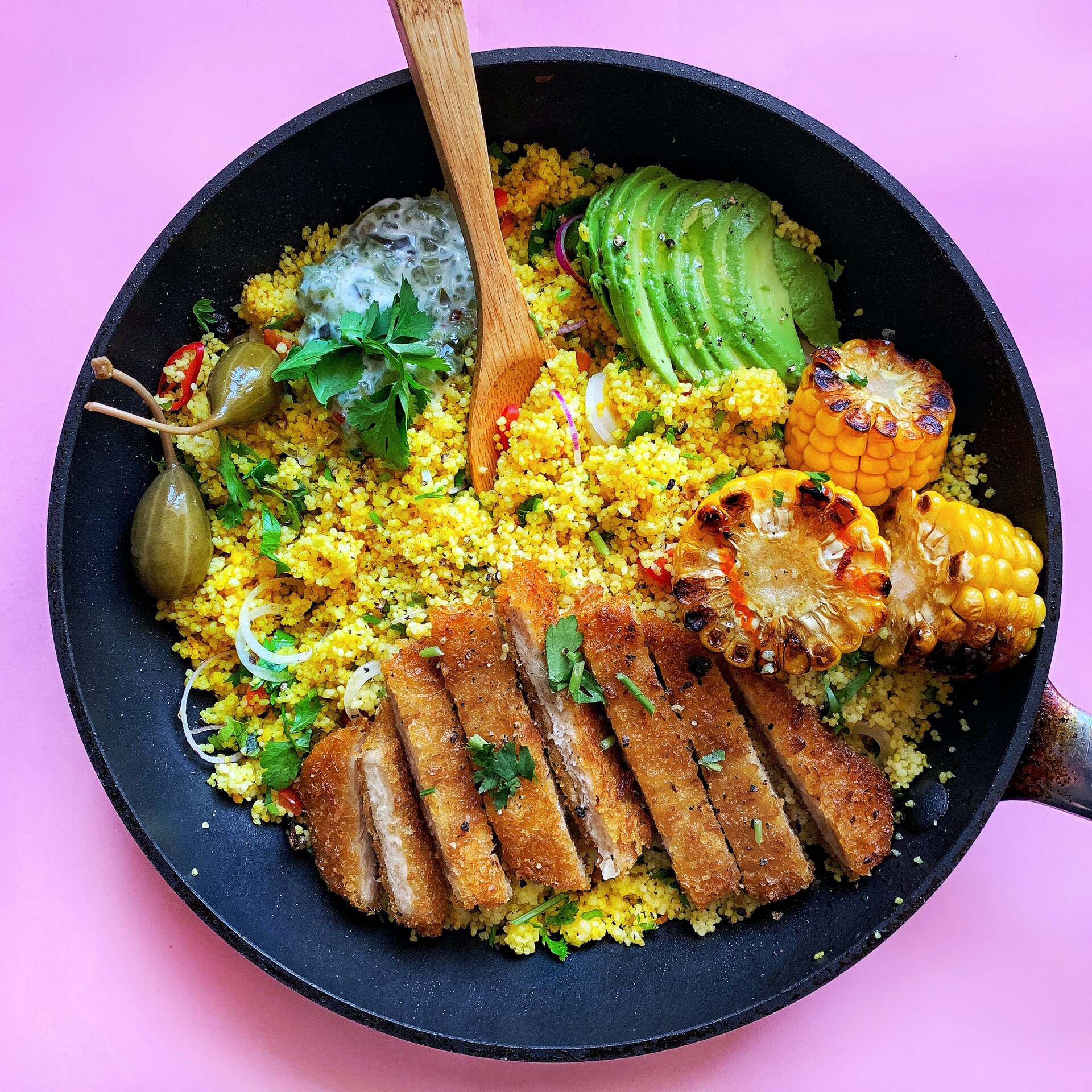 If you are looking for a good place to try a homemade schnitzel ("kotlet schabowy") or potato pancakes ("placki ziemniaczane"), "U Babci Maliny" is an obligatory stop for you. This rustic basement restaurant is partly hidden in a courtyard, so don't worry if you're not sure that you're going the right way, just follow your nose!
The prices vary between 5 and 7 euros for a meal and the food is definitely worth every penny!
Kogel Mogel
Close to the main market, this restaurant offers a very unique atmosphere and exceptional food. If you want to try local cuisine, listen to live piano music or simply try excellent wine, Kogel Mogel has it all. It has come to be an outstanding part of Krakow's restaurant scene.
Their specialities are goose and duck dishes, but you can't forget about their soups. For a nice meal, some beers and dessert you should expect to pay around 10 and up to 15 euros. It may not be the cheapest place in Krakow, but it is definitely worth the price.
Zapiekanki in Kazimierz district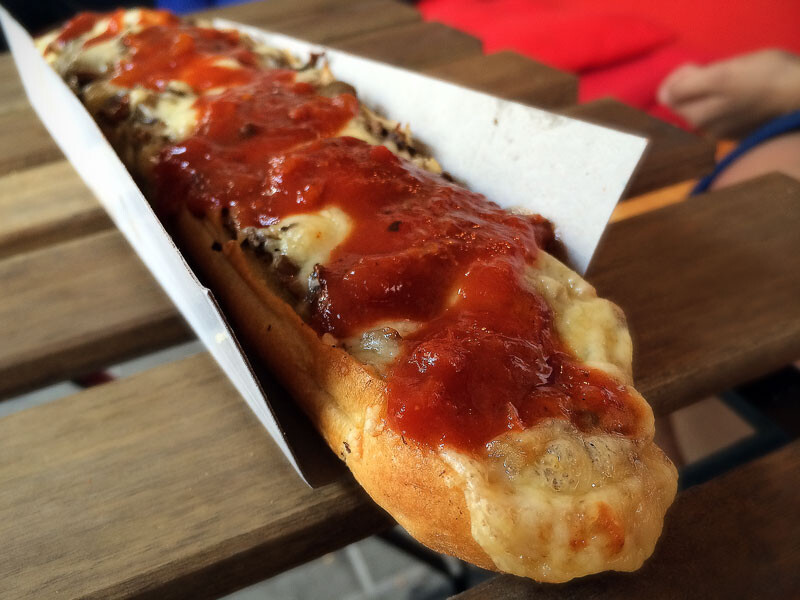 If you have ever travelled to Poland or you know someone who has been there, I'm sure that they would have told you about "zapiekanka". They say that the best "zapiekanki" are sold in Kazimierz district.
So if you happen to be there, (I'm pretty sure you'll end up visiting Kazimierz during your stay in Krakow), go to Plac Nowy and try one of the most popular Polish snacks.
Stara Zajezdnia
Stara Zajezdnia is the perfect place for a beer (they brew their own) or a nice meal while sightseeing around Kazimierz. It is located in the building of an old depot, which makes it a really original place. They also have 10 big TV screens inside, so you can watch all the big sporting events there.
With their weekly discounts, you'll definitely want to come back. Don't forget to try their honey or ginger beer. Simply delicious!
Food trucks Kazimierz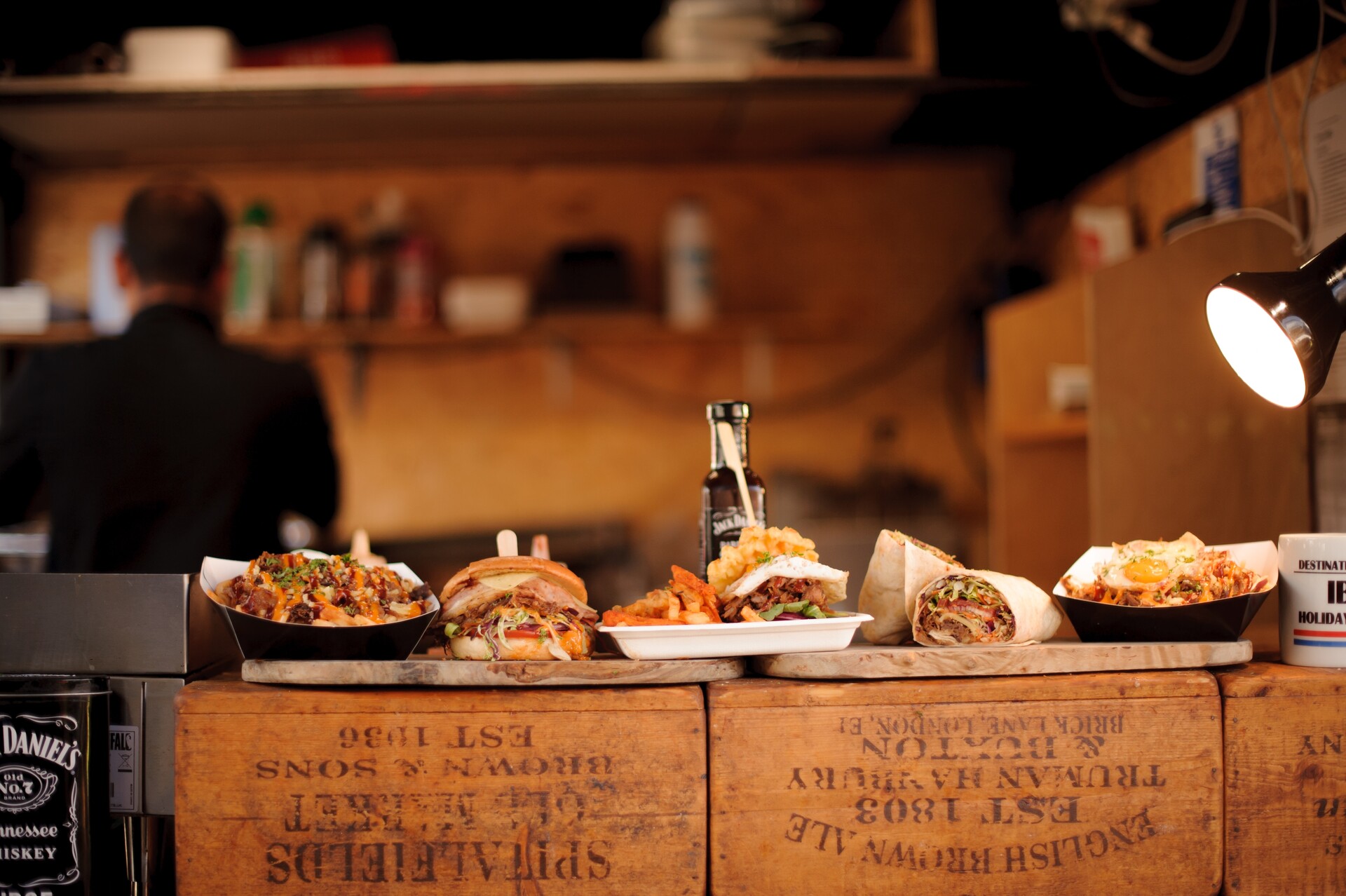 Located at Skwer Judah in Kazimierz, food trucks have become a new eating trend in Poland, so if you want to grab a quick meal, you just have to stop by Kazimierz. You can have your food to take-away or enjoy it there sitting on beach chairs, benches and palettes placed all over. The trucks change sometimes, however, you can definitely expect to find Frytki Belgijskie (Belgian-style fries), Boogie Truck (burgers, paninis), Pan Kumpir (loaded jacket potatoes) or Andrus Food Truck (serving maczanka - the Cracovian pulled pork sandwich) there. Absolutely delicious food for little money!
Kiełbaski z Niebieskiej Nyski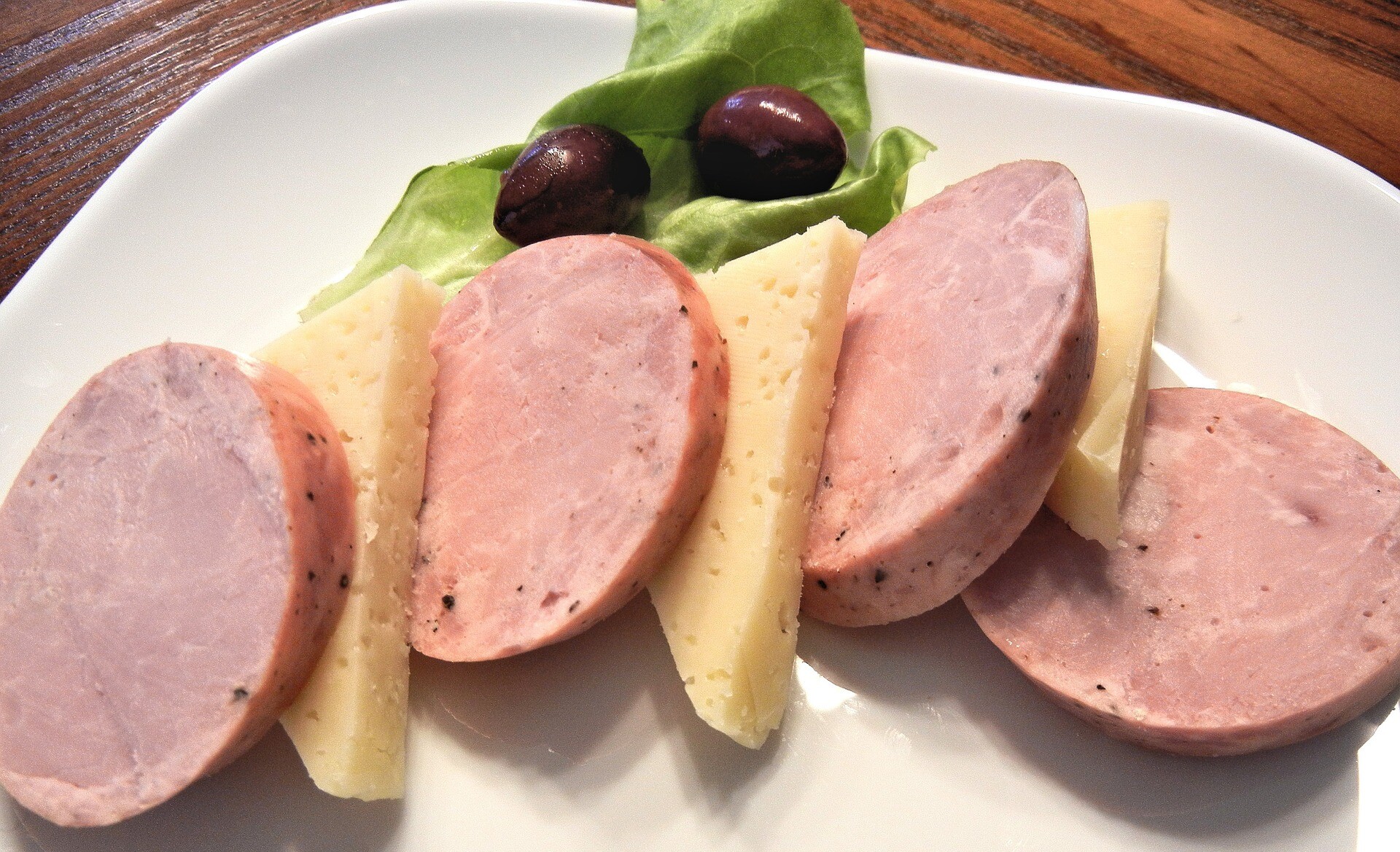 Craving for some delicious late-night food? Then you should try the grilled "kielbasa" (grilled sausage) from this legendary stand - a Soviet model van - located at Hala Targowa that has served sausages for 20 years.
For only 8 zl you can get a delicious sausage with a good-sized roll, ketchup and mustard, and more importantly, a unique experience.
---
Photo gallery
---
---
Content available in other languages
Want to have your own Erasmus blog?
If you are experiencing living abroad, you're an avid traveller or want to promote the city where you live... create your own blog and share your adventures!
I want to create my Erasmus blog! →