Public transport in Krakow - Getting around Krakow
Public transport in Krakow - Getting around Krakow
Getting around Krakow is one of the easiest things that you will have to face during your stay. Krakow's network of public transportation consists of tram and bus lines. Due to the city's architecture, there is no metro operating in Krakow, however, all trams and buses run from Monday to Sunday from 5:00 am until 11:00 pm, with night buses and trams continuing after 11:00 pm.
Ticket prices, discounts
Public transport in Krakow is considered one of the most expensive in Poland, however, with more than 10 types of tickets and different public transport cards, it becomes affordable for everyone. You can buy your ticket almost anywhere: in kiosks, at the bus/tram stop (ticket machines available in different languages), on the bus/tram and from the bus driver.
You can choose from regular and discounted tickets. Discounted tickets are reserved for:
Primary school students (until the age of 24),
Students, including foreign students who hold ISIC or euro26 card (until the age of 26),
Disabled persons,
Seniors.
Any one journey for one person costs 3.80 zloty (less than 1 euro), discounted 1.90 zloty. Any two journeys for one person costs 7.20 zloty, discounted 3.60 zloty. There are also short-term tickets:
20-minute
40-minute
60-minute
90-minute
24-hour
48-hour
72-hour
7-days
Family tickets
Group tickets
You can check timetables and prices at MPK Krakow (available in Polish, English and German) as well as the website JakDojade, which will help find the best way of getting to your destination point (available in Polish and English).
Public Transport Card (KKM) - transport passes and prices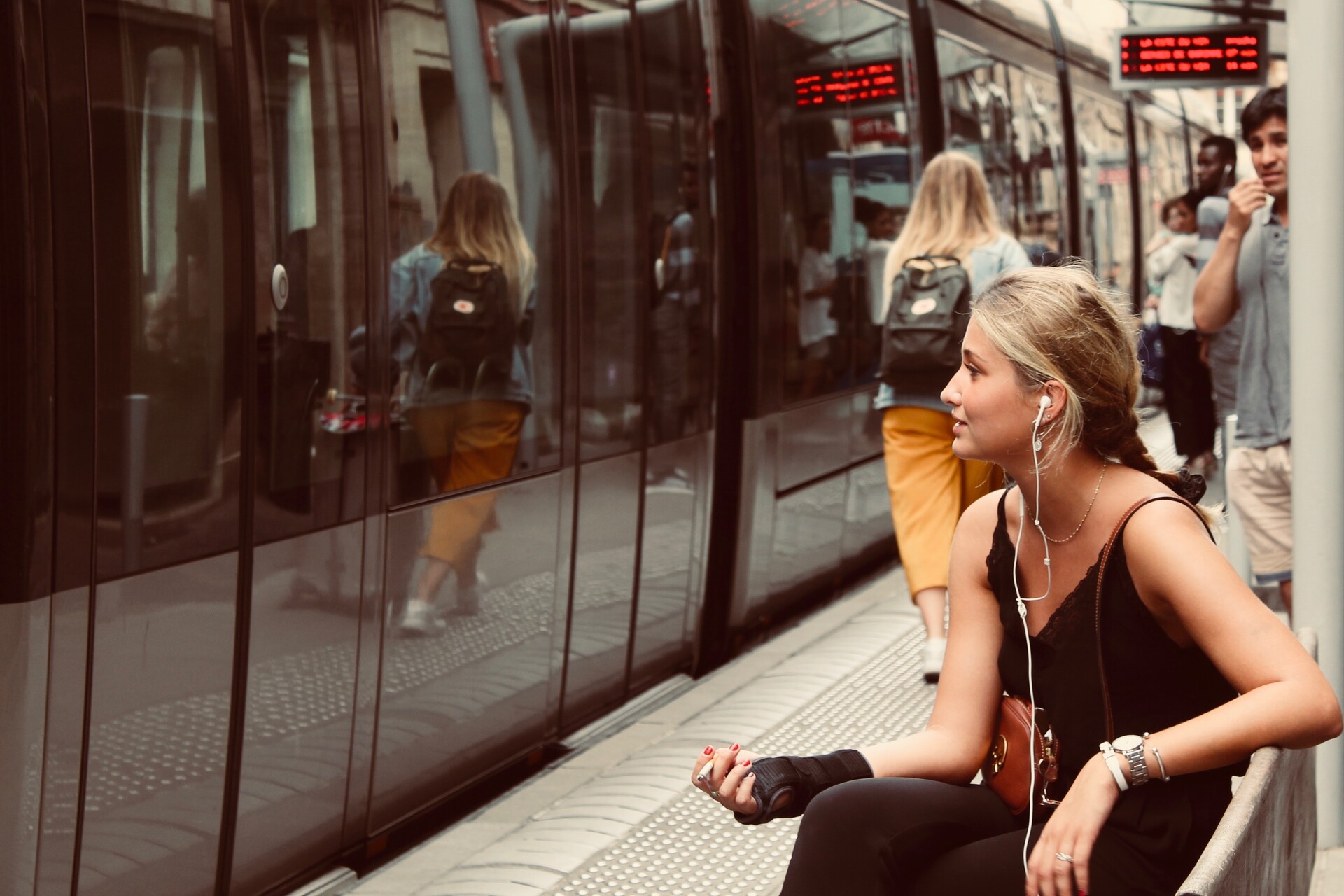 If you are staying in Krakow and planning on using public transport quite often, you should consider buying a public transport card. There are three types of transport cards:
For one line - if you know that you're only going to use one line only during your stay, you should choose this option. This transport card will cost you 48 zloty per month (regular) or 24 zloty (discounted).
For two lines - if you need to use two lines (that could be bus and/or tram), you should buy this transport card. It will cost you 67 zloty per month (regular) and 33.50 zloty (discounted).
Network - if you have to use public transport every day and different lines (more than two, bus and/or tram), this card is for you. It costs 94 zloty per month (regular) and 47 zloty (discounted).
You can buy your public transport card at one of these points. Remember to take your ID or Passport with you:
ul. św. Wawrzyńca 13 (Monday - Friday: 8:00 am to 4:00 pm)
ul. Powstańców Wielkopolskich 6 (Monday - Friday: 9:00 am to 5:00 pm)
ul. Podwale 3/5 (Monday - Friday: 9:00 am to 7:00 pm)
Tram Terminus Krowodrza Górka (Monday - Friday: 9:00 am to 7:00 pm)
os. Centrum D bl. 7, Nowa Huta (Monday - Friday: 9:00 am to 7:00 pm)
Bus Terminus MPK, East Train Station (Monday - Friday: 9:00 am to 7:00 pm, Saturday: 8:00 am to 4:00 pm)
Getting around by bus - lines and timetables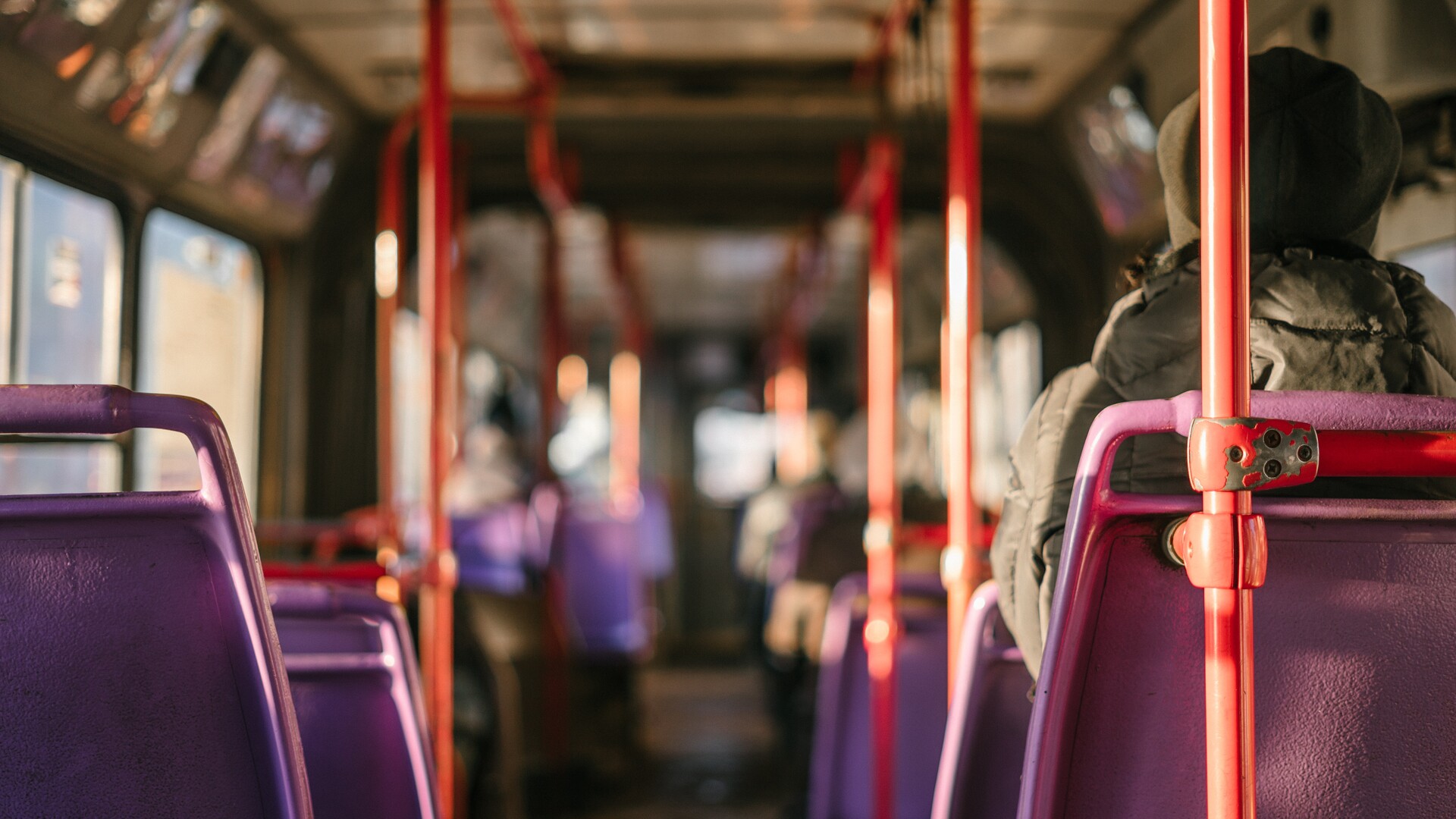 Krakow extended network of public bus transportation includes more than 160 bus lines. Thanks to that, you can get to any part of Krakow or its agglomerations at any time. At each bus stop you will find an exact destination of the bus and timetables.
Getting around by tram - lines and timetables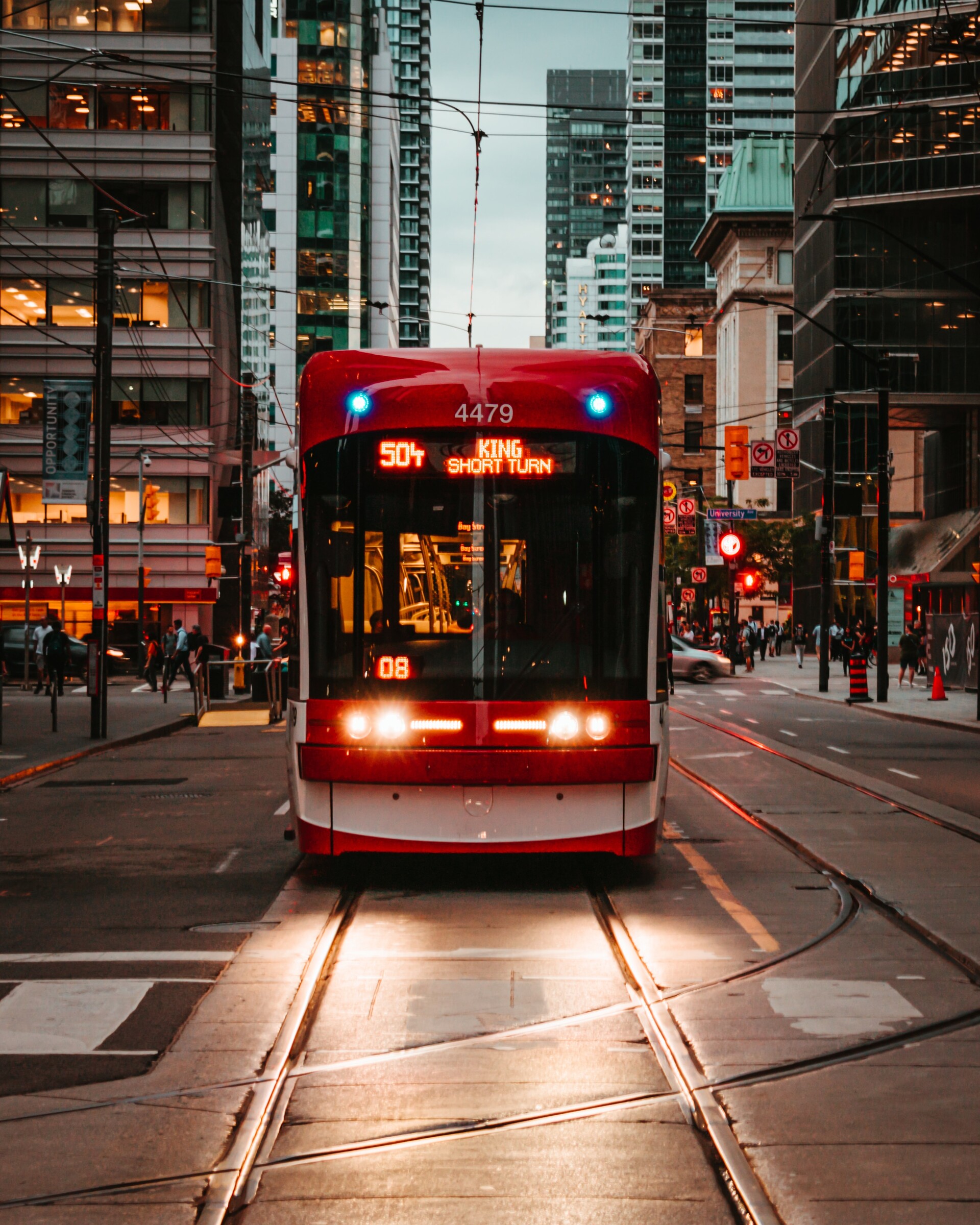 Krakow public tram transportation includes more than 25 tram lines, both regular and night ones. You can combine your tram and bus journey using the same ticket. For more information and maps please check: MPK Krakow.
Taxi fares - companies and prices
One of the easiest ways of getting around the city is by taxi, but they're not at all cheap in Krakow. There is an extra charge of 6 zloty just to start with and then you have to pay around 2 zloty/km. So, be careful when choosing the company. Out of 3,700 taxis that provide services around Krakow you should stick to these two: Mega and I-car, the latter being cheaper.
Uber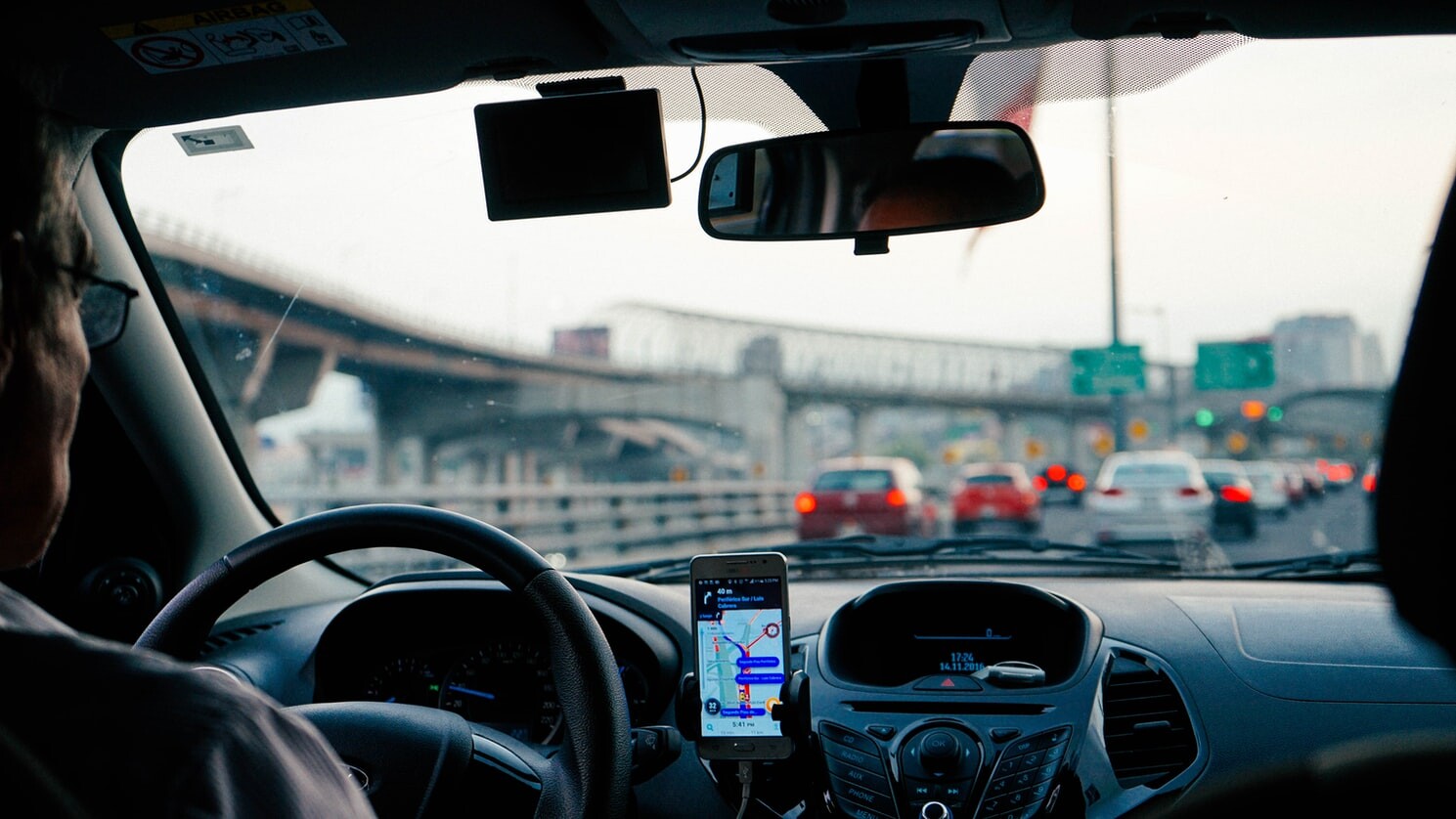 Another option, and probably the cheapest, is to order an Uber. Even though in many countries they do not operate with a taxi licence, many people decide to choose their services to save some money. The only inconvenience is that you need to download their app, so if for some reason you don't have Internet access, you won't be able to use it.
Traficar Krakow - rent a car
In October 2016 Traficar arrived in Krakow. It is a great solution for those who have a driving license but do not own a car or just do not want to use theirs. In order to rent a Traficar you just need to download their app and register your driving license number. You pay 0.80 zloty/km, 0.50 zloty/min, and if you have to take a short break it is 0.10 zloty/min. For more information go to Traficar (available only in Polish).
---
Photo gallery
---
---
Content available in other languages
Want to have your own Erasmus blog?
If you are experiencing living abroad, you're an avid traveller or want to promote the city where you live... create your own blog and share your adventures!
I want to create my Erasmus blog! →