Krakow In 3 Days - What to see in Krakow in 3 days
Krakow In 3 Days - What to see in Krakow in 3 days
Is it possible to see Krakow in 3 days only? Yes. But is it possible to discover all of it in such a short period of time? I would say no. However, if three days is all you've got, then you should plan it smart and prepare yourself to walk a lot!
Day 1
During your first day in Krakow, you will probably want to see everything that this city has to offer. But slow down! You still have two more days to enjoy it.
Morning
Your 3-day trip should start in the morning, around 11 am (after having your first cup of coffee) by visiting the main square (Rynek). Once at Rynek, you could go to St. Mary's Church or climb one of its towers to admire beautiful views of the city. Then, stop by at Sukiennice and maybe buy some souvenirs or typical amber jewellery. Make sure that you check all the stands!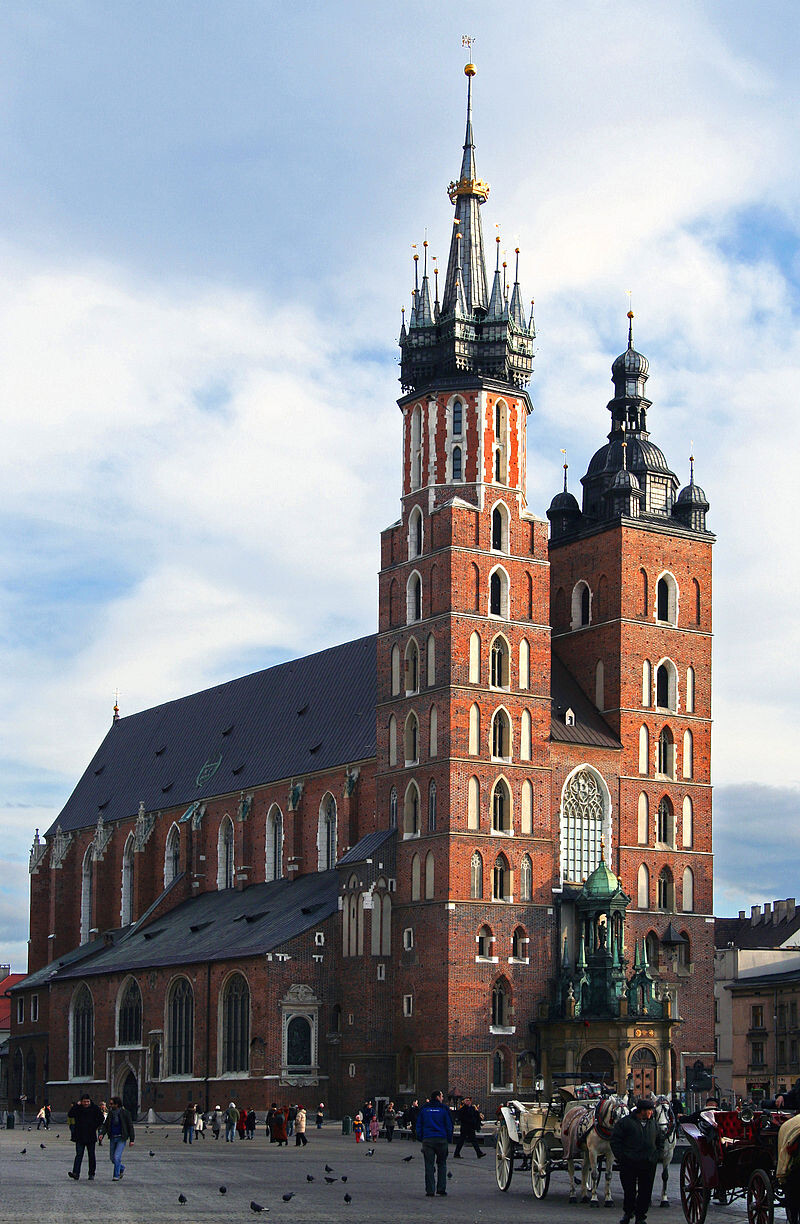 After that, you should definitely discover the underground museum, located just beneath Sukiennice. This way, you will get to learn about the history of Krakow during the Middle Ages. Don't forget to reserve your tickets in advance and check the visiting hours.
To continue our trip, it's advisable to go towards the Wawel castle. It doesn't matter which street you choose, they will all lead you to the castle through Planty park. If you're feeling tired, you could just sit and relax on one of the benches, admire the gardens and the Jagiellonski University building. However, if you decide to follow Grodzka street, on your way to the castle you could stop at Dominicans Church, Franciscan Church or Church of St. Peter and St. Paul.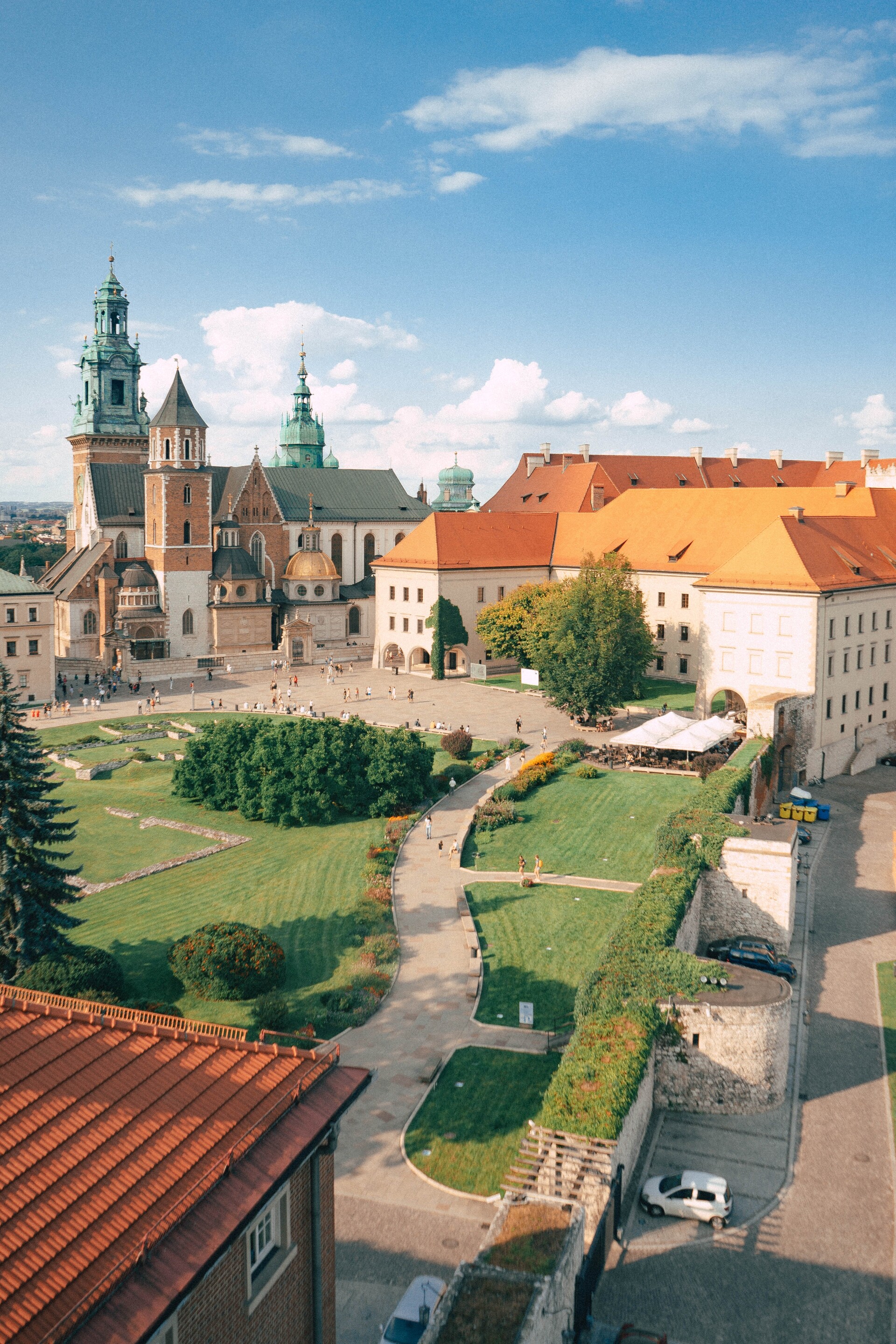 If you are feeling hungry (and you probably will be), right next to the castle there are two restaurants where you could stop for some traditional Polish food - "Pod Wawelem" and "Restauracja Przysmak Staropolski". Both of them are very popular among tourists and locals, as well.
Afternoon
After lunch, you should start your visit to the castle. In order to see everything in the castle and around it, you should spend at least 1,5 hours there. You can't forget to go to the dragon's cave!
Our last stop today is the Kosciuszko mound. If you still feel like walking, you just have to head towards Bloniaand from there it shouldn't take you more than 40 minutes to get to the mound. Otherwise, you can take a bus from "Rondo Grunwaldzkie", opposite the castle.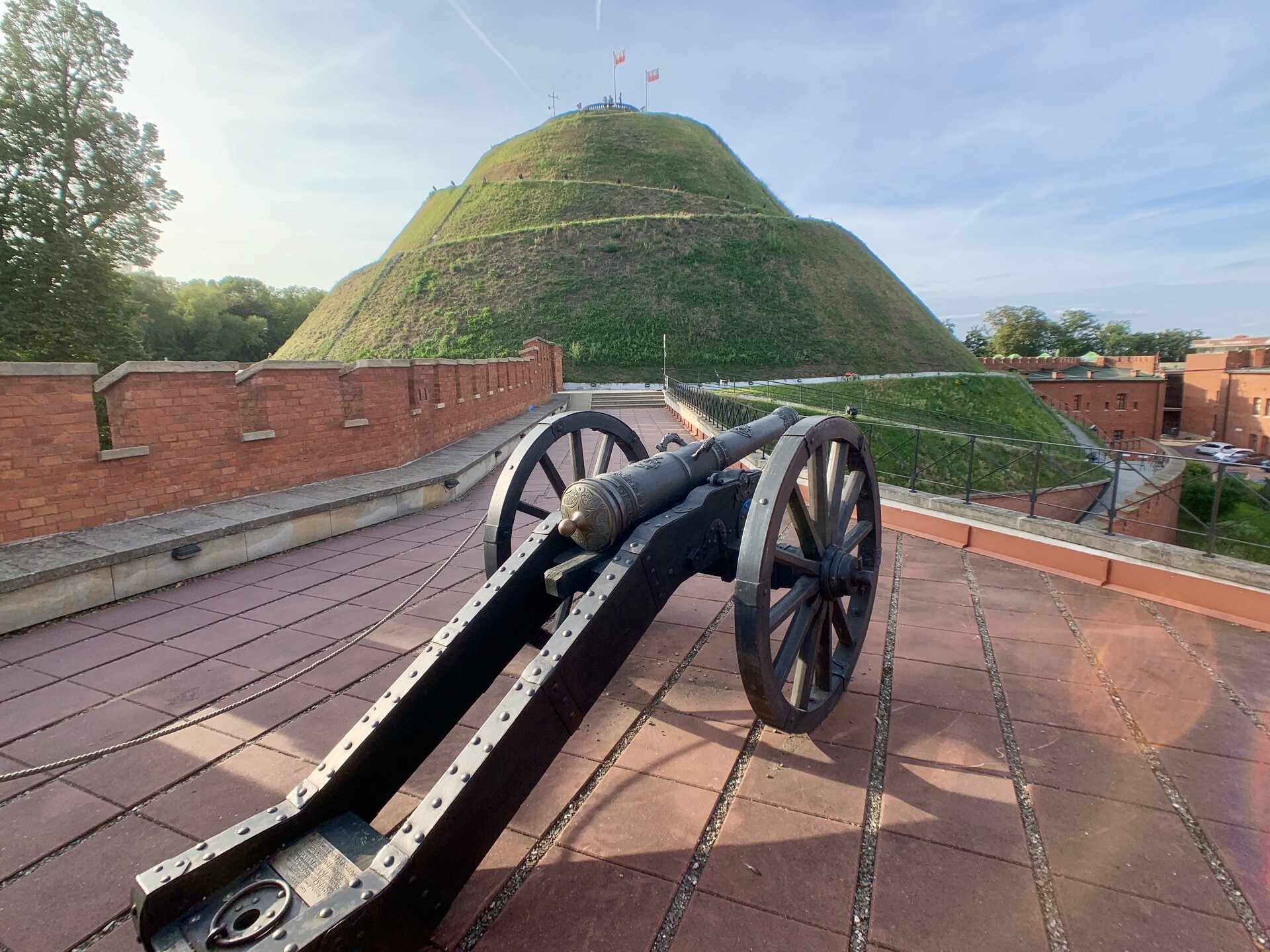 It is a long and tiring day, full of attractions, but it's definitely worth it. After you finish your visit to the mound, you can just go home and relax or go back to the centre and enjoy a drink or two in one of the restaurants or bars located around the main square. If you are craving some Polish food and a pint of delicious beer Pijalnia Wódki i PiwaorAmbasada Śledzia might be a good option. Have fun!
Day 2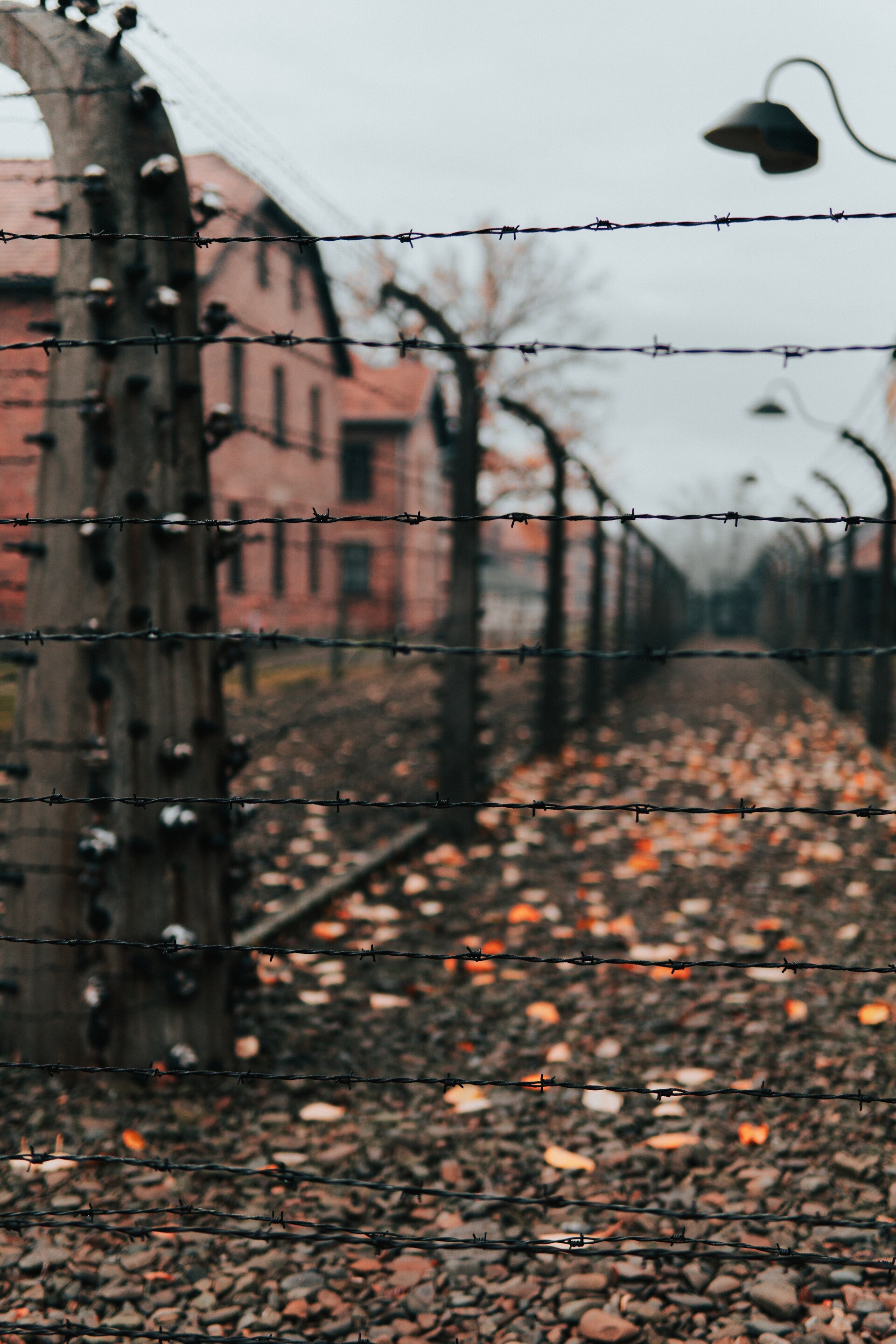 If you are planning on going to Auschwitz-Birkenau Museum during your stay in Krakow, you should definitely reserve a whole day to do so. A trip to Auschwitz-Birkenau should be planned in advance, as every year millions of visitors from all over the world come to Poland to visit the museum, which means that it might be hard to buy your tickets if you don't book them early enough.
The bus ride to the museum from Krakow takes around 1,5 h and then another 1,5 h to go back. If you book a guided tour, you should expect to spend at least 3 and sometimes even up to 4 hours at the museum. Trust me, after such a long day, you won't be able to visit anything else.
Day 3
Morning
You can't leave Krakow without visiting these two places: the Wieliczka Salt Mine and the Jewish District. Wieliczka is located just outside Krakow and you can get there by train in 20 minutes or by bus in 45 minutes. The visit to the salt mine is always guided, therefore you should book your ticket on their official website Wieliczka Salt Mine - Tickets. The tour takes around 3 hours, but it's rather relaxing and full of amazing views and stories.
Afternoon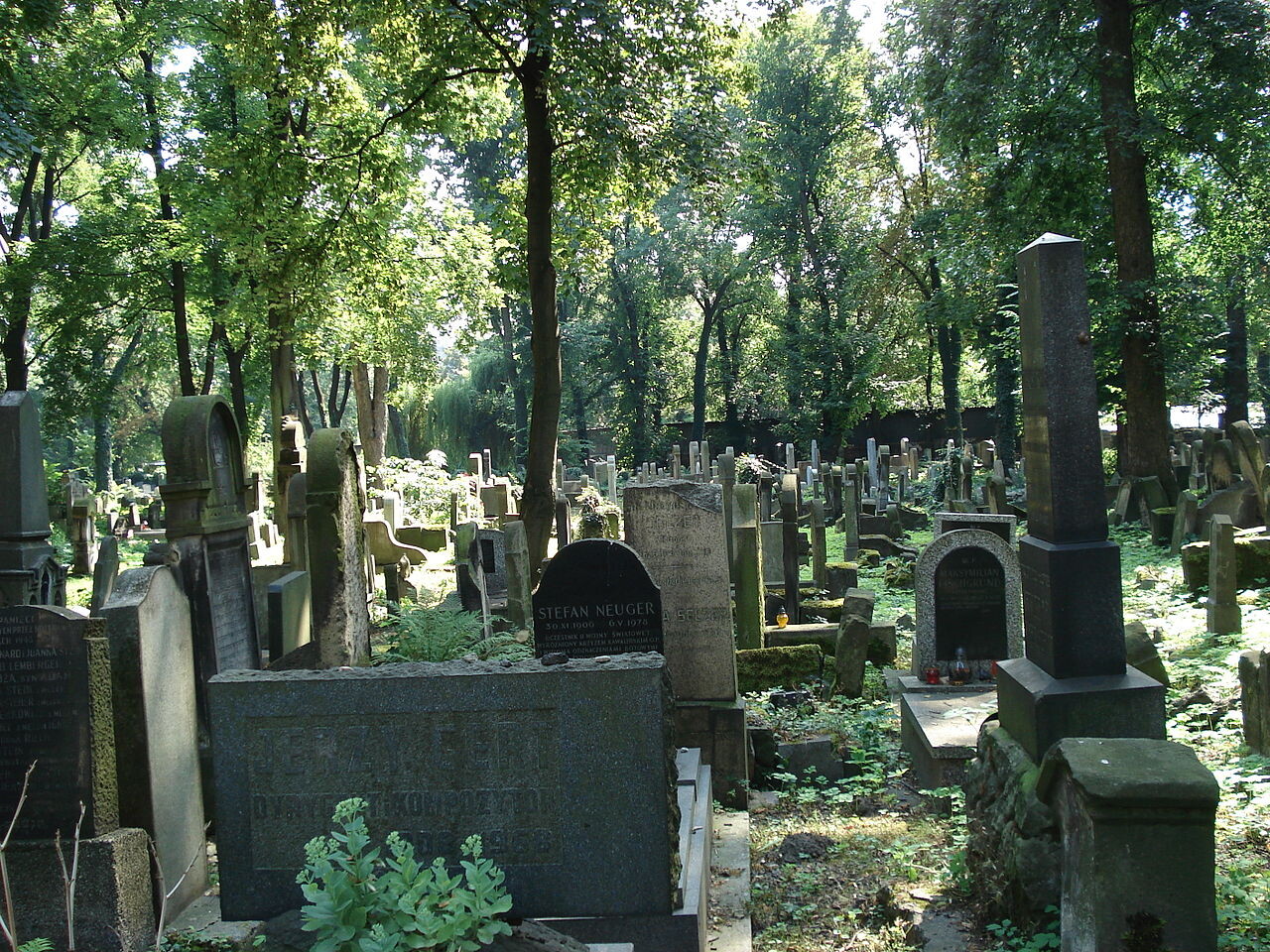 If you decided to go to the salt mine in the morning, you will have a chance to experience a charming night at Kazimierz. Whilst there, you should definitely visit as many synagogues as possible and also the Ethnography Museum and the Jewish cemetery or just take a stroll along the river bank. If you are feeling thirsty or hungry, or just need to sit down for a minute or two, you could stop at one of the bars situated in Kazimierz, such as "Alchemia", "Pijalnia Wódki i Piwa" or "Stara Zajezdnia", or try the "zapiekanka" at Plac Nowy, and enjoy the night!
---
Photo gallery
---
---
Content available in other languages
Want to have your own Erasmus blog?
If you are experiencing living abroad, you're an avid traveller or want to promote the city where you live... create your own blog and share your adventures!
I want to create my Erasmus blog! →