Spanish Cuisine #6: Empanadas
I hope that none of my Argentine friends read this post, or at least, if they do I hope they can appreciate the pictures without reading the text. Jokes aside, I was quite surprised to discover that, contrary to popular belief, empanadas weren't first made in Argentina . In fact, after doing some research regarding the preparation of this dish, I discovered that nowadays most people believe that empanadas actually originated from Spain or at least, they were brought to Argentina by Spanish people.
So what is an empanada? Well, that's extremely easy to answer: a savoury dough which is baked in the oven and filled with various ingredients, which tend to change according to each region. The name empanada derives from the Spanish word "empanar", meaning "to coat with bread". In all probability, this recipe originates from the ancient practice of stuffing pieces of bread with simple ingredients, in the way nomads and shepherds used to do. For this reason, it is thought that an archaic version of empanadas was brought to Spain by the Arabic population during the early Middle Ages. This recipe has been refined over the centuries, after appearing for the first time in a Catalan cook book which was first published in Barcelona in 1520. For this reason, it seems quite probable that it was the Spanish who brought empanadas to the New World, not the contrary.
This hypothesis also seems to be corroborated by the fact that many similar dishes can be found across Europe. The Cornish pasty, a typical recipe from Cornwall in the south of the UK, consists of dough filled with minced meat and onion. Whereas in Italy, in a southern region called Puglia, a speciality called panzerotto bears an incredible similarity to the empanada, both in shape and consistency, differing only in the filling. The panzerotto is stuffed with tomato sauce and mozzarella cheese, in accordance with the best Italian tradition. In Italy there is also a bigger version of this dish, the calzone, which has now gained international fame and can be filled with various types of ingredients.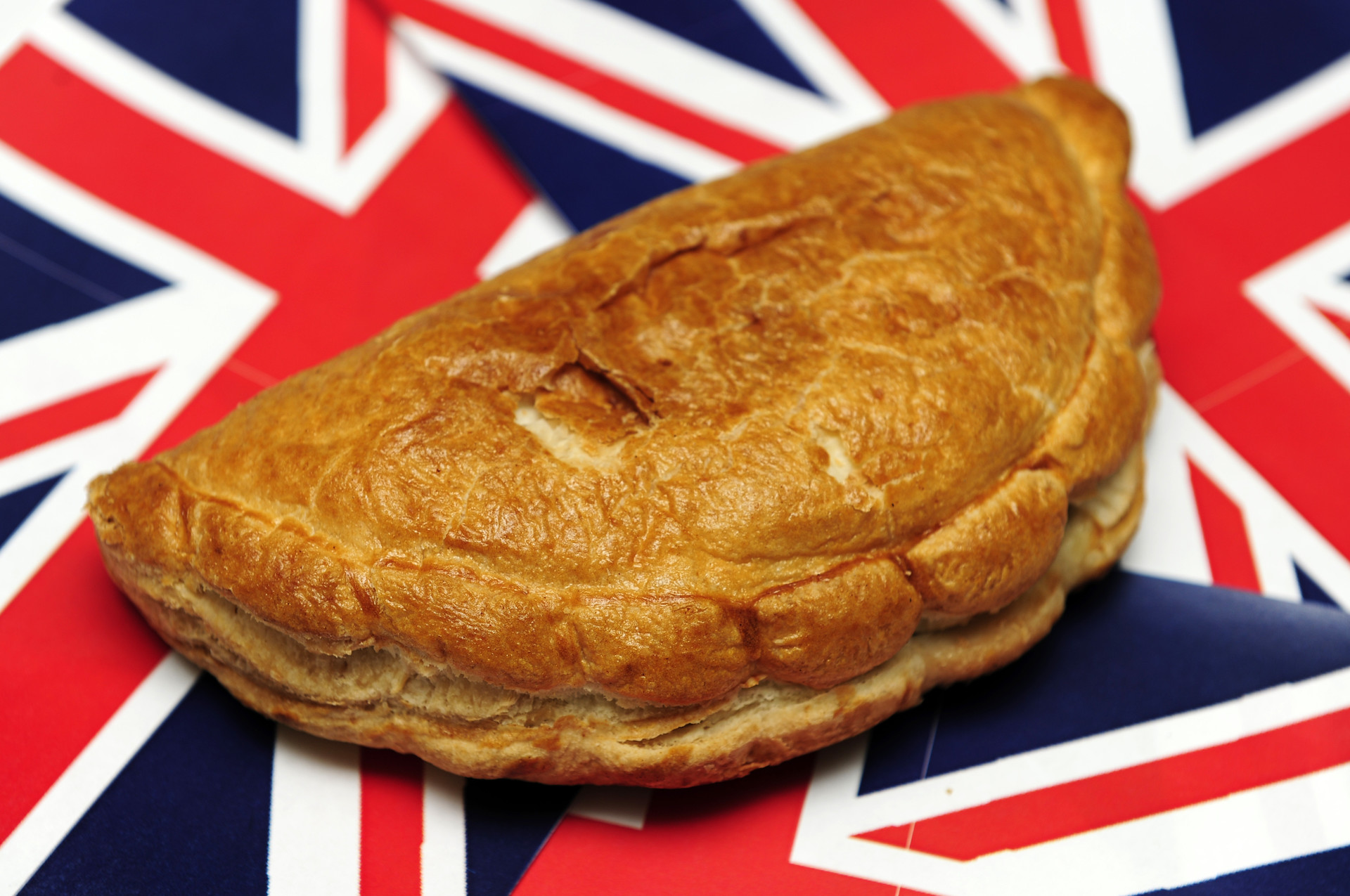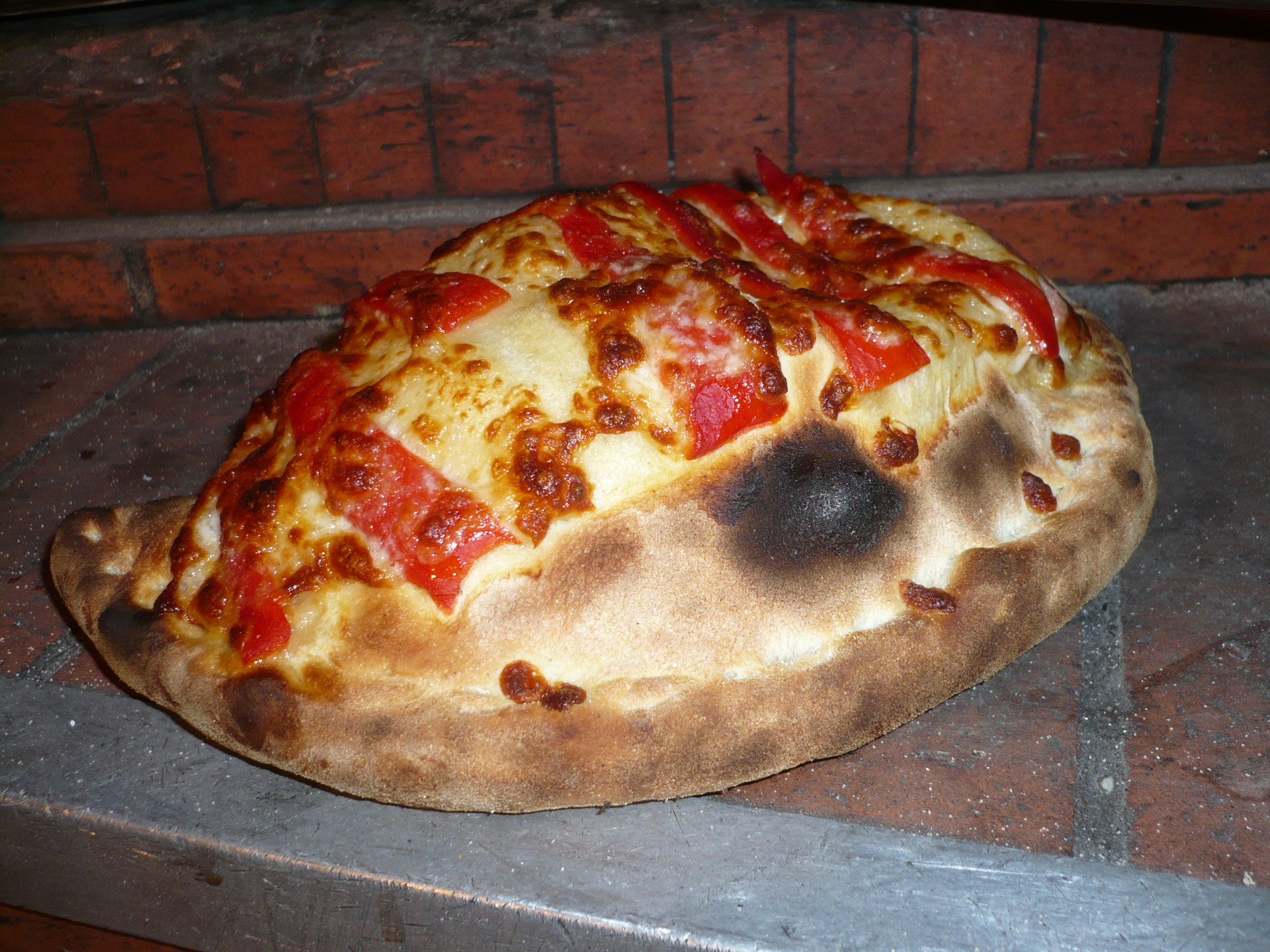 After such a lengthy introduction, which (at least in my case) led to some mouthwatering, it's time to start cooking. The recipe for the empanada dough isn't a secret, nor is it particularly difficult to follow. Wheat flour, water and a bit of lard are the only ingredients necessary; by mixing them together and kneading the mixture, it will be ready in a few short minutes. However, I must admit that in my case I used a pre-made dough (obviously due to lack of time, definitely not lack of ability! ). This product was really useful, given that the dough was already cut up into circular pieces, perfect for empanadas.
Now it's time for the most interesting part of the recipe - the filling. Naturally, there are infinite ways to prepare this dish. As far as I was able to determine, the most common of all fillings is composed of minced meat and onion (or potatoes), plus another optional ingredient (olives, hard-boiled egg or various spices). Everywhere has it's own traditional stuffing, clearly according to the type of products most readily available in each country. They are summarised here, as follows:
tuna (most popular in Galizia, Spain) sausage, salami, tomato and olives (Catalonia) prosciutto ham and cheese (Argentina, but popular everywhere) beef, onion and olives (Argentina, Peru) chicken and cheese (Mexico) bell peppers, potatoes and meat (Bolivia) meat onion and olives (Chile) seafood (Chile) meat and cheese, with dough made from cornmeal flour (Venezuela) cheese with potatoes or butternut squash (Colombia)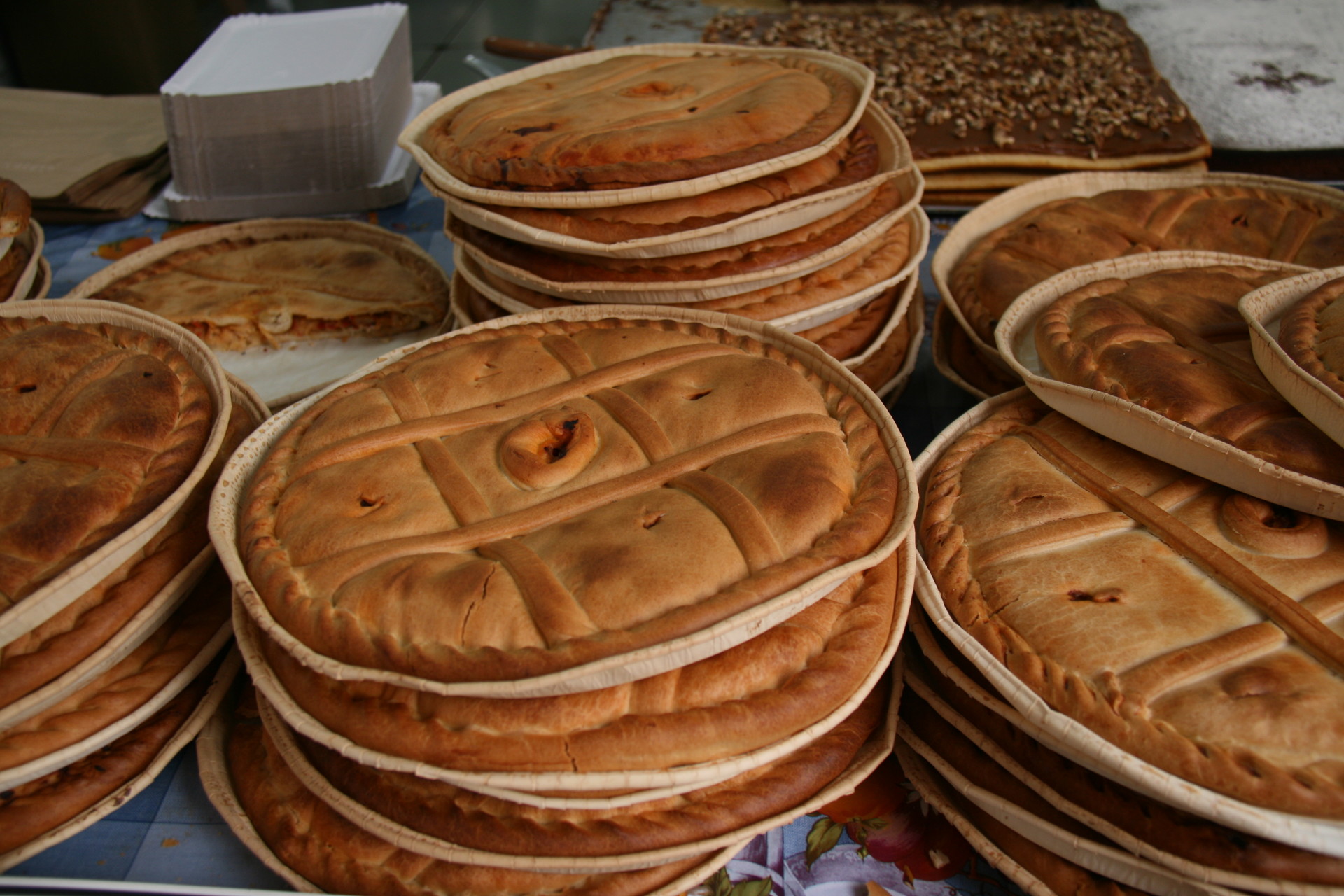 Comparing such a variety of versions, I opted for some ingredients I had to hand, given that they were all to my liking and all mentioned in comparison to the cited versions. Once the cheese, olives and longanissa (Catalan sausage) have all been diced into cubes, I was then faced with the empanada filling. Carefully placing the minced ingredients into the middle of the dough (normally in a circle of around 10-15 centimetres in diameter), I finally closed the last one, achieving a pastry in the shape of a semi-circle. A fork will help to press the dough down in this step (remember not to overdo the filling! ).
The final touch is to spread of a bit of beaten egg on the surface of the empanadas, just a moment before putting them in the oven. Obviously it's also a good idea to sprinkle a bit of olive oil on the bottom of the pan, in order to prevent the dough from sticking (an idea so obvious that it didn't occur to me). Most of the time, 10-15 minutes in the oven at around 200°C will be sufficient. However, be sure to keep an eye on the pasties, given that the empanadas will probably be ready when the crust starts to darken.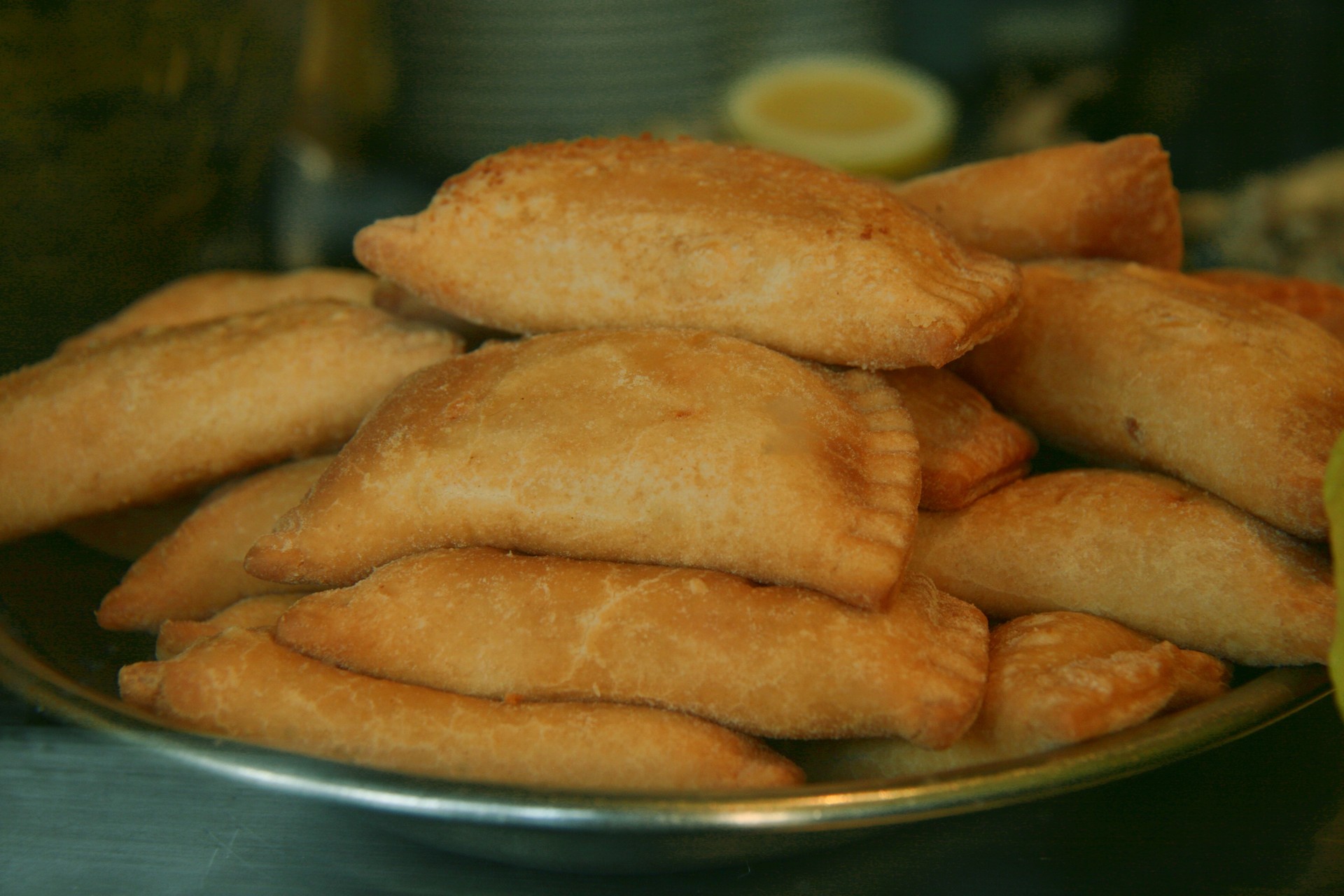 ---
Photo gallery
---
---
Content available in other languages
Want to have your own Erasmus blog?
If you are experiencing living abroad, you're an avid traveller or want to promote the city where you live... create your own blog and share your adventures!
I want to create my Erasmus blog! →