Athens City Guide 2021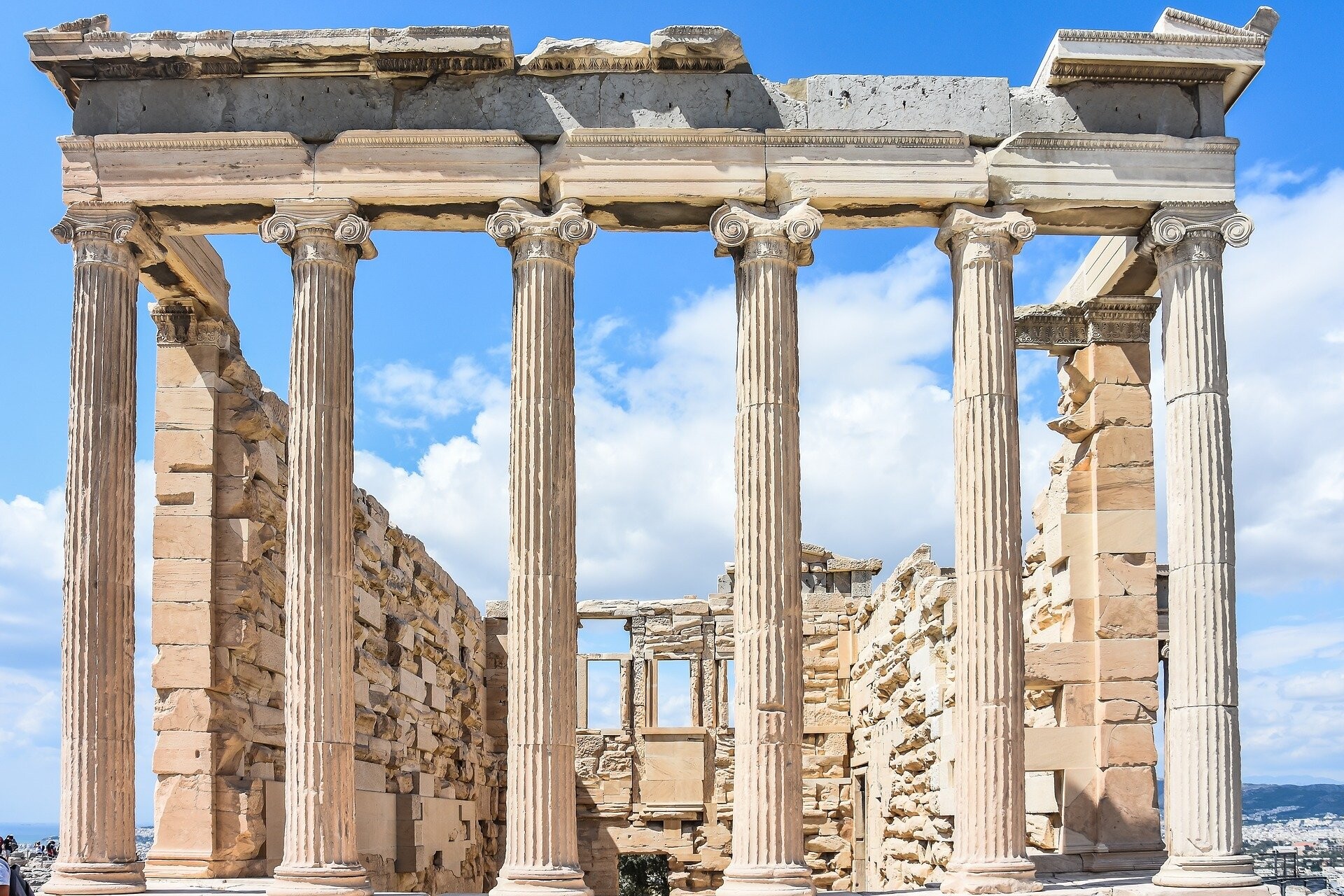 At the very time of reading this guide, you will probably be flooded by contradictory feelings: joy, happiness, relief, fear of the unknown, stress, inconvenience, curiosity. Don't worry, you are going to study in a totally different city in a foreign country, it's absolutely normal to be happy and experience cold feet at the same time, we have all- well, almost all- been there!
First of all, congratulations! You have chosen a not only student-friendly but also tourist- friendly capital to study abroad and this capital will make sure your option will be worth it during every minute of your stay here. Studying in Athens gives a different taste to the experience of living here, the taste of freedom, simplicity and familiarity, as the Greek hospitality of the city itself makes you feel that you have always been part of it.
That's why this guide is going to give you a bunch of life hacks when it comes to living in Athens so that you will not feel lost and desperate in such a big city.
Did you already get that sweet feeling of wanderlust? Now let me answer all your questions and solve your doubts about Athens. Let's travel together to the city that will take your breath away.
Author: Nantia Morfoniou
---
Photo gallery

---
---
Content available in other languages
Want to have your own Erasmus blog?
If you are experiencing living abroad, you're an avid traveller or want to promote the city where you live... create your own blog and share your adventures!
I want to create my Erasmus blog! →