10 classic British dishes that you need to try
The topic of British cuisine is a bit of a contentious one: some say it's awful, some say it's great, and some say it doesn't exist at all. Indeed, while other nations are known for very specific foods – Italy, for example, is universally associated with pizza and pasta – the United Kingdom remains a bit more of a enigma, as far as eating is concerned. Today, then, I thought I'd demystify things a bit.
In this article, I'm going to be running through ten traditional British main courses that I think anyone visiting the country should try. All of them contain animal products, but if you're a vegetarian or vegan, there's no need to worry: countless restaurants and supermarkets across the UK now offer meat-free dupes! Ready, then, to embark on a culinary adventure? Keep reading and see what delightful delicacies this nation has to offer!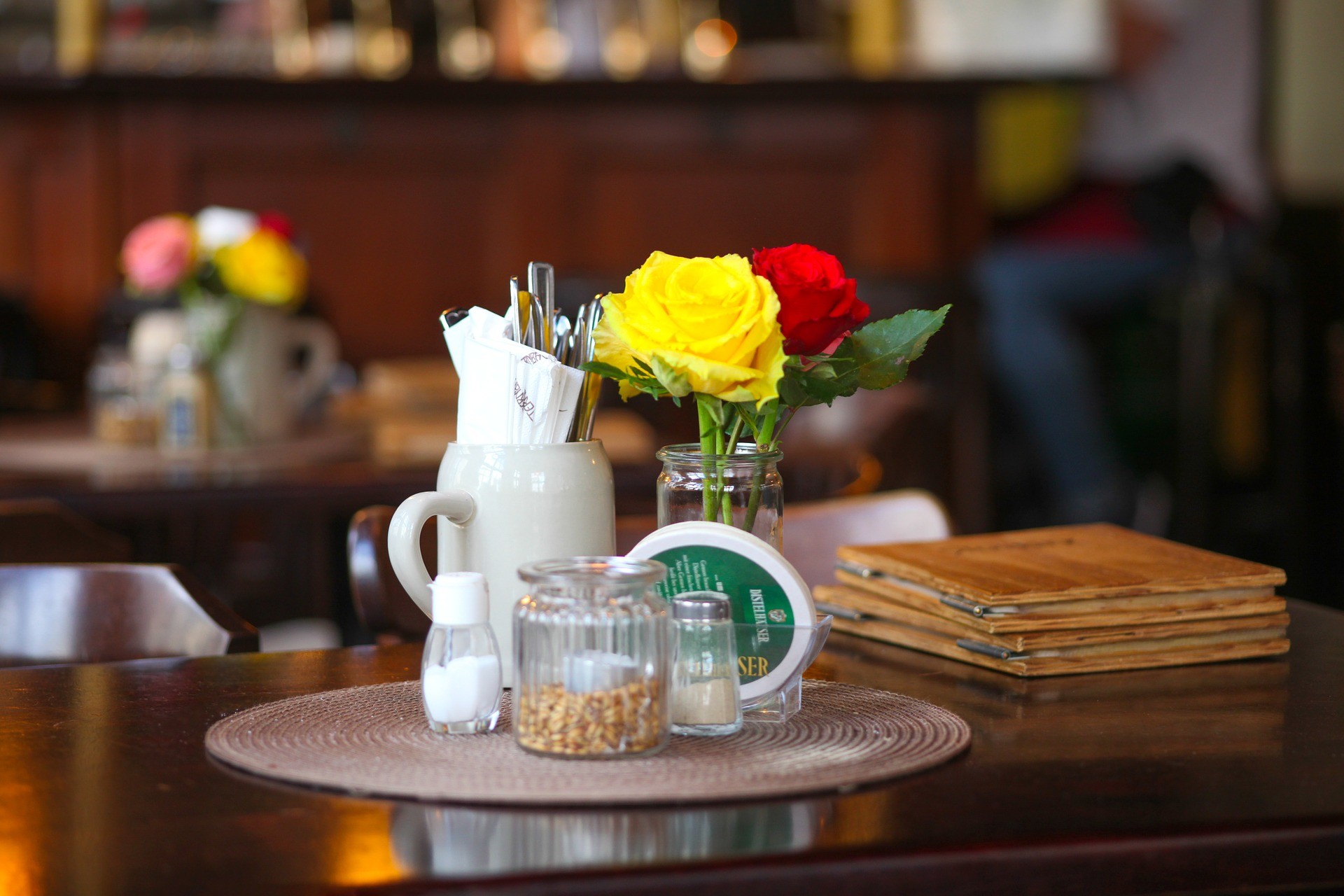 Full English breakfast
Want to get your day off to a flying start? Treat yourself to a full English breakfast! Components can vary, but some of the staples include: eggs (usually scrambled or fried), bacon, sausages, toast, mushrooms, cooked tomatoes, hash browns, and baked beans. If you're feeling extra adventurous, why not also add some black pudding? Essentially a sausage made from pork blood, this delicacy is a bit of an acquired taste, but many British diners can't get enough of it!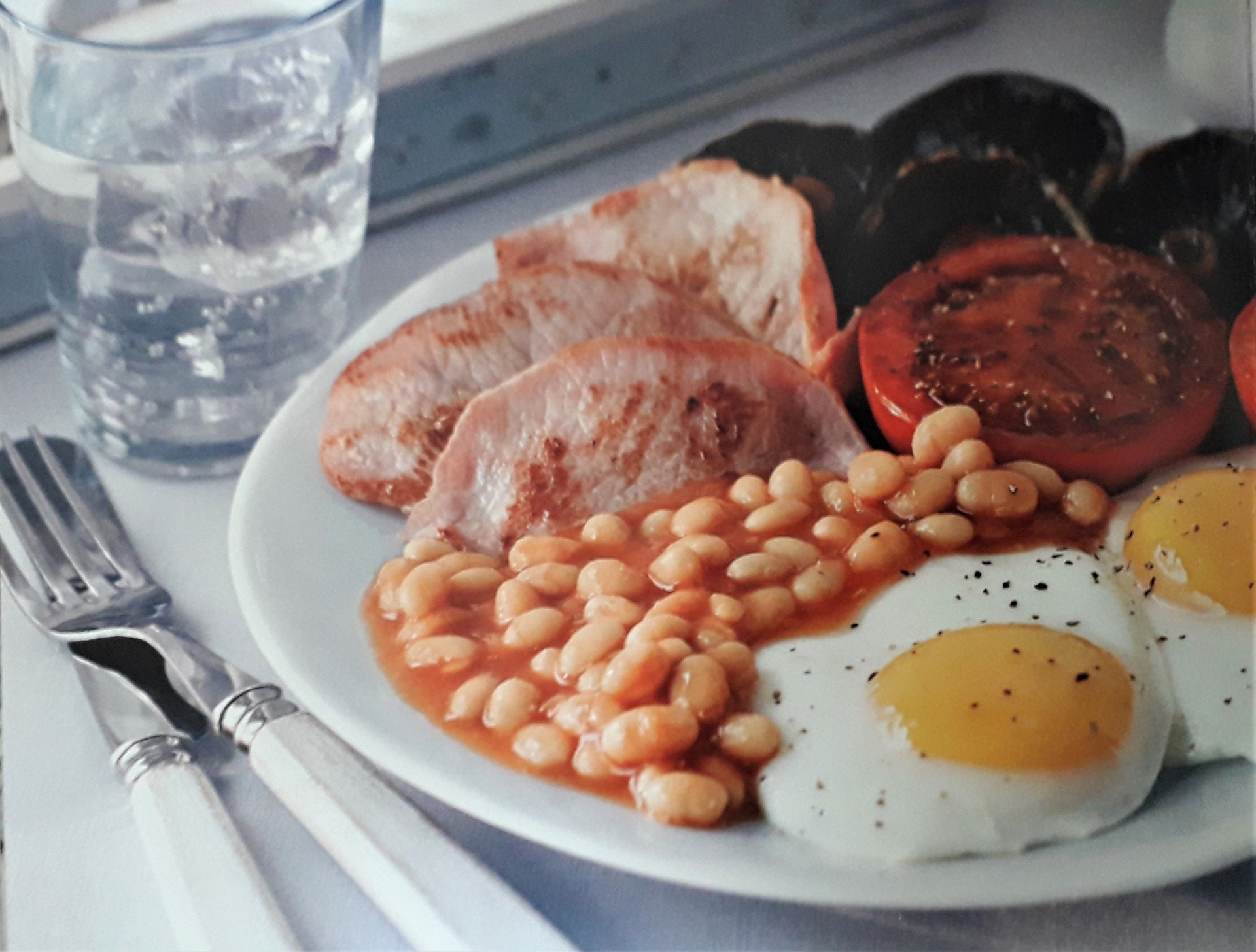 Chicken tikka masala
Some of you may be bemused to see chicken curry on this list: indeed, it's the sort of meal that one would expect to find on the other side of the world, in the Indian subcontinent. Well, the surprise doesn't end there. Not only is chicken tikka masala said to have originated in Glasgow (although likely concocted by Bangladeshi immigrants); it's also the UK's official national dish! It can be as hot or as mild as you want it: just make sure you order some naan bread to soak up the leftover sauces!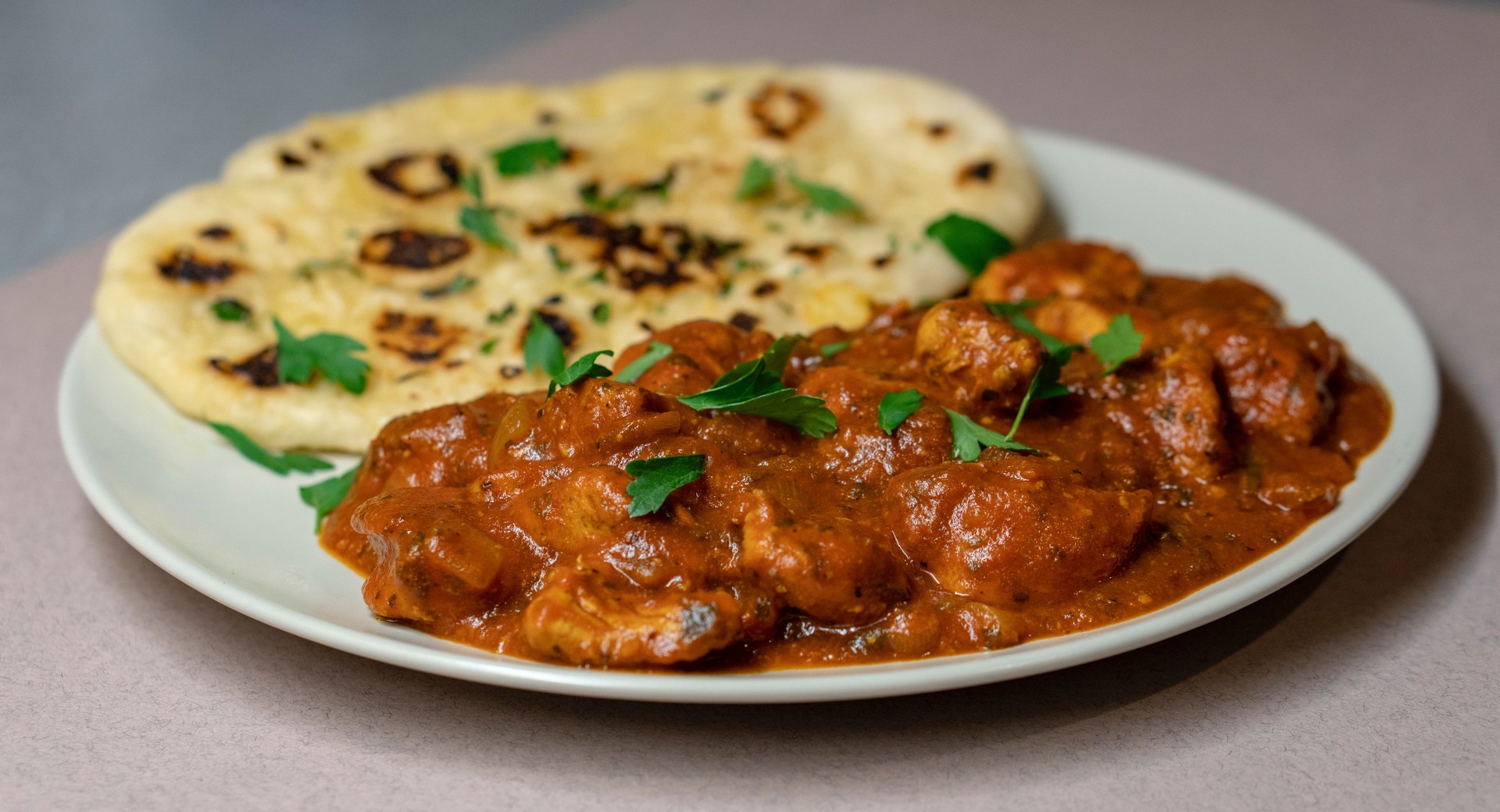 Fish and chips
You cannot visit the UK – and especially not any of its coastal towns – without tucking into a hearty portion of battered fish and chips! Usually made with freshly caught seafood, it's the perfect delicacy to enjoy on the beach – although you'll have to guard it from hungry seagulls – or in a British pub. Send your taste buds into a whirlwind by covering your food in salt and vinegar, or enhance your meal with side portions of tartare sauce (mayonnaise with chopped capers) and mushy peas (what they sound like).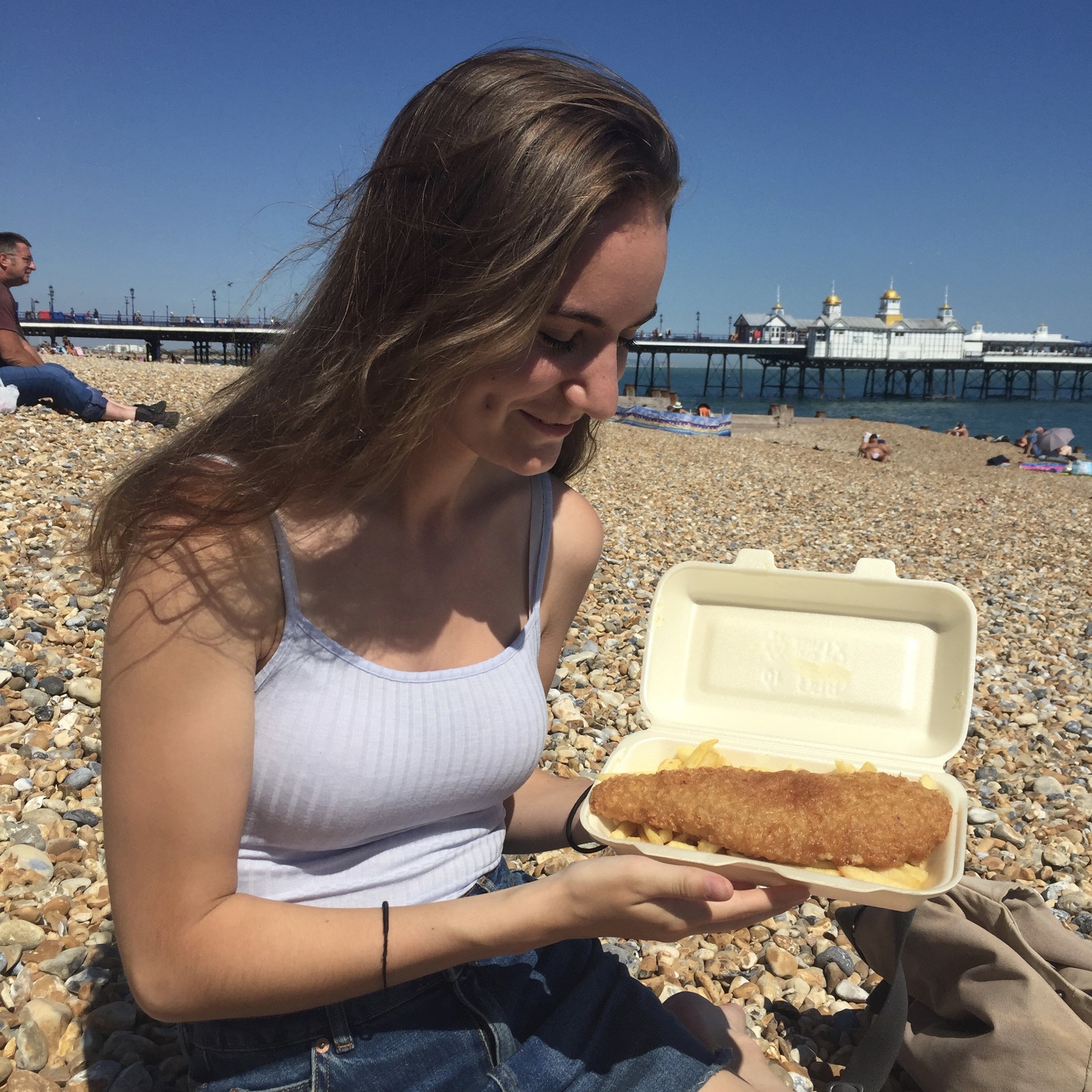 Pasty
Another seaside classic – best tried in Cornwall, its country of origin – is the pasty! These savoury pastries (which are usually served warm) come with all sorts of different fillings, but most will contain minced beef, onions, potatoes and other diced vegetables. It may not sound like the most appetising thing in the world, but trust me: there are very few things I'd rather have for my lunch!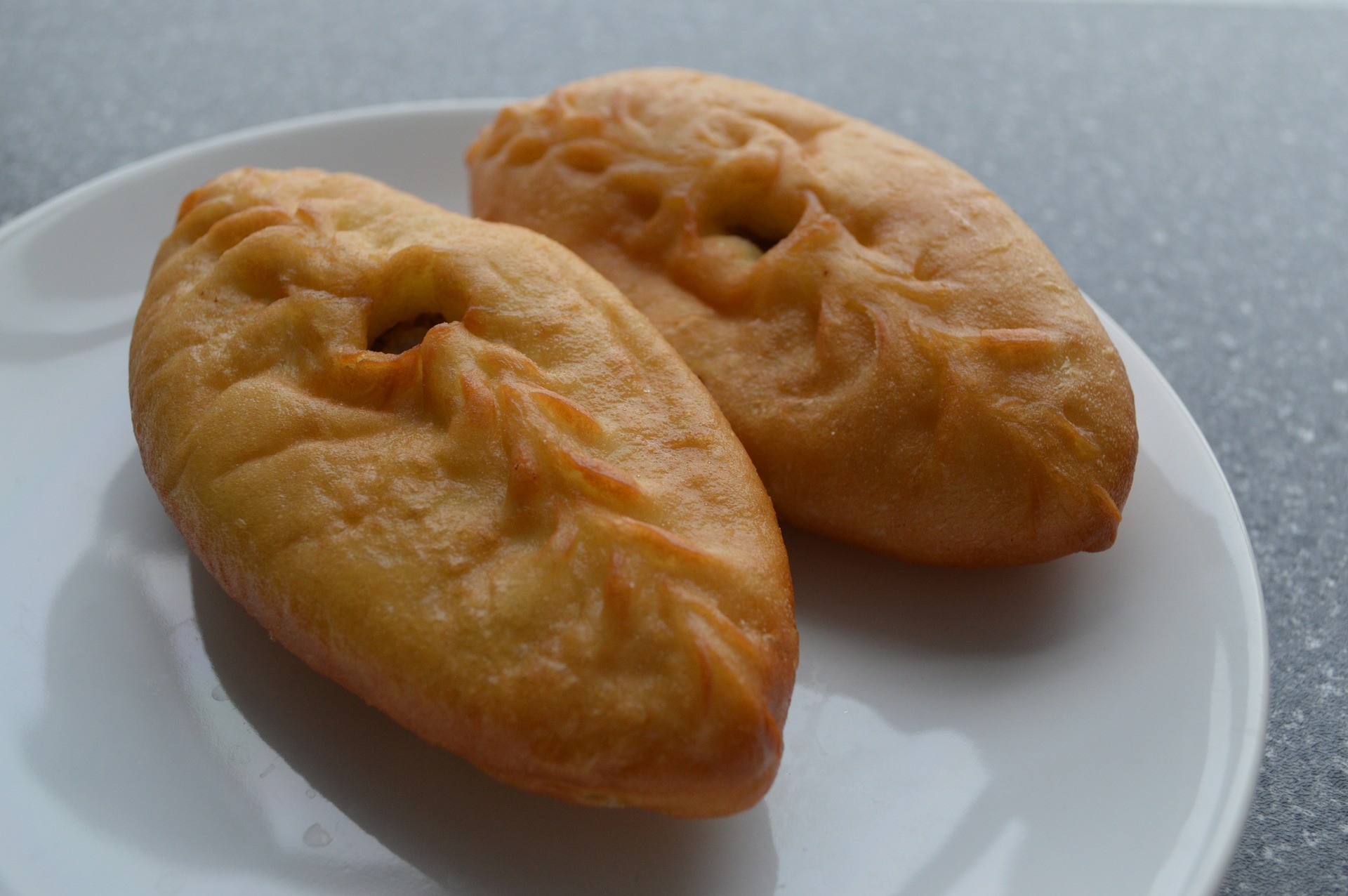 Steak and ale pie
Pies are a classic component of most people's diets here in the UK. They're the sort of thing that you'll find on just about every pub menu, but perhaps the most common variation of all is the steak and ale pie. No prizes for working out what this pastry shell contains – that's right: steak, cooked in a fine British brew. It's the perfect meal to choose, whether you're looking for something to burn off on a post-meal walk, or just need a pick-me-up after a long day at work.
Shepherd's pie/cottage pie
Another pie for you, or rather two in one! Both shepherd's pie and cottage pie are meat pies, filled with diced vegetables, and topped with mashed potatoes. The only difference: while the former is made with minced lamb, the latter contains ground beef. Of all the dishes on this list, this is the one which most screams comfort food, so if you need something to warm yourself up with on a cold winter's evening, this is definitely your best option.
Roast dinner
There's nothing like a roast dinner to bring friends and families across the nation together. Again, there isn't a fixed recipe for this dish, but it will usually contain at least some of the following foods: roast meat (typically beef or lamb), roast potatoes, vegetables (think carrots, broccoli, peas, etc. ), Yorkshire pudding (a soft, chewy, bread-like food: hard to describe, but well worth trying!), and, of course, lashings of mint sauce and gravy. Want to be extra traditional? Make sure to eat this meal on a Sunday!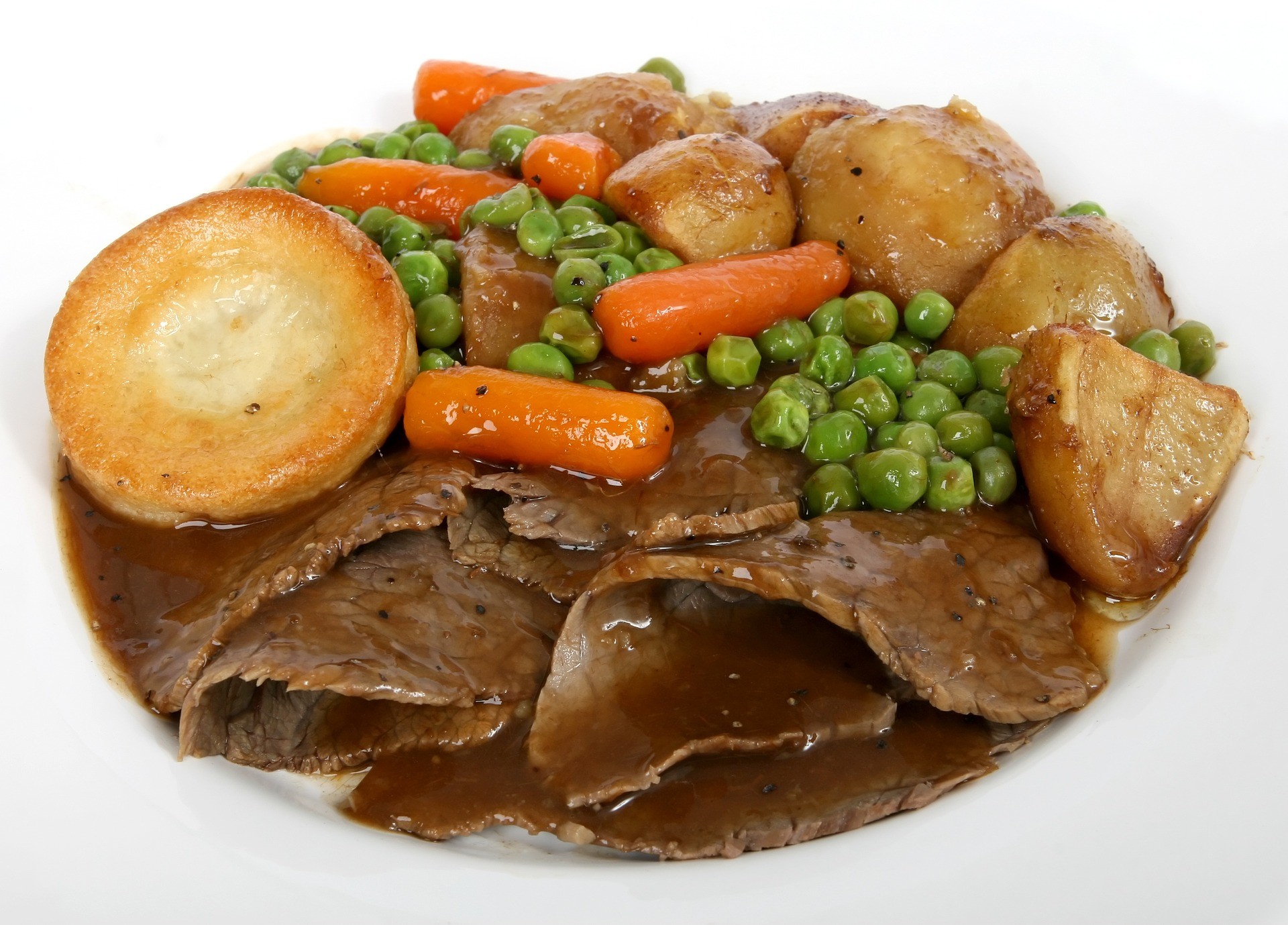 Toad in the hole
Another family favourite: toad in the hole is the kind of dish whose very mention will get everyone's mouths watering. It's a pretty simple meal – essentially sausages cooked in a bed of Yorkshire pudding batter – but blow me if you don't come back asking for a second helping! For the best results, be sure to add lashings of thick gravy.
Bangers and mash
A really simple British meal, which you'll easily be able to make from the comfort of your own home, is bangers and mash. Once a wartime treat, it's now a go-to dinnertime treat (especially in households with children), comprising sausages (the bangers), and mashed potatoes (the mash – surprise, surprise!). Again, if you want to maximise this meal's deliciousness, get pouring that gravy!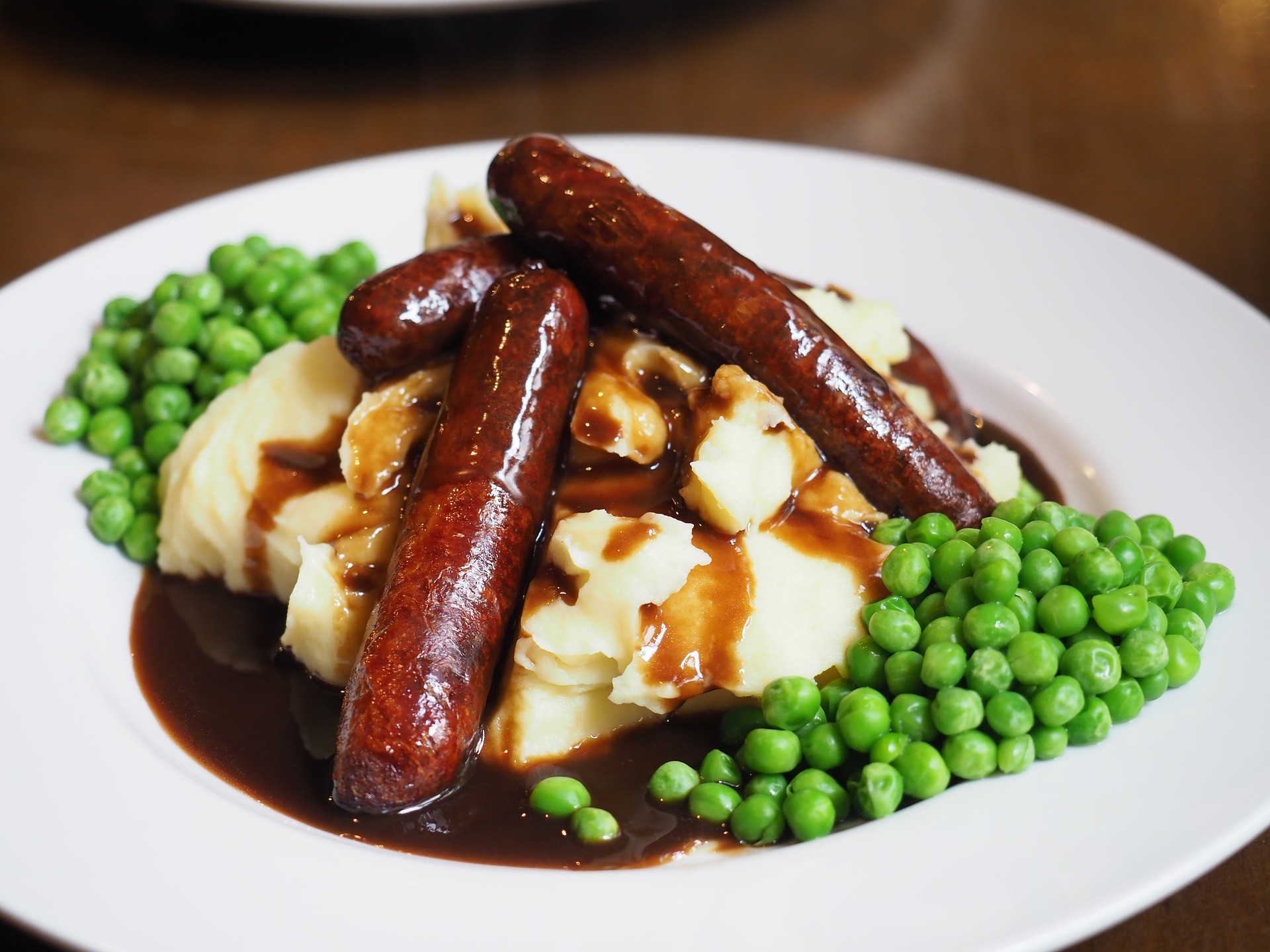 Cauliflower cheese
Last on the list – and perhaps the most delicate of them all – is cauliflower cheese, a dish made by baking pre-boiled cauliflower florets in a scrumptious milk and cheese sauce. Order this as a light main, or – if you're feeling a bit more peckish – get it as a side dish to accompany a meat and vegetable course. You'll have polished off your plate before you know it!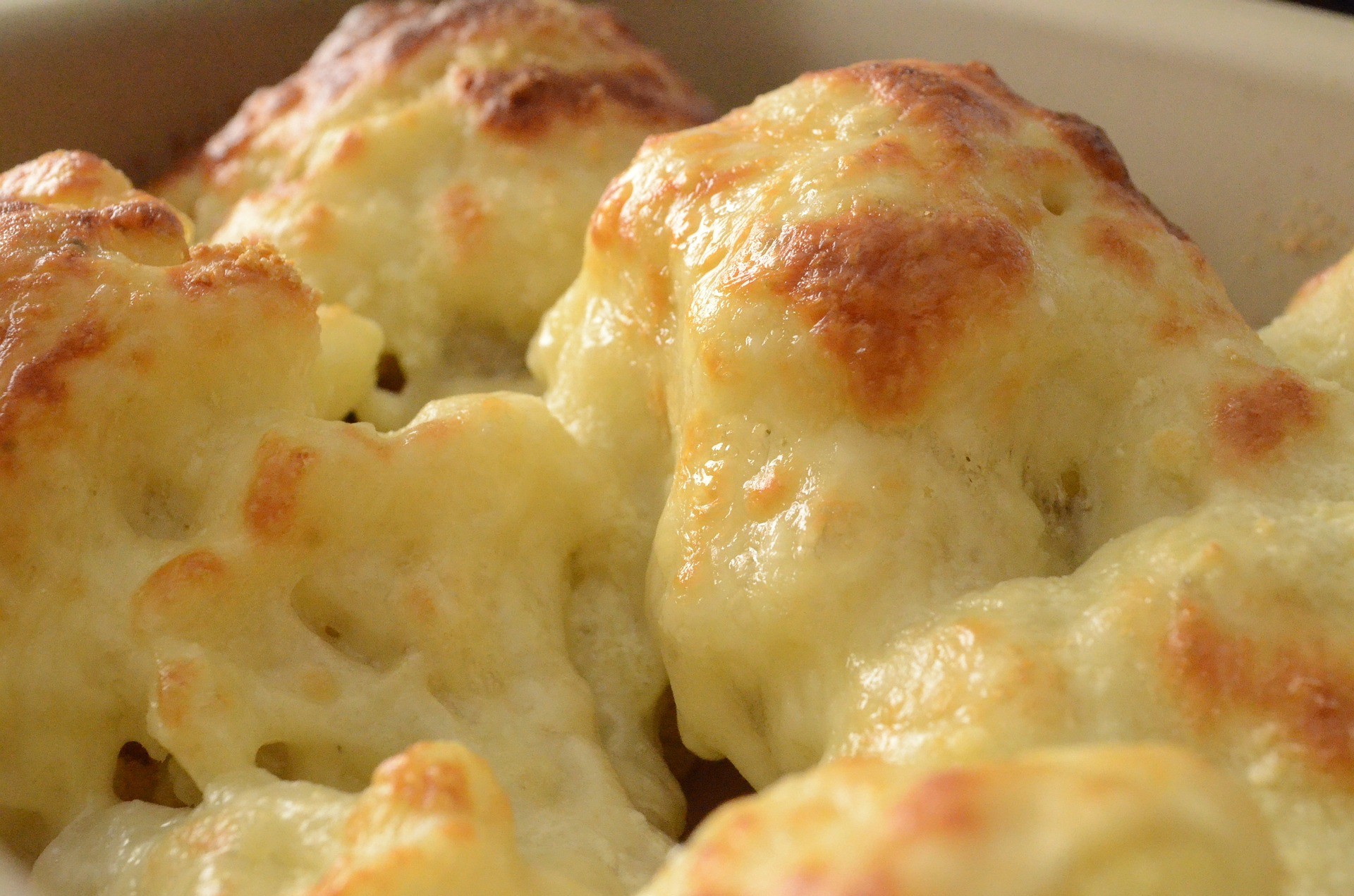 Enjoy your meal!
So, there we have it: ten classic British dishes that you've got to try! I hope I've managed to convince you, in this post, that my country isn't totally redundant when it comes to cuisine, even if some of our favourite meals do sound a little strange at first. If you're planning a trip to the UK in the near future, be sure to sample some of these foods for yourself! Not travelling any time soon? I'm off to Turkey tomorrow, but when I get back, I'll do my best to get a few recipes uploaded, so that you can enjoy these delicacies, wherever in the world you are!
In the meantime, look out for more articles along the same lines, detailing some of the best desserts and snacks that this nation has to offer, and – whatever's on your dinner plate in the next few days– have a wonderful week, and bon appétit!
---
Photo gallery
---
---
Content available in other languages
Want to have your own Erasmus blog?
If you are experiencing living abroad, you're an avid traveller or want to promote the city where you live... create your own blog and share your adventures!
I want to create my Erasmus blog! →