Where to eat in İzmir - Gastronomy in İzmir
Where to eat in İzmir - Gastronomy in İzmir
Izmir Cuisine - What to try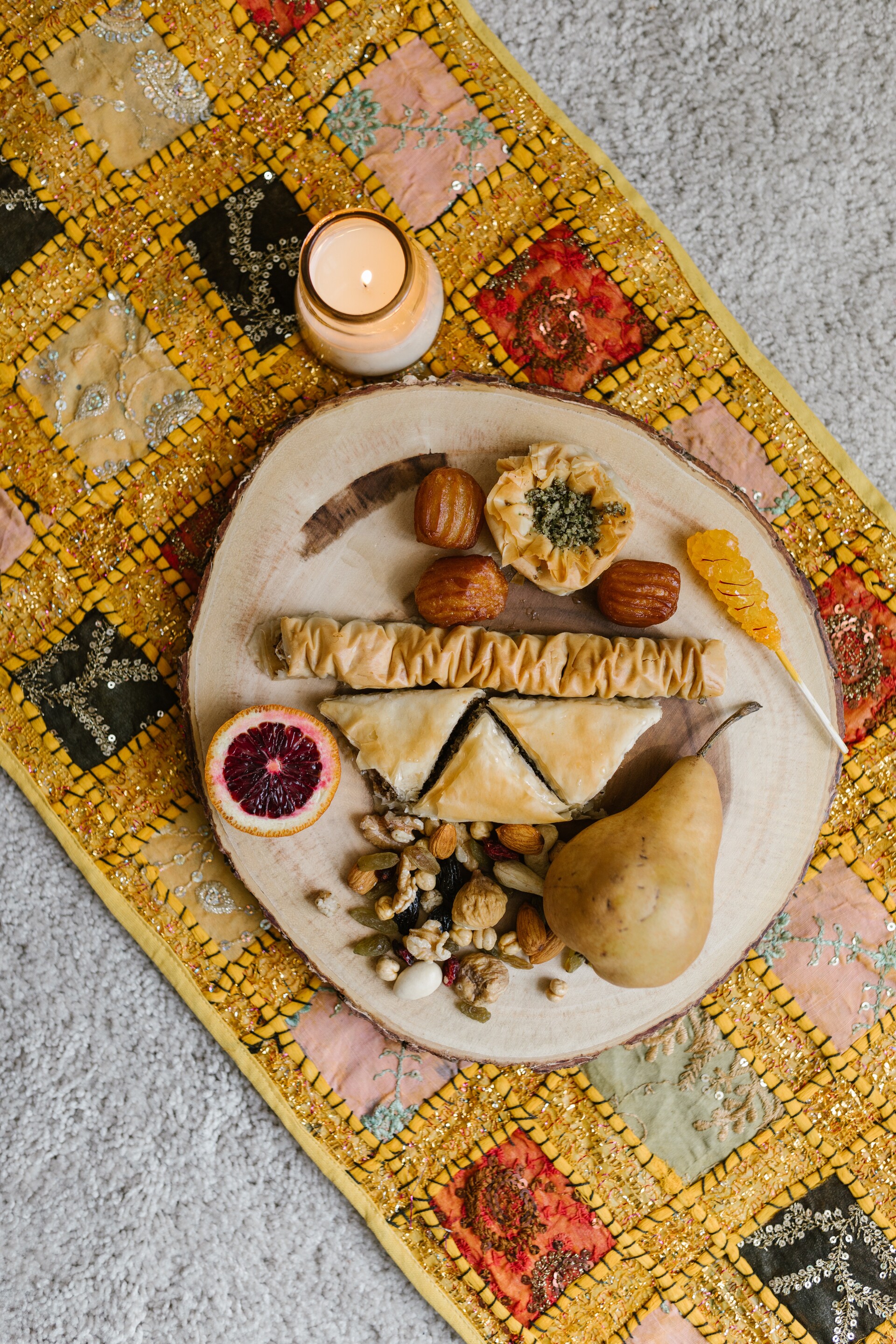 Boyoz
A fried pastry made with flour, sunflower oil and a small amount of tahini; traditionally enjoyed with hard-boiled eggs and a glass ofsübye(drink made from melon seeds and sugar water).
Kumru
Kumru is a kind of sandwich. It's madewith soft bread, cheese, sausage and tomato paste.
Revani
A traditional Ottoman sweet cake that originated in Turkey although it is also popular in other countries. It is made from batter and cooked in a pan, then sweetened with orange flower or rose water or simply syrup.
Lokma
Pastries made of deep fried dough, soaked in syrup or honey and sometimes coated in cinnamon. People often give out lokma for free on the street for charity.
Tarhana Soup
This soup is made by cooking dried yoghurt with tomatoes. Don't leave İzmir without trying it.
Sütlü Balık
A Fish fillet marinated with milk or cream, flour and cheese almost like a fish lasagne and served with vegetables.
Kofta
Balls of ground up meat mixed with spices and onions. They are much bigger than normal meat balls.
Turkish Cuisine - What to try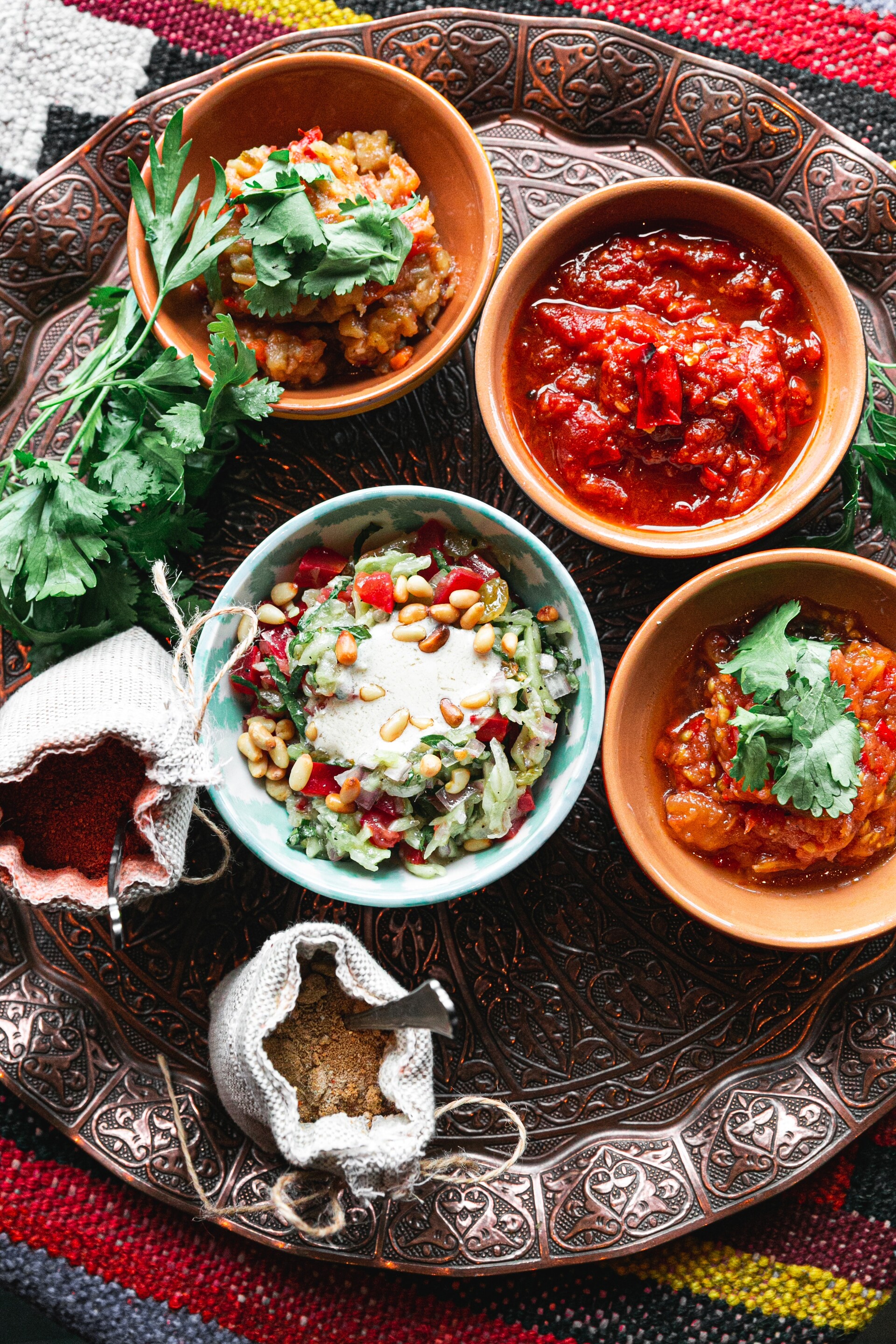 Ezogelin Soup
This soup is made with red lentils, tomato and rice. You can find it in almost every restaurant.
Lahmacun
Made with minced meat, parsley, garlic, black pepper and red pepper, lahmacun is cooked in a stone oven.
Turkish Kebap
Of course everyone has heard of kebabs and it's the Turkish who we have to thank for them! The meat (beef or chicken or both) is cooked over oak coal or wood ovens. This gives it a great, smokey taste.
Turkish Coffee
The method behind cooking Turkish coffee is one of the oldest in the world having been devised by the Ottoman Empire. It has its own special taste, foam, scent, and presentation style. It's the only kind of coffee that is served with granules.
Ayran
This is a kind of drink that is made with yoghurt and water, one of the most common in Turkish cuisine. To make it even more delicious, you can add milk and salt. It's also drunk in the Balkans and Asia as well.
Baklava
Baklava is a layered pastry which is eaten in Turkey, the Middle East, the Balkans and Greece. It consists of a dough which houses walnuts, pistachios, almonds or hazelnuts in between its thin wafers with sugar or honey on top.
Water Pie
You can use either minced meat or cheese to put on top of the boiled dough which you then bake in the oven.
Where to eat in Izmir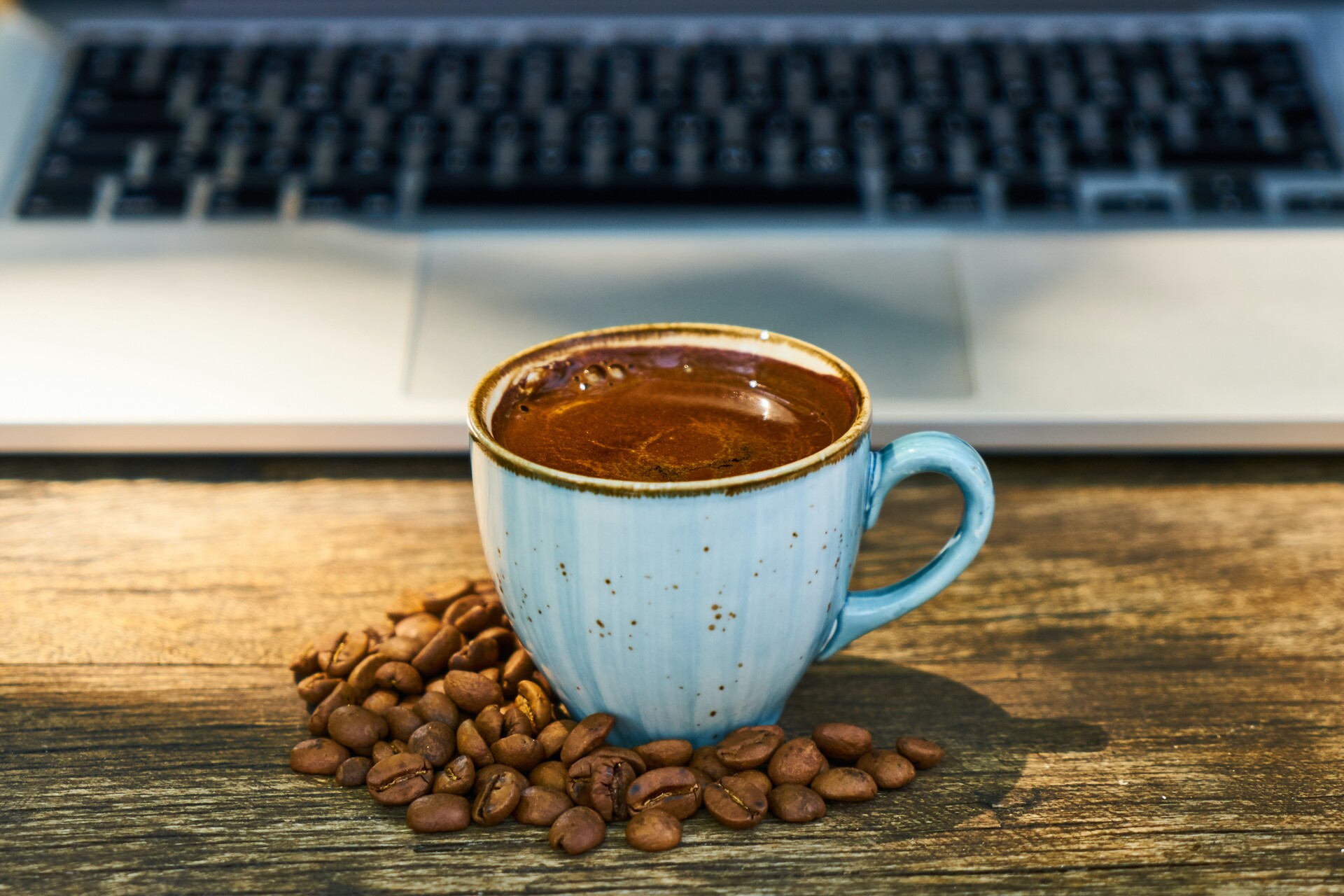 Cafes in Izmir
Tuzu Biberi:
A chain of restaurants located in different parts of the city, you can find all different types of breakfasts here from morning till night. The staff are nice and the service is fast. Şükrü Bey's Place:
This traditional Turkish coffee shop is in Konak, in the historicalKemeraltıÇarşısı market. Here you can try Turkish coffee, teas and lemonades served with some fruit- flavoured Turkish delights.
Taphouses in Izmir
Taphouses are venues where you can eat (generally snacks or small appetizers) and drink whilst listening to live music.
Battı Balık Taphouse:
This particular taphouse, located in Alsancak, specialises in fresh fish dishes which you can enjoy in a fun environment with regular live performances.
Şişede Balık:
Perfectly located in Güzelbahçe right on the seafront, Şişede Balık also specialises in seafood cuisine. For an unforgettable experience, I recommend that you go at sunset.
Kalimera:
This is a great fish restaurant located in Kemeraltı that was transformed from a Greek House into a funky restaurant, brightly coloured and with a pirate perched on the roof! They also tend to host live music events.
Confectionery/Bakeries
Sevinç Pastry:
A real hot spot located in Alsancak, Sevinç Pastry is well known in the city and offers traditional pastries likepavlova, eclairs and pistachio cake.
Alsancak Dostlar Bakery:
Located on Cyprus Martyrs Street, this bakery specialises in Boyoz, making all different types as well as a selection of vegan pastries.
Reyhan Pastanesi:
Another traditional and very popular bakery in Alsancak, you should definitely try its pumpkin or black mulberry cake accompanied by a cup of Turkish tea.
Fast Food
Subway:
A sandwich chain which can be found all over Europe, here you can choose your own sandwiches deciding exactly what fillings (as well as types of bread) you want as they make it right in front of your eyes. Drinks, crisps and small pastries like cookies can also be bought.
Villa Grilla
A very student-friendly place in terms of prices. This is a chain restaurant which specialises in pizzas, pasta and chicken wings.
Ekmekiçi
For a fast food joint, it is a really nice place to eat and very hygienic. There are 8 of them across the city, serving Turkish styled fast food like doner, lahmacun, Adana Kebap and so on. Ekmekiçi is also quite affordable and so good for students.
---
Photo gallery
---
Want to have your own Erasmus blog?
If you are experiencing living abroad, you're an avid traveller or want to promote the city where you live... create your own blog and share your adventures!
I want to create my Erasmus blog! →