İzmir in 3 days - What to see and do in Izmir in 3 days
İzmir in 3 days - What to see and do in İzmir in 3 days
Day 1
Morning
For the perfect way to start your day you should definitely have breakfast in Çiçekliköy, 10 km (6mi) from Bornova. This lovely village where it's sunny all year round, grows plenty of fresh fruit and vegetables so it's the perfect location for a nice, healthy breakfast. The local walnut, eggplant and pumpkin jams are especially recommended. Then to help digest your meal, you can take a lovely stroll around the village which you can reach by getting the underground, line 3 or a bus.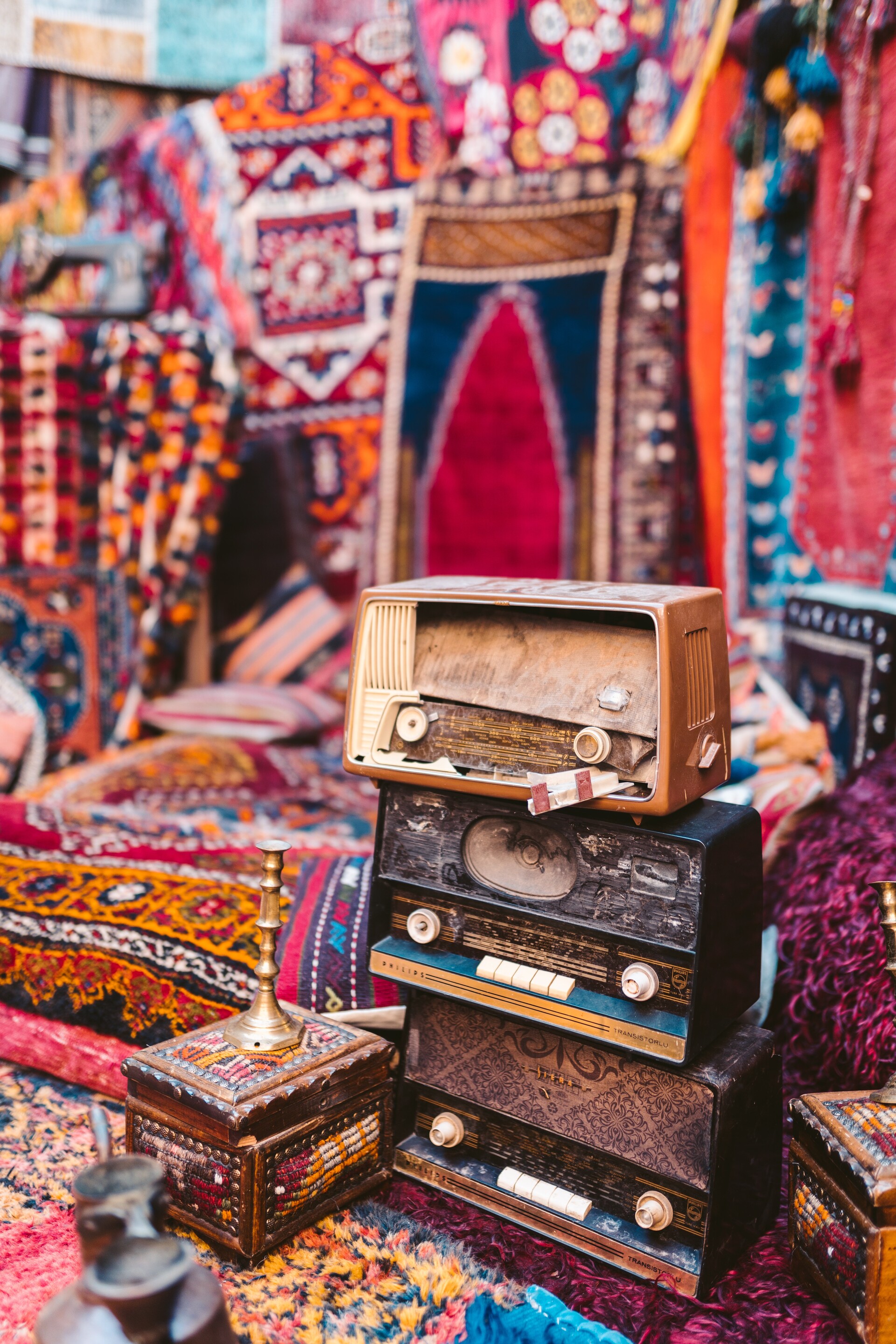 The historical Kemeraltı Bazaar is generally Izmir's most popular tourist destination so why not head there after breakfast. But before, you can gaze at the Izmir Clock Tower which is just at the entrance of the bazaar in Konak Square as well as the nearby statue of Hasan Tahsin, the man who shot the first bullet as Turkey claimed Izmir from the Greeks during the War of Independence. In the same square you can also visit the Konak Yalı Mosque.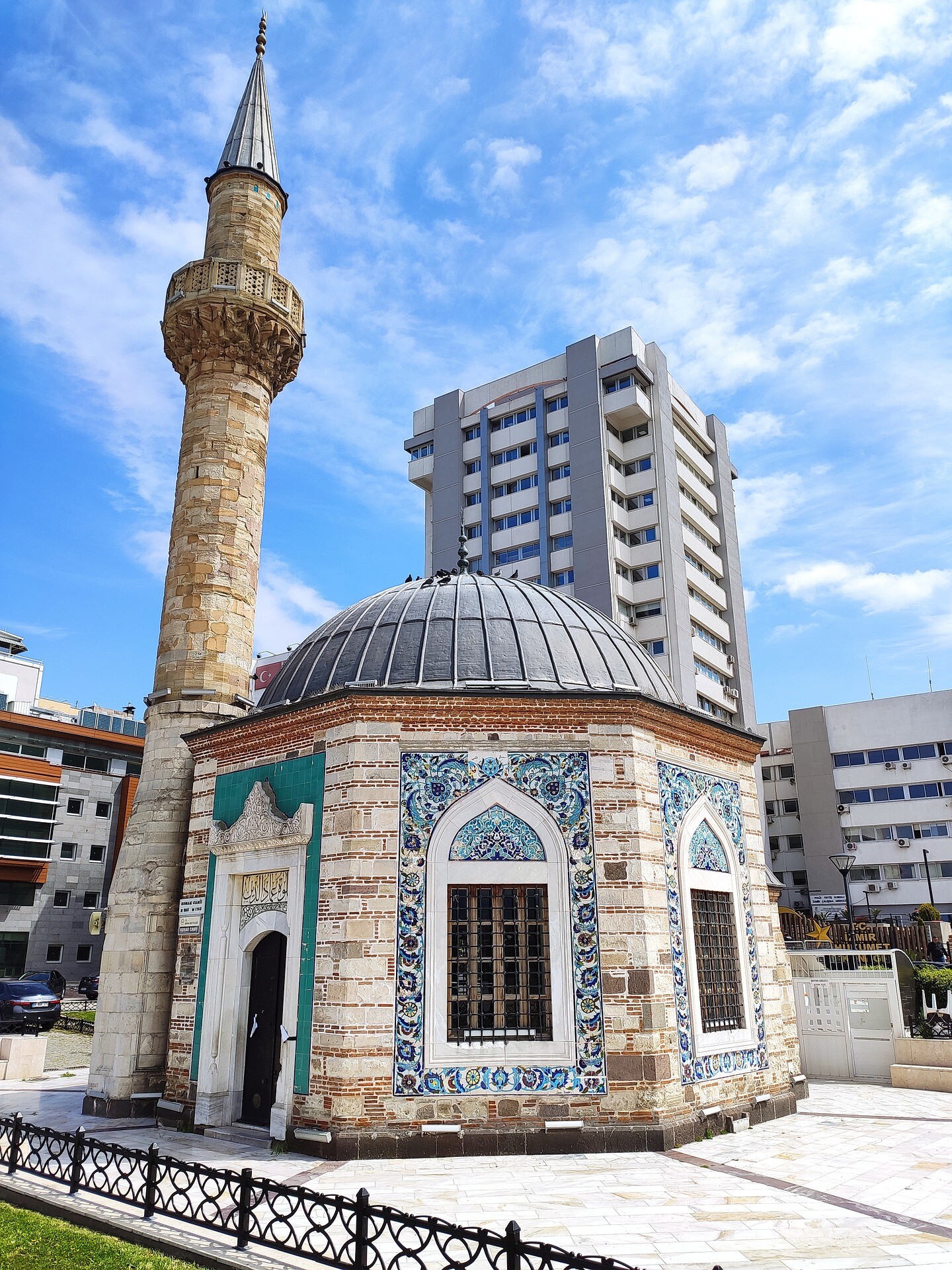 Once in the bazaar you should try to find the Şükran Hotel, one of the most luxurious hotels of its kind when it was built in the early 20th century. Then of course simply walk around and take in all the different shops selling almost everything under the sun. These include spice shops, marble silver and reed flute (an instrument) workshops, antique and souvenir shops as well as traditional Turkish cafes. Here you can try Turkish coffee or salep (a drink made up of milk and orchid roots) or home made lemonade if you're there in the summer.
Afternoon
Lunch time? Well as you're in İzmir and by the coast it would be rude not to eat fresh fish. Typical delicacies which simply cannot be missed include grilled fish, fish pie and mussels. Kemer6 is a good option for delicious food and good prices.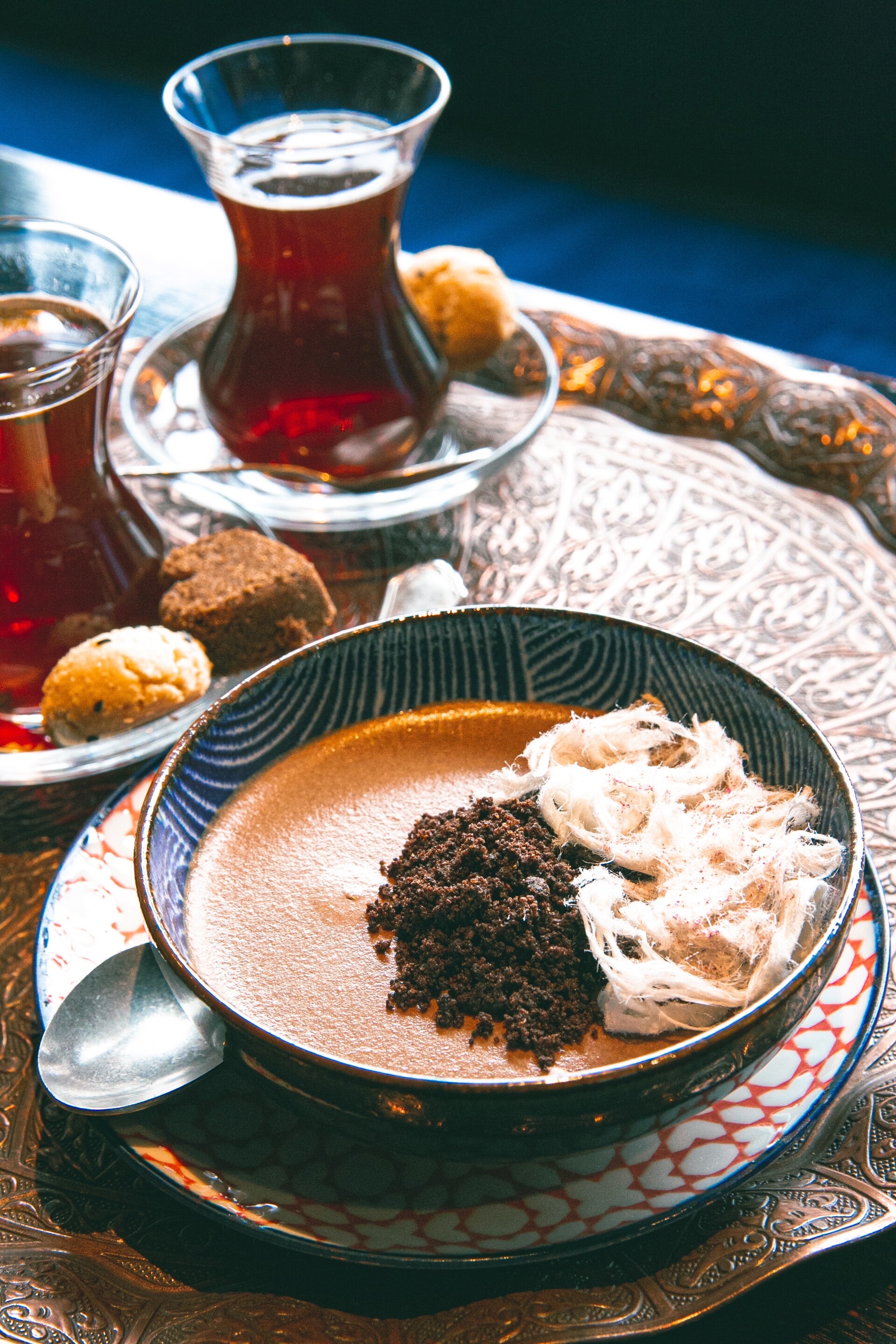 If your taste buds cry out for something different, another solid choice would be Bizim Lokanta, an artisan restaurant which has some great dishes on its menu like tripe with chickpeas or fish soup or pumpkin cake. A warning, it does get quite busy especially during lunch time so try and reserve in advance. Talking about desserts, you should definitely try şambali with cinnamon and cream in the famous Hisarönü Şambalicisi, located on a side street of Kızlarağası Caravanserai.
Evening
Now after a lovely meal how about you relax and enjoy a panoramic of İzmir as you glamorously ascend up the historic Elevator. If you're still feeling peckish there is also a cafe and a restaurant at the observation terrace but both are quite pricey.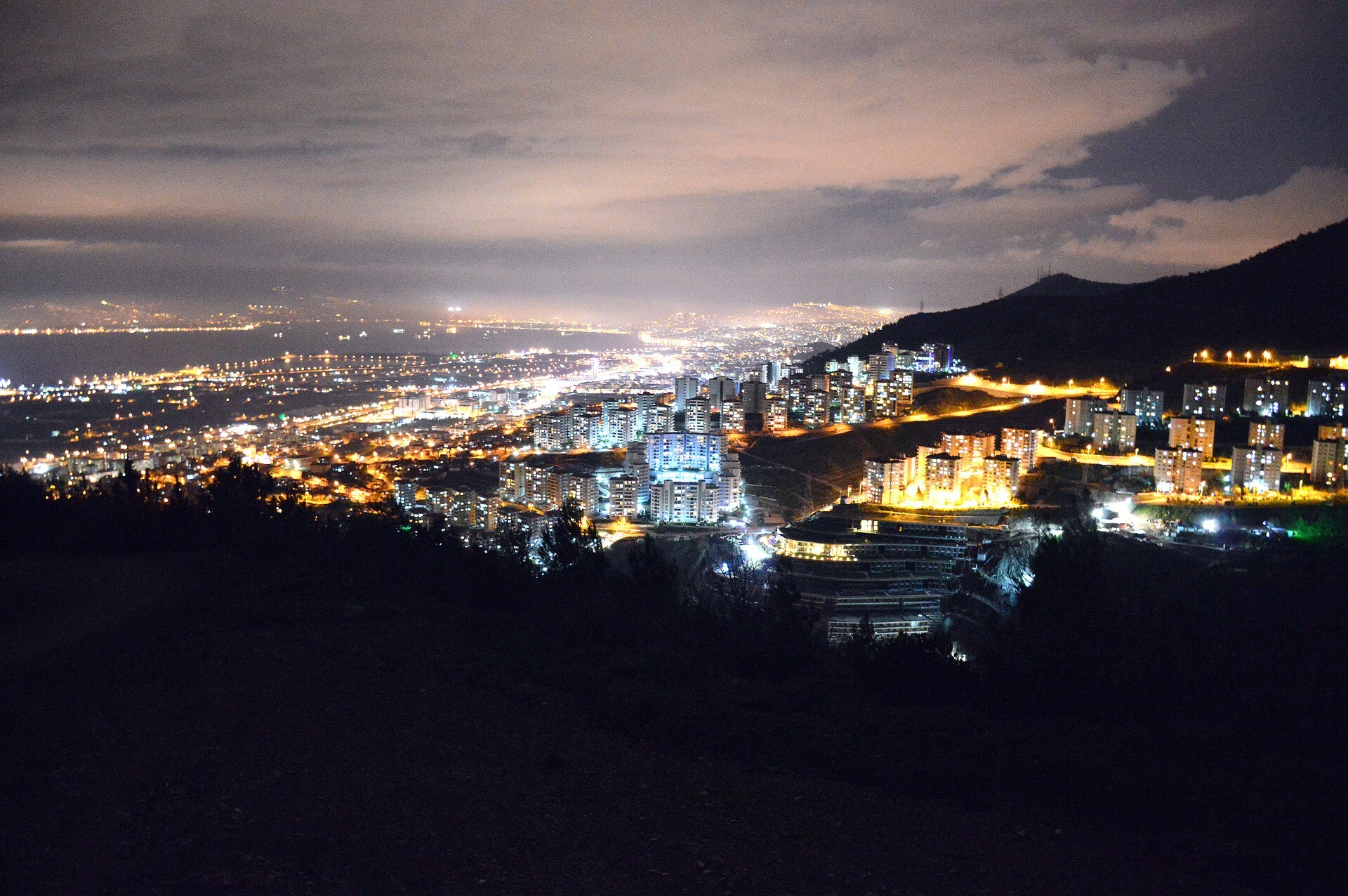 At the end of the day, you can rent a bicycle from BİSİM with your credit card or by signing up for a membership to the bike hiring scheme. Then after you have enjoyed a waltz around the city, you can dock it at one of the many parking stations dotted around the city.
Day 2
Morning
Another great place to have breakfast in İzmir is by the sea in Cordon. Some great restaurants here include Tuzu Biberi nearby Gündoğdu Square or Alsancak Dostlar Bakery on Cyprus Martyrs Street. Here you can try İzmir's famous boyoz with tea.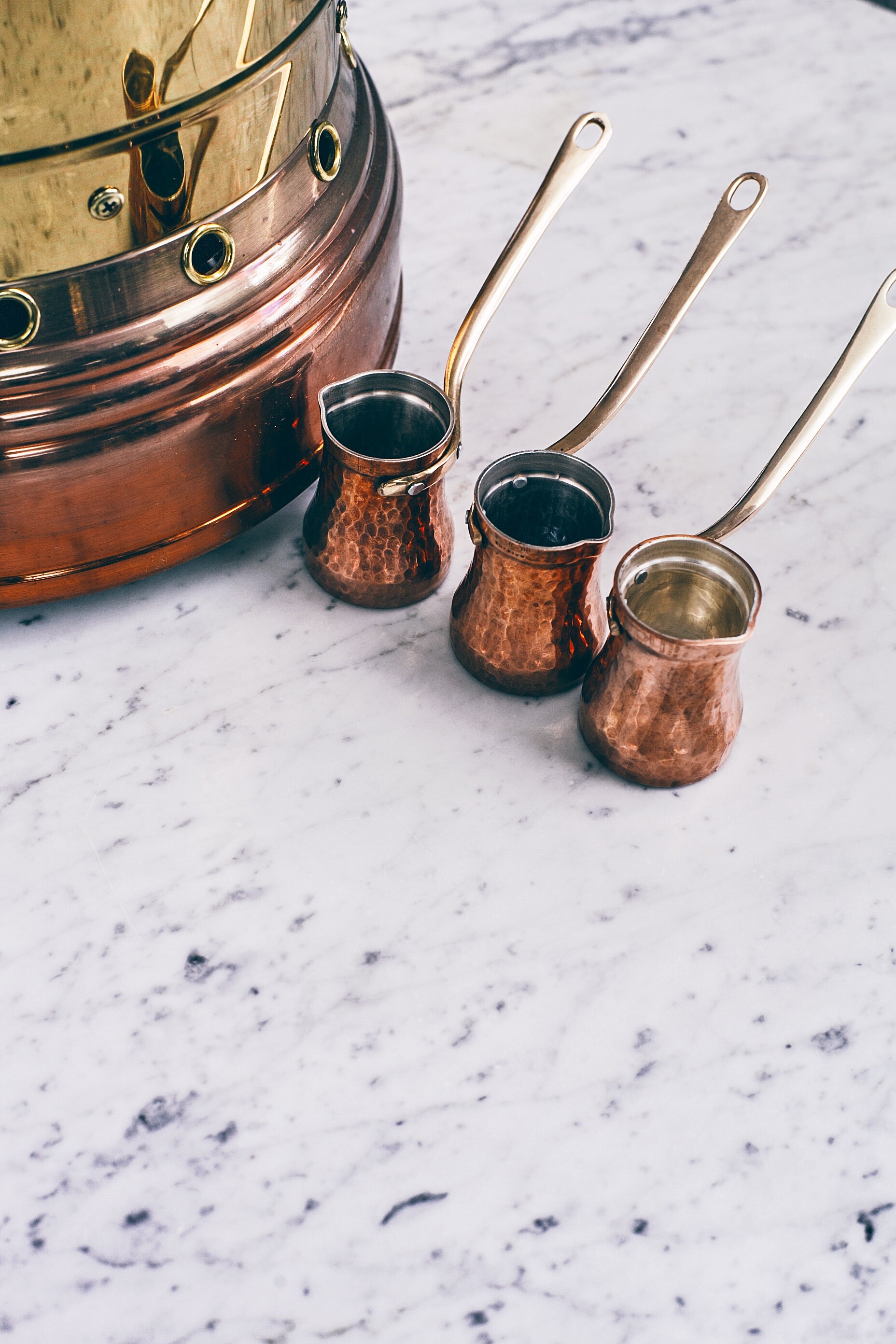 Afternoon
As already covered in the museum section, İzmir has plenty of interesting places to check out. You should definitely visit the Ümran Baradan Game and Toy Museum, the Radio and Democracy Museum in Alsancak, the Mask Museum and the İzmir Joy and Caricature Museum. As these boutique museums are quite small you can fit all of them into just one day! The Atatürk Museum is also worth a visit, having been renovated recently.
Evening
How about you try a Turkish classic, Kokoreç (grilled lamb intestines) at Yenidoğan Restaurant (situated on Cyprus Martyrs Street) which makes one of the best Kokoreçs in İzmir. They also serve some delicious mussels. If you fancy fish again, Tayfa Fish Restaurant next to the Joy and Caricature Museum is good value for money.
Day 3
Morning
There's no better way to start your day than a nice ferry ride. You can either go to Karşıyaka from Konak or Bostanlı from Alsancak. There are also ferry car services which can take you to Üçkuyular, Göztepe and Bostanlı. If you go to Bostanlı, I highly recommend that you go to Morisi Breakfast and Girit Cuisine.
Whilst smaller than Kemeraltı, Karşıyaka Bazaar is older and well worth a visit. After meandering through the alleys why not have a break and enjoy a drink and a pastry at Cafe Ponte Cheesecake House across Bostanlı Port, it's known for its many varieties of cheesecake.
Afternoon
İzmir Sasalı Natural Life Park is a great place to visit as you will see hundreds of different animals living in habitats which mirror the ones they normally live in in the wild. You can get there by taking the 777 or 751 bus departing from Karşıyaka Ferry Port and Çiğli Transfer Centre respectively.
Evening
Why not spend your last night in Üçkuyular, eating wrapped fish by the sea? Ferhat Buffet Fish Place, at Mithatpaşa Street is always crowded and with good reason, try reserving a spot there! That should hopefully round off an informative and engaging 3 days in İzmir!
---
Photo gallery
---
Want to have your own Erasmus blog?
If you are experiencing living abroad, you're an avid traveller or want to promote the city where you live... create your own blog and share your adventures!
I want to create my Erasmus blog! →