İzmir Neighbourhoods - The most important districts in İzmir
İzmir Neighbourhoods - The most important districts in İzmir
The city of İzmir is composed of several metropolitan districts. It initially had 20 but after 2013, 10 more districts were added from the province to form the modern day İzmir metropolitan area. Here is some information about a few of the most important areas.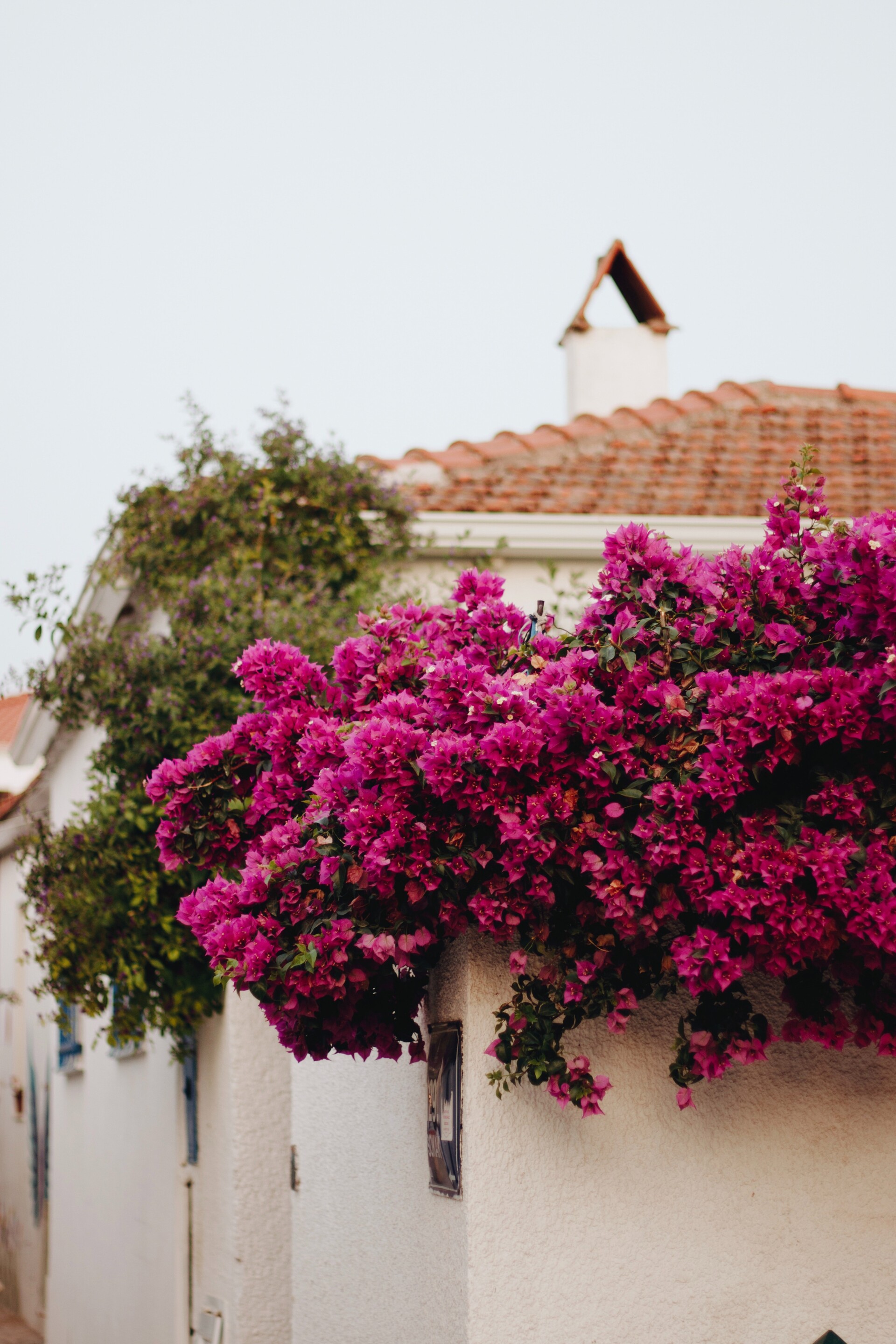 Konak
This district has historically been the city's administrative and economic core. It neighbours Bornova to the east, Balçova to the west and Buca and Gaziemir to the south. Konak is a very active hub of industry, trade, commerce and services and Konak square is where the city's symbol, the clock tower, is located as well as the Yali Mosque, the central bus station and the city hall. Furthermore, Konak has some of the best bars and pubs in Izmir so make sure to check this place out on a night out.
Bornova
The third largest district in İzmir with a strong base of industry and services as well as being a university hub. It's situated 8 km to the northeast from Konak and 5km (3mi) from the coastline at the tip of the Gulf of İzmir. The Ege University is located here as are many clubs and music arenas. If you're a football fan why not catch a game at the Doganlar stadium, the home of Turkish super league side Altay S. K. There is also Forum Bornova, a vast, outdoor shopping centre consisting of 200,000 square metres of bars, restaurants, shops and a cinema to name but a few places.
Buca
This is one of the main urban districts of İzmir Metropolitan Municipality, north of Konak and is the location of Dokuz Eylül University's main campus. There are also some beautiful 19th century Levantine mansions, most of them restored, which are well worth a visit. As is Izmir's hippodrome, built during Roman times which still stands in the Şirinyer quarter.
Karşıyaka
This district is 6km (3.7mi) to the north from Konak and neighbours Menenemen to the north, Bornova to the east and Çigl to the west. It has an active venue of commerce, culture and tourism and is also home to the sports club karşıyaka skwhichcommands a large and passionate fan base with franchises across different sports including basketball, volleyball and handball. Like Buca, Karşiyaka also boasts elegant Levantine mansions as well as the beautiful Osman Bey Park.
---
Photo gallery

---
Want to have your own Erasmus blog?
If you are experiencing living abroad, you're an avid traveller or want to promote the city where you live... create your own blog and share your adventures!
I want to create my Erasmus blog! →