Accommodation in Izmir - Top tips and advice
Accommodation in Izmir - Top tips and advice
Like most big cities, İzmir has a plethora of people from varying socio economic classes meaning rent depends very much according to the area in which you live. The average rent for a one bedroom apartment in the city centre, for example, is 2,249.90 TRY (£192) per month compared to 1,571.51 TRY (£134) in the outskirts.
In the more expensive areas like Alsancak, Güzelyalı and Bostanlı, the monthly rent starts from 1800 TRY (£154) for an 85m square flat. In a more affordable area this price goes down to 1000 TRY for the same size. Monthly utility bills will set you back around 300-400 TRY (around 30) a month.
As for student accommodation, there are many available options but this all depends of course on the location of the university where you will be studying. At Erasmusu we can help you find the perfect student accommodation in Izmir. You are spoilt for choice as İzmir has a strong reputation for learning and academia, during the late 19th and early 20th century it was an educational centre of the Greek world. There are 9 universities in total. Let's check them out in terms of their locations.
Accommodation and Housing for Students in İzmir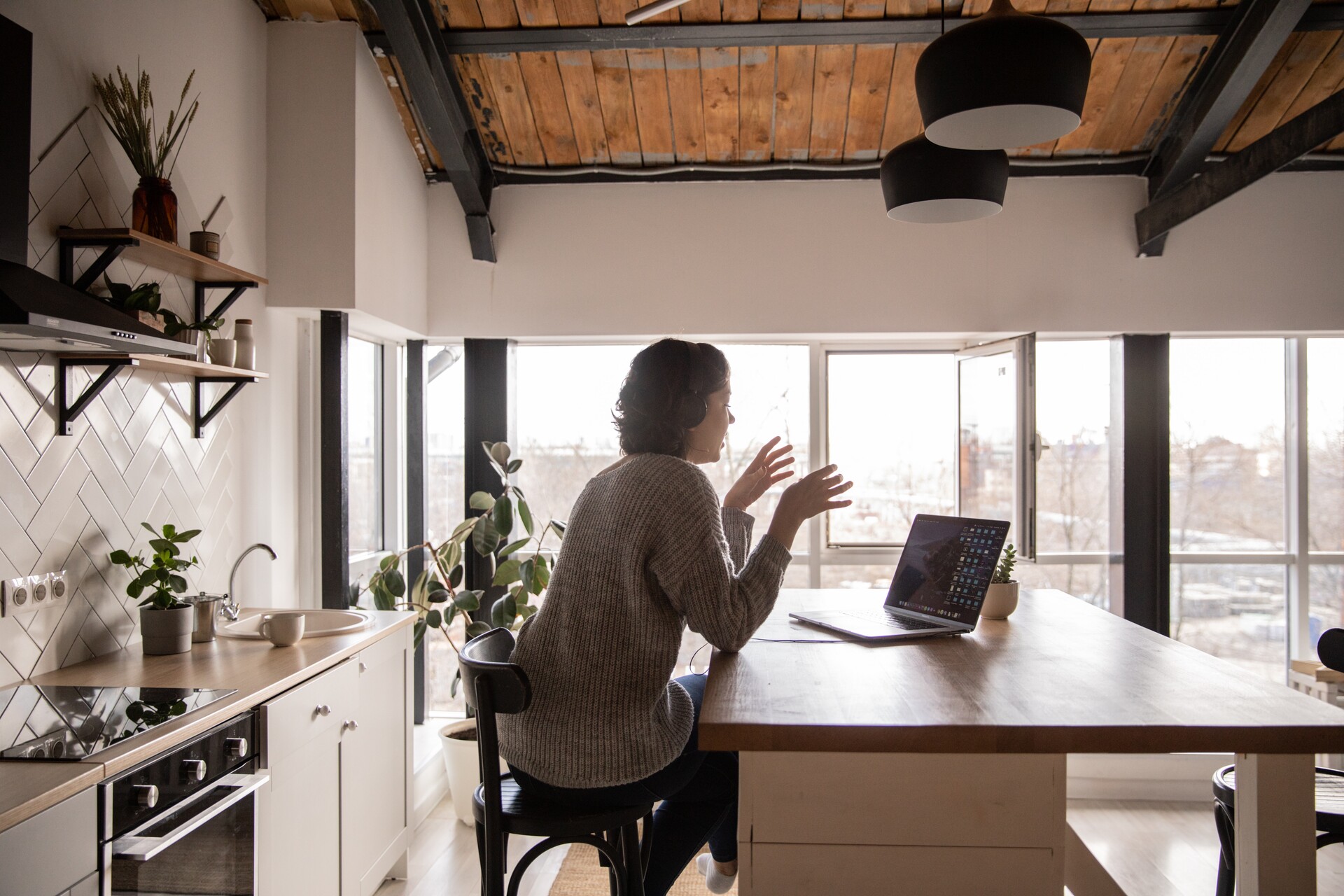 One good option is Ege University Student Village. As you may have guessed, it's a village housing 1710 international and Turkish students in close walking distance to the campus. It is conveniently located with a shopping centre nearby, a 500m distance from the University Hospital and 2km (1.2mi) from the city centre.
You can apply and register through the European Union Affairs Office for international students. Bear in mind, on their website it is stated that personal applications will not be considered. A shared room in the village costs 470 TRY (£40) a week and 800 TRY (£68) for a room to yourself. In the village there is a complex where you can find a laundry room, bathrooms, a study room, an ironing room, a kitchen, health services and even a dental studio.
Another option is to stay in university halls. There are 13 blocks accommodating nearly 5300 students. The prices vary between 160-220 TRY (around £15) a week. The dorms are not as comfortable as in the Student Village but prices are more affordable and on campus meaning you can easily walk to your faculty each day. PS: This may be a specifically attractive choice for those who don't like getting up in the morning and are often late for classes!
Private halls offer better facilities and a more comfortable stay. In these places you can share a room with anyone. There are options for self-catered and catered halls. In the self-catered private halls you can cook your own meals in a shared kitchen. In catered private halls there is a daily meal service provided for you. In the private halls, you tend to share a loo and shower with your roommate. Prices start from 350 TRY.
Ege University
Ege University is one of the few universities in the city centre, in the District of Bornova. All the faculties are together on one campus. As in the city centre, from the university you can easily travel around the city with public transport. The university has many facilities at its disposal like a swimming pool, football pitch, tennis and basketball courts, a university hall and a library all in one place.
Dokuz Eylul University
Located across different areas of the city, Dokuz Eylul University is one of the most distinguished in the country.
Dokuz Eylül University has 15 faculties across various campuses in different districts:
İnciraltı: The Medicine Faculty, University Hospital, Schools of Physical Therapy and Rehabilitation and Nursing, the Institute of Health Science, the Vocational School of Health Services, the International Biomedicine and Genome Institute (iBG-Izmir) and the Institute of Oncology.

Buca: The Economics and Administrative Sciences, Law and Education Faculties, the Vocational School of Judicial Practices, İzmir Vocational School, the Institute of Educational Sciences and the School of Foreign Languages.

Buca-Tınaztepe: The Arts and Sciences, Business, Architecture, Engineering and Maritime Faculties and the Institute of Social Sciences.

Hatay: The Faculty of Theology, the Vocational School of Religion and the Institute of Religious Studies.

İnciraltı Balçova: The Faculty of Fine Arts, the School of State Conservatory and the Institute of Fine Arts.

Torbalı: The Torbalı Vocational School.

Urla The Maritime Faculty.

Seferihisar: The Faculty of Engineering, the Department of Geophysics and Geological Engineering.

Foça: The Reha Midilli Tourism and Hotel Management Vocational School.
Depending on the campus you will be studying at, you can choose where to stay. Torbalı, Urla, Seferihisar and Foça campuses are the only ones which lack accessible transportation links between the districts via bus and metro. For these four districts it takes a long time to get back to the city centre.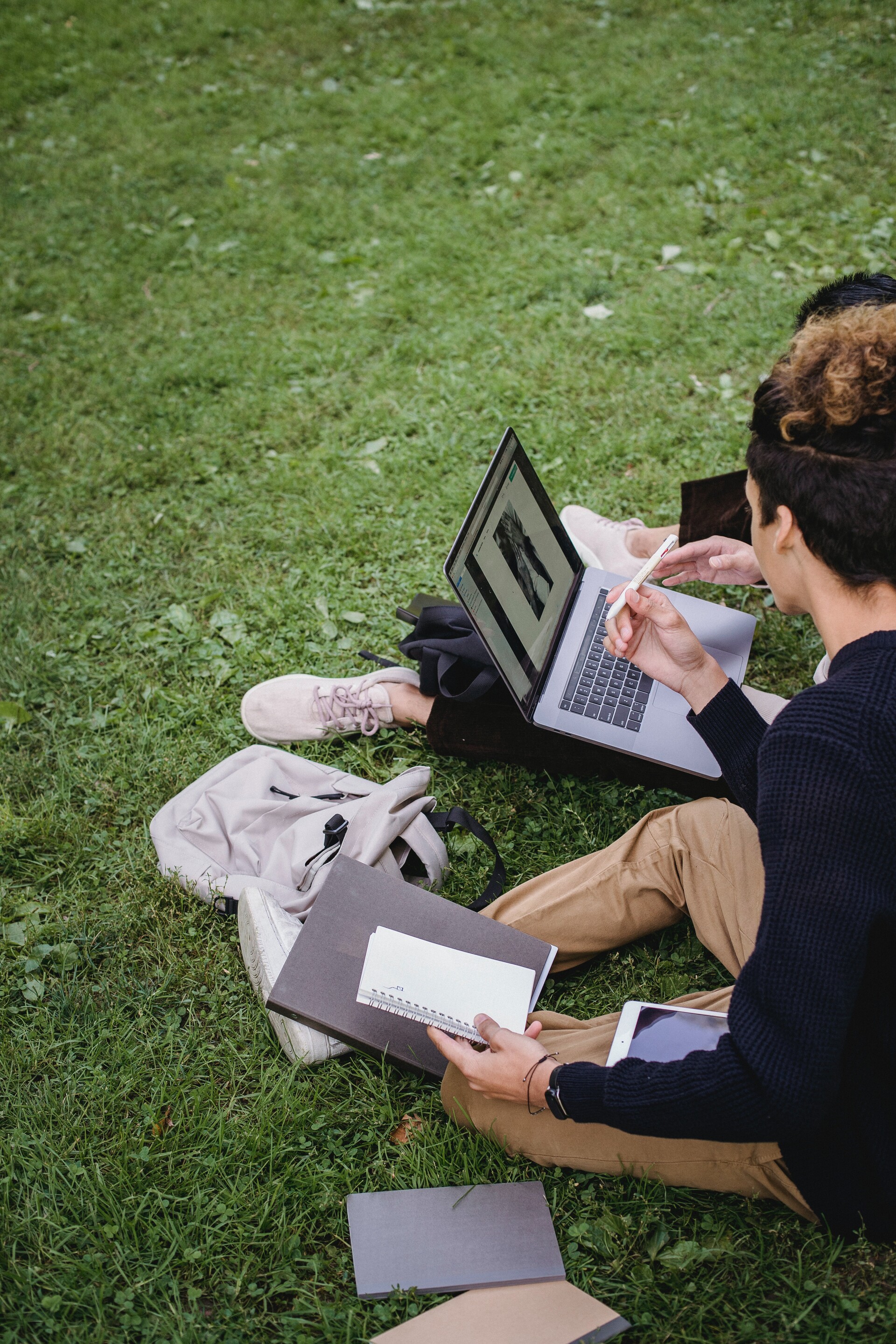 İzmir Institute of Technology
Founded in an attempt to encourage technological innovation and development in the city, Izmir Institute of Technology has one campus located in Urla. It is not in the city centre so it would be wise not to live in the centre as it is 39km (24mi) away, unless you have a car!
In addition, as all the faculties are on one campus you will have easy access to all facilities such as student associations, healthcare services, a library, a canteen, a bank and mailing services, etc.
İzmir Katip Celebi University
One of the city's new and public universities, Izmir Katip Celebi is located in Çiğli, easily reachable by the underground from the city centre. Therefore, if you study here you can choose to either live in Çiğli or in the centre.
Bakırcay University
You can easily reach the university from the centre by bus or train so you can choose to live in Menemen (where the university is located) or in the centre.
İzmir Democracy University
Izmir Democracy University is in the city centre, in Karabağlar. Inevitably because of its position, the area is more expensive to live in but very convenient.
İzmir Economy University
Izmir Economy University is located in Balçova, close to the city centre and easily accessible. All the faculties are on one campus which provides a plethora of services such as health and counseling, a laboratory, a library, IT rooms and a canteen.
Yasar University
The university is located in Bornova, in the centre. The area surrounding the university may not be very affordable but you can find cheaper rents if you live together with friends.
University of Turkish Aeronautical Association
Actually, the headquarters of the university is in Ankara but it has a vocational school in Selçuk, İzmir. If you are planning to study in this school, best to find somewhere to stay in Selçuk, as it is 82km (51mi) away from İzmir city.
---
Photo gallery
---
Want to have your own Erasmus blog?
If you are experiencing living abroad, you're an avid traveller or want to promote the city where you live... create your own blog and share your adventures!
I want to create my Erasmus blog! →