What to see in Dresden in 3 days
What to see in Dresden in 3 days
So far, we have been discovering a lot about nice places and things to see and do in Dresden. Don't worry if you're not going to stay for a whole academic year or one semester to study in this wonderful city! Whether you are here "just" for a short trip, you'll have the possibility to see the most important monuments and the most interesting places in 3 days. Have a look at how you could spend the perfect three days in Dresden! Here is a guide of how to narrow all these recommendations down to see and do the best things in this magical city.
Day 1
Morning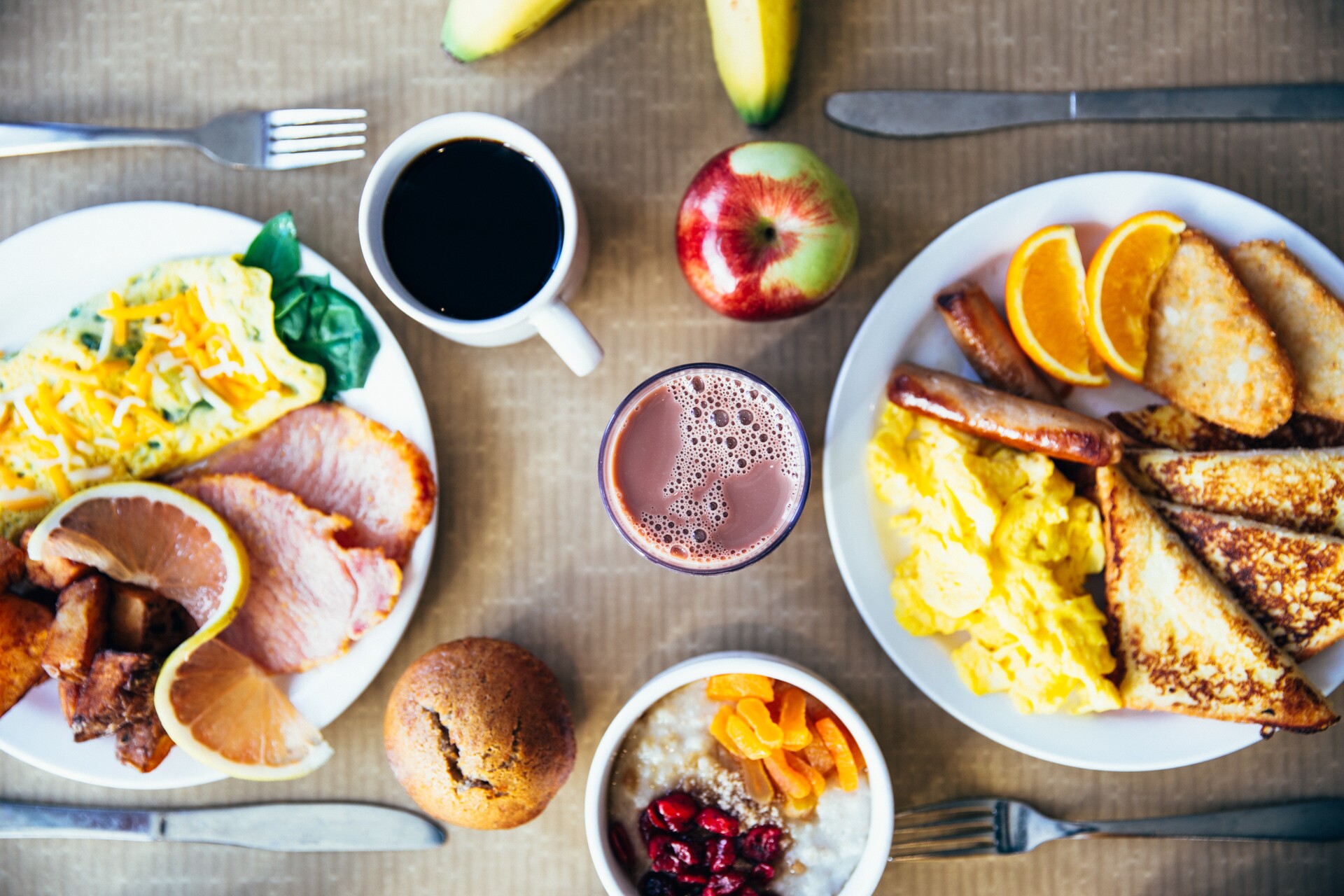 There is nothing better to start the day with a good and long breakfast. German people love this meal and they have really good things to eat. You should try Xfreshin Altstadt. They offer brunch (7,90€) with a lot of different delicacy from sweet to tasty, with eggs, sausages to yogurt and fresh fruits.
After the food strengthening your 3-days-trip starts. First you should visit the Frauenkirche. Take your time there and learn something about the history and role of Dresden during the Second World War. As this church got almost totally destroyed during the air raids, they have a little museum inside.
To get to Fürstenzug from Frauenkirche it takes only a few minutes. As I mentioned in one section before, almost all the must see places are close to each other in Altstadt, so you don't need any public transport and you can easily reach everything by walking.
Right there is the Brühl's Terrace, nicknamed "the balcony of Europe", where you can enjoy the amazing view of the new city and the river Elbe while having a coffee. People often stay there for longer time, taking sun or just watching people. Once you are in Altstadt you should have lunch in one of the two places I recommended before, Restaurant & Grand Café Coselpalais or Paulaner's. If you don't want to spend a lot of money or you don't feel that hungry, then you should just buy a Bratwurst. They sell them in every corner of the city; besides it is super cheap and tasty.
Afternoon
After lunch it is time to see the amazing gardens of Zwinger. Make also a walk to the little pond next to it. You can sit down in the garden and enjoy the unique view to the building, you will feel like a princess/ prince in a fairytale.
Now it is time to go inside the Old Masters gallery. As you already know, for me one of the most impressive museum. So if you are also interested in the art of the 14-18th century, you will need at least 2,5 hours. There are more than 750 exhibited masterpieces and they will devour you!
With the ticket of the picture gallery you also have free entry for Mathematisch-Physikalischer Salon. So take advantage of it and feel like Marty McFly in "Back to the Future".
Evening/Night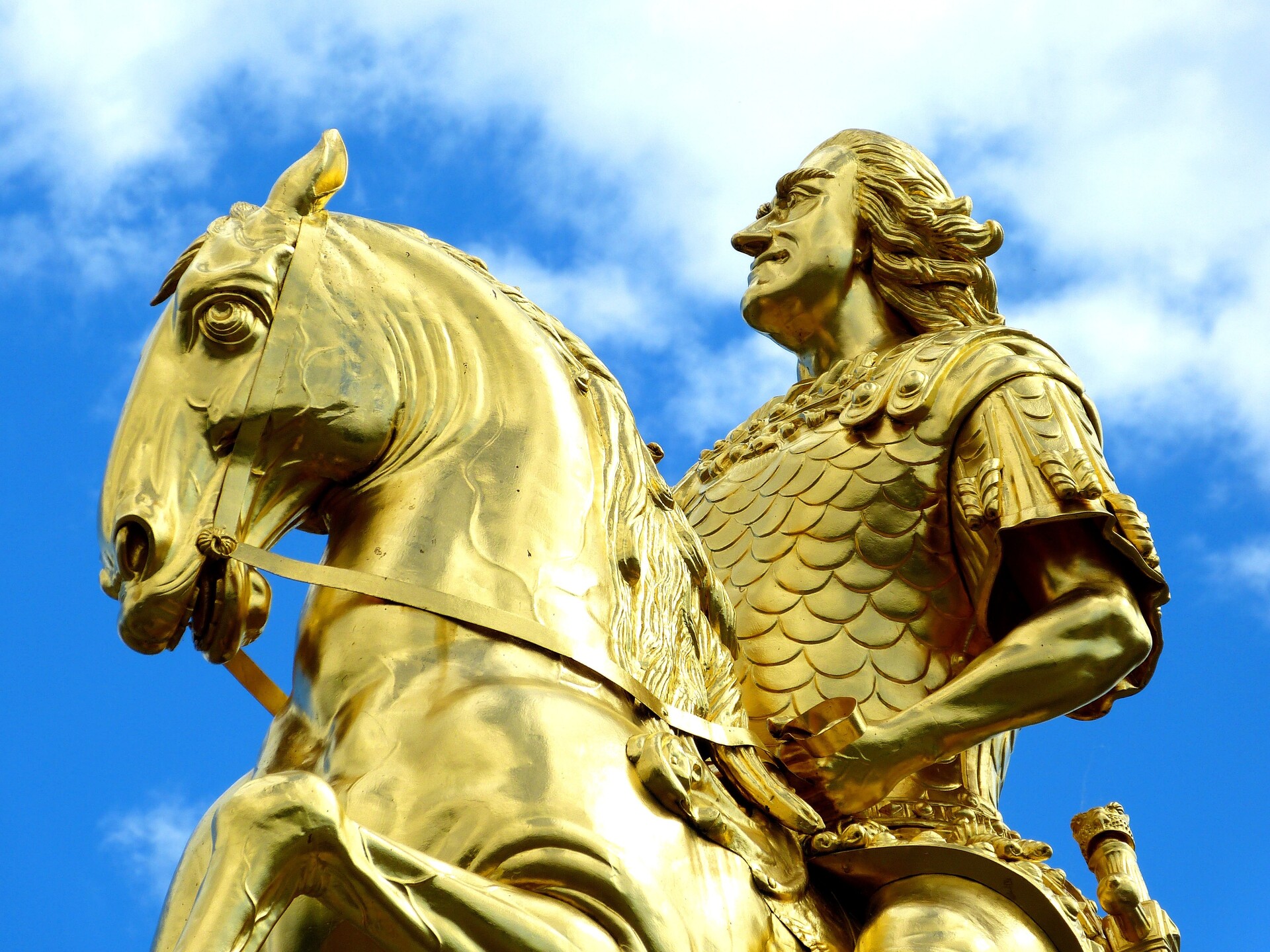 For having dinner we go to Neustadt, walking of course. We will cross bridge Augustus... the nicest and biggest one, and then we will pass the monument "Goldener Reiter". The Golden Horseman is an equestrian statue of the Saxon Elector and Polish King Augustus the Strong and it is considered the most famous monument of Dresden.
As you still know, there are a lot of different options for having dinner in Neustadt. But please remember Codo has the best sushi in world!
After, you should have a drink in one of the bars in Neustadt, as you are already there. Look in the recommendations I've already given to you. If you want to join a party after, check the concerts or aftershow parties in Ostpol, Chemiefabrik or Groove Station.
Day 2
Morning
To have breakfast I would recommend Planwirtschaftin Neustadt. It's a nostalgic restaurant in the style of Eastern Germany. You also have the possibility to eat outside in a wonderful garden. Check the menu here.
We go back to Altstadt, but this time we cross bridge Carola. If it will be a Saturday - perfect! There is the big and famous flea market next to the river. Sometimes you can find really nice things for small money, so don't miss it.
And today we make an artistic step from the past to the New Masters Gallery. There, you will need at least one hour, since they have not that much masterpieces as in the Old master.
As it is right next to the art museum, we are going to Residenzschloss and climb up the tower to enjoy the whole view of the city. Don't forget your camera.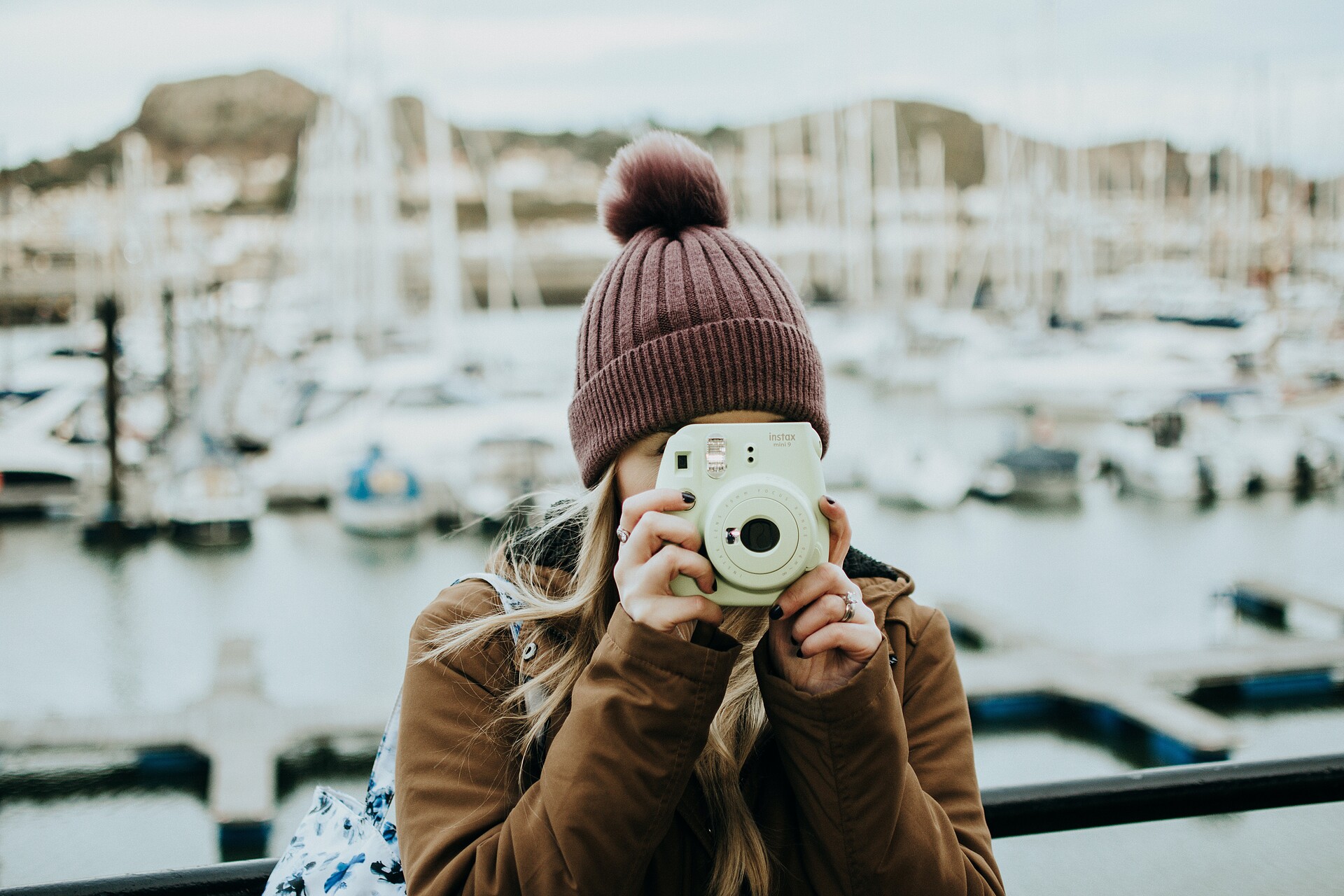 Afternoon
This is the first time that you need a public transport. From Postplatz we take tram 1 or 2 to go to Querallee, to enter in Großer Garten. First I would recommend Carolaschlösschen, to have a meal or snack. Offer and prices are here. After lunch you shouldn't miss Palais Großer Garten and enjoy the feeling in this huge garden.
You leave the garden thourgh the opposite entrance/exit, to go to the bus station Julius-Otto-Straße. With bus 61 direction Weißig you go to Grunaer Weg (5 min) and change there to bus 64 direction Reick till station Nähterstraße (3 min). The bus will let you in front of the entrance Panometer Dresden.
Evening/Night
After this trip to the history of Dresden city you go out and take bus 64 again, same direction and at Hülßestraße (5 min) we change to tram 13, direction Mickten and an station Bautzner Straße/ Rothenburger Straße this tram kicks you directly into the restaurant Bautzner Tor, where a great German dinner is waiting for you!
As it is party night today, I would recommend you to go to Square Louisenstraße/ Rothenburger Straße first, so that you can buy cheap drinks in the Spätis andsave money for clubbing. This square also has access to tram 13, which takes you to Bischofsweg (3 min), where you have to change to tram 7 or 8 to get to Industriegelände, in 8 minutes. There you can choose between Objekt klein a, Sektor Evolution or Paula. Personal tip: go for the first one.
Day 3
Chilly day: as we saw a lot of monuments and museum, the last day is a relaxing one in the heart of the city: of course in Neustadt!
Morning/Midday
Maybe after a long party night you will feel hungry. And what's better than starting the day with a brunch? I would recommend Scheune café. The offer is amazing, also for vegetarian/ vegan persons and the price is super affordable, depending on what you want. But here a general idea. They also have a amazing terrace.
After justlet yourself be carried along by you mood through the streets of the city. You will pass amazing colorful houses and inviting squares to make a stop to watch the goings-on. Don't miss to visitKunsthofpassageand the little cozy shops inside this art complex.
Afternoon
If you feel like sitting again and enjoy the sun, go to thebeer garden at Katy's Garage. They have really good coffee and nice music to relax. For having a snack tryCurrywurstatCurry&Coor share apizzawith you friend/ travel partner or eat it alone fromEvas. In your case I would highly recommend to order it to go, buy aSpeziin some supermarket or Späti and enjoy the meal in the iconicAlaunpark. That's what people are doing there: spending their free time in this amaaazing and lively park.
Evening/Night
Make a little walk to Hechtviertel, it's very close. Than you also can get an impression of this cozy neighborhood. When you are hungry again, there are two good addresses: the vegan restaurant Falscher HaseorAZ Conni, where you can pay what you want.
To complete this (hopefully) perfect trip, go to the cinema Schauburg and enjoy a good movie in an amazing atmosphere.
Click here if you want to:
---
Photo gallery
---
Want to have your own Erasmus blog?
If you are experiencing living abroad, you're an avid traveller or want to promote the city where you live... create your own blog and share your adventures!
I want to create my Erasmus blog! →