Cost of Living in Dresden
Cost of Living in Dresden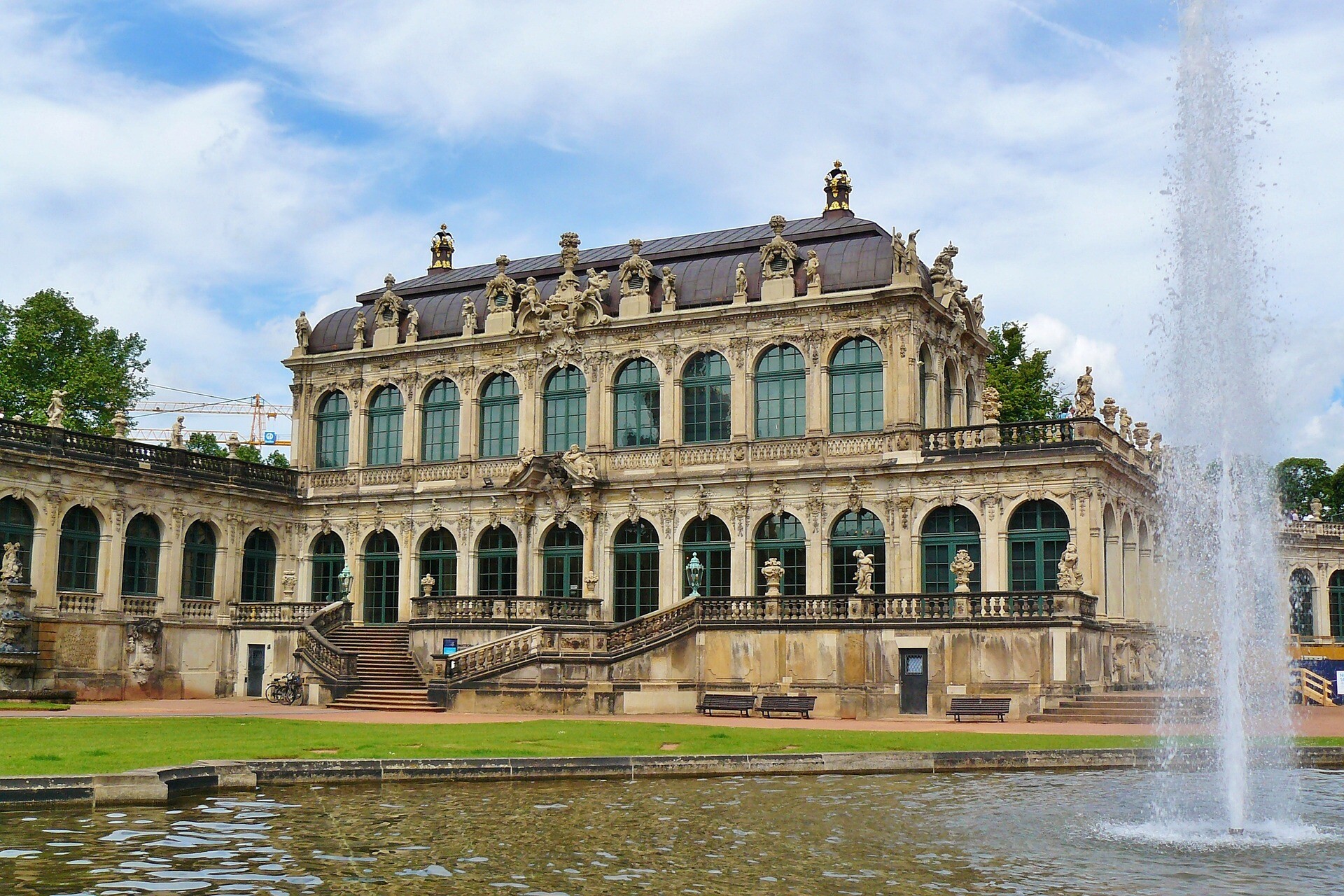 The eastern part of Germany is much cheaper than the western one! Especially Dresden is one of the cheapest cities for living and studying in Germany, can you believe it?
Accomodation
In comparison to other German cities the rents for rooms/ flats/ dorms are affordable. Most of the students are living in shared flats, especially German students. Usually they don't live in dorms; I guess they are more suitable for exchange students. A room in a shared flat should be around 180-300€ per month with bills and internet included. But, of course, everything depends on what you are looking for; the area, the quality, number of rooms, etc. Prices for dorms are mostly the same, sometimes they can be cheaper.
Food and Drink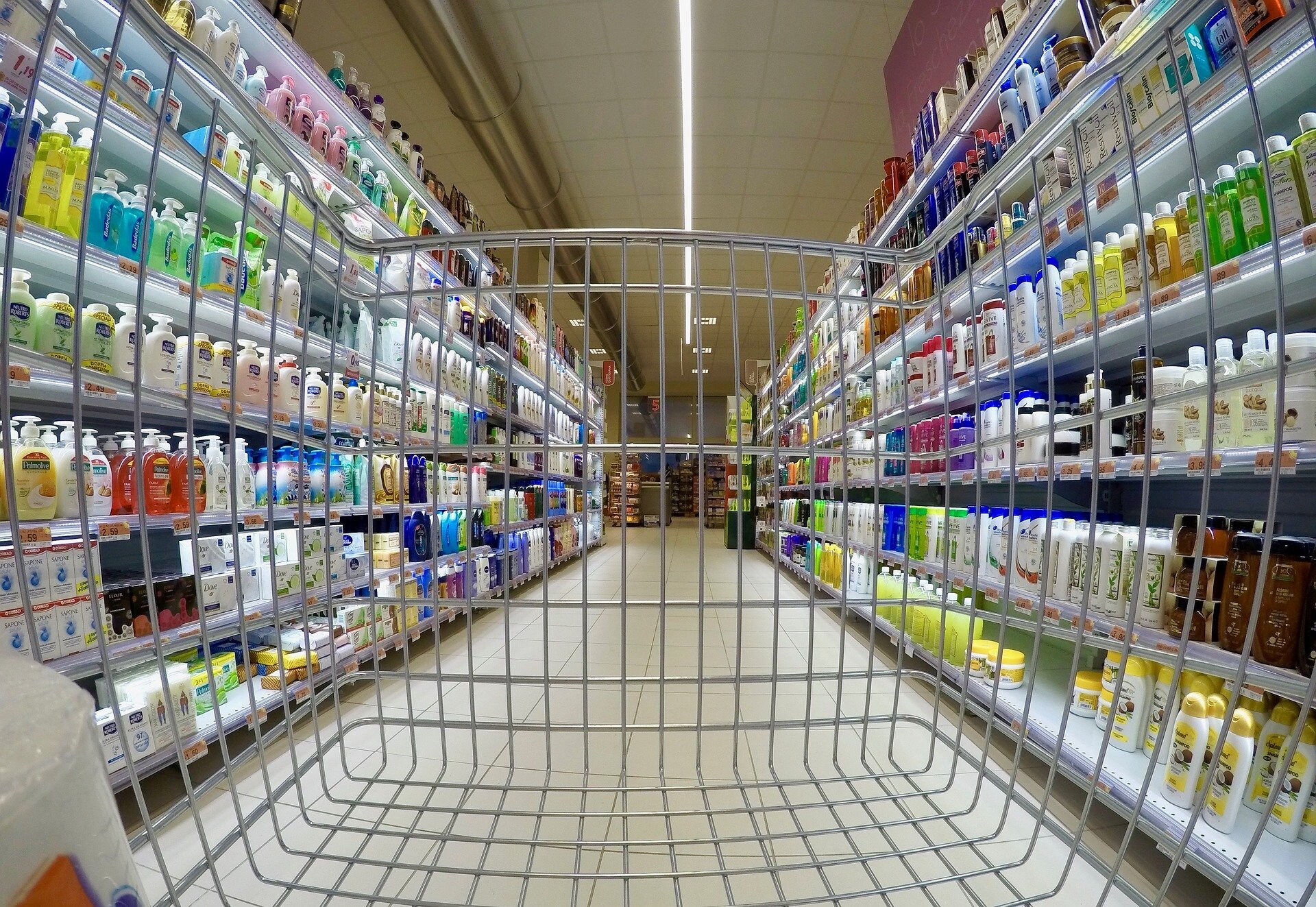 Doing shopping can be cheaper depending on the supermarket you choose to go to. The ones that are really student friendly (regarding their budget) are Netto, Aldi and Lidl. A little bit more expensive are Rewe and Konsum, but if you check the leaflets, which you find weekly in your postbox, you can find good deals. To have a idea about the cost for the basic food, here is a little list:
milk (1 liter) 0,68€
loaf of fresh white bread (500g) 1,07€
rice (white, 1kg) 1,82€
eggs (regular, 12) 1,50€
local cheese (1kg) 5,38€
chicken Breast (boneless, skinless, 1kg) 6,48€
beef (1kg) 10.05€
apples (1kg) 1,99€
banana (1kg) 1,65€
oranges (1kg) 2,57€
tomato (1kg) 2,86€
potato (1kg) 0.91€
onion (1kg) 0,77€
lettuce (1 head) 0,97€
water (1,5l bottle) 0,20€
bottle of wine (mid range) 4,99€
domestic beer (0,5 liter bottle) 0,55€
imported beer (0,5 liter bottle) 1,13€
I recommend you to use the students cantines of the Technical University. They offer a lot of different lunches, super tasty and really cheap. Prices are running between 1,80-30€, depending on the meal. For the daily menu click here.
Before going out students meet in flats/ dorm to have some drinks in order to save money for the party. That's really common and you can buy the cheap beer in the supermarket, which costs between 0.40-0.90€.
On the other hand, if you want to eat outside you usually pay from 7 to 11€, with drinks included. But this, of course, depends on the place.
Public Transport
As I mentioned before: the lucky students of universities in Dresden have free access to EVERY public transport in the city, all they need is their student card. Another great thing about the student card is you can take trains in the whole federal state of Saxony to visit every city, every village, the mountains, some beautiful lakes at the surroundings of the city. Anyway, if you are visiting the city as a tourist or you're doing an internship outside the university, here is an overall view of the ticket prices:
One-way ticket 2,30€
Ticket for 4 rides 8,20€
Day ticket 6€
Week ticket 21,50€
Month ticket 60,50€
Mobile Phone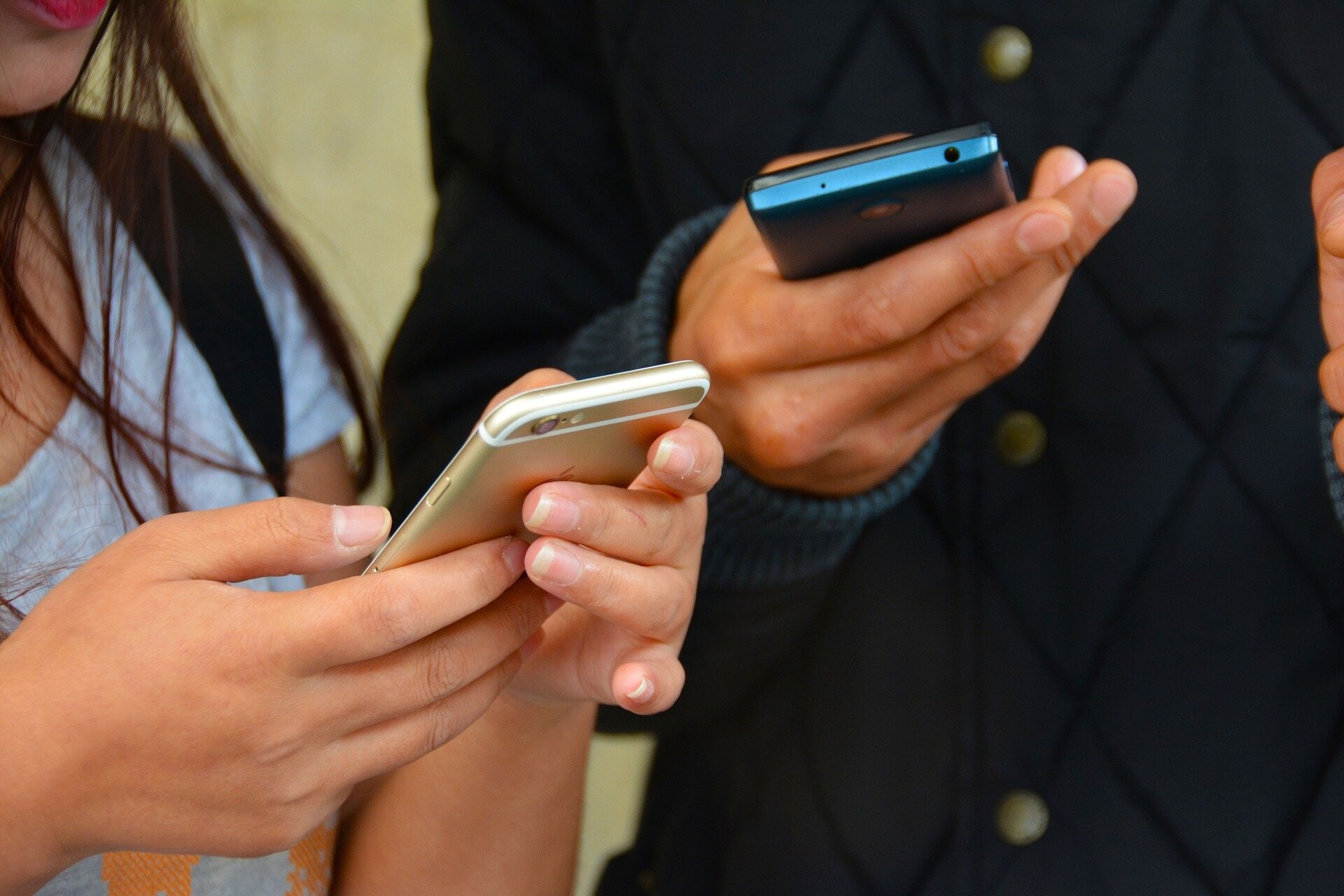 As there are no Roaming fees, people living within the European Union can use their home companies to stay in contact with their families and friends. There is no extra charge for messages and calls. Anyway, if you are from a country outside the EU or even if you want to message/call German numbers, there is a wide selection of options. First you should think about a contract or prepaid card. If you are staying only half a year in Dresden, I would recommend a prepaid sim, as the contracts usually have a minimum maturity of one year. Sim cards from Aldi (Aldi Talk) or Lidl (Lidl Connect) Supermarket are a good and cheap possibility. For 10€ you have free calls to German numbers, free messages and up to 2GB and you can easily recharge your mobile phone credit during your food shopping.
Click here if you want to:
---
Photo gallery
---
Want to have your own Erasmus blog?
If you are experiencing living abroad, you're an avid traveller or want to promote the city where you live... create your own blog and share your adventures!
I want to create my Erasmus blog! →