Things you need to know before arriving in Dresden
Things you need to know before arriving in Dresden
Before heading to the city, there are some points to know related to weather, money, language and so one. To get a general idea, here are some advices.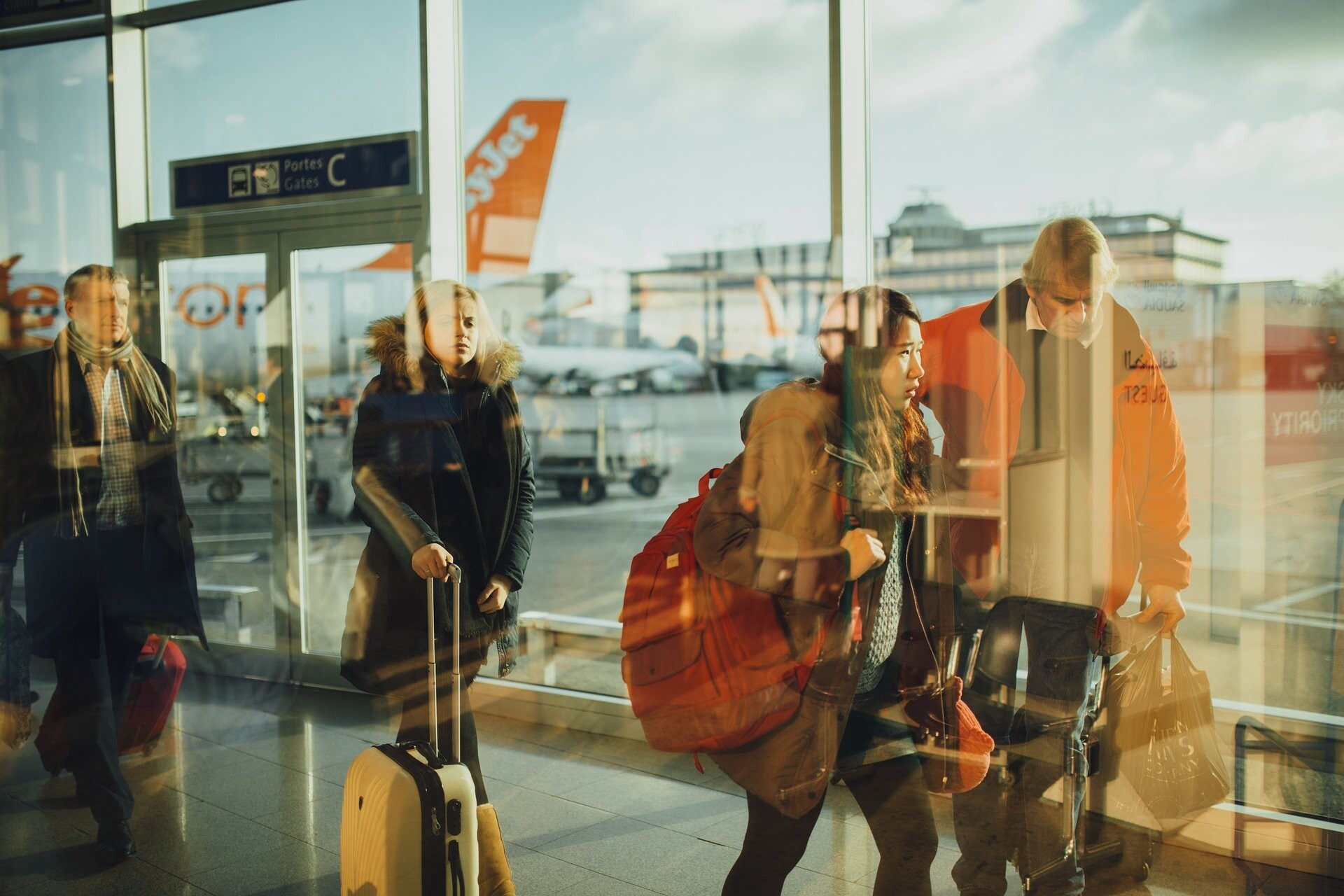 Clothing
Germany is renowned for its wet and cold winters and also for its mixed summers. So if you are starting your adventure in Dresden in the first semester of the academic year (October to February), I would definitely recommend to bring warm clothes. Usually temperatures in the winter months drop below 0°C, sometimes -10°C or even more. So, make sure that you are bringing a good warm and waterproof coat, a scarf, a pair of gloves and a hat, otherwise you won't survive. Also important are warm and waterproof shoes or boots. If you are from a warmer region and never needed winter clothing, no worries: In Dresden you have the possibility to buy good and warm clothes for affordable prices. Dresden and Germany in general have a very unpredictable weather during the Spring and Summer months (April to September), so be prepared for rain and really hot days up to 35°C full of sunshine during this time. A combination of shorts, t-shirts, jeans and lightweight jumpers/jackets will be perfect - and a raincoat. Of course, you shouldn't forget to bring swimwear, as the surroundings of the city offers a lot of great lakes.
Documents
When you arrive in Germany, it is really important for you to have an identity card or passport and visa, if you are from a foreign country that is not within the EU. Besides of this, if you have other cards with your full name, the date of birth and a photo such as your driving license or another form of official ID, it's always a good idea to bring them - you never know.
I recommend you to make some photocopies of your official cards and if you are going out, only to take the copies. If you lose some documents, it's an expensive and bureaucratic expenditure to get new ones.
Another thing that you should definitely bring is the European Health Insurance Card, otherwise known as your EHIC card. If you need any sort of medical treatment during your stay in Dresden/ Germany it's only possible to get some with this card.
Make sure that you have your Learning or Working Agreement with you as well as any other documents, you will need at the University or your future work, like a Conformation for Erasmus Mobility or a contract of employment.
Money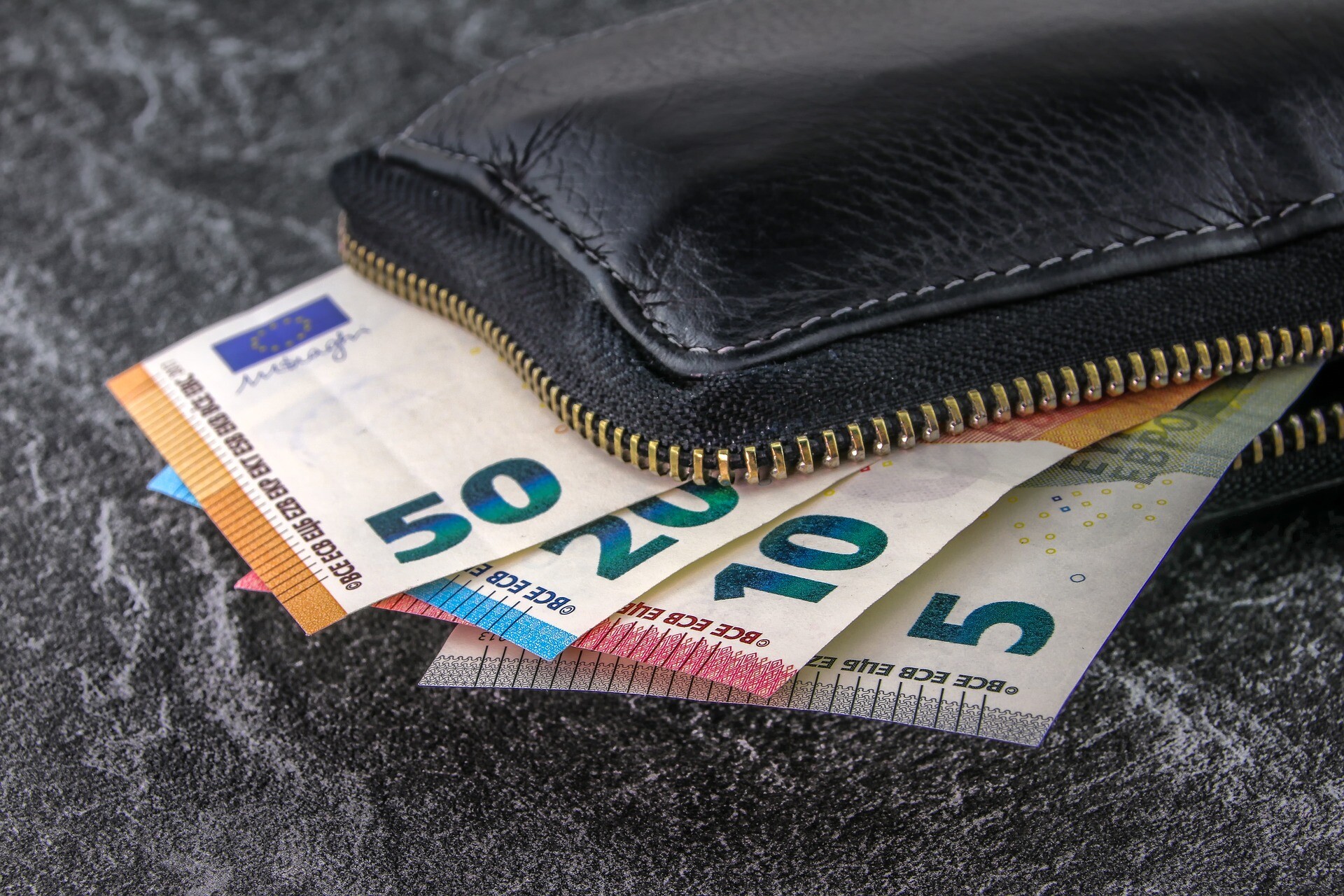 As Germany is a country within the EU, the actual current money is euro. If you don't have euro, no problem. In Dresden there is the possibility to get some currency converted. You can also withdraw money in the ATMs, but don't forget that sometimes they charge you depending on your bank.
Language
As a native German speaker it is hard to say if it is easy to grip the language or not. Foreign friends of mine have different opinions: for some it is harder than for others. But this also depends on a lot of things, like for English, Dutch and nothern languages speakers it's easier than people from France, Portugal, Spain or Italy, as they belong to the same language family. It is also important to consider the personal motivation the person heading to Dresden has.
And don't expect to speak or listen to the standard German language: people from Dresden talk the Saxon dialect, which is really hard to understand. Maybe what's most confusing for people from outside, is the word "nu", which means "yes", because orthographically and phonetically the lexeme seems more like a "no". Here some other examples:
| Saxon | Standard German | Meaning |
| --- | --- | --- |
| Guggn | Schauen | To see |
| Ränftel | Brotkanten | The end of a bread |
| Bemme | Brotscheibe | A slice of bread |
| Bäffschdegg | Bulette | Meat balls |
| Boddn | Schuhe | Shoes |
| Feixn | Lachen | To laugh |
| Bichln | Trinken | To have a alcoholic drink |
| Nischd | Nichts | Nothing |
| Dämse | Hitze | Heat |
So as you can see, it is not that easy and sometimes not even similar. But the people living in Dresden also understand the standard German and when they notice they're talking to a non-native, they will try to do their best to understand them. English at the University and some bars is no problem, but in the supermarkets or in the normal life could be a problem. It always depends on the person, but usually the generation of our parents do NOT speak English. So if you have any administration things to do, medical examination or whatever, it's better to go with a person who is able to speak the language.
The university also offers free German language courses for foreign students. If you are playing to study at university, they usually expect an intermediate level of German. For further information about the courses, look here.
Click here if you want to:
---
Photo gallery
---
Want to have your own Erasmus blog?
If you are experiencing living abroad, you're an avid traveller or want to promote the city where you live... create your own blog and share your adventures!
I want to create my Erasmus blog! →