How to get to Dresden
How to get to Dresden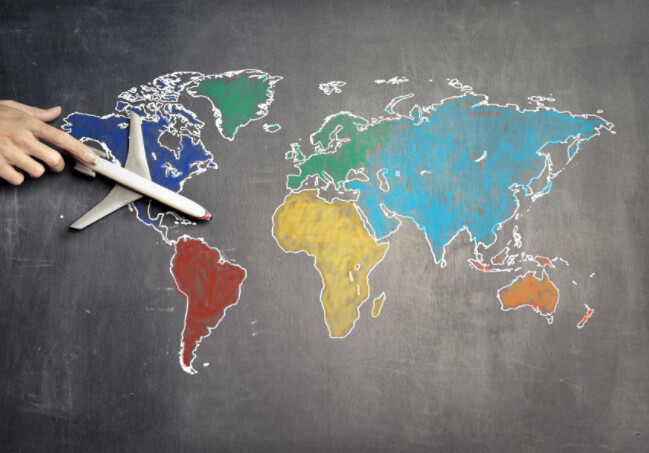 You should be almost ready to leave for Dresden... so let's check the different options you have to get to this amazing german city! There are planes, trains, busses and Blablacars but of course you need to consider which country you're leaving from and choose the best option for you!
Plane
Dresden Airport (DRS)
This airport is one of the closest, but not always the cheapest one. You can fly there from most European countries using Airlines such as Lufthansa, Eurowings or Germania among others.
From the airport to the city
Taking the suburban train is the most easiest and comfortable way, as the train station is located in the same terminal. The line S2 is going every half and hour and the train is connecting the airport with all the big railway stations like Dresden-Neustadt (12 min), Dresden Mitte (16 min) and Dresden Hauptbahnhof(20 min). A one-way ticket is 2,30 € and you can use it for a bus/tram as well (within one hour).
In front of the terminal there is also a bus station for the buses 77 and 80, the first one is going to the center as well and has a connection with tram 7, which crosses important areas like Albertplatz and Dresden Hauptbahnhof. Bus 80 explores more the surroundings of the city center, for example Bahnhof Grenz straße or Bahnhof Klotzsche.
Of course there is also a possibility to take a taxi, but is is the most expensive option. Anyway, if you feel more comfortable arriving the first time at your new home in this way, taxis are right in front of the entry/ exit. Prices are variable, but a ride to the center should be between 15 and 20 €.
Leipzig Airport (LEJ)
Leipzig is the biggest city in Saxony and really close to Dresden. Low cost companies like Ryanair and Easyjet pass this airport and suburban trains S5 and S5X are going directly to Leipzig Hauptbahnhof(15 min). Once you get there, you can take Flixbus for 5€ to Dresden (1h20min), or you can contact someone through Blablacar, which usually costs the same.
Berlin-Schönefeld Airport (SXF)/ Berlin-Tegel Airport (TXL)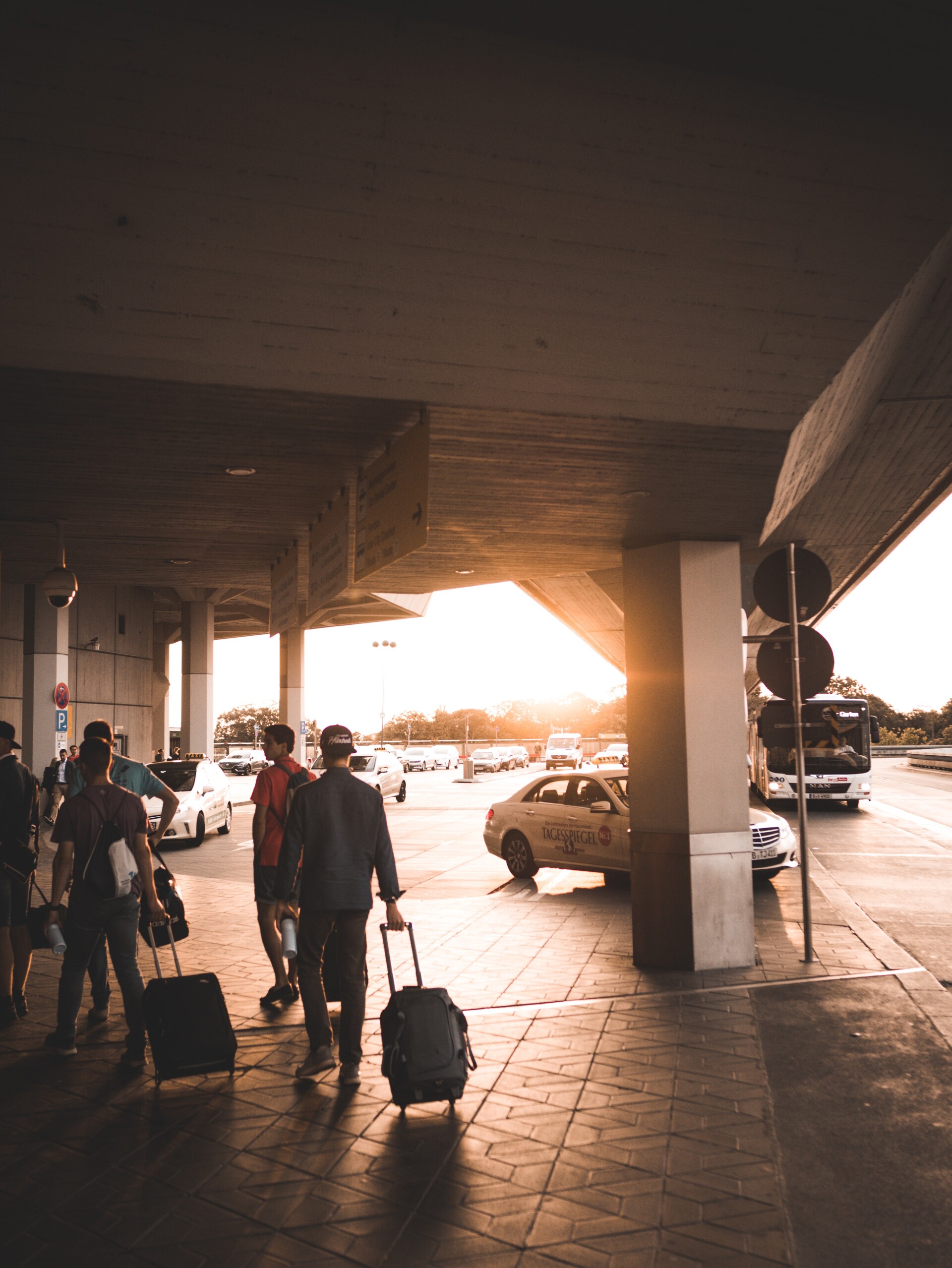 Normally you can find really cheap flights to Berlin, to Schönefeld or Tegel. There you will find a Flixbus station in front of the terminal with a direct connection to Dresden. The tickets are between 6 and 15€, but usually prices depend on when you book them. When you buy the ticket in advance, it is usually more cheaper. And of course from Berlin you also have the opportunity to buy a Blablacar, which is around 10€.
From both cities, Leipzig and Berlin, you can also take a train, but I wouldn't recommend it, because going to Germany by train is quite expensive.
Train and bus
As I was saying, trains are very expensive in Germany. I suggest you to take a bus instead. On this website you can check the cheapest way to get to Dresden, comparing buses and trains options: www.goeuro.com.
Blablacar
A good and cheap opportunity is to share a car with other people. Over the last few years it has become very popular not only in Germany, but also in other European countries. It's good for the environment and even for your purse, you don't have to travel alone and when it is a long ride, maybe you can have some adventures with the passengers?! No one knows… Check it here.
Click here if you want to:
---
Photo gallery
---
Want to have your own Erasmus blog?
If you are experiencing living abroad, you're an avid traveller or want to promote the city where you live... create your own blog and share your adventures!
I want to create my Erasmus blog! →