Saving money in Dresden
Saving money in Dresden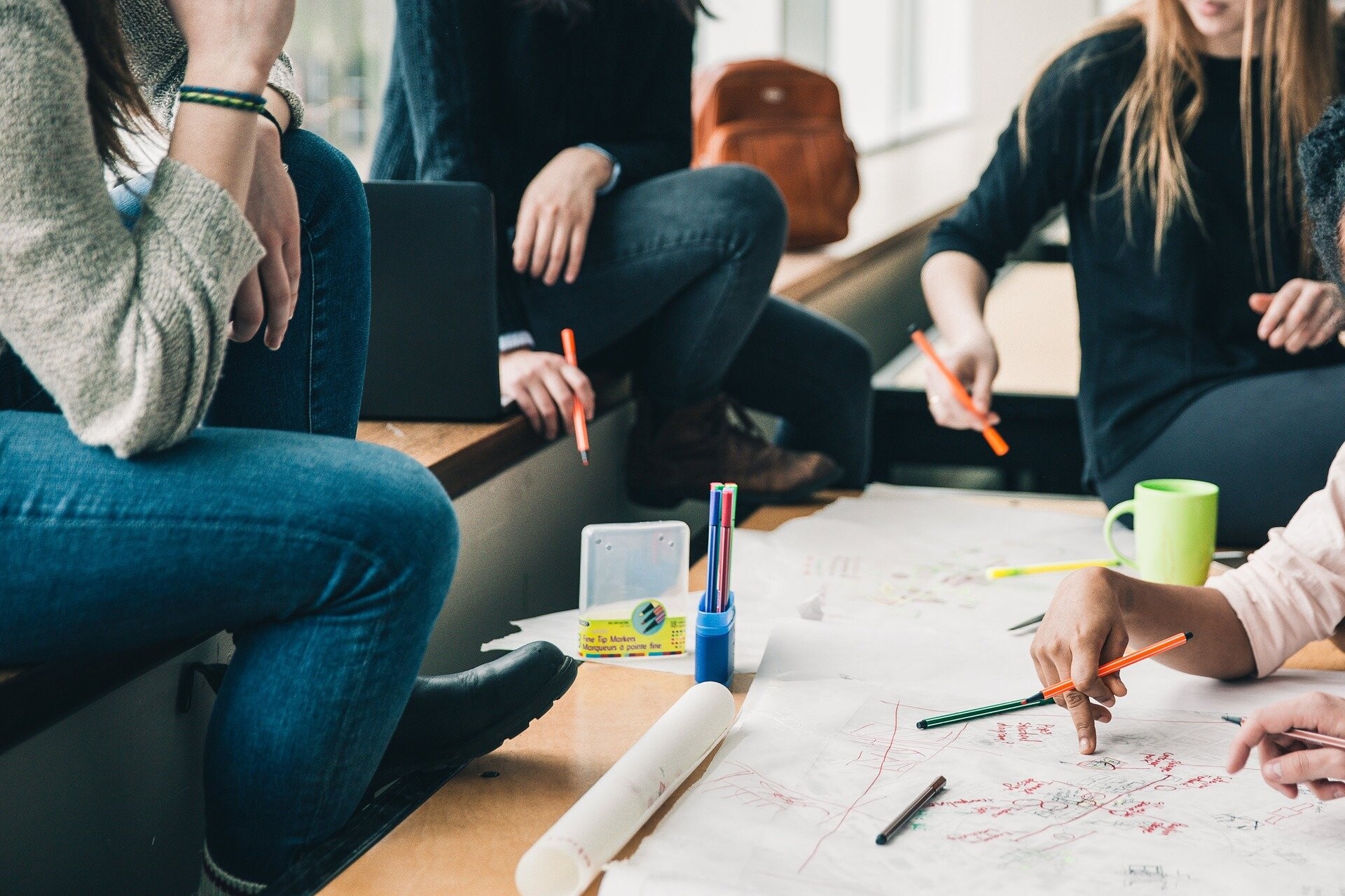 Student card
Dear students, remember... you should take your student card with you, always! You can use it as a ticket for the public transport, but also to get a lot of discounts in restaurants, museums, cinemas, theaters and some activities. Don't be shy and ask, sometimes you can save up to 30% of the asking price.
Go by bike
Although Dresden has half a million of inhabitants and it is the capital city of Saxony, the distances from one place to another are not very long. Also the city is very flat so it is easy to go by bike and save money for the public transport.
Mensa card
Believe me when I tell you you should buy a Mensa card, you can easily get one at every Mensa place... You just need an ID, a document saying that you are student in Dresden and a deposit of 5€. Recharging also is easy: you have those machines in every Mensa. If you're paying with this card instead of cash, they give you a discount of 10% of all menus, drinks and sweets and at the same time it is faster.
Dinner "Küfa"(Küche für alle)
In the alternative neighborhood Neustadt there are some places where they offer a dinner called Küfa. It is always vegan and you can choose the price you will pay. Every Monday it take place in L33 (Lutherstraße 33) and every Wednesday at AZ Conni (Rudolf-Leonhard-Straße 39). As they are political places, there is no space for racism, facism, sexism, homophobia and any other kind of discrimination. So if you cannot identify yourself with this keywords, you better stay away! And Refugee's are always welcomed!
Free-walking tours
It is a nice and free opportunity to get to know everything about the city, the history of the capital and to see the most beautiful monuments and places the city offers to all of you.
Museum
Dresden has a lot of museums, including history, culture and art ones. Usually the entrance is a bit expensive. So check on their websites when you can visit them for free or use your student card to get a discount. But please remember, if you are an Art or History student, you have free entry to all art museums in the city.
Avoid taxis
Going by taxi in Germany is really expensive! Furthermore, it doesn't even make any sense to use one, as the city is not that big and it has a really good transport network. Hence, there are better ways to go from point A to point B.
Go walking
Not only is it healthy, there are a lot of amazing hidden places which you only can reach by walking. Get lost in the streets of the beautiful neighbourhood Neustadt and discover Dresden by foot!
Click here if you want to:
---
Photo gallery

---
Want to have your own Erasmus blog?
If you are experiencing living abroad, you're an avid traveller or want to promote the city where you live... create your own blog and share your adventures!
I want to create my Erasmus blog! →