Nightlife in Brussels – A guide to nightclubs and going out in Brussels (Part 2)
Nightlife in Brussels – A guide to nightclubs and going out in Brussels (Part 2)
Clubs in Brussels
Clubs in Brussels don't come free of charge, you usually have to pay between 10 € and 15 € to enter one. The advantage is that you get to dance in a cleaner setting free of sticky floors. However, dress codes do exist in Belgian clubs, those are usually not very strict although you should dress up a little bit as you normally would on a night out; you should definitely check out the party's Facebook page before going so as to know how to dress. High heels and suits are not mandatory, especially in hip hop/R&B parties where sneakers are venerated.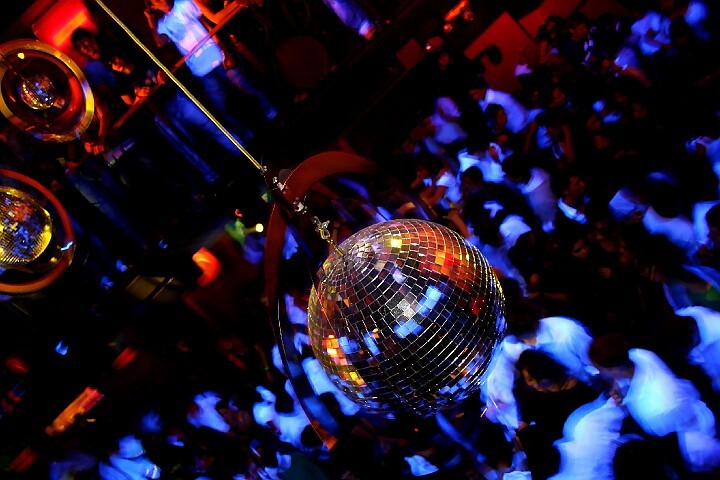 Bloody Louis
Very close to the Louise metro station. It is located in the underground of the Louise gallery, which makes for a prestigious setting for this huge club. You should at least once set foot in this club for this exceptional location. On Fridays, they play hip hop music and on Saturdays, it's more about house music. Entry fee: 10 €
Spirito
Close to the Bloody Louis in the Matongé district, 2 minutes away from the Porte de Namur metro station, this bar is pure classic that's always been attracting curious people. Because yes, party people go to the Spirito because of its architecture. The club is indeed located in a desacralized Anglican church. Entry usually comes free of charge but the fee can sometimes reach 20 €. Already be aware that the dress code here is severely chic.
Havana Club
The Havana Club is known for its polyglot and mixed audience. Here's the indispensable salsa club of Brussels. They offer tapas specialties and an abundant selection of cocktails such as Cuban mojito, Brazilian caipirinhas and Peruvian pisco sours. This is the place for you if you want to enjoy an authentic Latin-style night. The place is located in Saint-Gilles but very close to the Louise metro station. You can take a public lift from the Palace of Justice that will get you down in front of that club. Entry fee is 10 € after midnight.
Bazaar
The Bazaar club is the popular urban place of Brussels. People come here to dance to the beats of hip hop and R&B but not only. Dancehall, ragga and Latin music are often paid tribute to too. Thanks to its two rooms, they can often offer two completely different atmospheres in one night. The reputation of the club has also built on its nostalgic parties that pay tribute to old school and 90s music. It is located near the Havana Club in Saint-Gilles.
Fuse
This is the best techno club of Brussels. I would even say this is the temple of techno and electronic music. This club saw the greatest DJs in the whole wide world, without exception, come to play here. The real techno lovers come to dance here, the unique atmosphere reigning here attracts faraway connoisseurs. The end of the parties on the verge of hysteria have become legendary. It is located in the commune of Saint-Gilles, 2 minutes away from the Porte de Hal district and close to the Bazaar Club. Before midnight, the entry fee is only 10 €.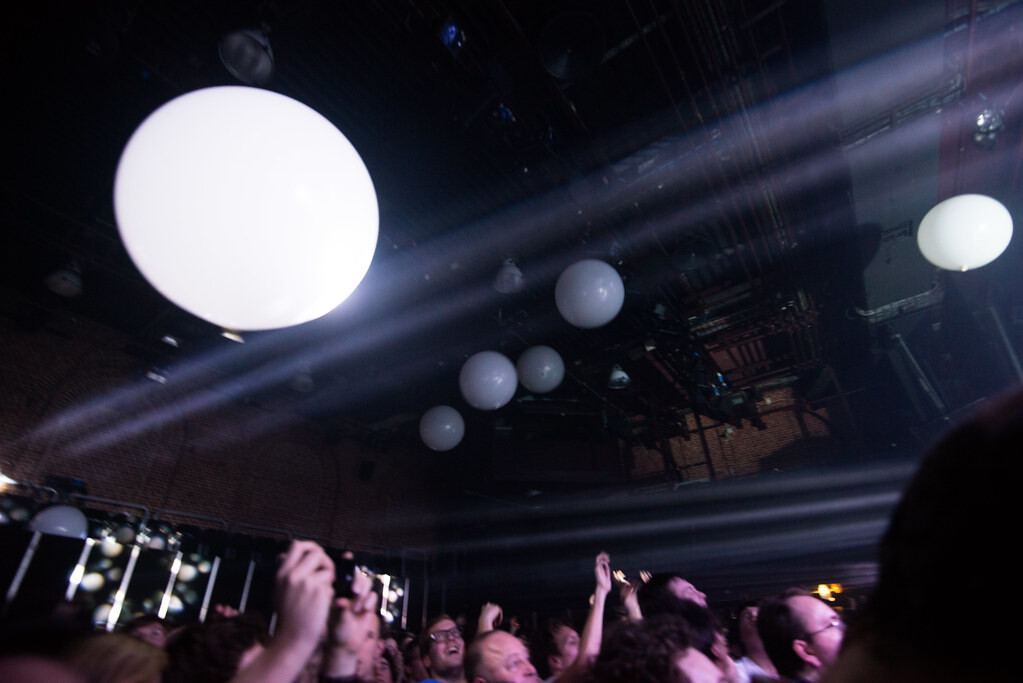 Madame Moustache
This is one of the few free entry clubs in Brussels. Madame Moustache isn't a pretentious place but it is very popular. The setting makes you think of a sort of itinerant circus with distorting mirrors, colored lights, sinister artistic facilities. Everyone goes there to dance until the sun rises. Free your inner disco-garage self. It is located in the district of Sainte-Catherine in the heart of the city center of Brussels.
Concept Parties in Brussels
Groovalicious
This is one of the most renowned parties in Brussels. It takes place once a month and every time, it's a different style – afrobeat, arabesque, hip hop, Balkan pop, manguebeat, Brazilian music… Every night starts off with a performance or a film about the party's genre, then you have a dance workshop that people end up practicing on the dancefloor. What's enjoyable about Groovalicious is that the party reflects Brussels diversity. Every edition attracts different people who all come to show off their best dance steps. It is located in the "La Tricoterie" in the commune of Saint-Gilles.
Strictly Niceness
If you're into soul, funk and hip hop, Strictly Niceness is the party for you. It takes place once a month, every first Saturday. The location is the "Bodega" of Molenbeek (forget about what they say in the news about this commune as Molenbeek is a beautiful district with likeable people) which means you will have to draw a bit away from the city center, but I'm telling you, this is a party where you can dance without embarrassment and surrounded by a "strictly nice" atmosphere! People that are gathered here have only been drawn by the same desire: to dance.
Bulex
The Bulex parties are mandatory in the Brussels nightlife. They are gigantic parties in improbable locations. Once a month, the party will take place in a different location and the musical genres are more and more diversified, techno, dub, dancehall… The ambition of the organizers is sharing culture with each other. There are no social or cultural barriers in the Bulex parties, which makes those parties key places of contact.
---
Photo gallery
---
---
Content available in other languages
Want to have your own Erasmus blog?
If you are experiencing living abroad, you're an avid traveller or want to promote the city where you live... create your own blog and share your adventures!
I want to create my Erasmus blog! →