How to get to Brussels – Getting to Brussels by plane, train, bus or car
How to get to Brussels – Getting to Brussels by plane, train, bus or car
As the host of the most prominent European institutions, Brussels is definitely well connected to the biggest cities in the world. So last but not least, now that you got everything packed, you need to decide on how you're going to get to Brussels. Here's every imaginable thing to know to arrive here.
Getting to Brussels by plane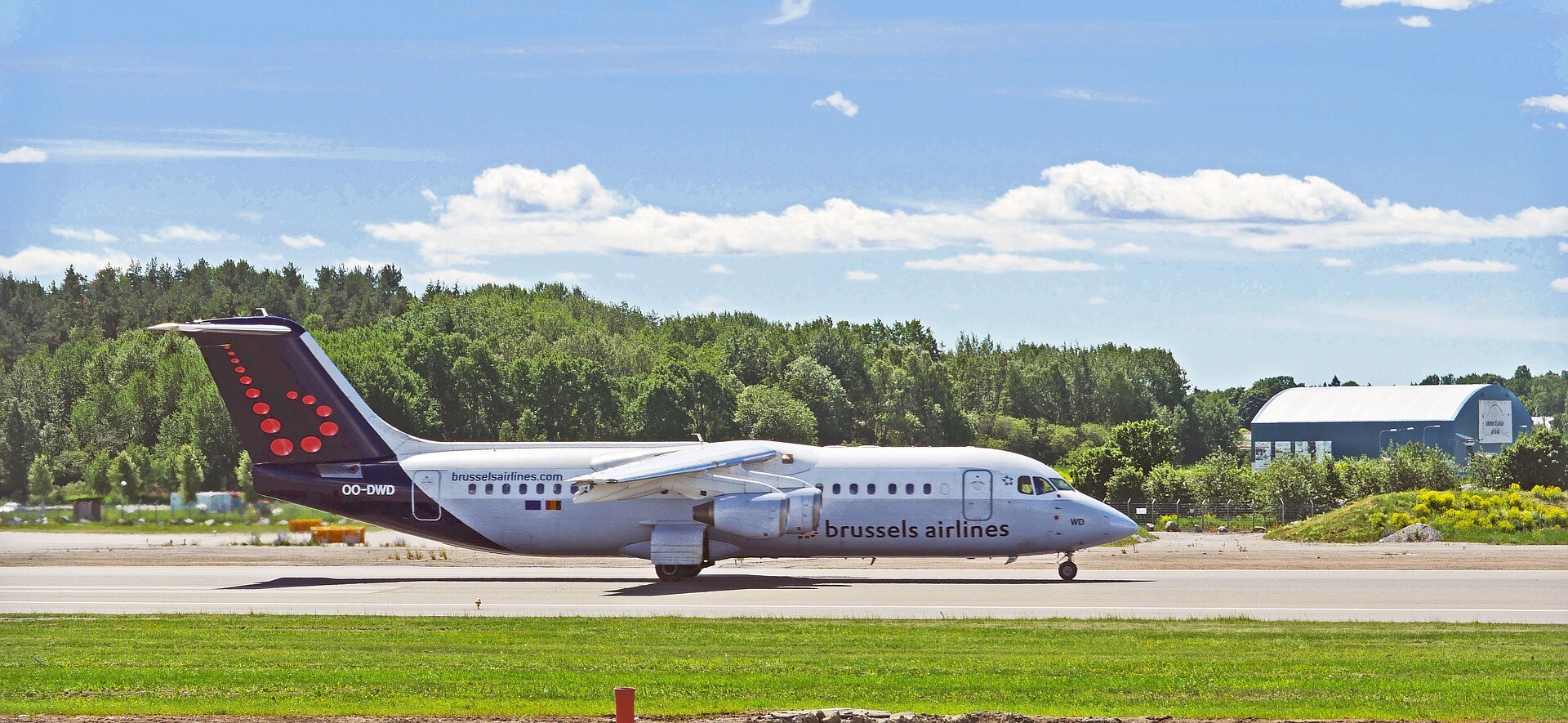 Brussels Airport
Brussels Airport is the first airport of Belgium. It is situated in Zaventem, a commune at 12 kilometers away from Brussels. It is the closest and most convenient airport to reach Brussels-Capital. Once you've arrived here, several possibilities exist for you to reach the capital. There is an underground train station located in the airport which connects you to every city across the country, including a direct connection to all Brussels stations of course. A one-way ticket from Brussels Airport to Brussels City costs about 8 €.
A less expensive way to get to Brussels is through the Airport Bus line (12 or 21) which awaits you on the floor 0 of the airport, just one floor down the arrivals hall. Price is 4.50 € if you get your ticket outside the bus while inside the bus would be 6 €, so you had better make sure to withdraw your ticket in the machine there. Lastly, the taxi option can be on the table, however, this will be by far the most expensive one, so that would not be the best alternative money-wise. Indeed, the journey will cost you up to 46 €.
Brussels South Charleroi Airport
Contrary to what its name might insinuate, the Brussels South Charleroi Airport is situated at 45 kilometers south of Brussels, in the north of the Walloon city Charleroi. It is the second Belgian airport in terms of passengers' movements. It is especially dedicated to low-cost airlines such as Ryanair, which may turn out to be a good arrival place if you want to save some money. Although farther from Brussels than the Brussels Airport, the Charleroi Airport offers its own possibilities to reach the capital.
Train is as much an option; however, it is less convenient as you have to take a 20-minute-long TEC bus at the airport that will bring you to the Charleroi South station where you will be able to take your train to Brussels. The combi ticket combining bus and train ticket costs 15.80 €. Let's get to the most certainly best option which is by bus as the Brussels City Shuttle brings you directly to Brussels in the Brussels-South railway station area. The one-way ticket costs 14 €.
Getting to Brussels by train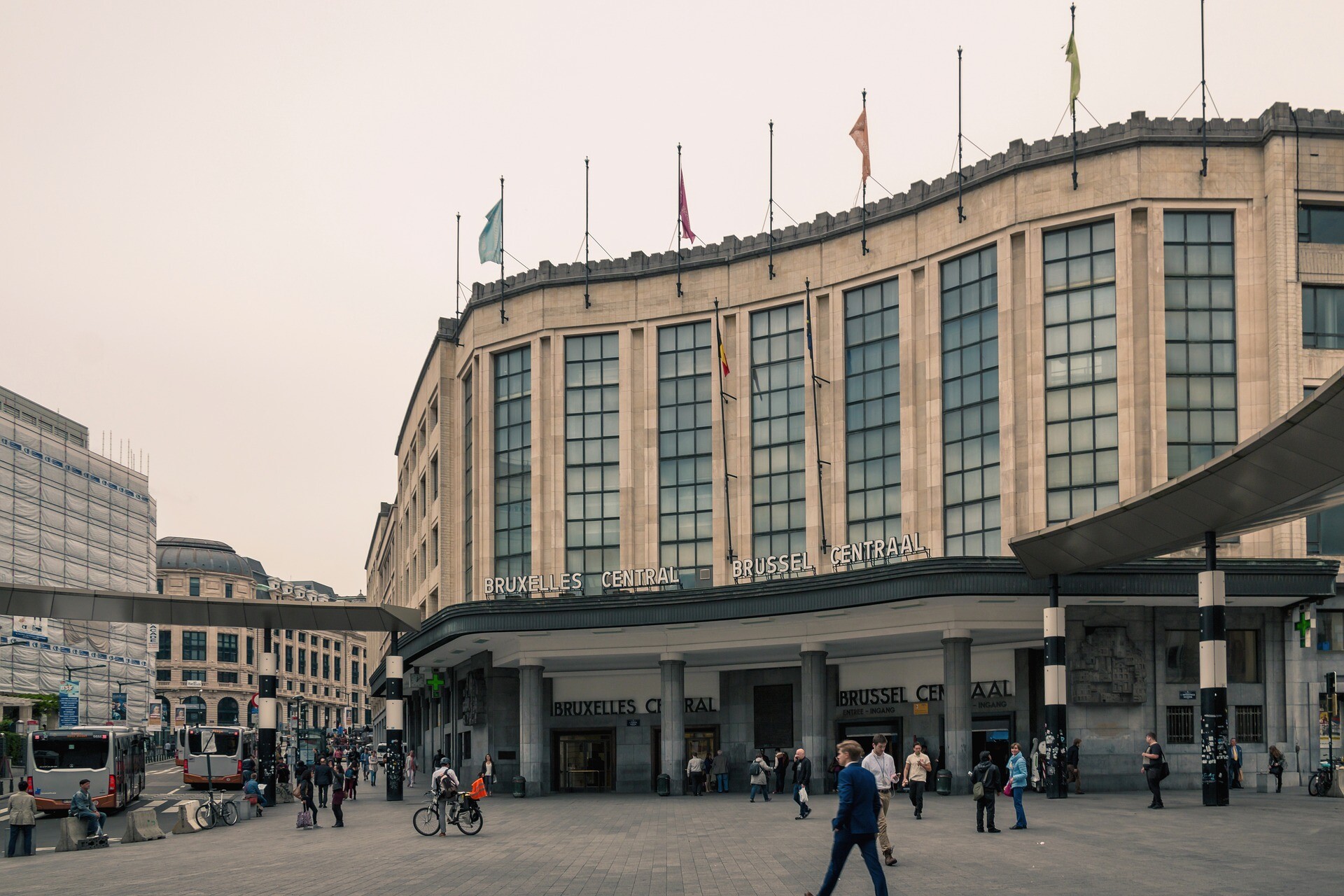 If you come from France or England, there is the Eurostar option that is a very comfortable one. Their trains depart in Lille or London and prices range from 30 € to as much as 200 €. The Thalys train company is also well established in Brussels and trains departing from Paris, Amsterdam or Cologne (Germany) get to Brussels in no time. Prices are however very high, between 100 € and 300 €. Also, you might want to check specific public national European train organizations to see if they might have cheaper options, albeit slower. For instance, from the Netherlands, the NS schedules daily trains to Brussels, for example from Amsterdam, prices range from 25 € to 45 €. All in all, the train option could be sort of costly for our student pockets.
The Eurostar or the Thalys all depart from the "Gare du Midi" (Brussels-South Station). It is 30 minutes by foot from the city center or 10 minutes with the tramway. Normal trains depart from a lot of train stations within Brussels. The major ones are the "Gare centrale" (Brussels-Central Station) in the city center, "Gare du Nord" (Brussels-North Station) which is 20 minutes by foot from the city center, Schuman Station and Luxembourg Station, both in the European district area.
Getting to Brussels by coach
If you live in Europe, coach services might turn out to be cheaper to get to Brussels. Moreover, taking a coach may be interesting so as to enjoy the view of the different landscapes that you would encounter along the road. Eurolines is a very reliable company that departs from many locations across Europe and you get a discount if you're under 26 years old. From Madrid, an adult ticket costs from 100 € to 125 €. From Paris, prices range between 10 € and 50 €. From Amsterdam, costs will amount to less than 20 €. From Berlin, price usually comes close to 30 €.
There is not a specific bus station in Brussels, buses from the Eurolines company depart from stops situated around the Gare du Midi which is 30 minutes by foot from the city center or the Gare du Nord which is 20 minutes by foot from the city center.
Getting to Brussels by car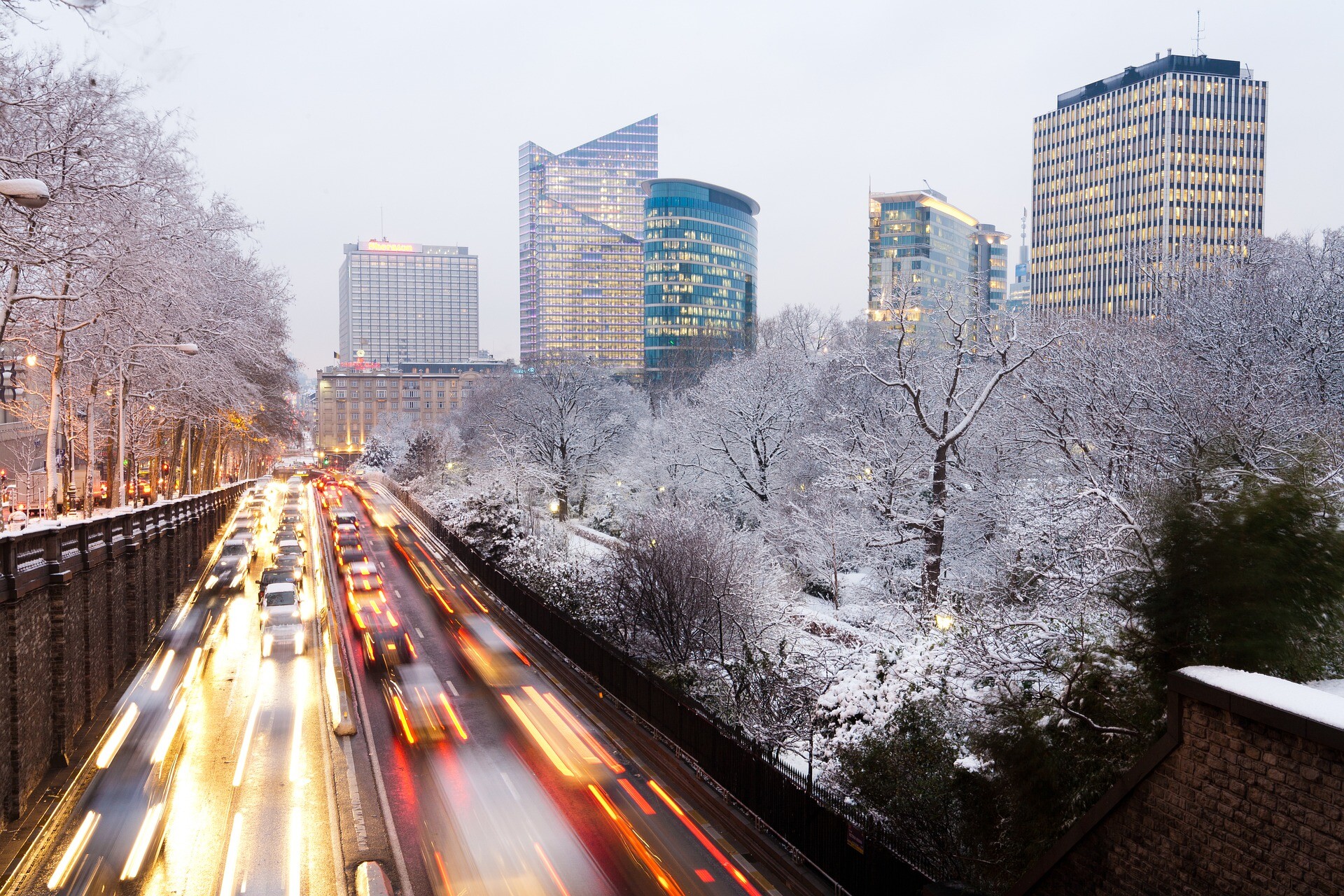 Of course, if you own your own car and you're prepared to put in the driving hours, you can definitely come to Brussels by yourself. The advantages of having a car in Belgium is that the highways are free (at least for foreigners because Belgians pay them in tax form) so you will be able to get around the country very easily. Nonetheless, you should know that parking and driving in Brussels is sometimes a nightmare, so you'll probably be leaving your car shut down most of your stay and use public transports instead. Another alternative would definitely be BlaBlaCar, you get to have company while getting to your destination, prices can be checked for any destination on their website and they are usually unrivaled. If you're a European, it could prove to be one the cheapest options.
---
Photo gallery
---
---
Content available in other languages
Want to have your own Erasmus blog?
If you are experiencing living abroad, you're an avid traveller or want to promote the city where you live... create your own blog and share your adventures!
I want to create my Erasmus blog! →