10 foods that you've got to try while in the Netherlands
What comes to mind when you think of Dutch cuisine? Cheese, perhaps, or piping hot chips? Well, while you wouldn't struggle to find either of these delicacies in Holland, this country actually has a much wider range of platters to offer the curious tourist. Whether you're heading to quirky Amsterdam, or picturesque Zaandam, then, here are ten foods that you've absolutely got to try!
Appeltaart (apple pie)
You may be slightly confused by this first recommendation: apple pie is, after all, among the more bland dessert options. In Holland, however – and especially at the fantastic Winkel 43 café in Amsterdam – this delicacy is something else! Not only is the fruit left in chunks, rather than whizzed up in a purée, but also the whole pie is flavoured with cinnamon, and each serving garnished with a generous dollop of whipped cream. Apple-solutely delicious if you ask me – don't be surprised if you find yourself craving more!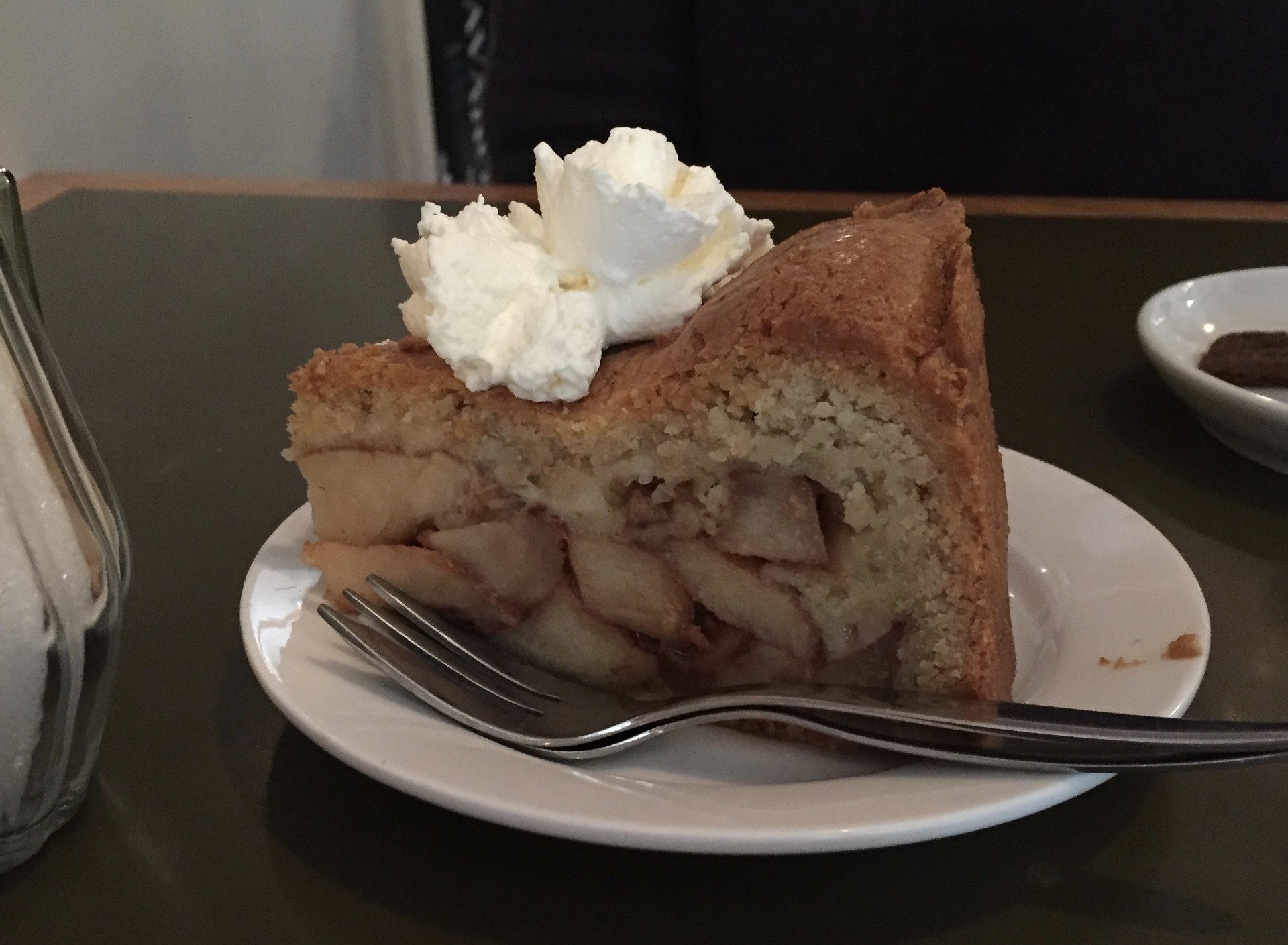 Kroket (croquettes)
Croquettes are another great thing to munch on, either between meals, or while you're out and about and too busy to sit down. Simple yet delicious, these rolls of ground beef, coated in breadcrumbs and deep fried to perfection, are among Holland's most popular snacks, and can be purchased at just about any fast-food joint. Vegetarian or vegan? Enjoy this delicacy with a potato filling, making sure to spice it up with all your favourite condiments.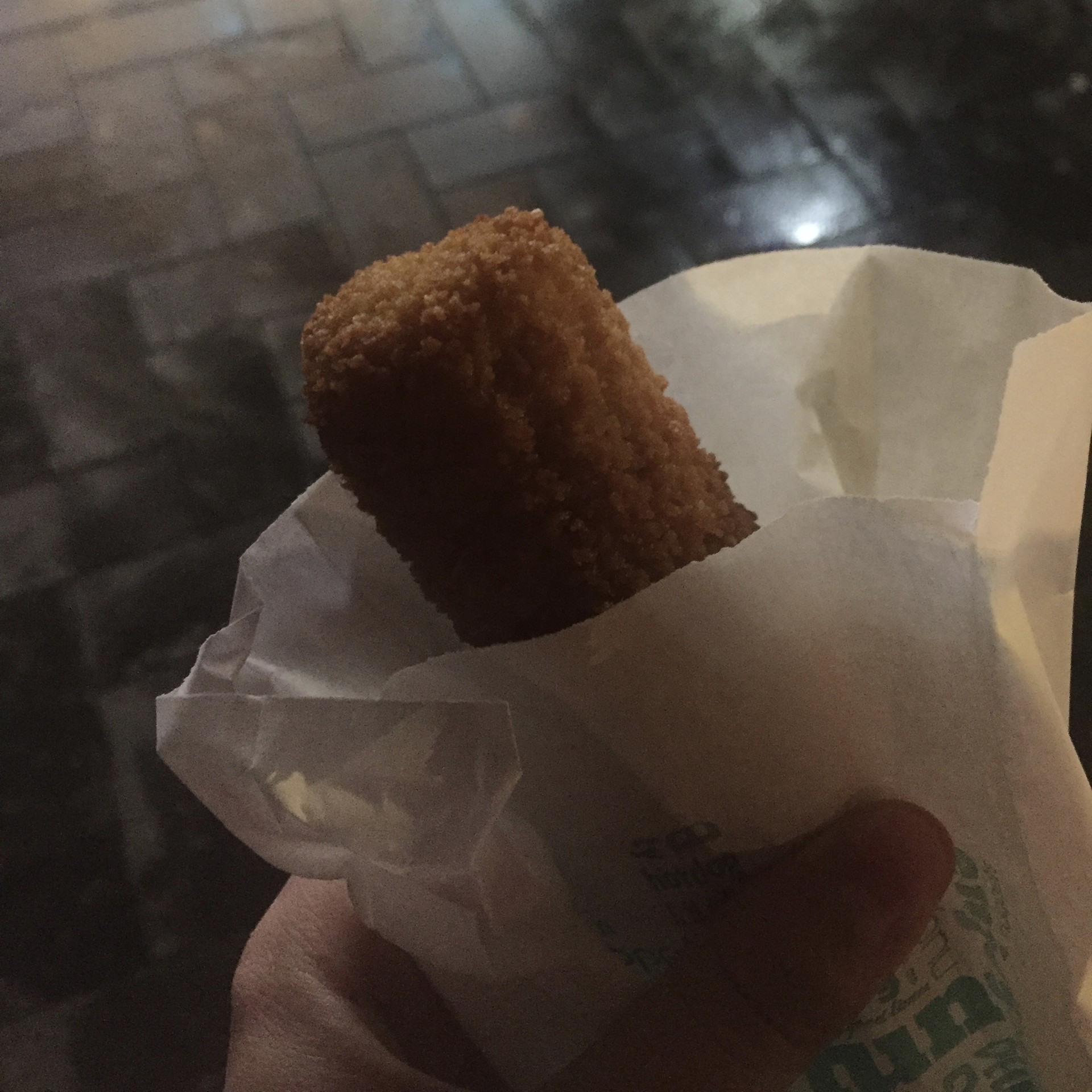 Drop (liquorice)
Of all the countries in the world, Holland wins the prize for most liquorice consumed per capita. Everywhere you go, you'll see shops selling the stuff, and if you're a fan of it, yourself, you'll probably be tempted to buy some. Beware, though: unlike the liquorice produced in the UK or USA, the Dutch version is very salty, and can often leave a burning sensation in the mouth. Sample some if you dare, but expect the unexpected!
Goudse kaas (gouda)
If there's one cheese you've got to try while holidaying in the Netherlands, it's Gouda. Popular worldwide, this delicacy has a sweet and slightly nutty flavour, and can be enjoyed in sandwiches, or just by itself. If you want to have a history lesson while indulging in the stuff, be sure to visit the Cheese Museum in Amsterdam. Click here to read more about this place, along with nine other great museums in Holland's capital city.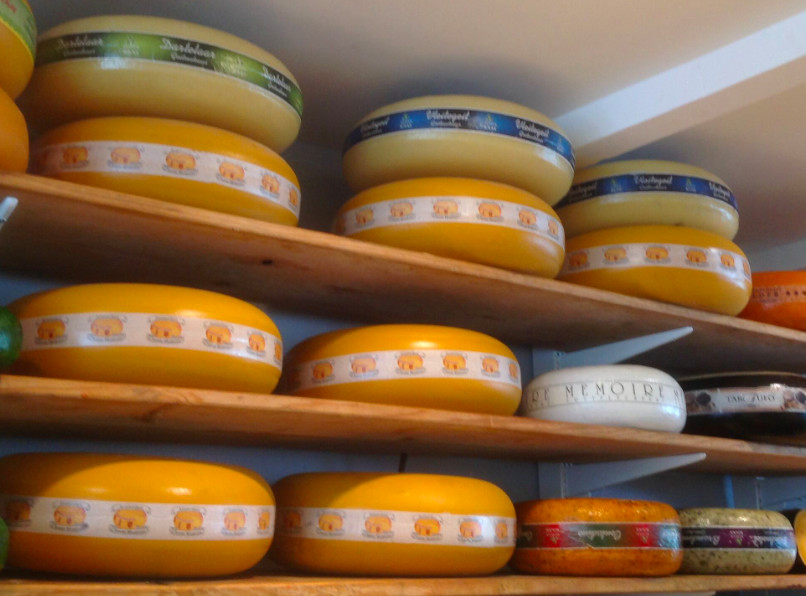 Hagelslag (sprinkles)
Not yet let go of your childhood taste buds? Treat yourself to some sprinkles (or 'hagelslag') on toast! Available at pretty much any supermarket, these hundreds and thousands are ultra popular among the Dutch, and a great delight for tourists, too. Just make sure you leave time for them to melt a bit before tucking in: that is, unless you fancy having a chocolate 'hailstorm' (the literal translation of 'hagelslag') all down your front!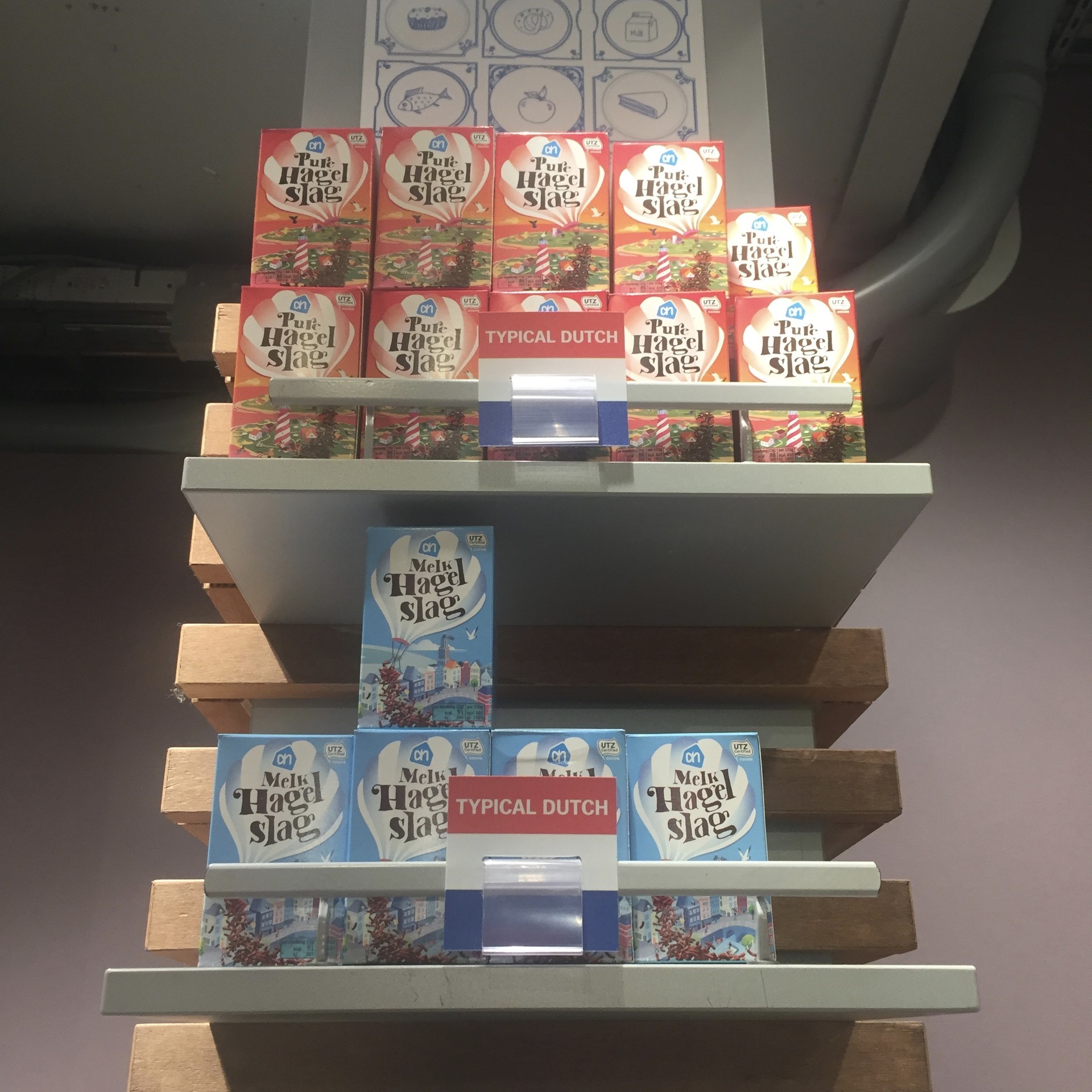 Haring (herring)
Whether you're a seafood lover, or a street food fan, you can't visit the Netherlands without trying some raw herring. Usually served with pickles and/or onions, this fish dish is arguably a bit of an acquired taste, but if the Dutch have learned to love it, so can you! Want to enjoy this delicacy like a local? Throw your head back and, holding the tail end, lower the herring into your mouth! Don't want to get your hands dirty? Ask the street vendor to cut your fish up for you.
Indonesian rijsttafel
"What's an Indonesian delicacy doing in an article about Dutch cuisine? " you may be wondering. Well, folks, until the mid twentieth century, the former country was actually a colony of the latter, resulting in the influx of many of a new dish. Rijstaffel (in English, 'rice table') is, and always has been, the most popular of bringing these all together. Great for people who like to try a bit of everything, it's essentially a meal featuring dozens of small Indonesian platters, which five or six diners will share out amongst themselves. If you're staying with Dutch hosts, show your gratitude by taking them out for rijstaffel: they'll definitely invite you back!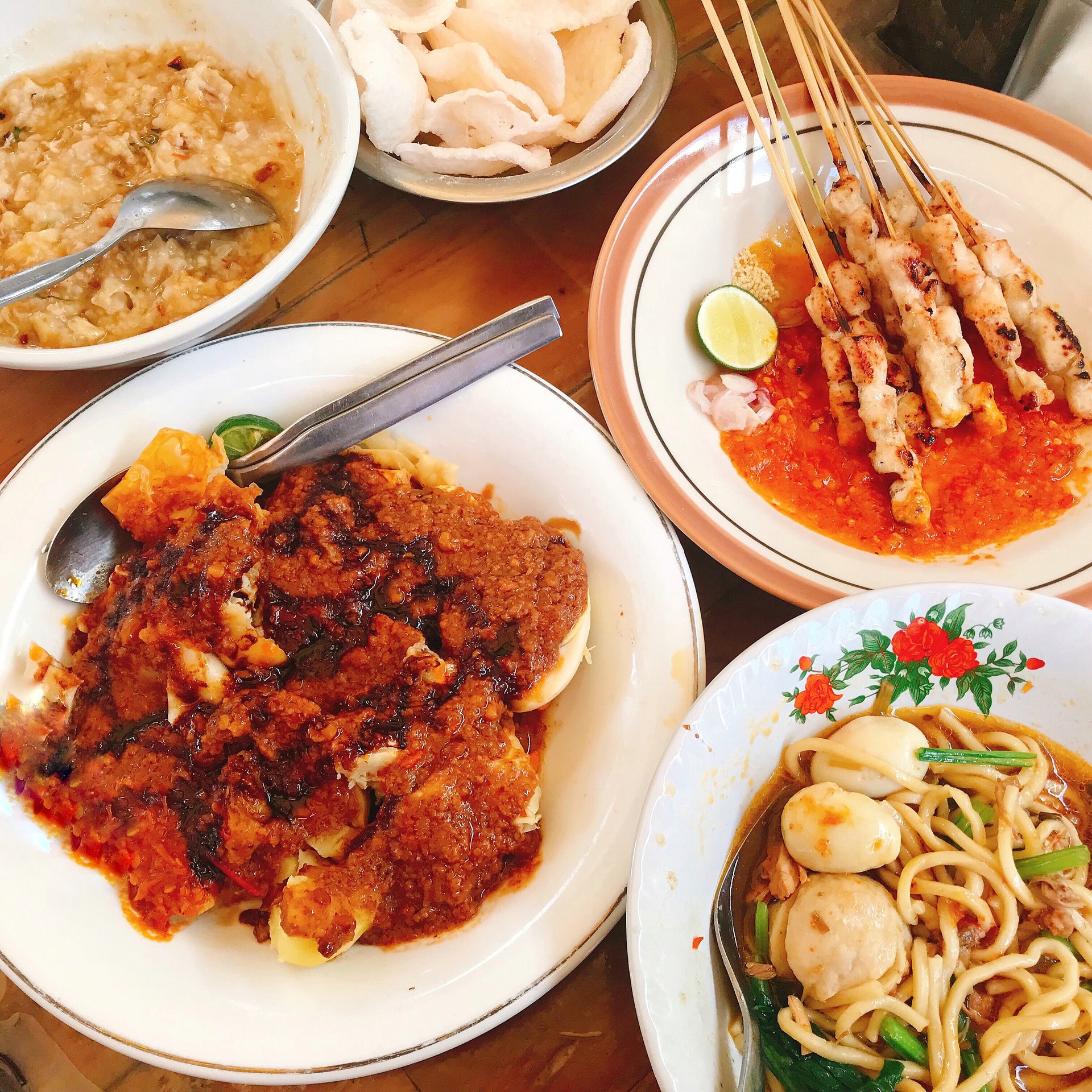 Pannenkoeken (pancakes)
Going out for breakfast or brunch? Be sure to try indulge in some Dutch pancakes! Large and thin like French crêpes, they come in all sorts of flavours – sweet and savoury – and are filling enough to keep your hunger at bay right until lunchtime. Stick to tradition by ordering yours with a dusting of icing sugar or with a thick layer of sticky stroop syrup. Looking for saltier fillings? You already know that Gouda's the best option!
Patat (chips)
Like apple pie, chips may not seem like the most adventurous food choice, and indeed alone, they're not. What makes the Dutch version special, though, is not the fries, themselves, but the sauces that go on top of them. Fritessaus (in English, 'fries sauce') is the most popular of these: similar to mayonnaise, only slightly sweeter. Also popular are joppiesaus (made using curry powder and onion), hot sauce, peanut sauce, and a combination of ketchup and mayonnaise.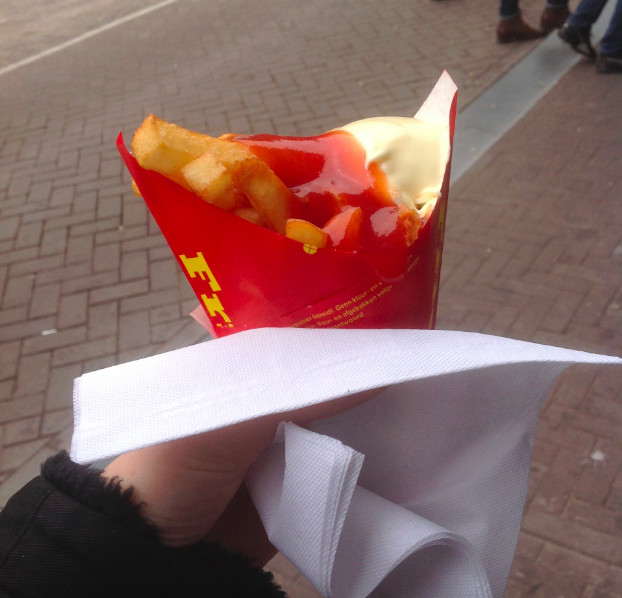 Stroopwaffels (syrup waffles)
Last but certainly not least, we have stroopwaffels: wafer cookies glued together with a thin layer of toffee syrup. These snacks are simply delicious, and if it weren't for the thirst that they induce, you'd be sure to get through whole packs of them within seconds! Available at any supermarket (as well as at HEMA, the beloved Dutch department store), they're a great thing to chuck in your bag for emergencies, or to bring home as gifts for your loved ones.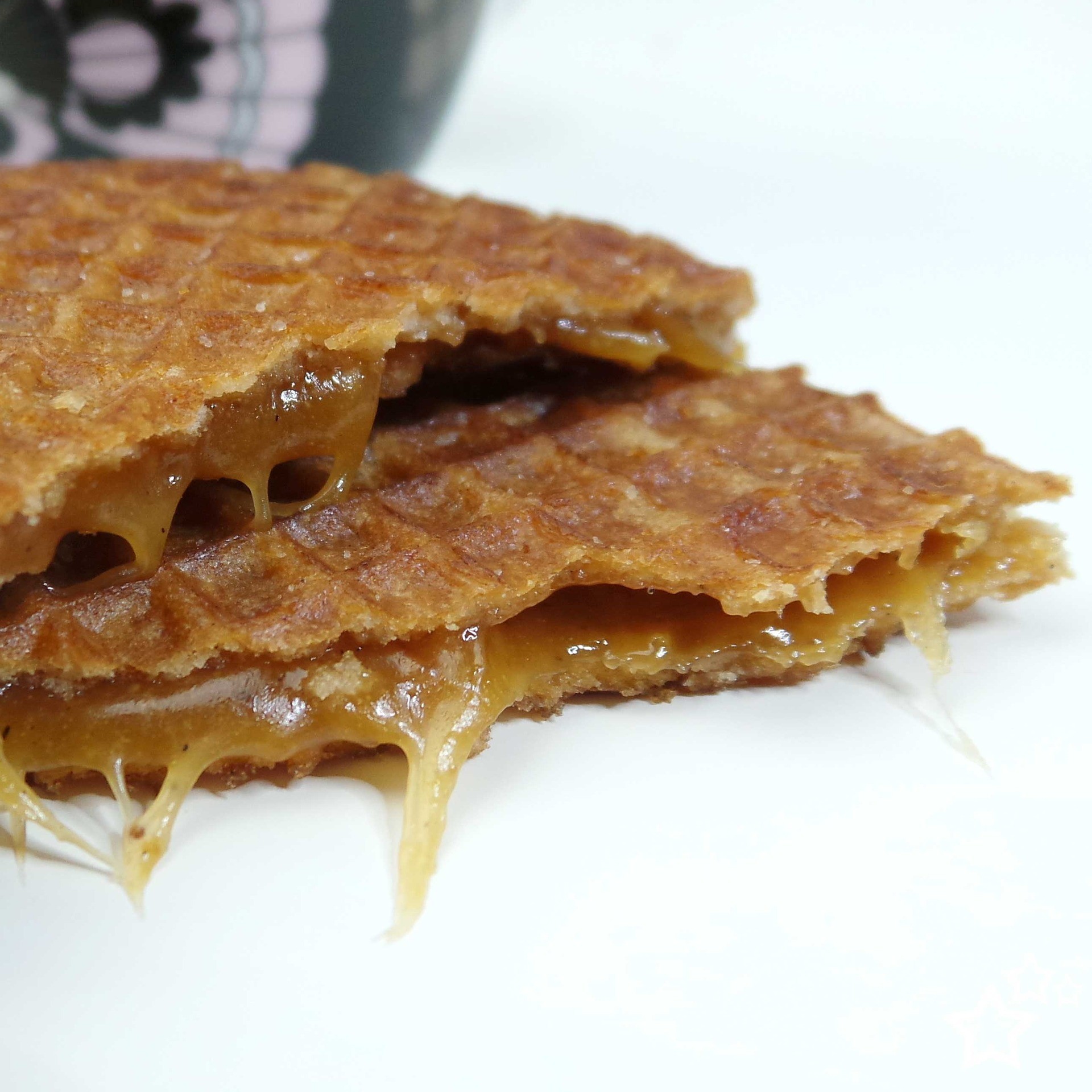 Tuck in!
So there we have it: ten foods that you've got to try while in the Netherlands! If you've been to Holland, yourself, and have any more delicacies to add to the list, be sure to leave them in a comment down below. Otherwise, look forward to treating your taste buds during a future trip, and remember: Dutch liquorice is not for the faint-hearted!
---
Photo gallery
---
---
Content available in other languages
Want to have your own Erasmus blog?
If you are experiencing living abroad, you're an avid traveller or want to promote the city where you live... create your own blog and share your adventures!
I want to create my Erasmus blog! →