Gluten-free in Bologna, Italy
Last year I spent a half a year living in Bologna, Italy as part of my Erasmus year. A place which kitchen is known for its gluten-containing menus like pasta and pizza. At first, I was surviving on McDonald's grilled chicken ceasar salad and bowls of tuna but I soon realised my diet shouldn't be this grim! However, I found it very difficult to find any recommendations online so I'm writing this to help coeliacs who are planning to visit Bologna.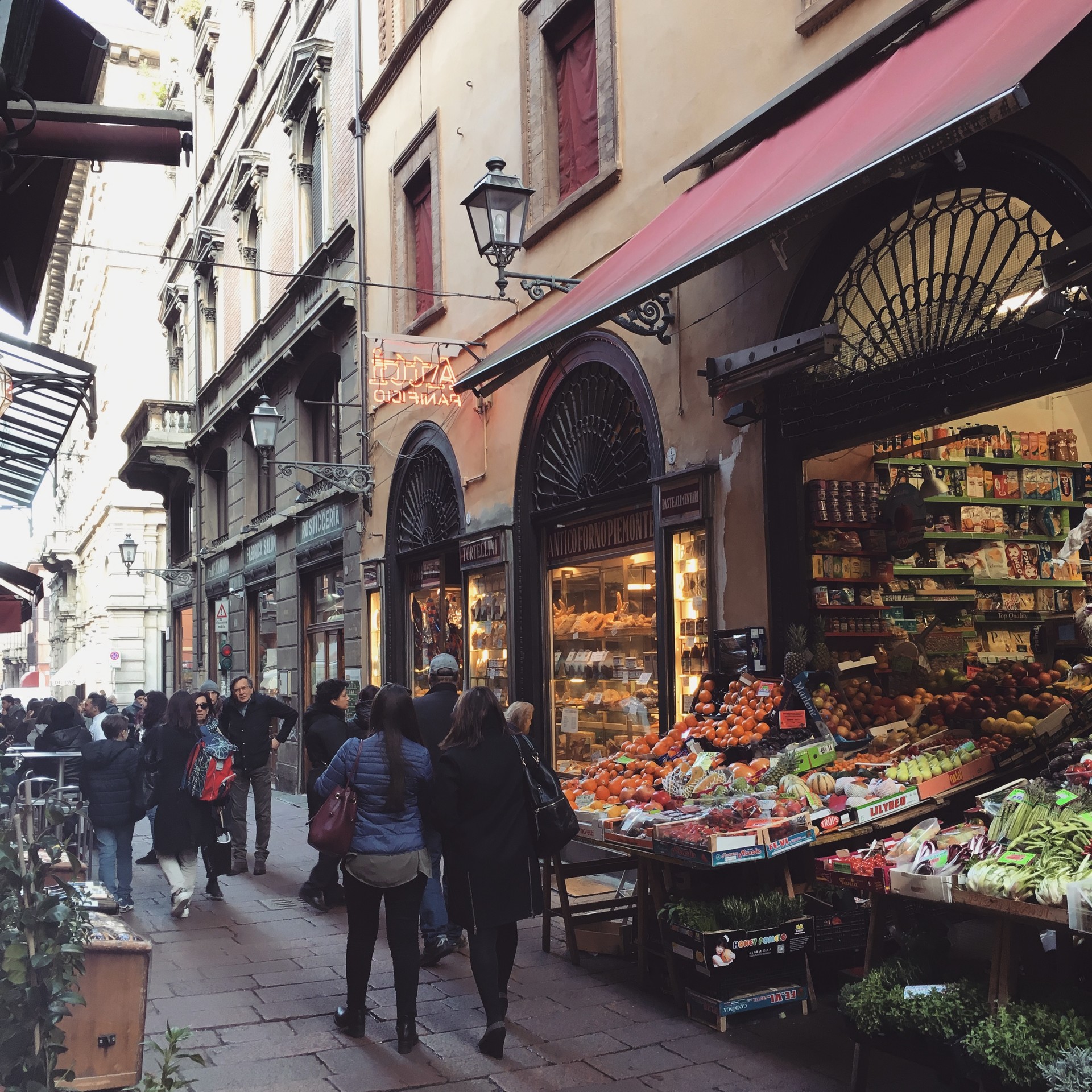 Cafés
Pappare: I found this little spot just beside the Due Torri, a landmark in Bologna. Besides the normal pastries they had little gluten free brownies and cakes available at the till so that my friends and I could order whatever we wanted. Also, they serve cappuccinos in a big mug, rather than in a minuscule cup you normally receive.
Caffè Zamboni: Another cafe within walking distance from the Due Torri. This café has plenty of gluten free snacks, including croissants and pizza slices. Although I've never tried it myself, the food they offered looked and smelt amazingly.
Zoo: This was definitely one of my favourite spots in Bologna. It's located on Strada Maggiore, a 5-10 minute walk from the due torri. This café has such a relaxed atmosphere that you could stay there for hours and I was absolutely delighted when I discovered it had a gluten free option on its brunch menu.
Pizza
Il Veliero: Unfortunately, I only managed to have two pizzas during my time in Bologna, and had both in this restaurant. The restaurant is located near the train station, and is open for dinner from 18. 30-01. 00, so is the perfect spot to refuel if you arrive into Bologna by train late at night. The gluten free pizza's were great value, with a margherita costing only 4-5 euros. However, the staff did not speak great English, so knowing the phrase 'senza glutine', Italian for gluten-free, would come in handy.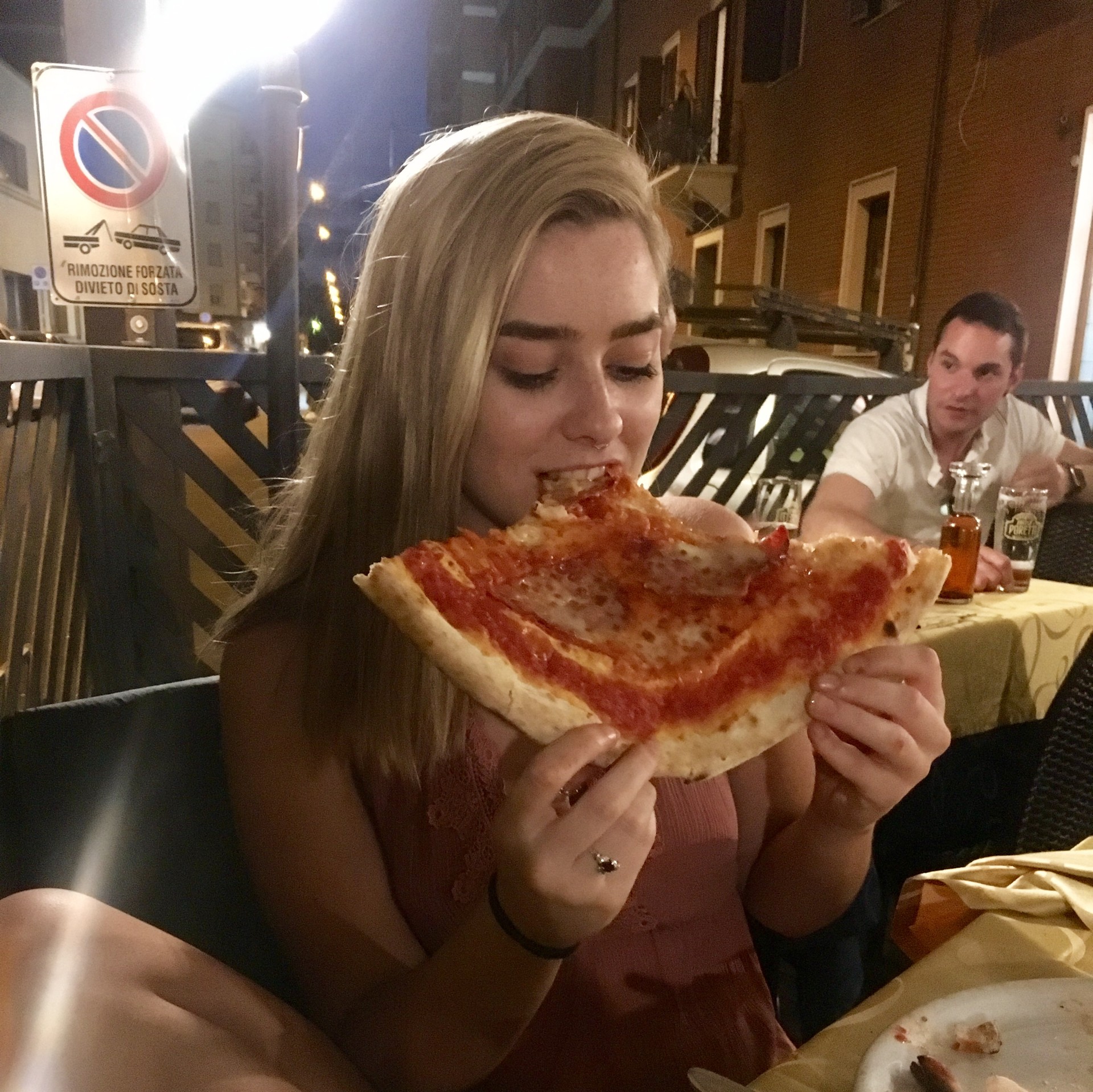 Pasta
Rosa Rose Bistrot: I got the gluten-free tortelloni here, and I can't recommend it enough. They also offer a wide variety of other gluten-free dishes including little packs of gluten free cookies for desert. It's located on Via Clavature, a lovely little street right in the heart of Bologna.
La Capriata: Located in Corte Isolani on Santo Stefano, this hidden gem served amazing gluten-free tagliatelle al ragù. It also provided gluten-free bread with the meal. It's also one of the few restaurants that is open all throughout the day, so you can even go for a pasta lunch.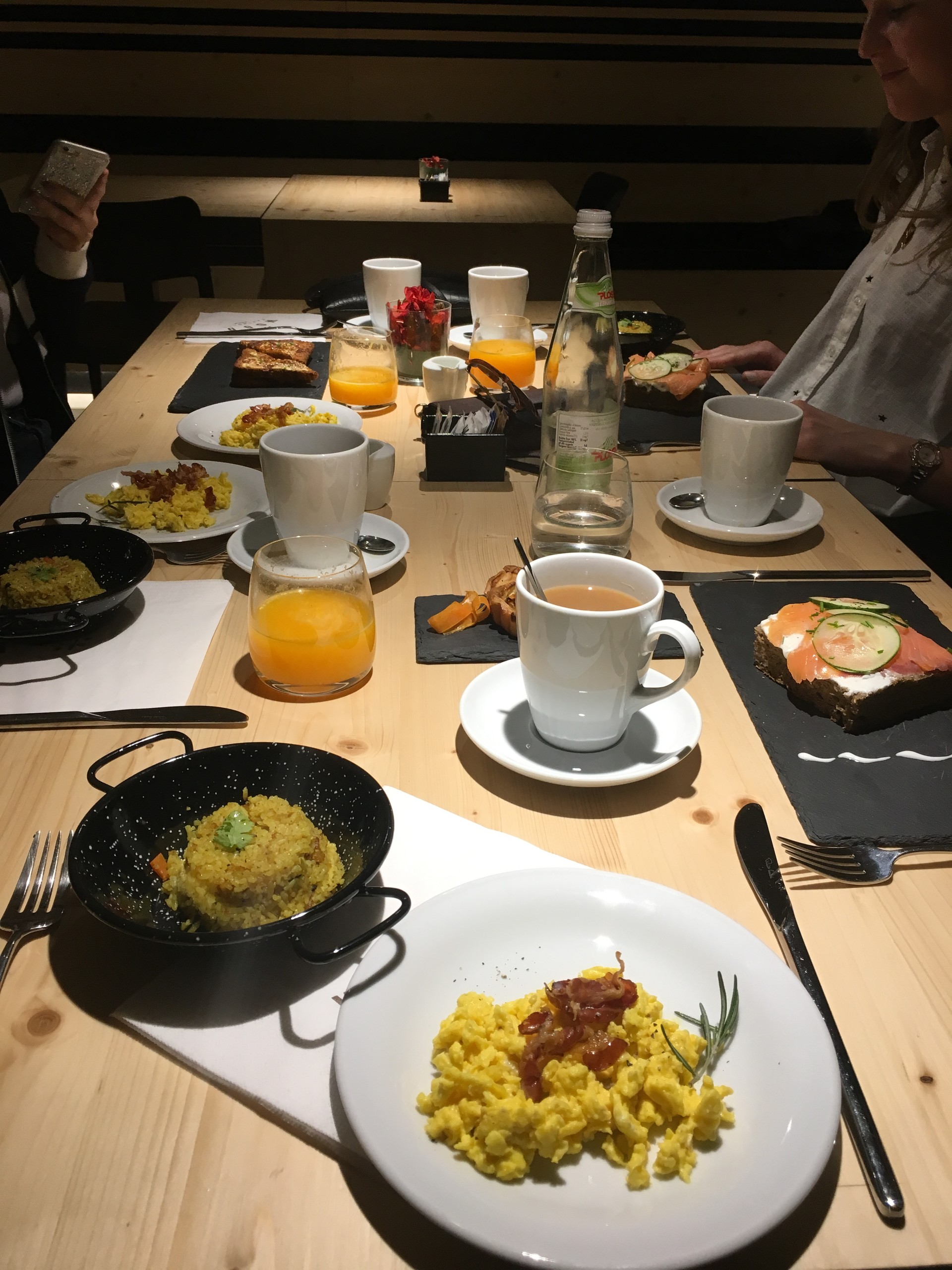 Via Degli Orefici
This street, located just off piazza maggiore is one of the best spots to eat in Bologna. It's lined with various restaurants with outdoor seating and a lovely atmosphere. There are also both vegetarian and gluten-free options down this street.
Osteria del Podestà: This was one of my favorite restaurants down this street, with friendly staff and great gluten-free options. I got the lasagna which came with gluten-free bread biscuits too.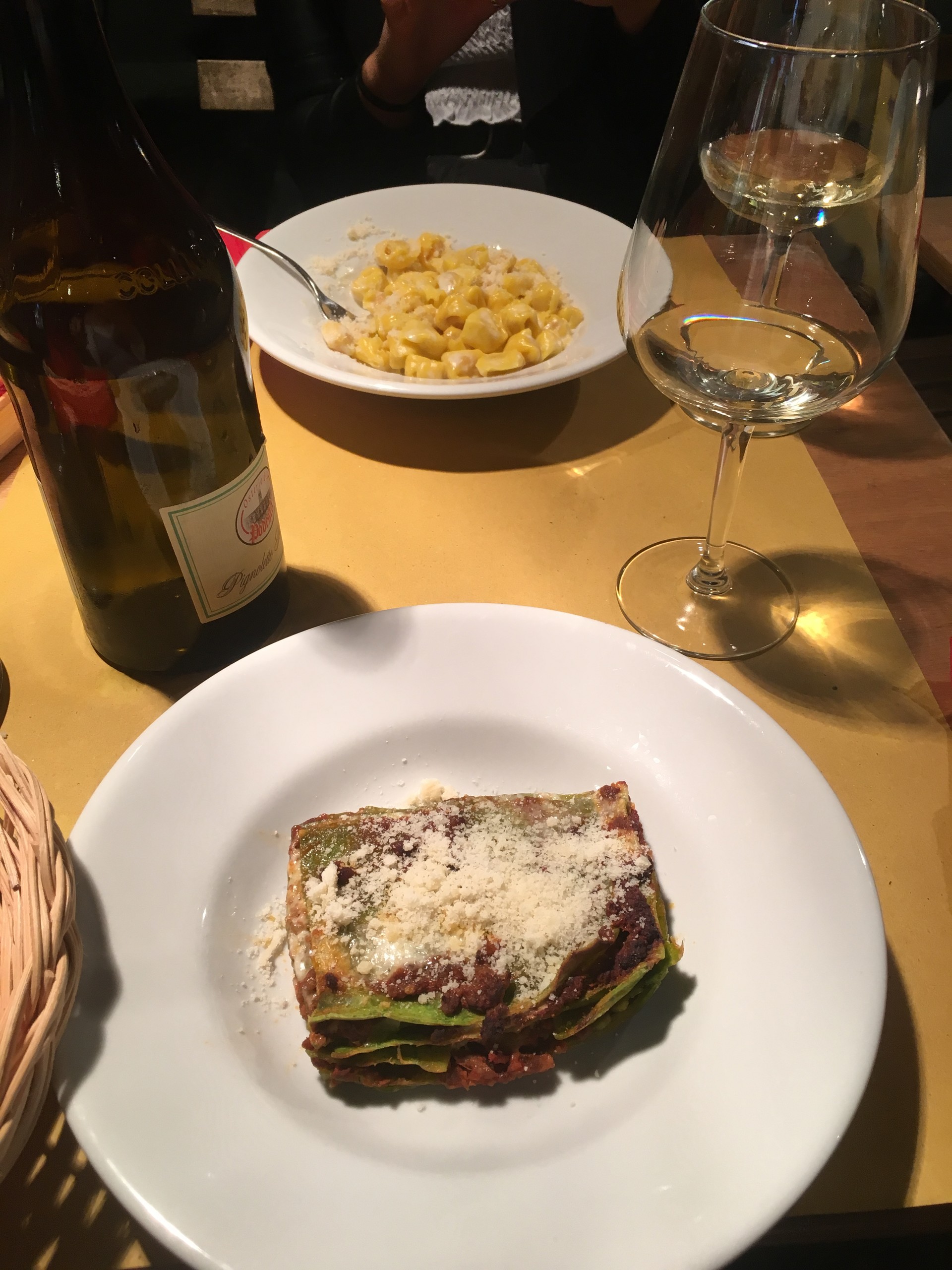 Fast Food
America Graffiti Diner: If you want a break from the cultural cuisine and are just looking for some easy, fast food, then this diner at the bottom of Via Ugo Bassi is a nice spot. They can provide a gluten-free menus such as hamburgers, hotdogs, burritos and much more!
---
Photo gallery
---
---
Content available in other languages
Want to have your own Erasmus blog?
If you are experiencing living abroad, you're an avid traveller or want to promote the city where you live... create your own blog and share your adventures!
I want to create my Erasmus blog! →