vegetable cream soup
 Vegetable cream soup
Who says that a student cannot eat healthy? Yes, with a little bit of willpower, some cooking pots and pans and of course with less money, as a student you can make for yourself some delicious and healthy meals which are plant based, good for you and for our planet as well.
Today I tought of sharing with you a cream soup recipe that my mother thought me a couple months ago. Don't worry, even if is a soup, the recipe is very easy to make and it doesn't require specific ingredients and a lot of time, but a thing that you will need for sure is a blender.
For the carrot cream soup you will need the following ingredients:
Carrots

Potatoes

Onions

Green peppers

Garlic

Vegetable oil/ olive oil

Water

Salt

Other condiments of choice
I am not writing the exact portion of the legumes because you can add as much or less of everythingdepening on your taste or you can replace one vegetable that you don't like with a one that you prefer.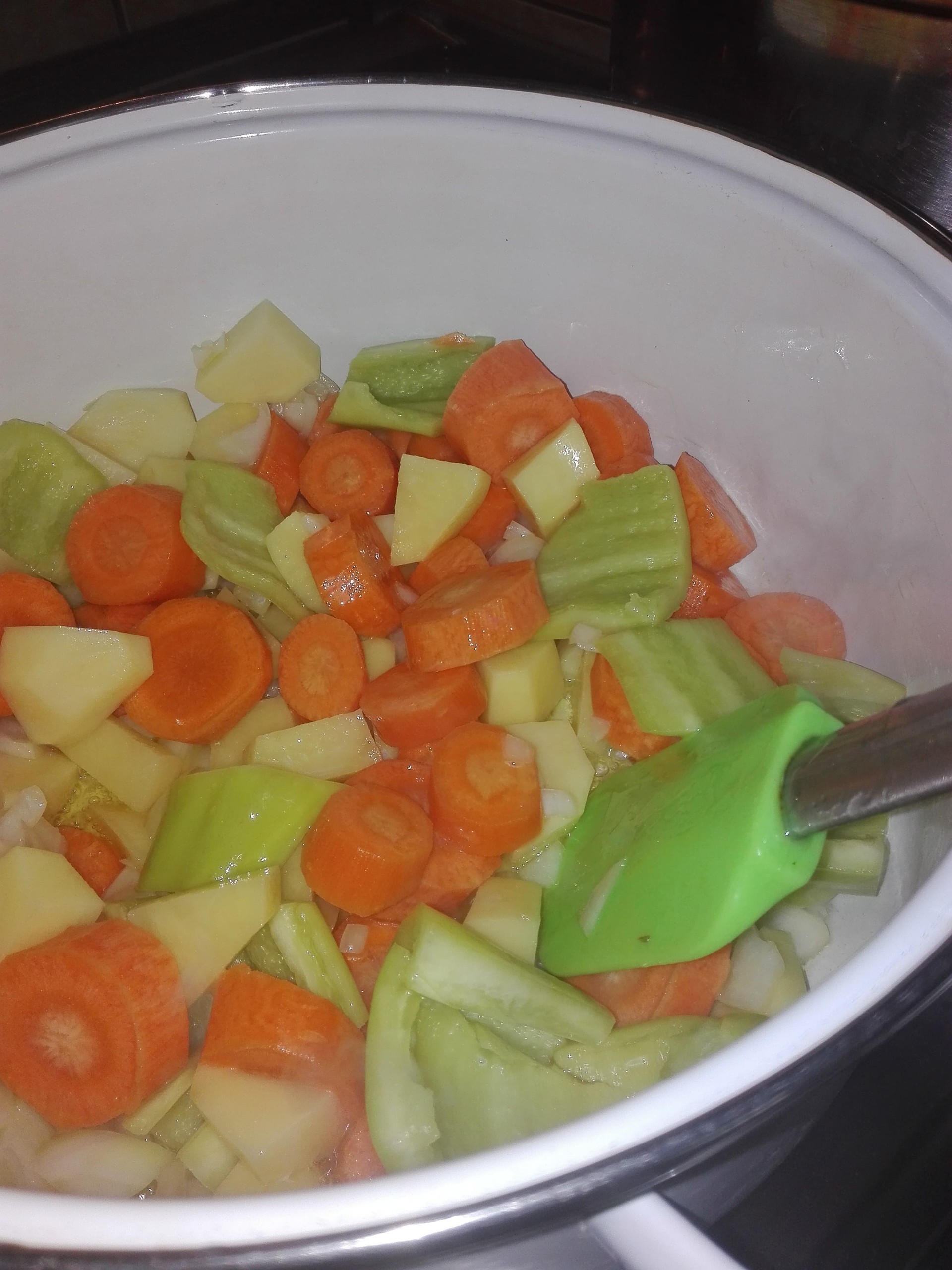 The preparation of the cream soup
The first step is to cut all of the vegetables into small chuncks. In a pot heat up 1 to 2 tablespoons of the oil that you are using and add over the chuncks of vegetables. Cook them with the oil for about 10 to 15 minutes to develop all of the good flavours.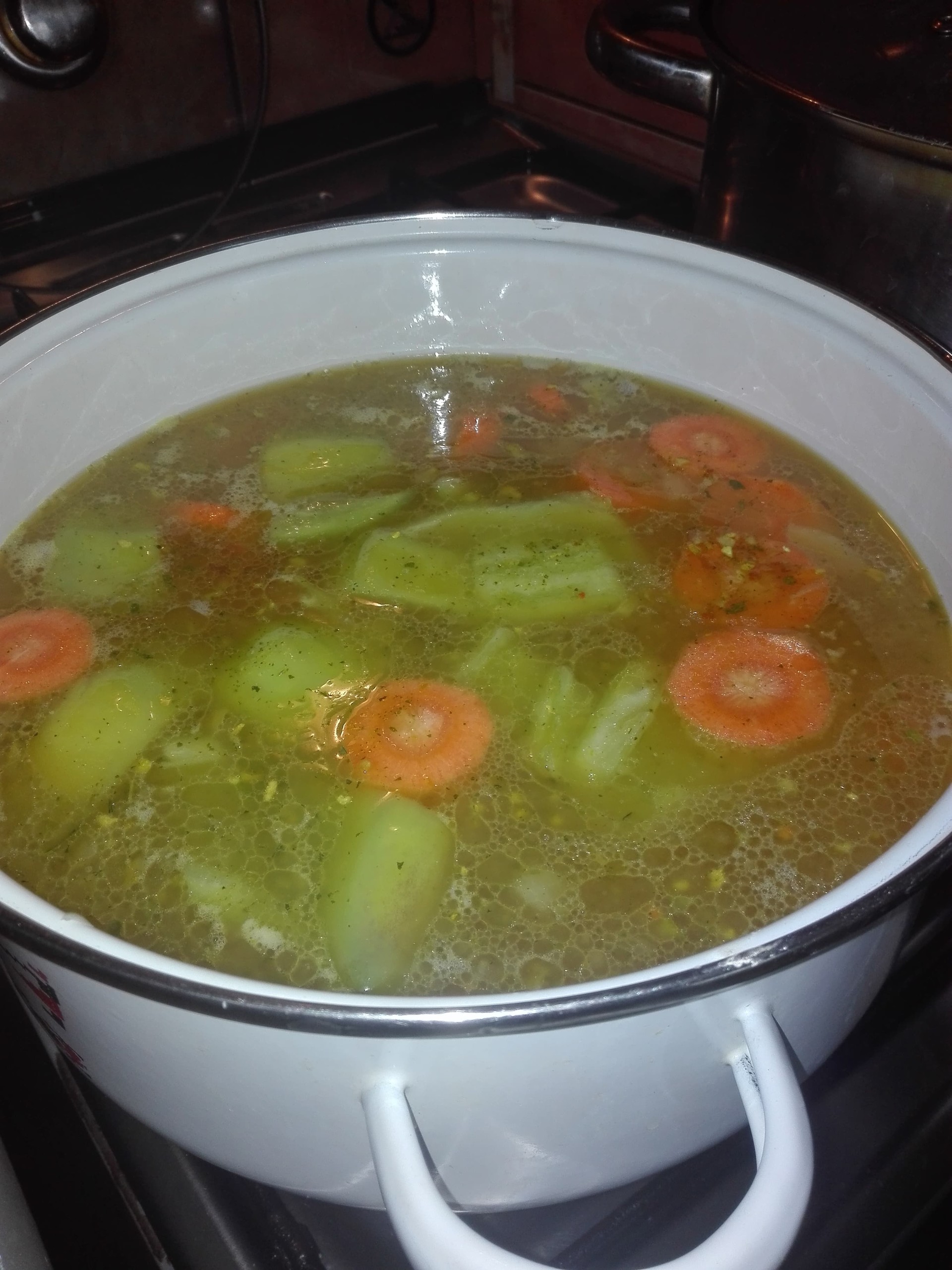 Then, add enough water to the pot so the vegetables are covered and ready to boil. Now, you can also season the soup with same salt and other spices that you enjoy. Let the soup boil until the legumes are getting soft, especially the carrots because they are boiling slowly.
After everything is boiled, you can pour the soup into the blender and mix it all up until it gets a creamy consistency. It almost looks like a smoothie! You can taste and flavour it with more salt and spices.
Serve the cream soup with croutons
Optional but highly recommended is to serve the cream soup with home made croutons that I am gonna show you how to make too. All you need is some bread and olive oil – works with any kind of oil - . You just have to cut the bread into small pieces, placed them on a heated pan with some oil and fry the bread until is getting brown, crispy and smells like toast.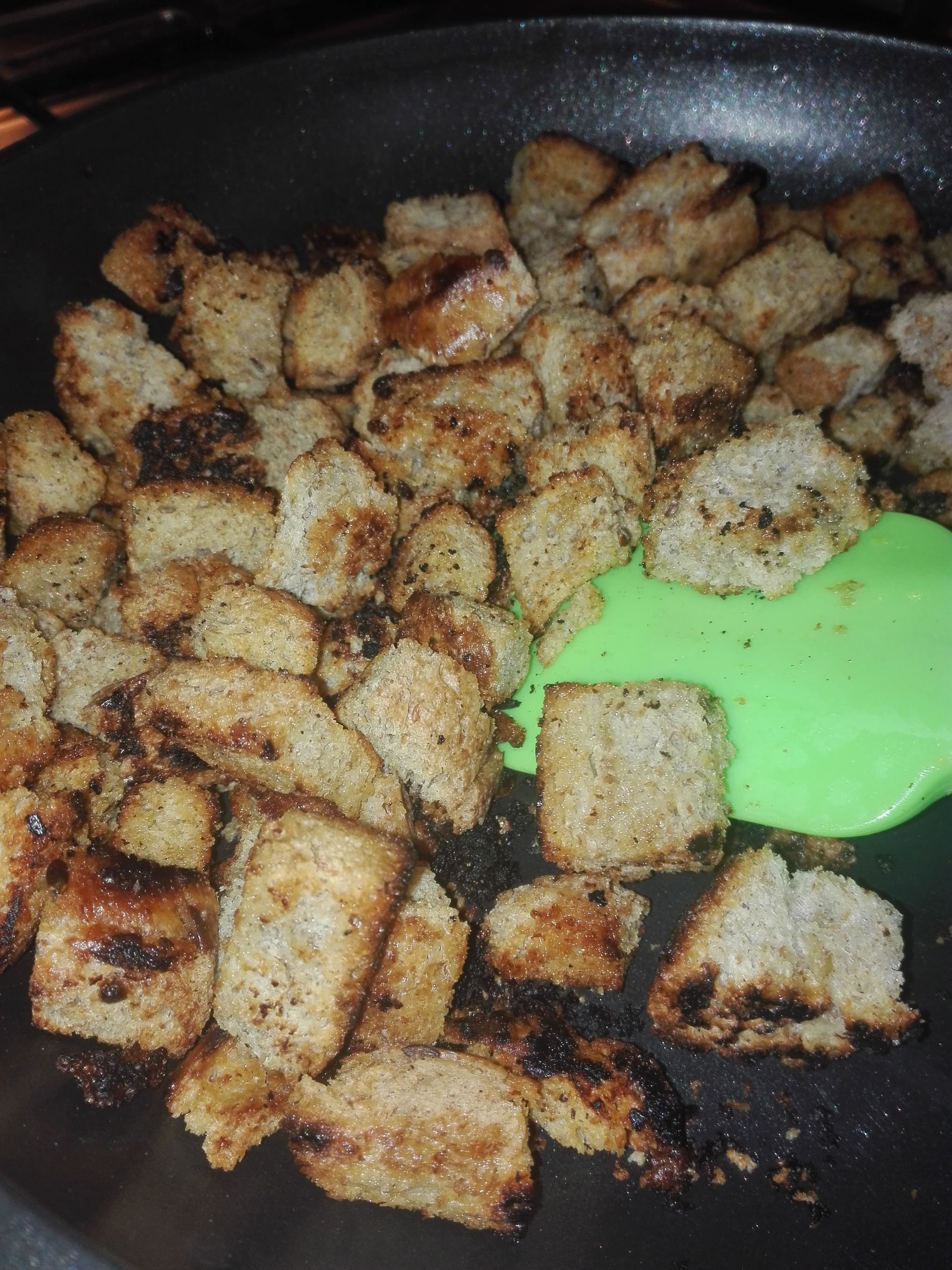 And that's all about it! You have a nice warm creamy soup full of delicious nutrients for you body and mind. Plus, the dish is cheap and as you can see is not so very complicated to make. The vegetable cream soup can last in the fridge for a couple of days. Bon appetit!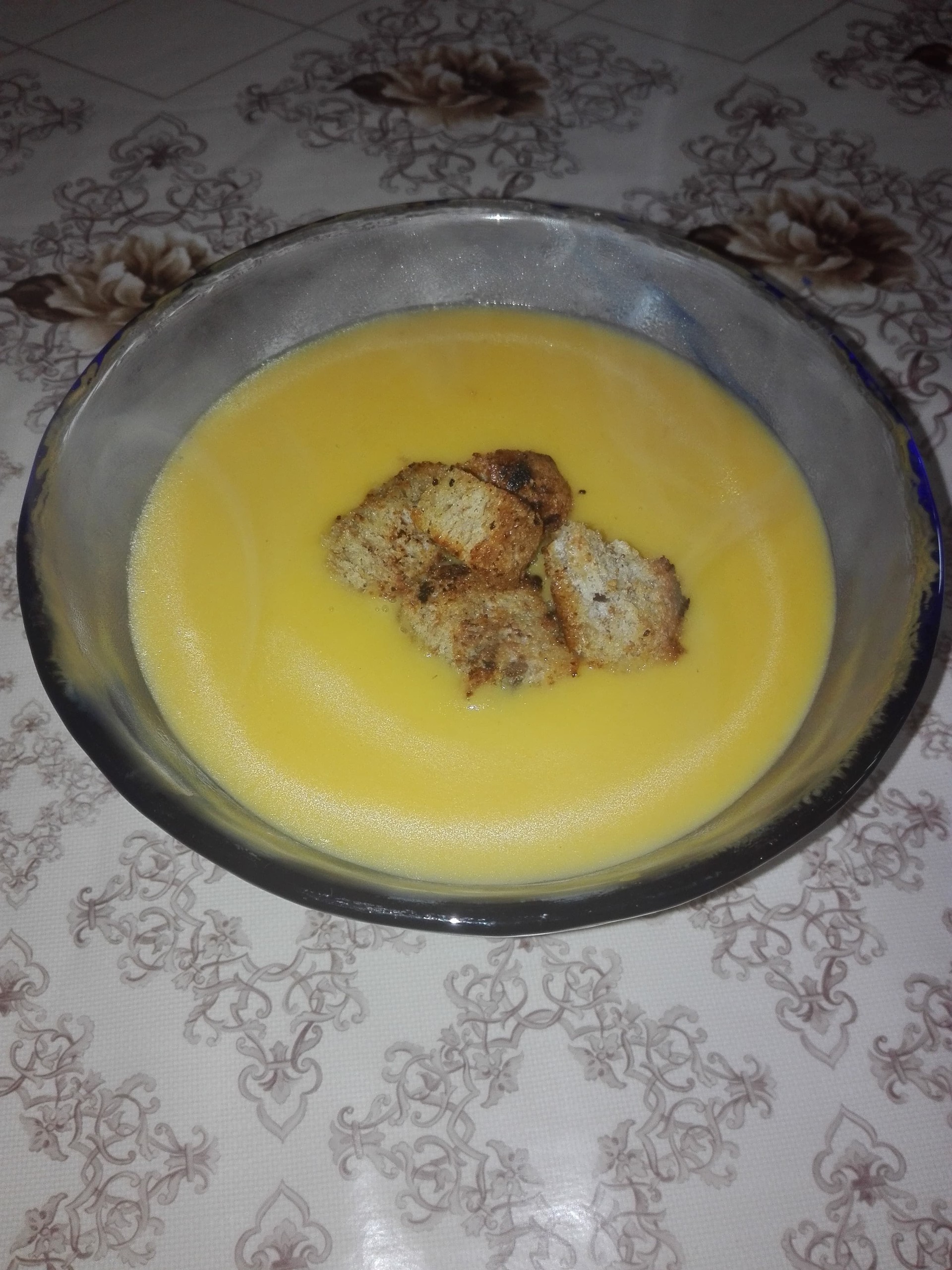 ---
This content has been entered in the Erasmus Travellers Competition and have earned 306 points.
2440 chars (244 points)
4 views (12 points)
6 photos (50 points)
This competition was made possible by: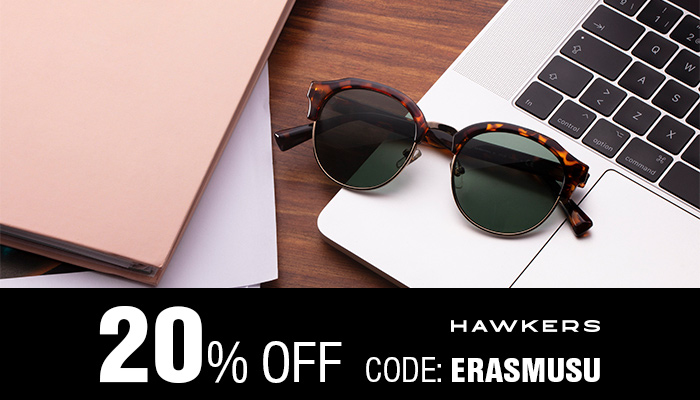 ---
Photo gallery
---
Want to have your own Erasmus blog?
If you are experiencing living abroad, you're an avid traveller or want to promote the city where you live... create your own blog and share your adventures!
I want to create my Erasmus blog! →