28 reasons why you should never go to Portugal
If you ever think about going to Portugal to spend some time, then I strongly suggest you read this article before making your decision. It's for your own good, really.
1. Portugal is rather dull-looking.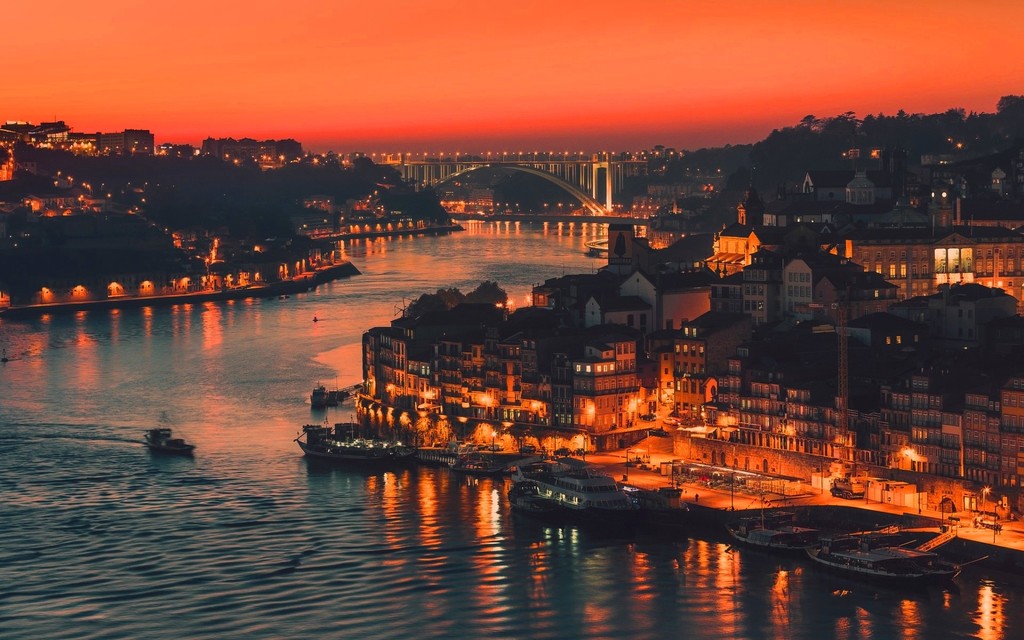 Douro River, Porto.
2. The natural landscapes aren't exactly breathtaking.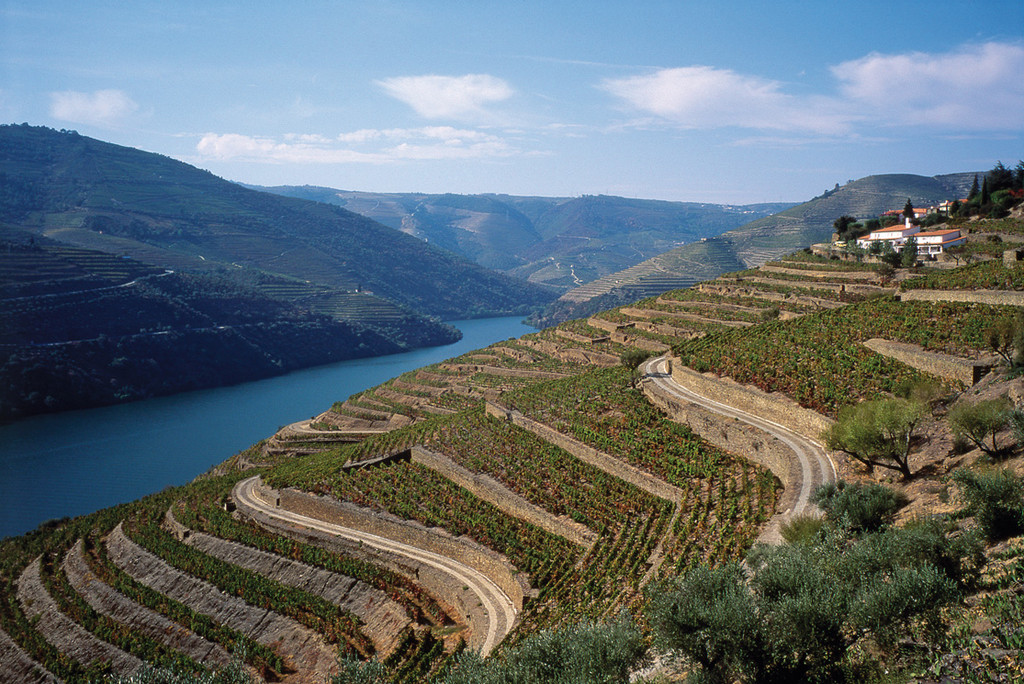 Douro Valley
3. If you're looking to go to the beach, forget it. They're all crap.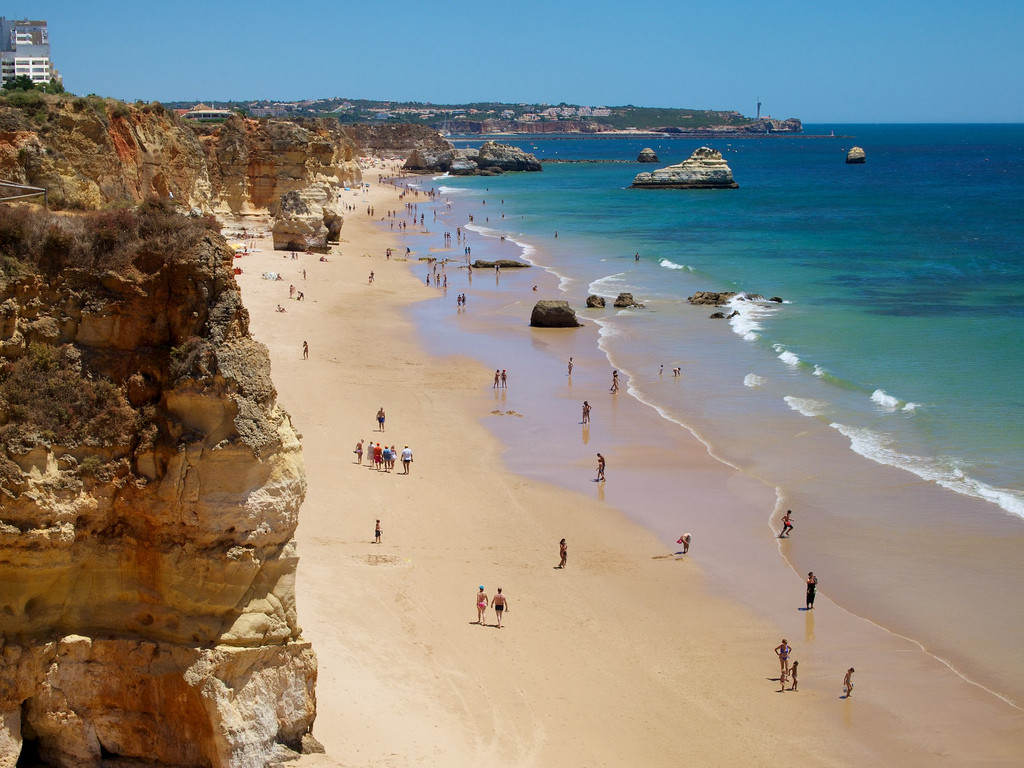 Praia da Rocha, Algarve.
4. Yep, nothing to see here at all, folks.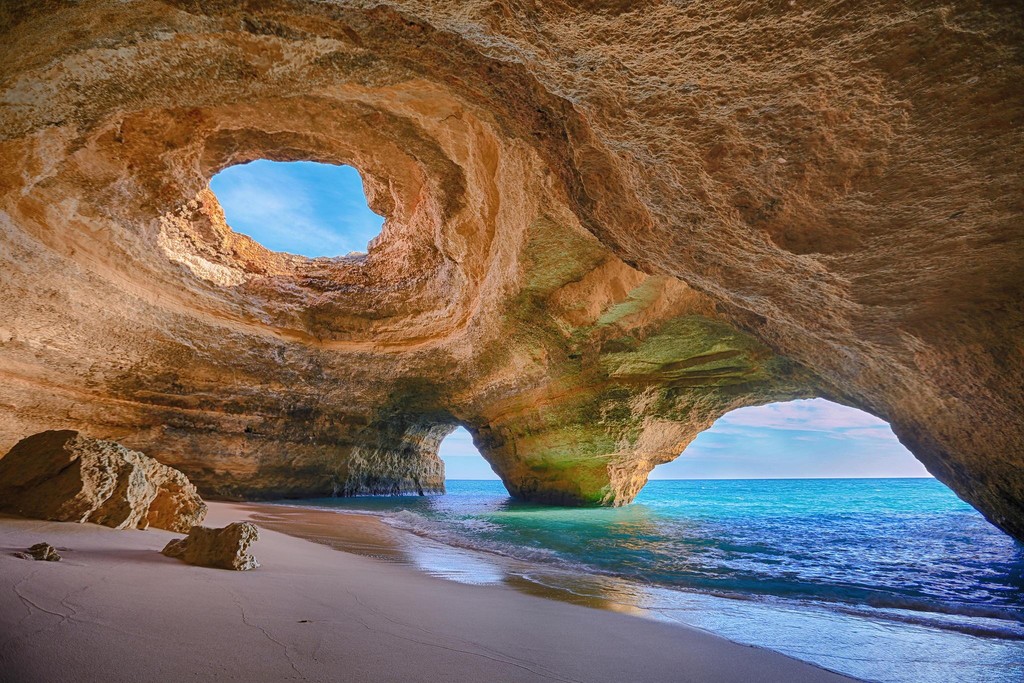 Beach cave at Praia de Benagil, Lagoa.
5. Please, the hobbit house is a lot cooler. You poser.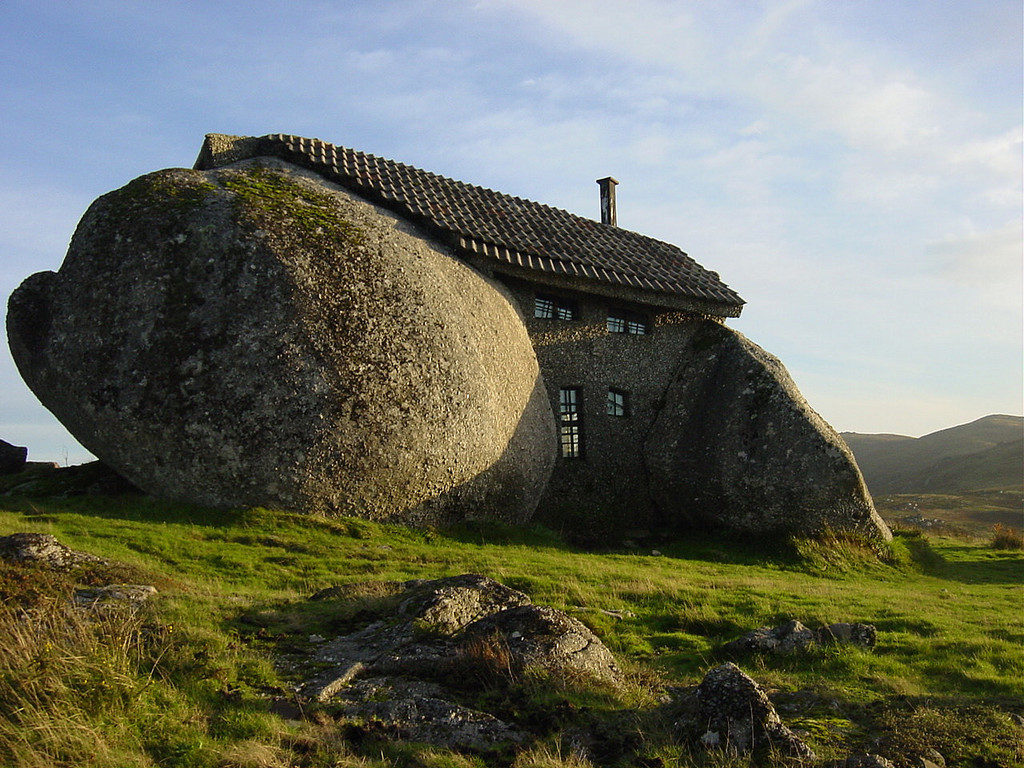 Casa do Penedo in Fafe, Braga.
6. It's a country with absolutely no history.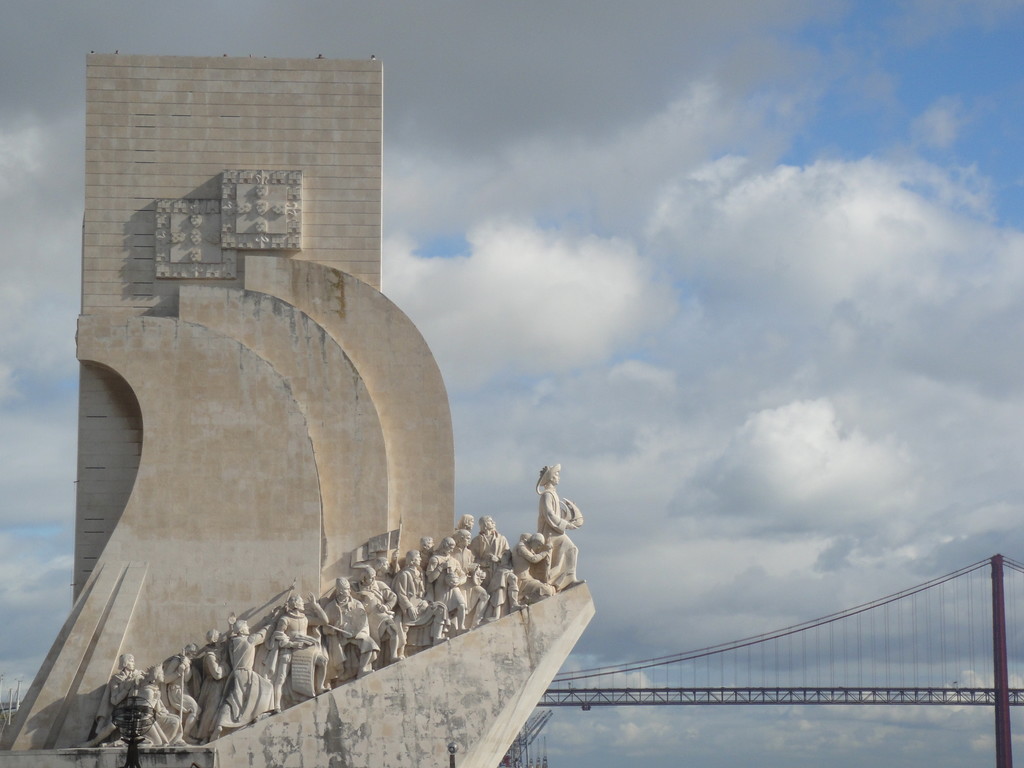 Padrão dos Descobrimentos, Lisbon.
7. It's boring to be at. Nowhere interesting to go to.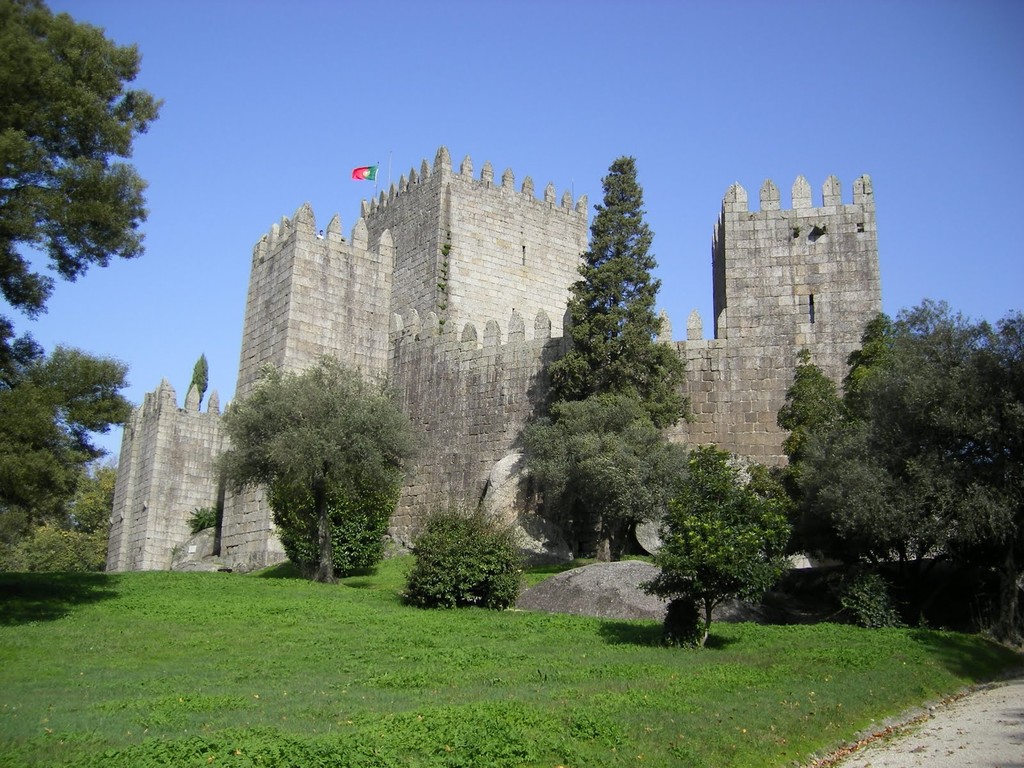 Guimarães Castle, the birthplace of Portugal.
8. It's just meh.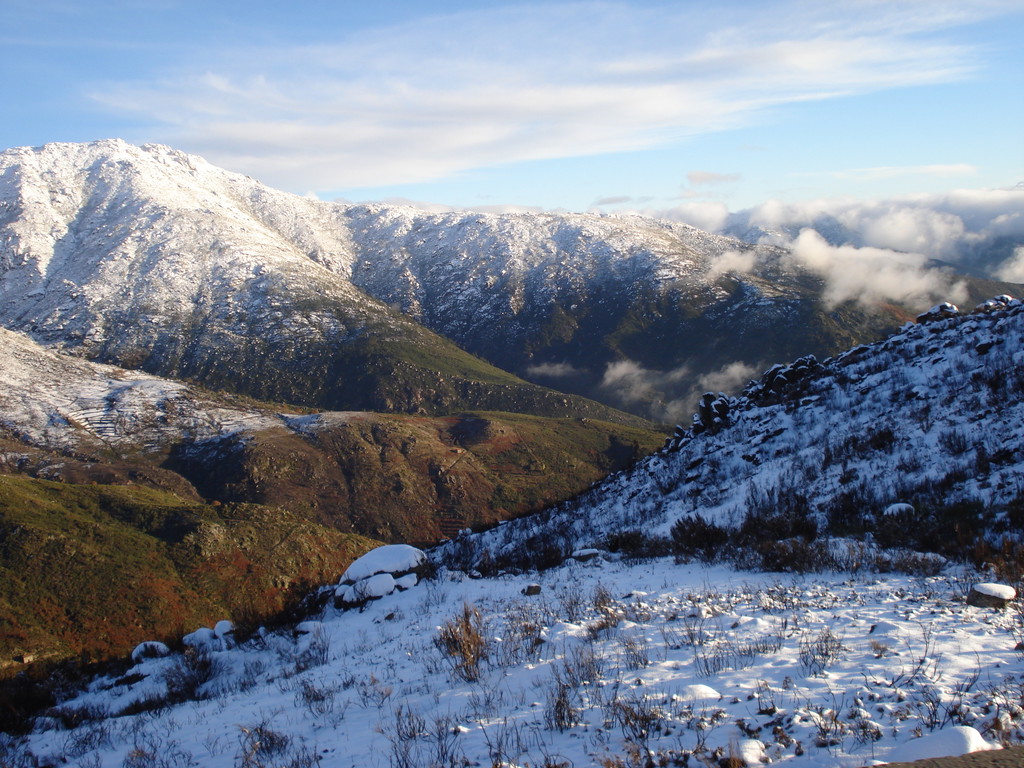 Serra da Estrela
9. No interesting wildlife.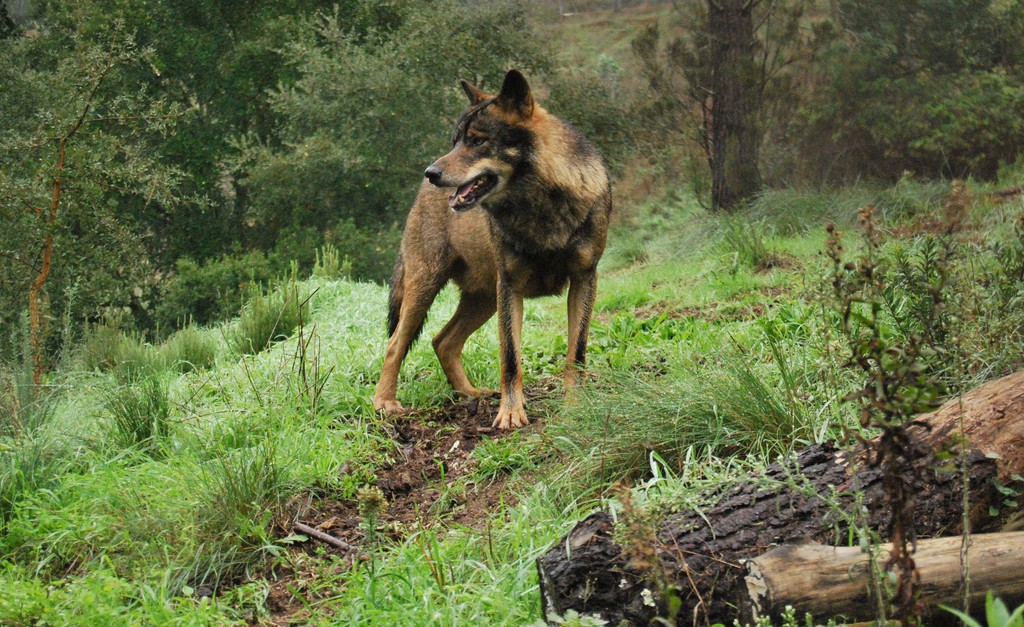 Iberian Wolf
10. The countryside is as exciting as watching paint dry.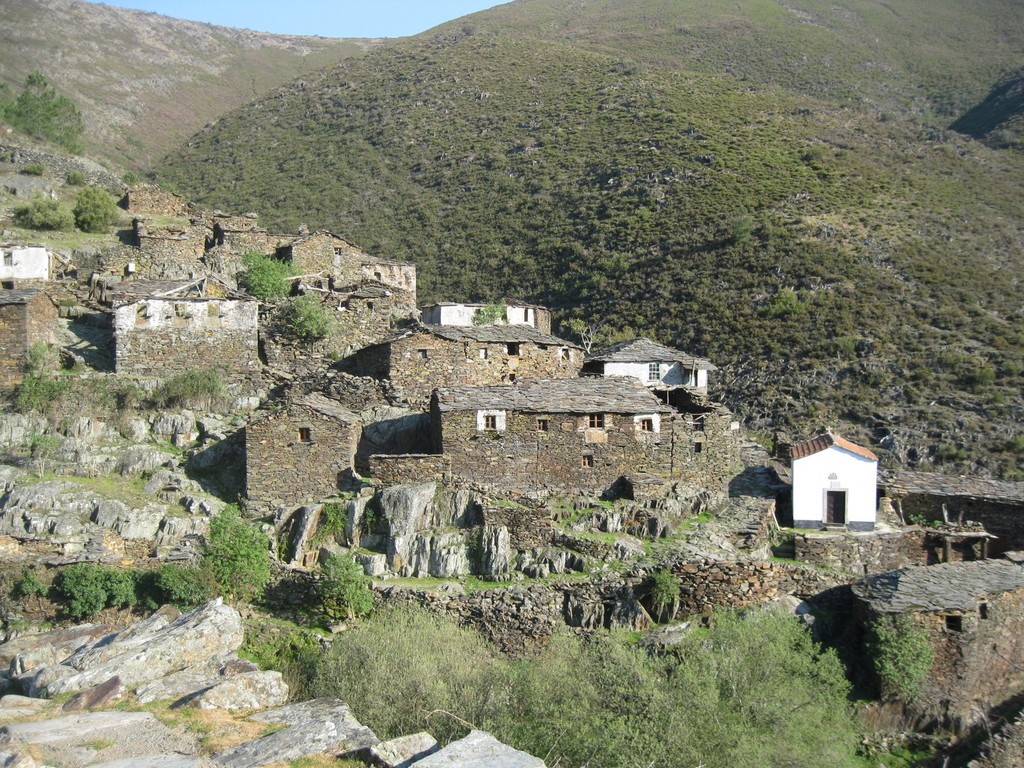 Drave, Aveiro.
11. Aveiro is Portugal's Venice? Pfff, please. Nice try.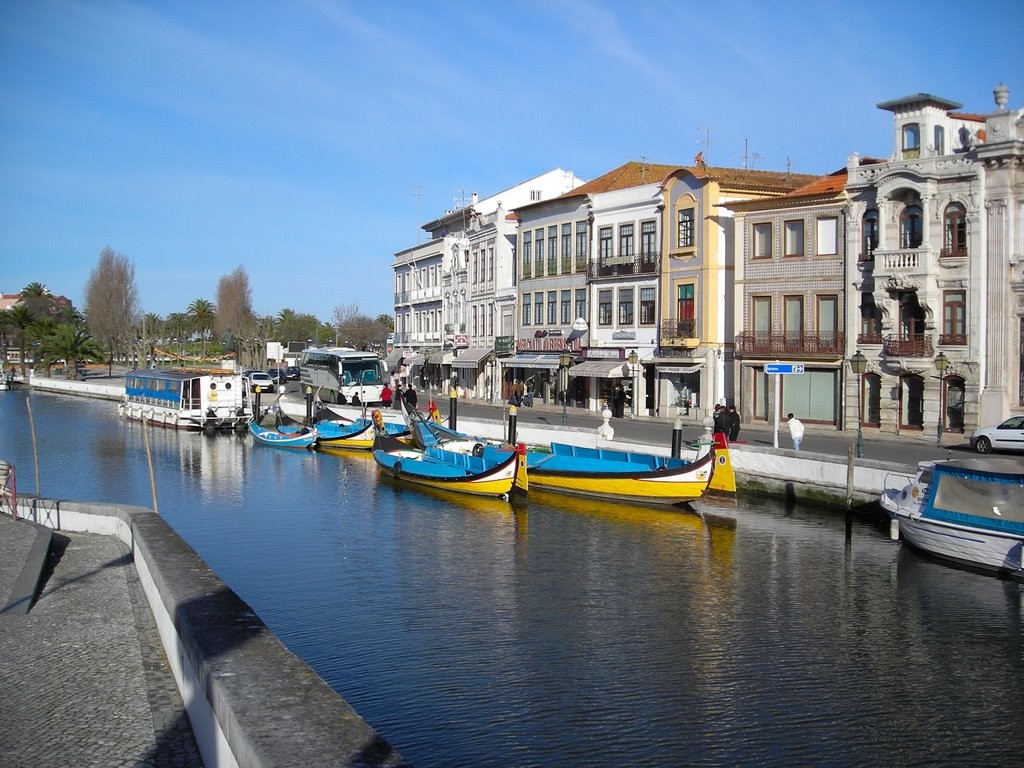 Aveiro
12. The food looks awful.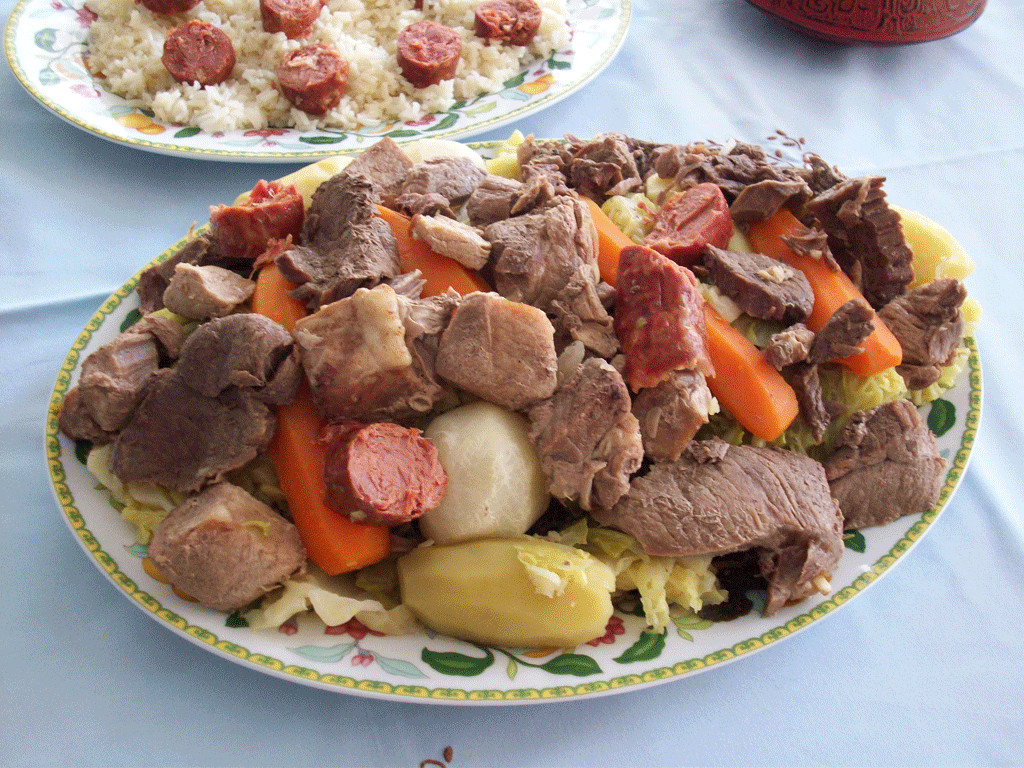 Cozido à portuguesa.
13. And then there's also the "francesinha" I wrote about in my former post. It almost makes you wanna throw up, doesn't it?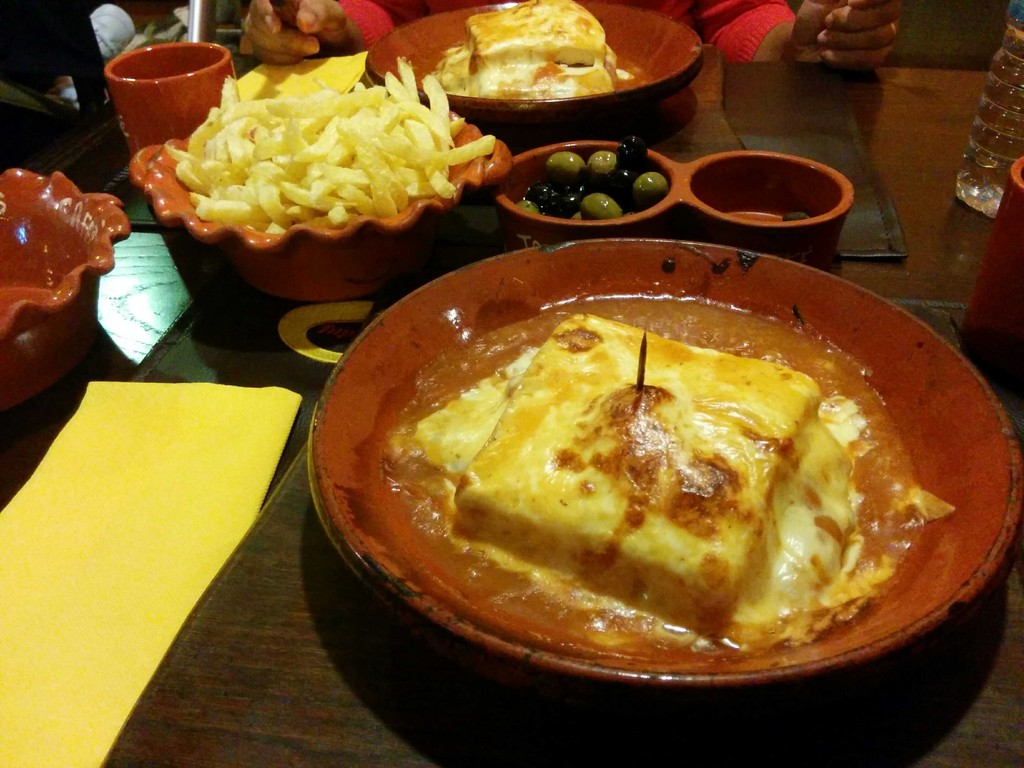 Francesinha from Tappas Café in Candal, Vila Nova de Gaia, Porto.
Check out the former post here.
14. The drinks too. No good wine anywhere in this country. Just awful.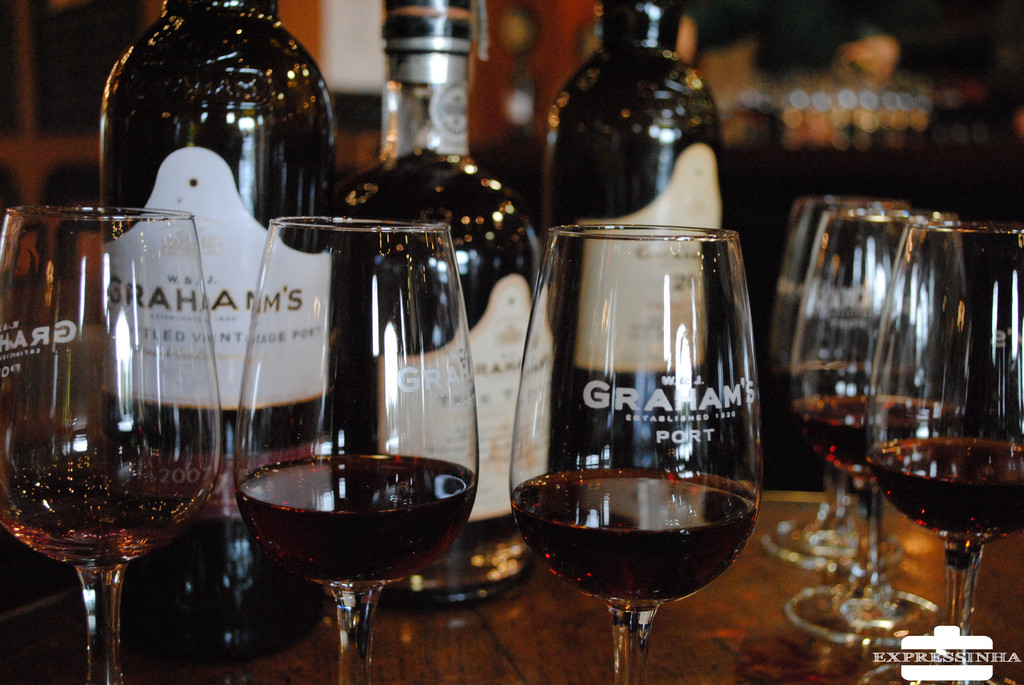 Graham's Port Wine.
15. No especially tasty sweets either for dessert. Why God, why?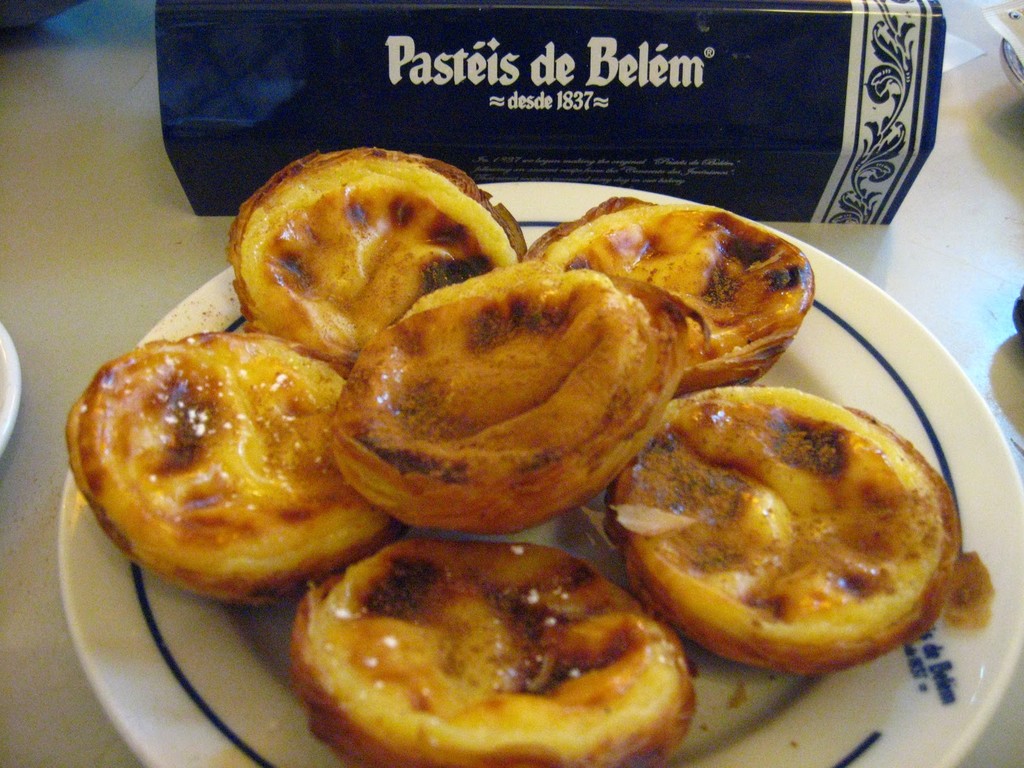 Pastéis de Belém, Lisbon.
16. The cities, especially the main ones, look horrible. And you call yourself the capital, Lisbon?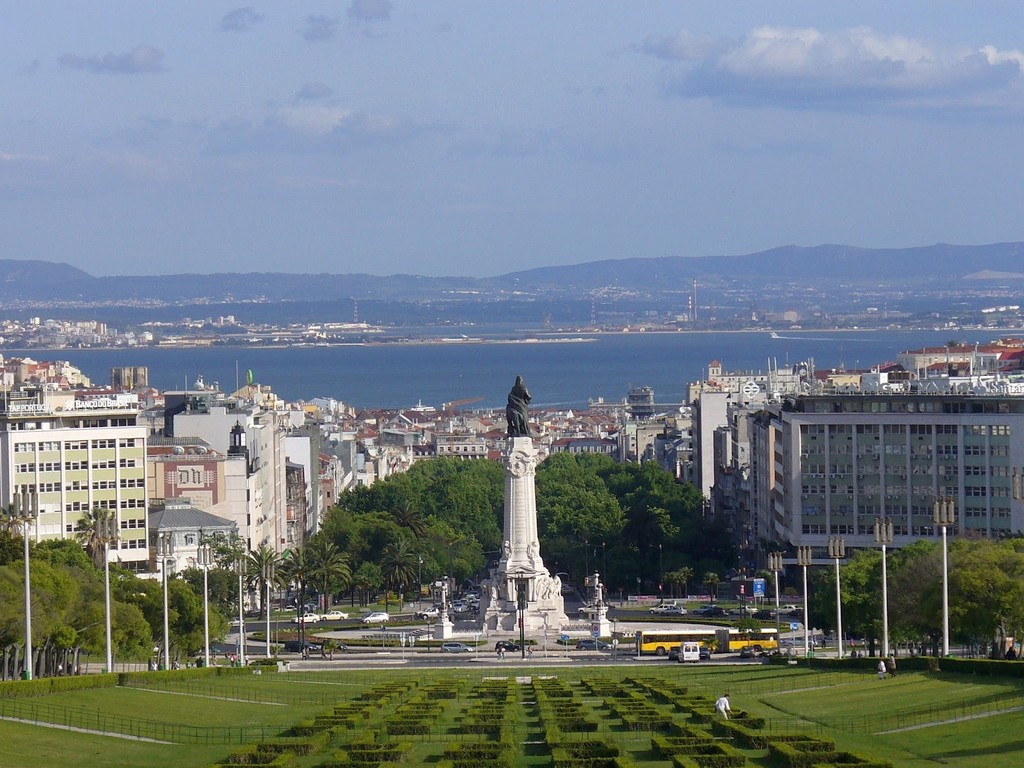 Praça Marquês de Pombal, Lisbon.
17. Nothing cultural or traditional worth noting.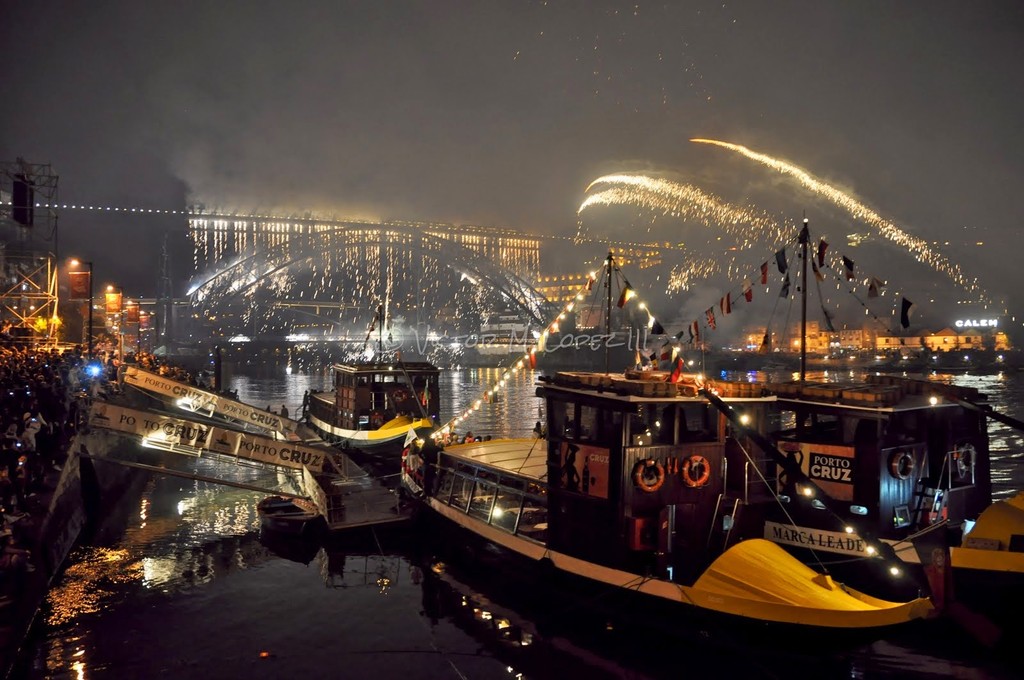 Festa do São João in Porto (lit. St. John's Festival).
18. Museums are even more boring than usual. No history, remember?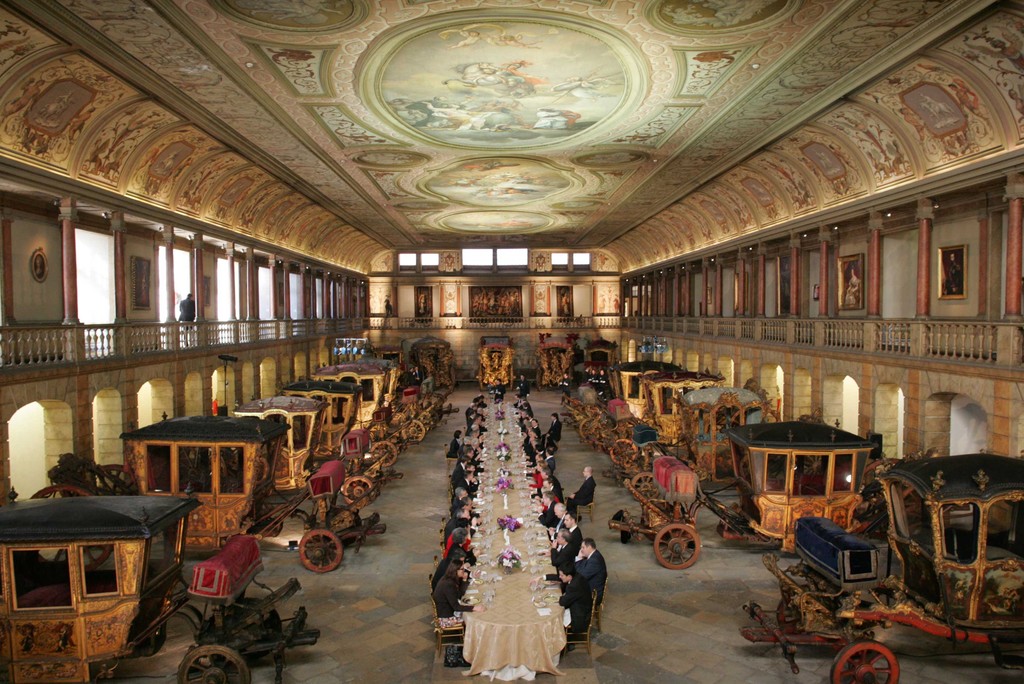 National Coach Museum, Lisbon.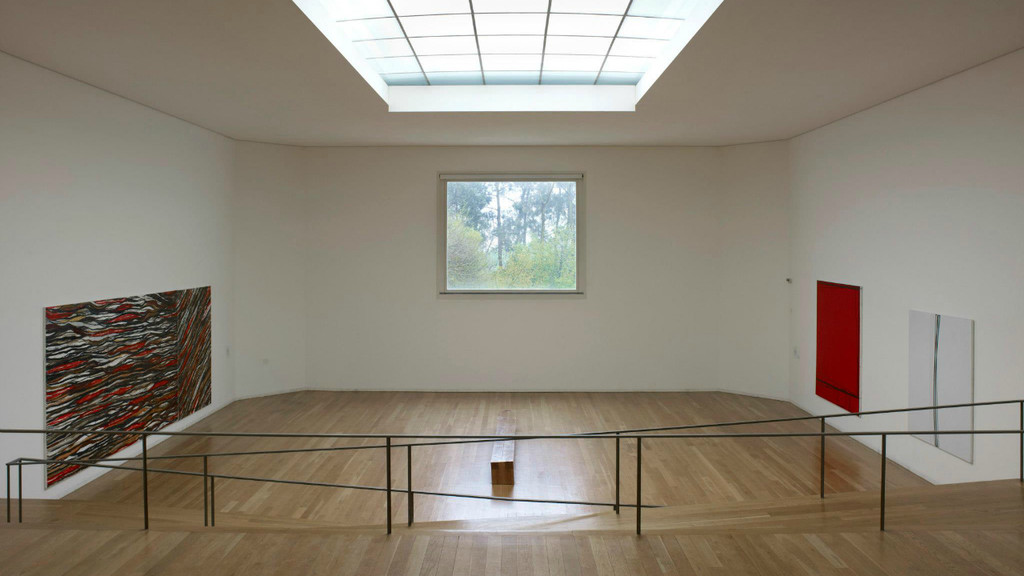 Serralves Museum, Porto.
19. No good music festivals happening either. Much less international ones.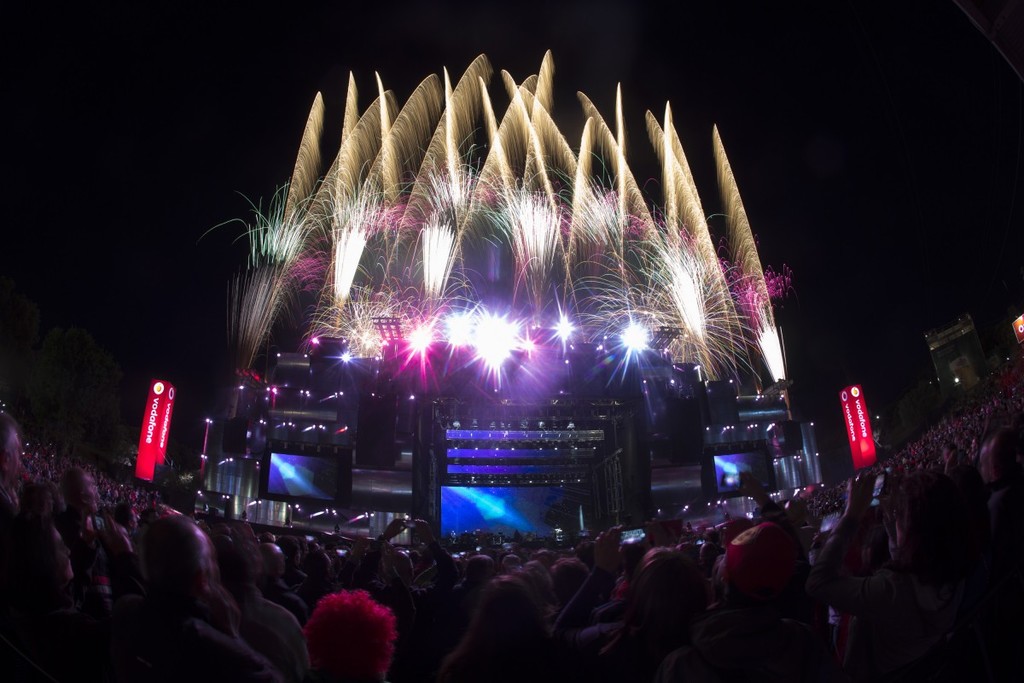 Rock in Rio Lisbon 2014.
20. And even the women are hideous. Seriously, some of them even have a moustache!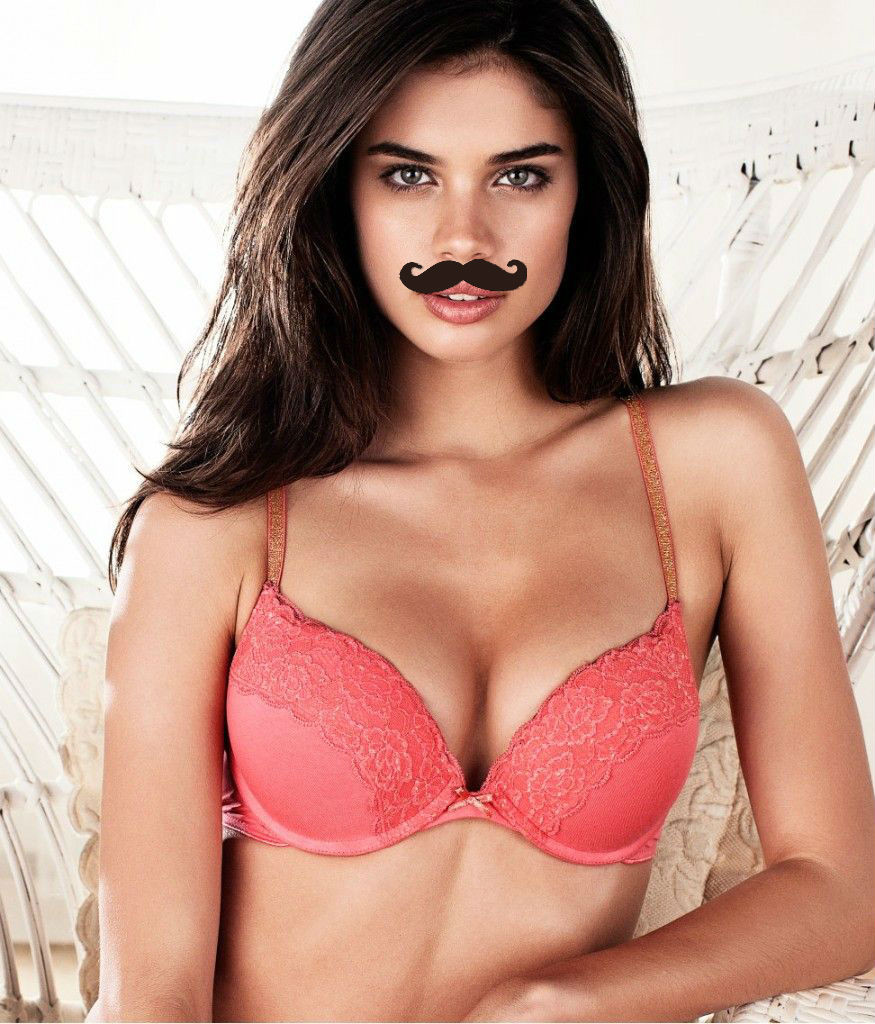 Sara Sampaio, Portuguese model (with a little tweak, lol).
21. Awful music called "Fado" that is apparently held in high regard by all the Portuguese. Can't figure that one out for the life of me.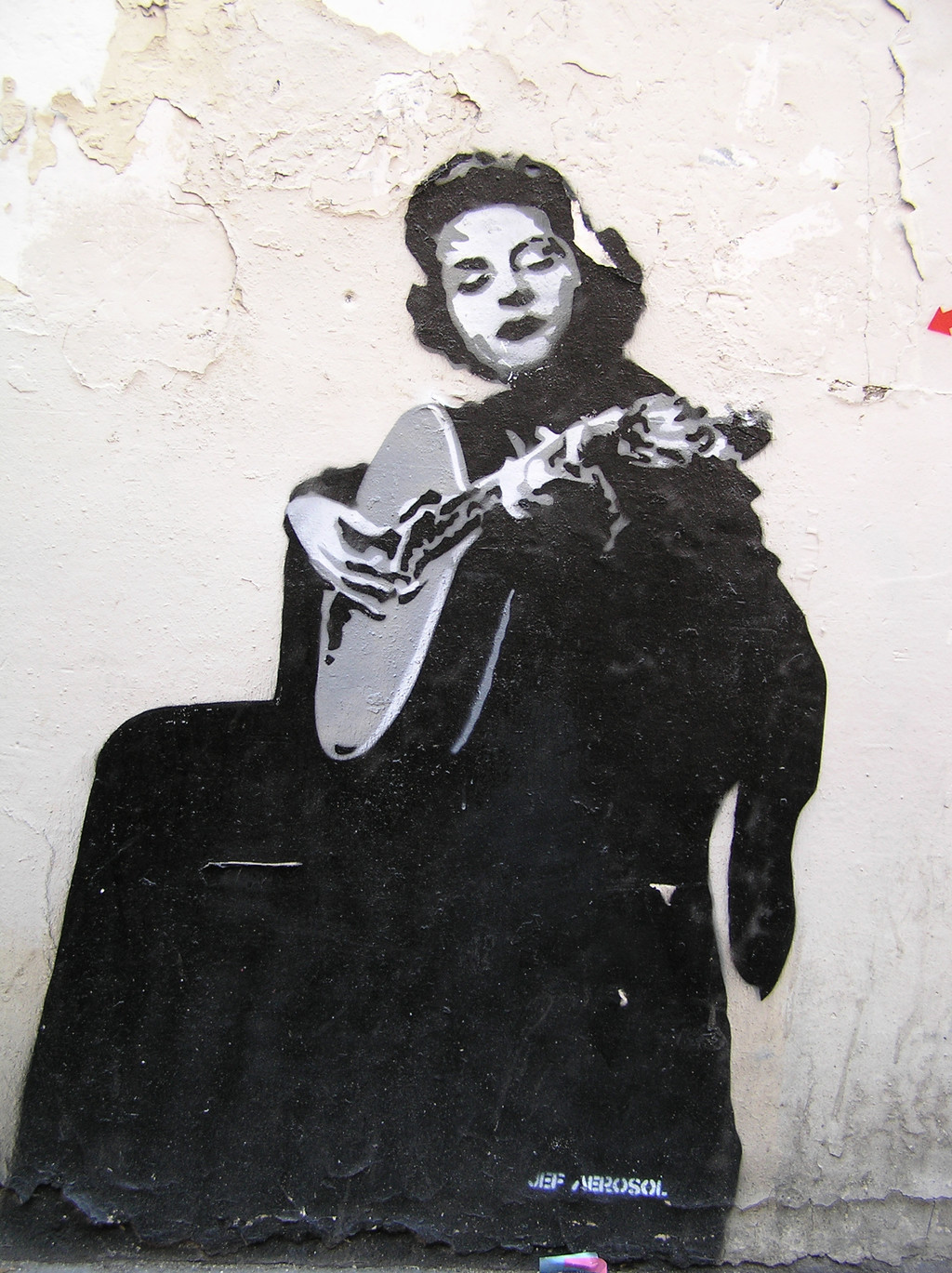 A drawing of Amália Rodrigues in Lisbon. She is considered to be the voice of Portugal, the Queen of Fado.
22. In terms of sports, Portugal sucks. No one here cares much about it, especially about football.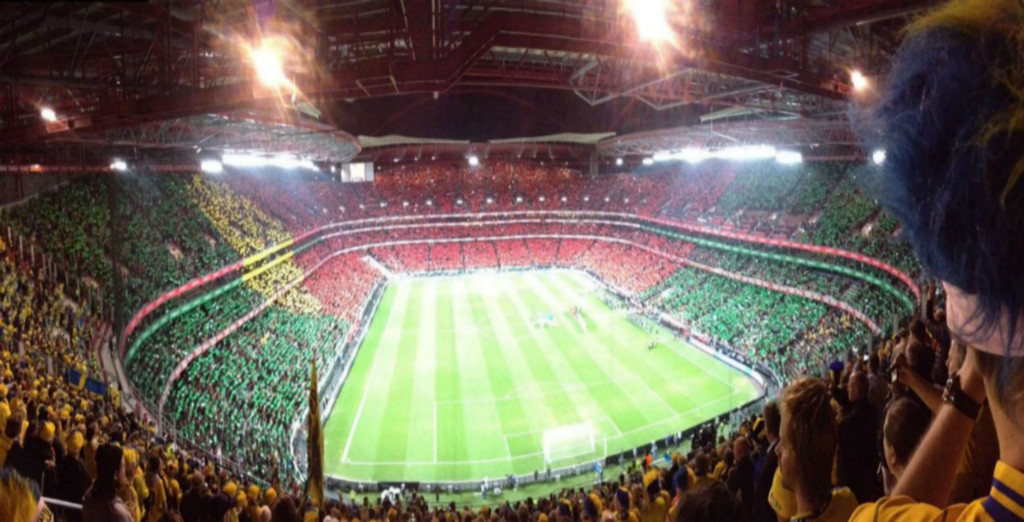 Estádio da Luz, Lisbon. Portugal x Sweden, 2013.
23. The people are very rude. And they don't care much for foreigners. You've been warned.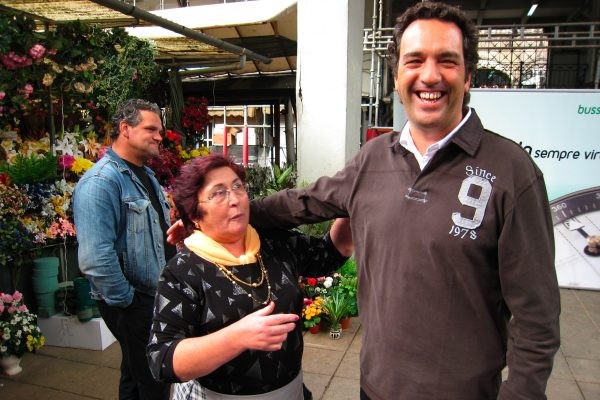 Merchants at the Bolhão Market, Porto.
24. And look, it's a freaking wasteland mostly.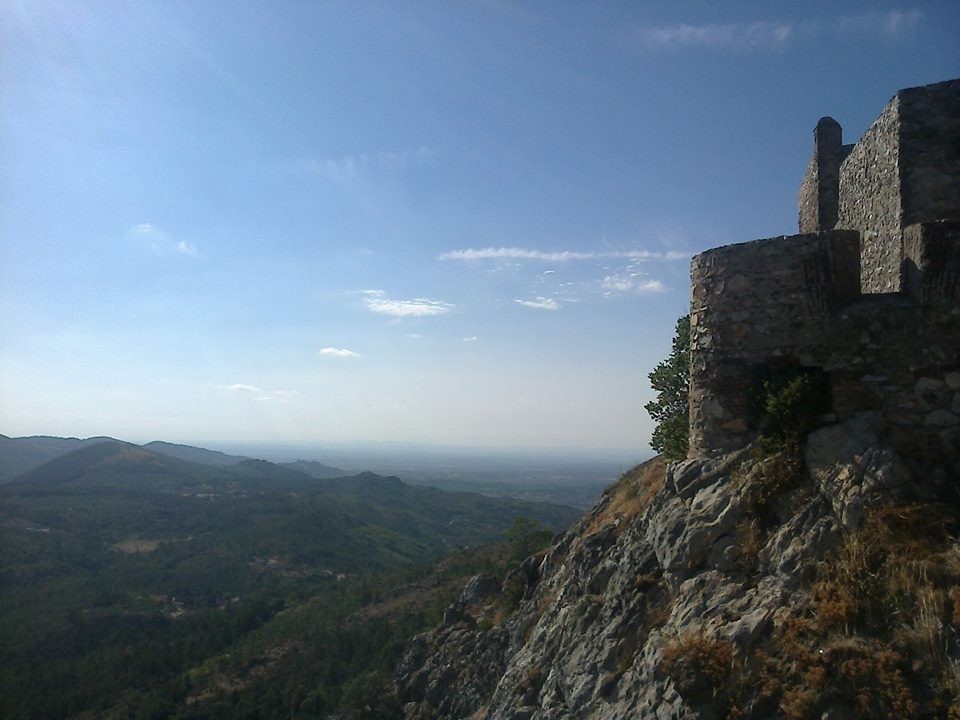 Marvão, Portalegre.
25. Especially in Alentejo. It's basically the desert of Portugal.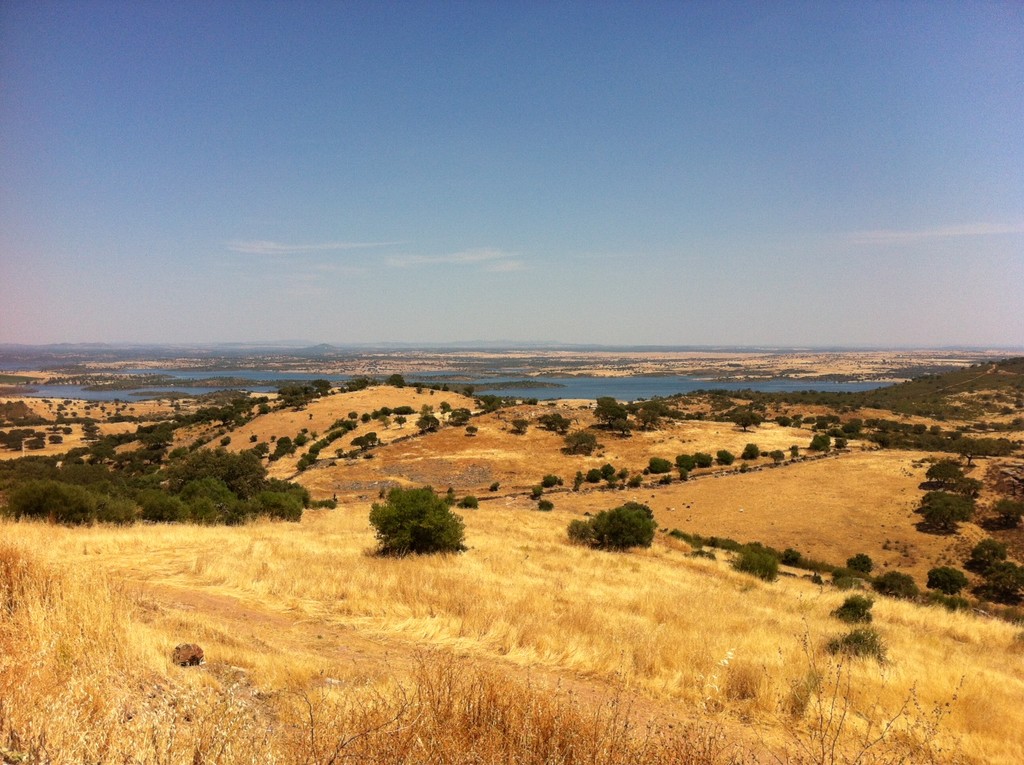 Alentejo.
26. People don't know how to party there. Really disappointing.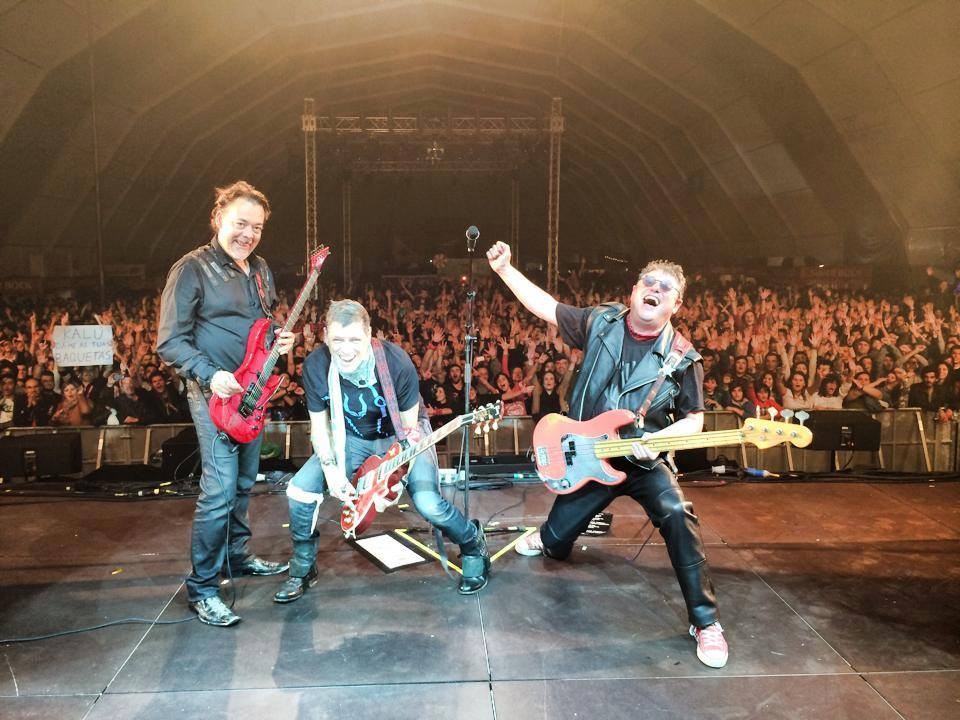 Xutos e Pontapés at Enterro de Aveiro, April 2014.
27. So, if you still haven't got the message…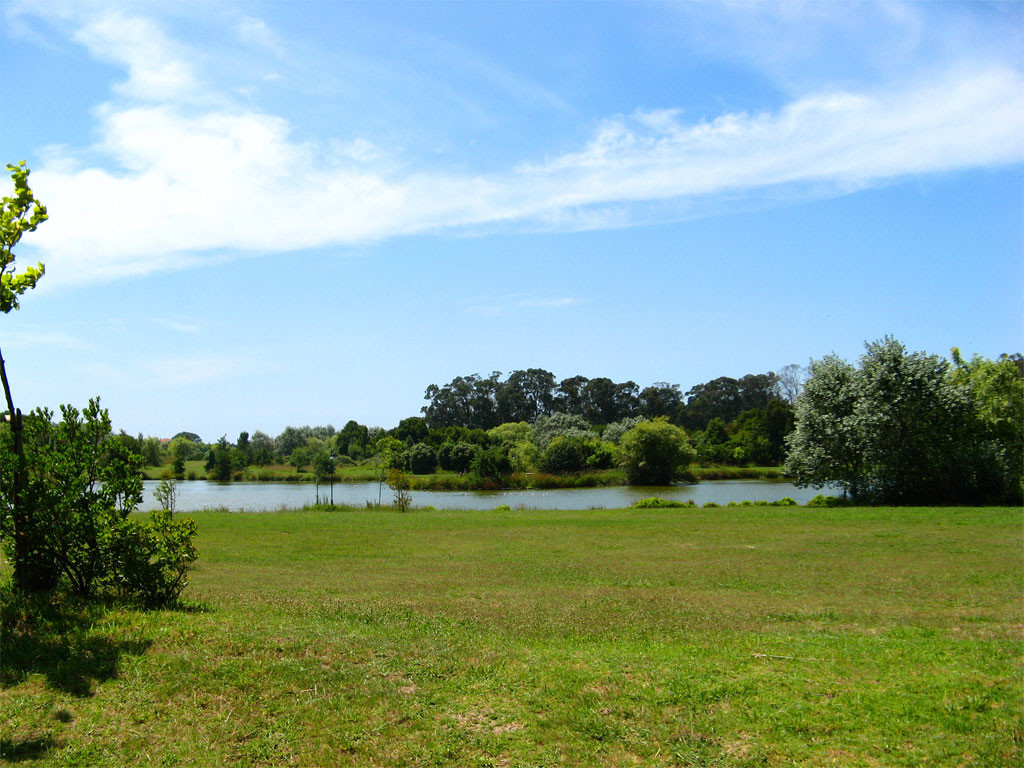 Parque da Cidade do Porto.
28. Don't bother traveling to Portugal!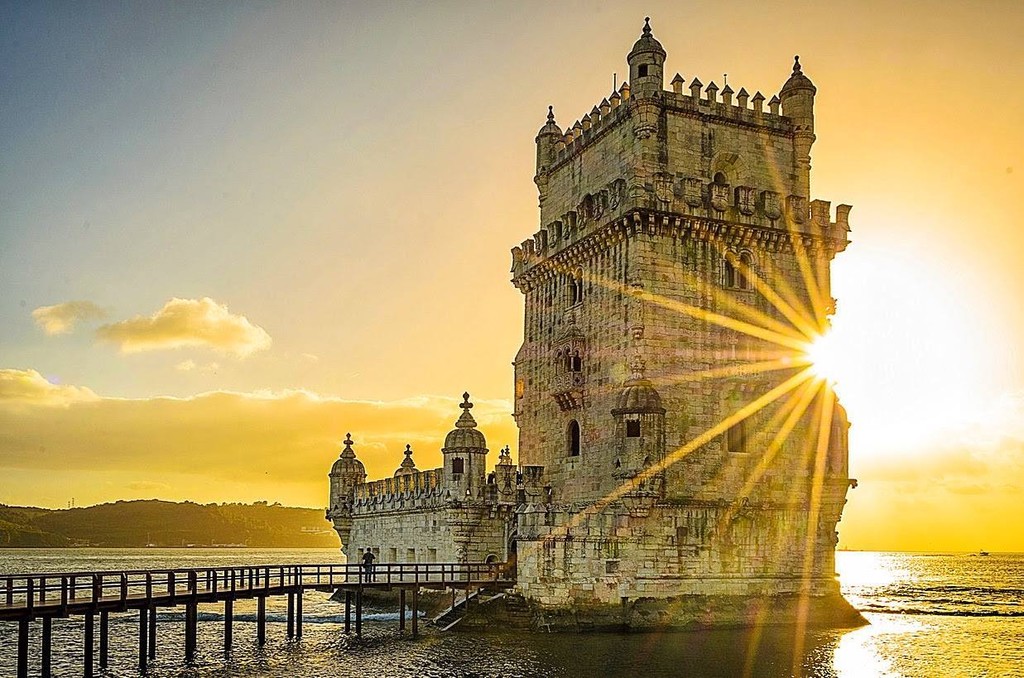 Torre de Belém, Lisbon.
Oh, and also...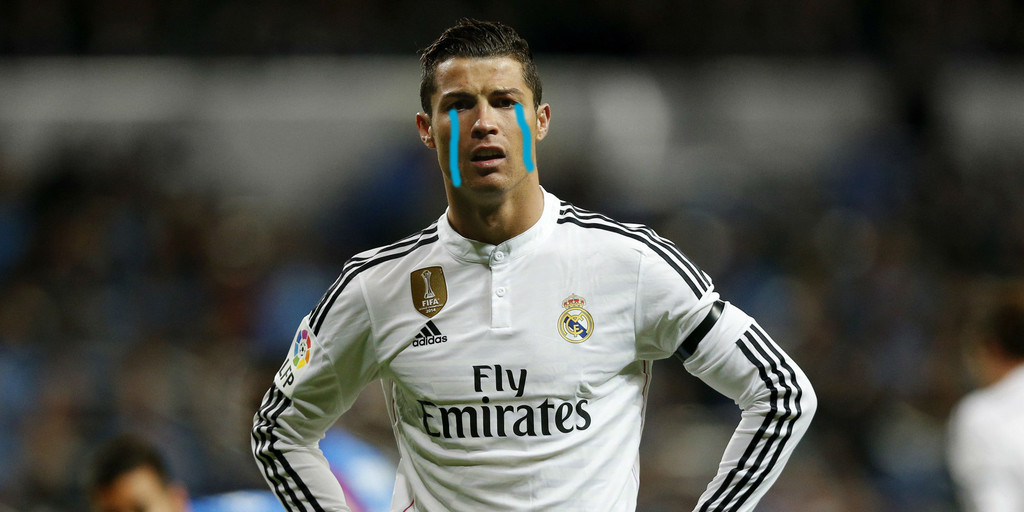 Cristiano is obviously sad to see you're never, ever coming to visit his country. So is Mourinho, but a tough SOB like him would never show his tears.
You've probably realized it halfway through this, but I am indeed contradicting myself in this article. And yes, this is on purpose. That's because Portugal is actually one of the best places you could ever visit! Just ask anyone who's been there that was in a position similar to yours, or people that actually live there. And yes, you will probably encounter some older people with moustaches, although it's not as common as before. But not women though! That was just a joke.
I hope not...
---
Photo gallery
---
---
Content available in other languages
Want to have your own Erasmus blog?
If you are experiencing living abroad, you're an avid traveller or want to promote the city where you live... create your own blog and share your adventures!
I want to create my Erasmus blog! →