A year in Galway...very enriching
Facilities

8 / 10 points

Quality of the college

8 / 10 points

Is it easy to pass?

8 / 10 points

Activities

10 / 10 points

Tuition fees

2 / 10 points

Faculty

8 / 10 points
---
Sheep, violins, Guinness, swans and raindrops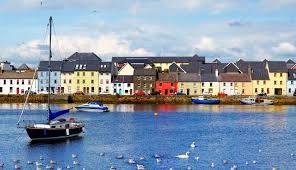 Do you want to go to an english-speaking country with a very strong culture? Do you want to come back bilingual without necessarily having the accent of Queen Elizabeth II? Do you want to select courses in an environment more loose than that of the french system? Do you like to party and let yourself be carried away by Celtic melodies?
Galway is for you!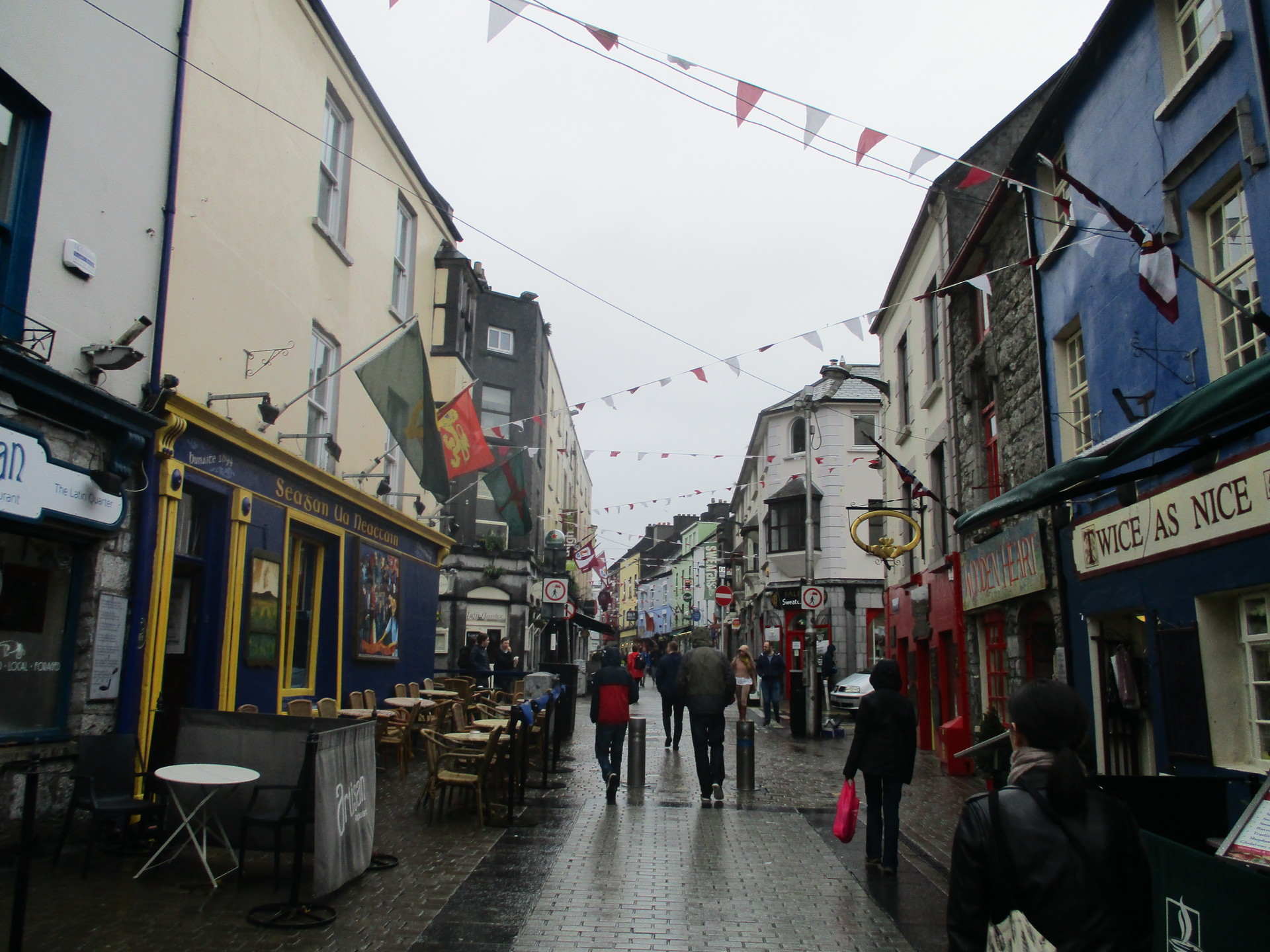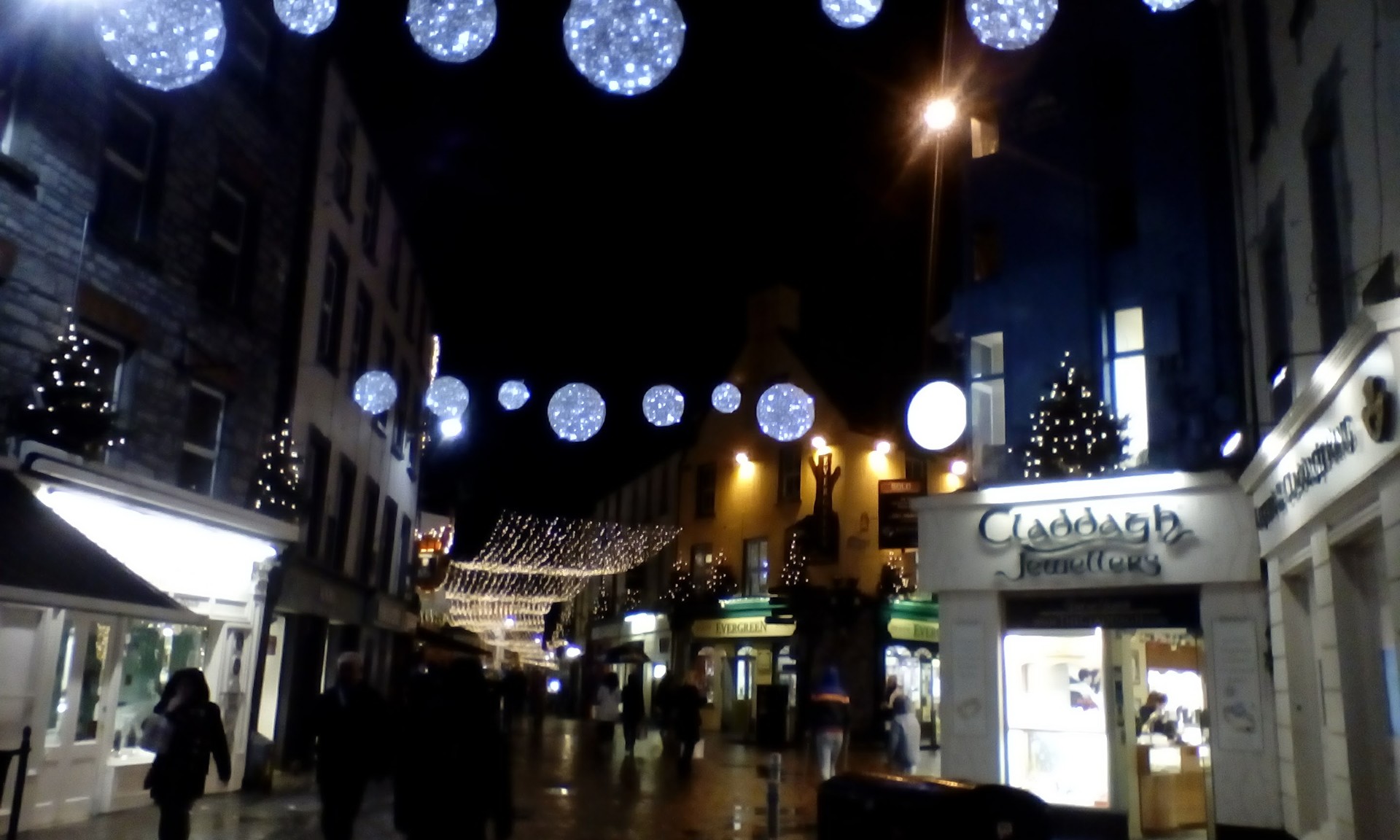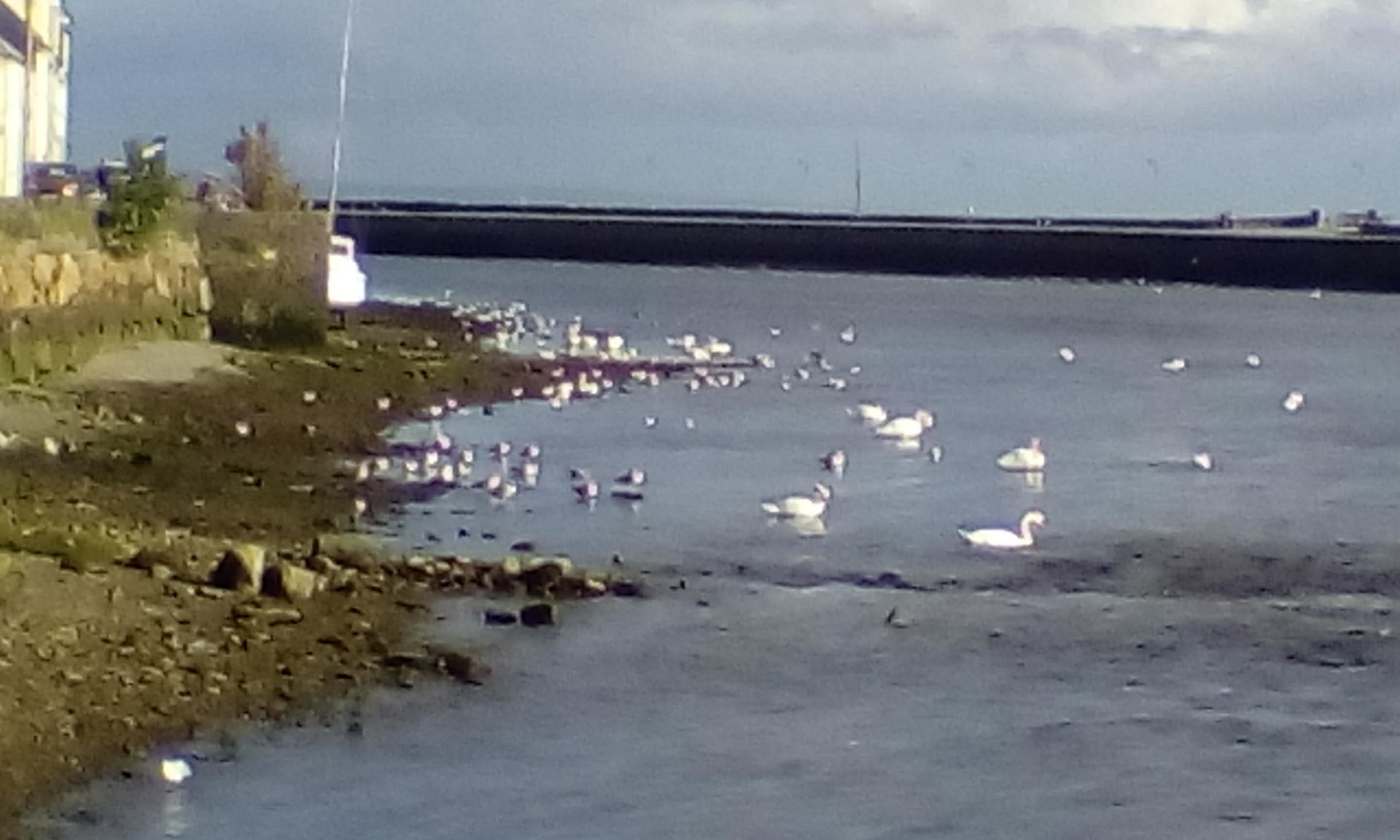 In this beautiful little coastal town in Western Ireland, you will find a young and bohemian atmosphere like no other place. Full of students, Galway is full of cafes and quaint or modern bars, all different. There you can find the Charlie Byrne Bookshop, which looks like it came right out of a Harry Potter film. Many musicians, showmen and other Celtic dancers invariably invade the streets of the center to brighten your day. Sport, Yoga, Music, Arts... there are countless activities for all tastes. You will have the chance to participate in a Walking Tour to learn about the city's history, especially the origin of the name of the magnificent Spanish Arch, a meeting point for nights out with friends. The many festivals, food fairs, parades, concerts and events are there so that you never get bored, and they earned Galway the title of the Capital of Culture 2020! Finally, Galway is just a few kilometers from the beautiful Connemara Plains, not to be missed. Dublin is 2h30 minutes away via highway: you have already crossed the country. Therefore, Galway is close to all the beautiful regions of Ireland, a country rather small with its 4. 6 million inhabitants! The best is to even drive through it by car with, for example, brave parents or friends who would venture to drive on the left (no, it's not that hard).
Let's get down to serious things...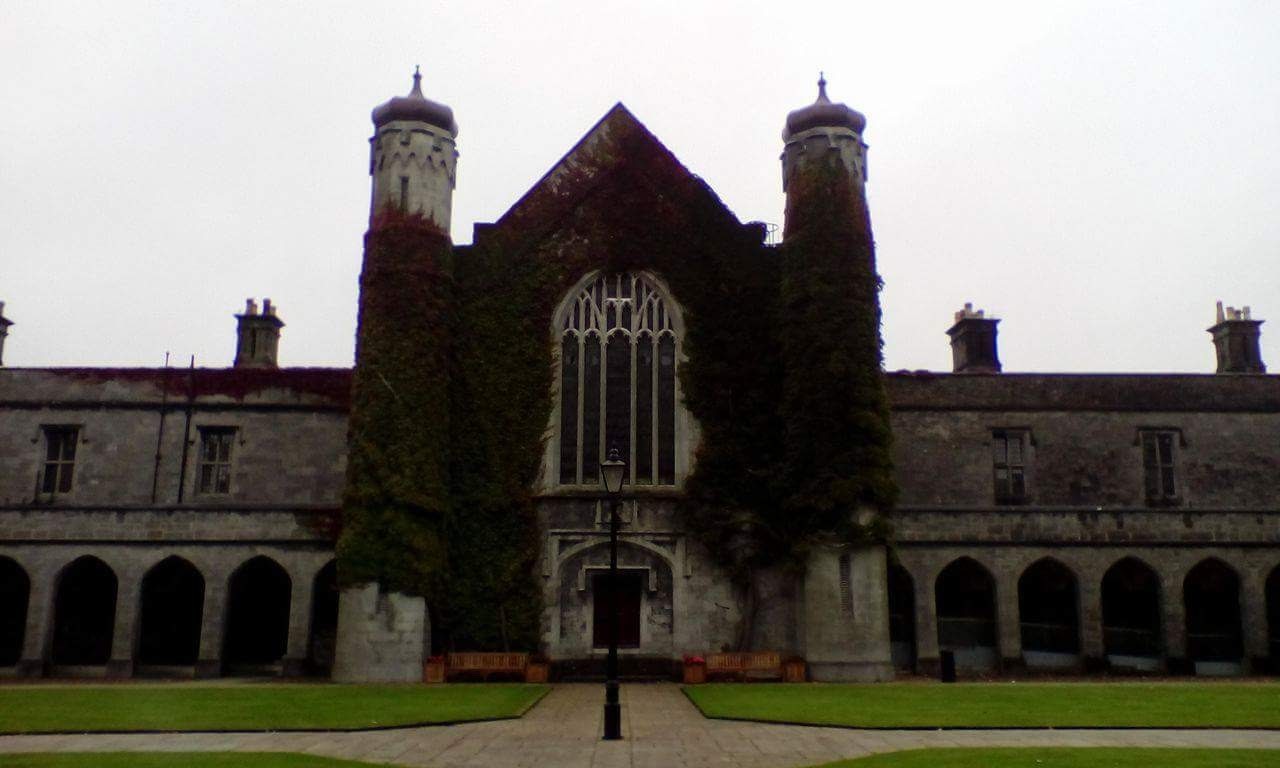 Ok, you are still there to study, so I'm telling you right now: the universities have little to do with ours. NUI Galway, is an enormous campus, with a historic side that will give you the impression that you've arrived in Hogwarts, once more. The rest of the campus is modern and has everything you might need: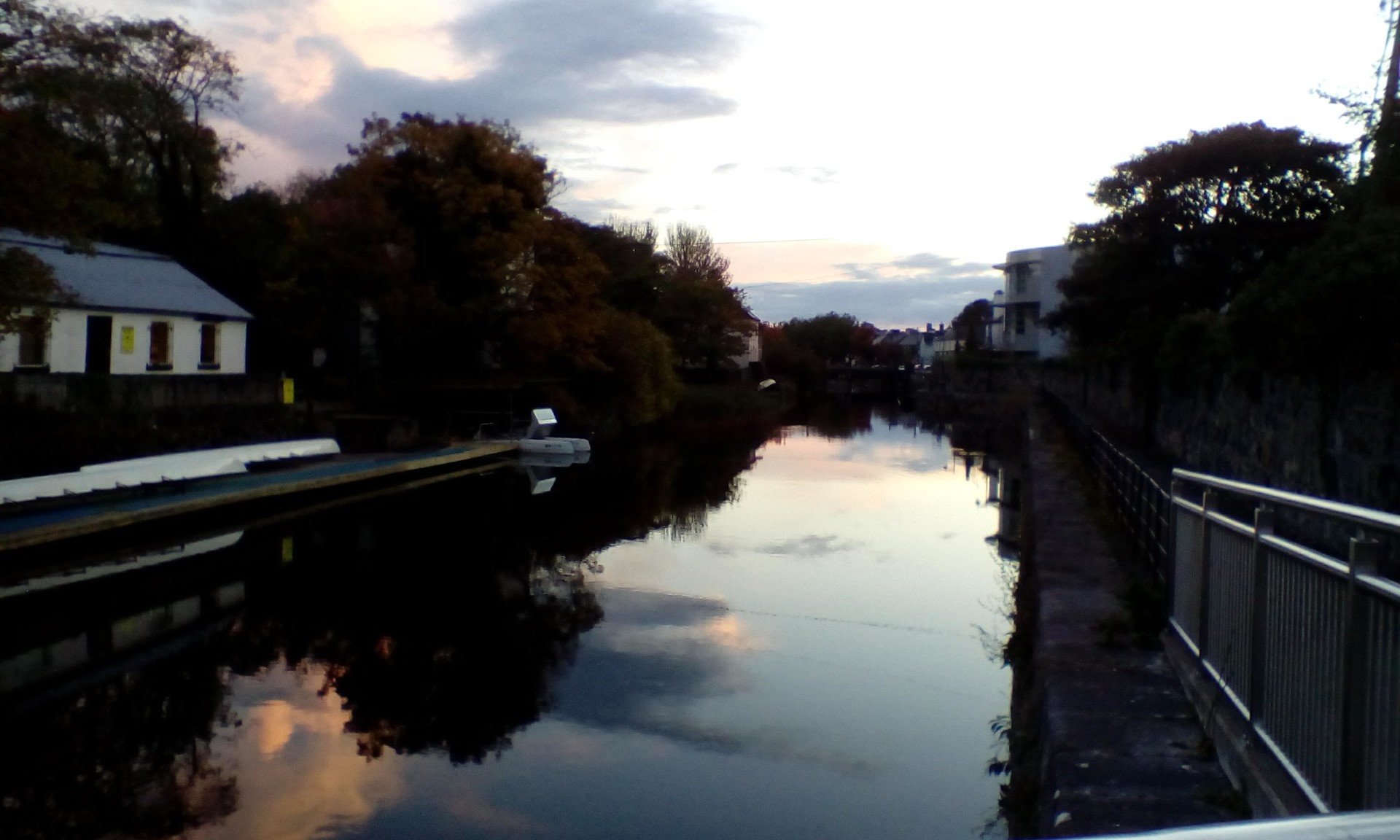 green spaces,
cafés and bars,
rest rooms,
gyms,
art rooms,
music rooms,
new theater,
river and boats,
minimarket,
library,
hairdresser/barber,
computer lab,
large amphitheaters,
free medical services and coaching staff,
well furnished library...
The BU, justly, is quite nice. On two floors, you should be able to find a spot with outlets for you computer, either on a big table facing the others, or with a view of the campus (the building is entirely made of glass), or isolated in an individual office with partitions separating you from your neighbors. When it comes to books, there is nothing missing, there are a number of photocopiers and printers, the librarians are super nice, and there is even a space with magazines and sofas, just so you can chill out. Small warning on available computers: they are only a few and therefore quickly taken! And for fun, there is a Maker Space where you can create objects with a 3D printer.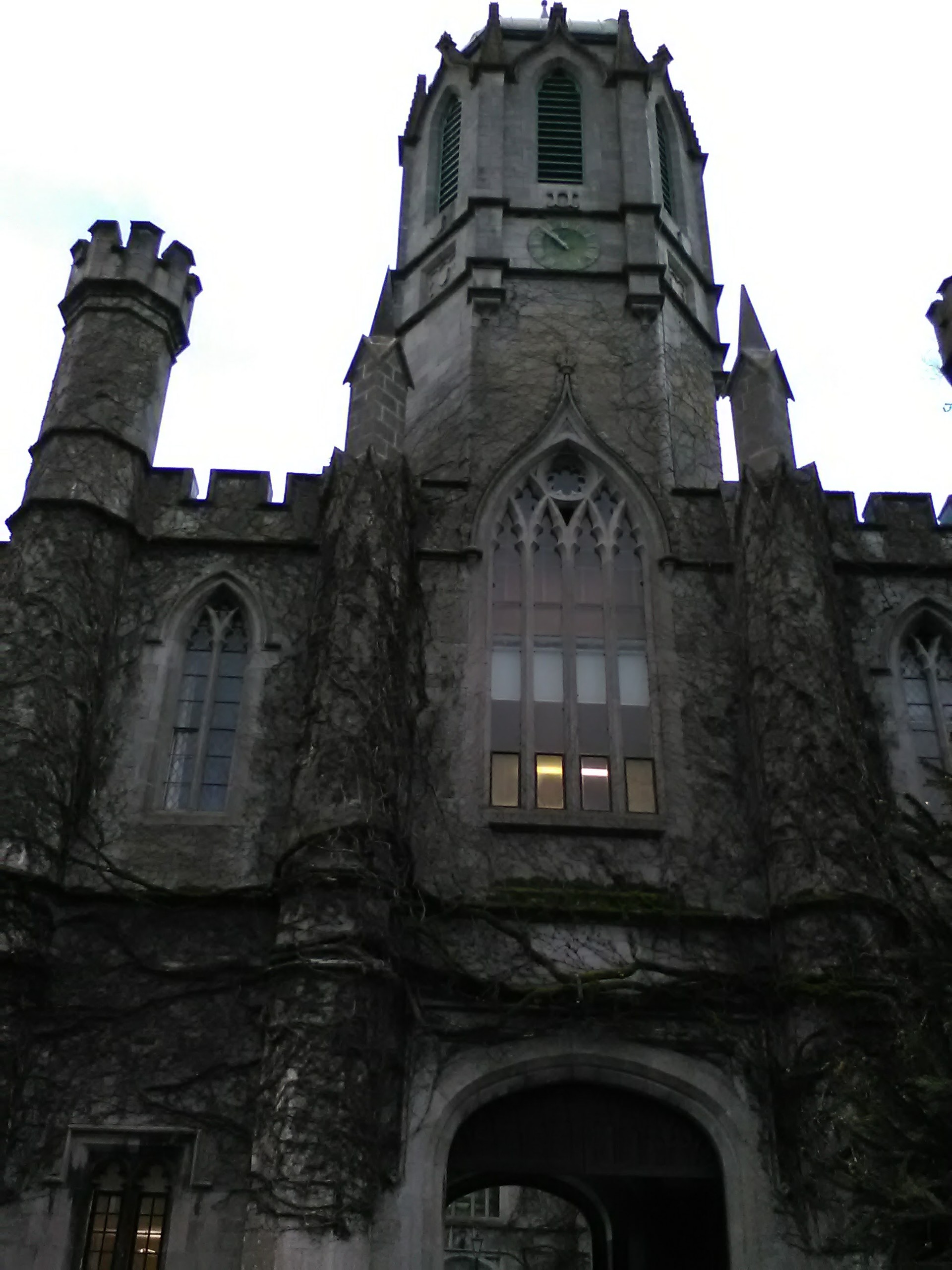 The quality of the courses is great: The professors are often expert researchers in their field, passionate, very welcoming and available for foreign students. The courses are more specific than in France, something that could be interesting: you will study a precise aspect of your subject and you will exploit that in depth, instead of having a general and superficial knowledge of the matter. Your schedule will be rather light, but you will have work to do at home. You will become more autonomous. It is possible that you will have exams, depending on your field, but with languages, for example, you can go an entire year continuously. You will have to learn to write "essays", which are quite different to dissertations and comments on french text. In fact, it's your personal opinion and your ability to clearly express yourself that will gain you points. Above 70/100 is "1st class honors", an excellent grade. It is really rare to surpass 75-80, but that depends on each field. A TD dedicated to Erasmus students is organized during the year to answer all questions concerning the "essays". As per usual, everything is done in good spirit, the Irish make it a point of honor! In short, with a bit of organization and interest for your subject, you will hand in all your homework in time and you will be able to breath at the end of the semester.
The very first day, you are very well welcomed. There is an individual NUI Galway bag reserved for you, that you will surely reuse, with all the information you need inside. The directors of different departments come to present the classes and help you with your choices, then you have access to a small party with muffins, scones, bananas and drinks. In the first weeks, you will often be entitled to free snacks with the staff of the International Office and other Erasmus comrades.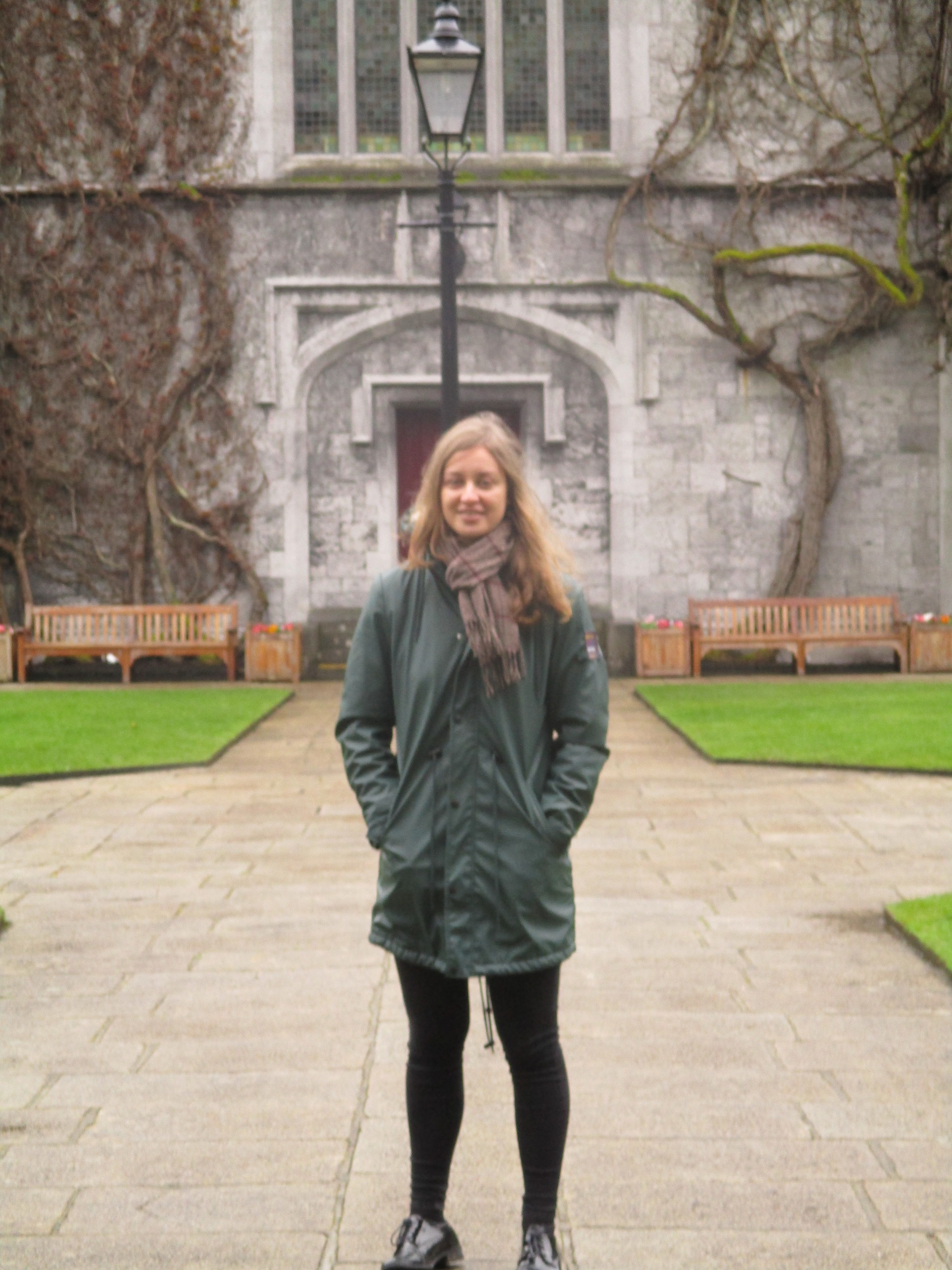 Do you want to get involved in a "society", these clubs that we don't really know in our french universities? No problem! There is a good fifty of them, and for all tastes! During the Society Fair at the beginning of each semester, you will be able to join as many as you want to be informed of the proposed events, and all this free (with the exception of sports and yoga). From pastry shop to cinema, musical comedy to theater, feminism and debates, not to mention the inevitable Harry Potter Soc, impossible to miss. I really recommend you get involved in one or two societies that truly interest you, and on occasion to go to the events of the rest. It's a nice way to make friends, often locals, and to share your interests with them. For me, it was the Lotus Soc (yoga) and the Organic Gardening Society, with which we took care of the secret vegetable garden of the campus! Also, if you wish to spend your time helping others, you can sign up for the voluntary missions with ALIVE, the university charity center. They will issue you a certificate of participation for a minimum of 20h of work during the year, including if you had taken a position of committee member of a society. Last, there is an online room booking system so that you can meet up with your group or practice an instrument alone when you want to, always free!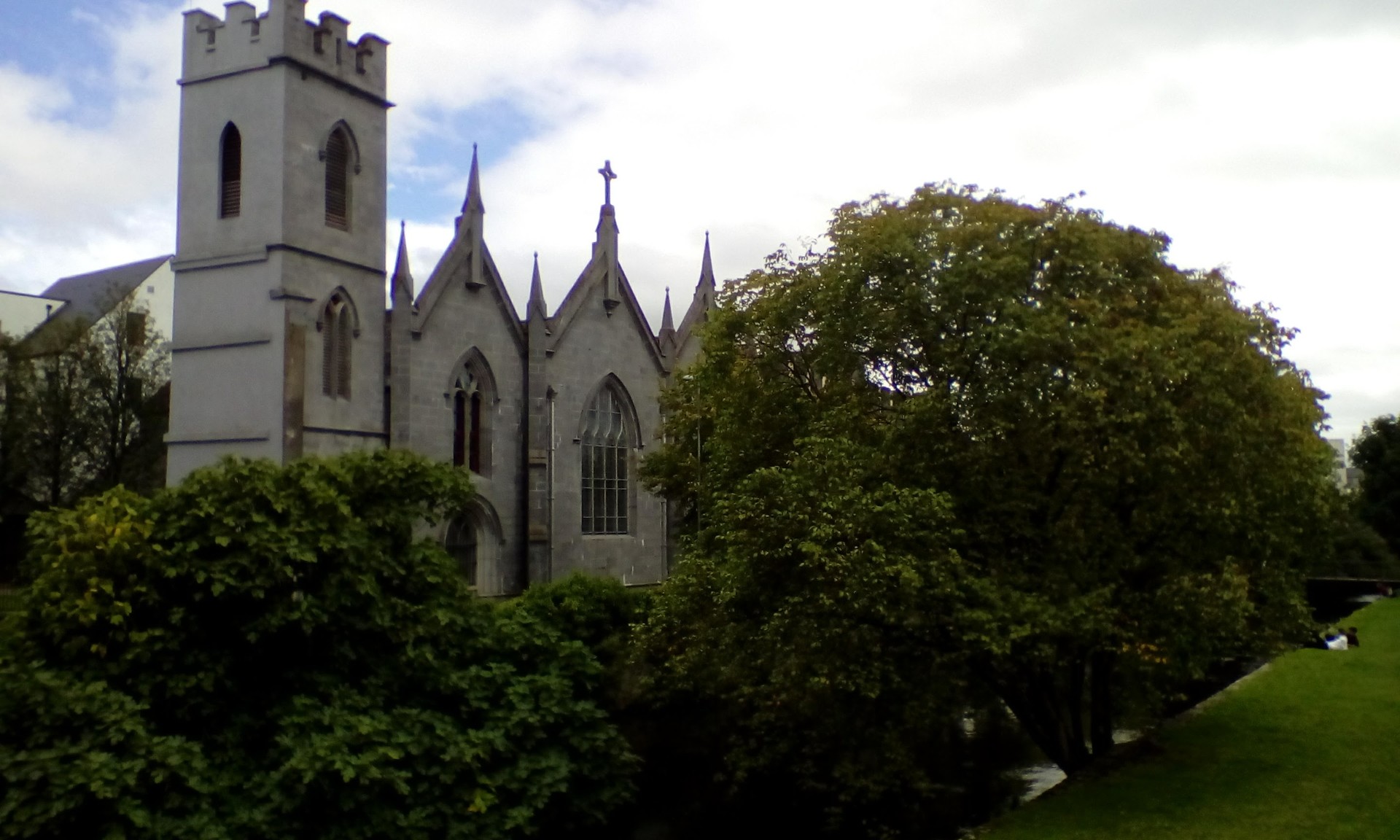 Concerning the housing, there are residences or houses/apartments to share. I mostly recommend roommates, often in big houses for prices more reasonable than those in France (from 200€ to 400€ for a single room, is the fair price). On the contrary, there is a housing shortage in Galway, so you have to go very early, stop Skyping with future roommates and arrive with a room already. Beware of scams, like everywhere!
You mustn't forget to visite the Cliffs of Moher, the Aran Islands and the Barna Woods, among others. And most of all look up: the skies of Galway are the most colorful ones I've ever seen, and I've travelled a lot!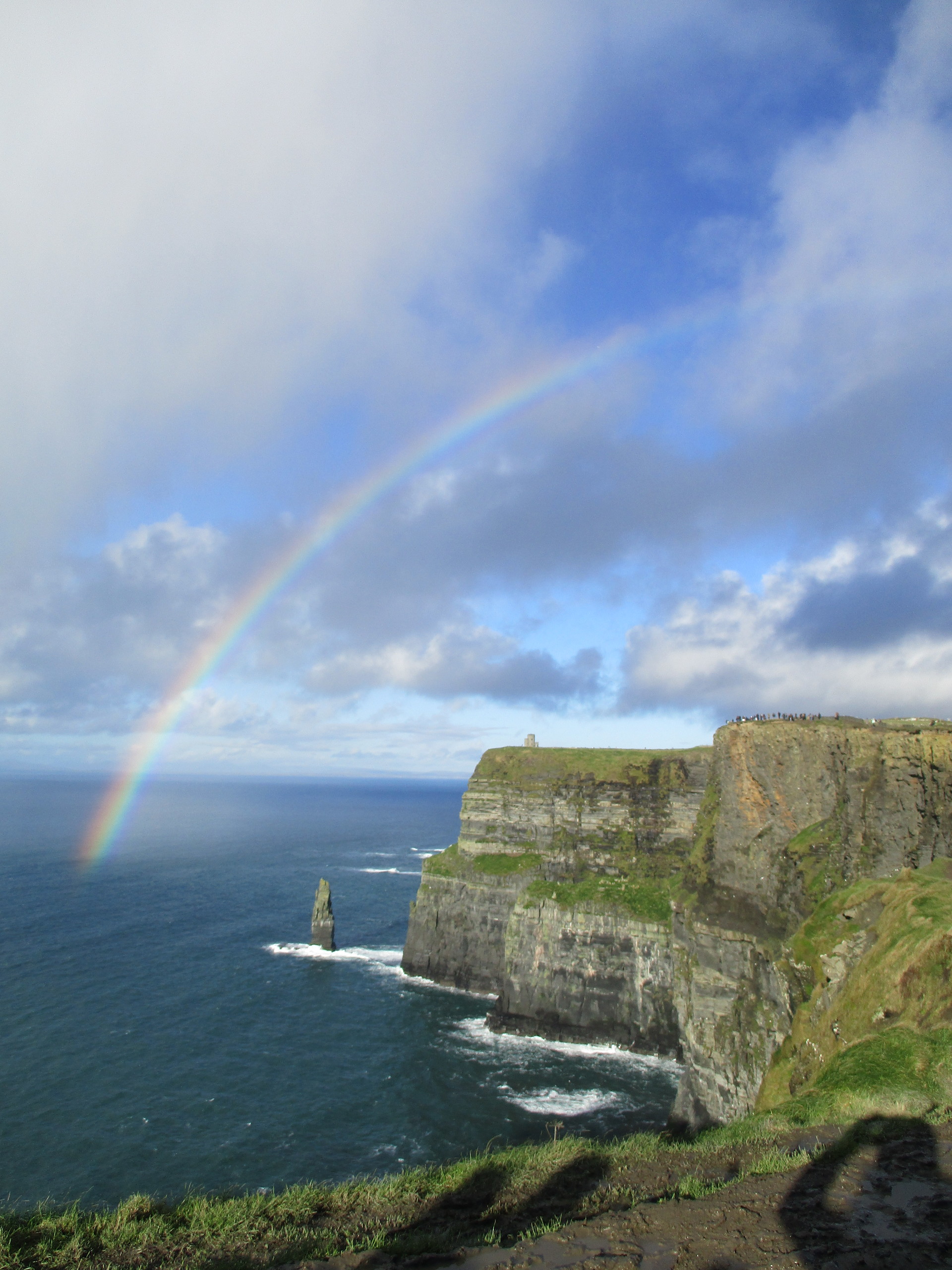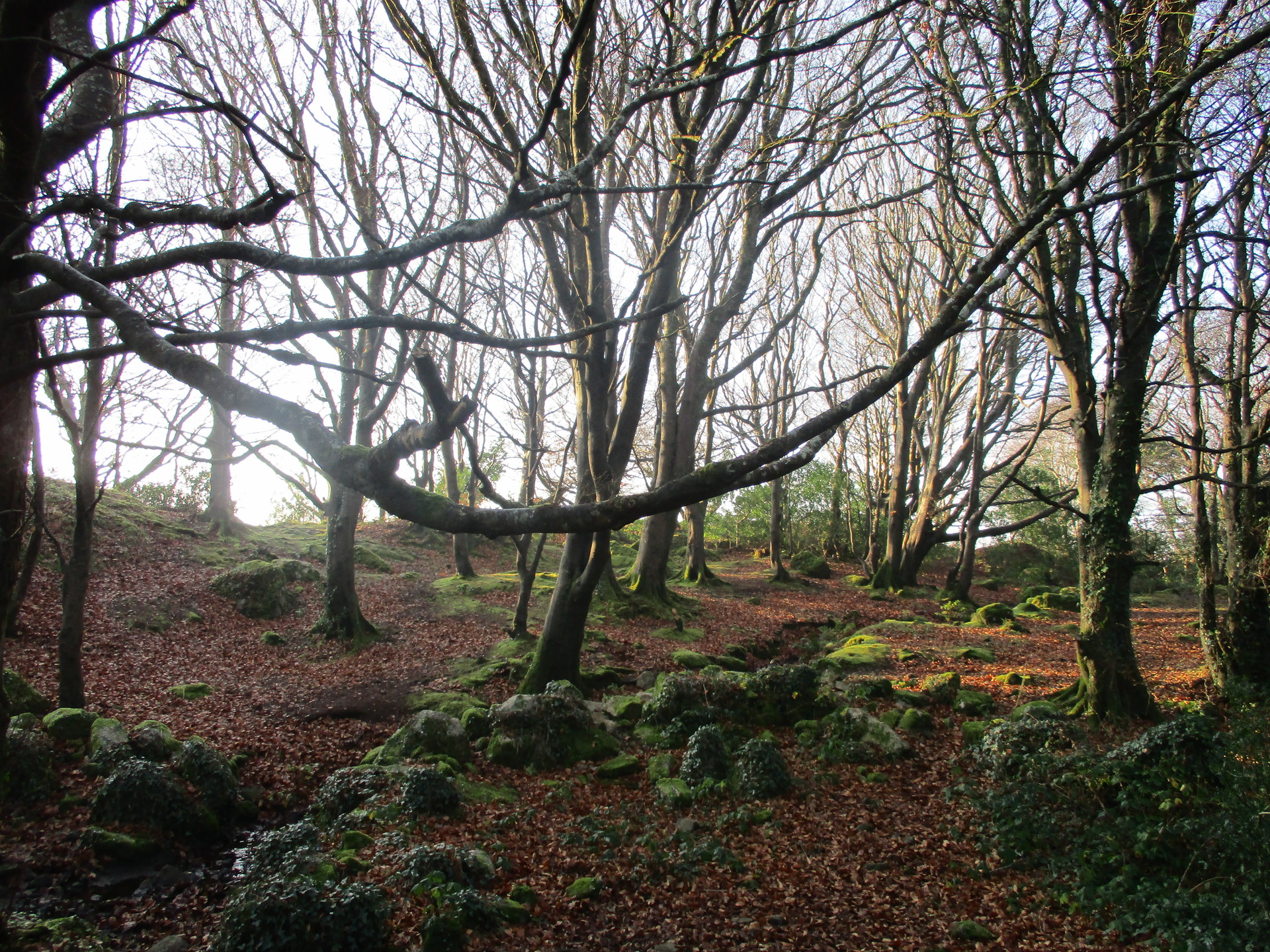 What more to say? After a night at the mythical bar Crane's with it's Guinness and it's traditional musical concerts, a salsa night at Monroe's, a stroll along the ocean at Salthill, an open mic night at Roisin, enriching classes at the faculty and new friendships... you will definitely fall in love Galway. The rest, is up to you to write!; )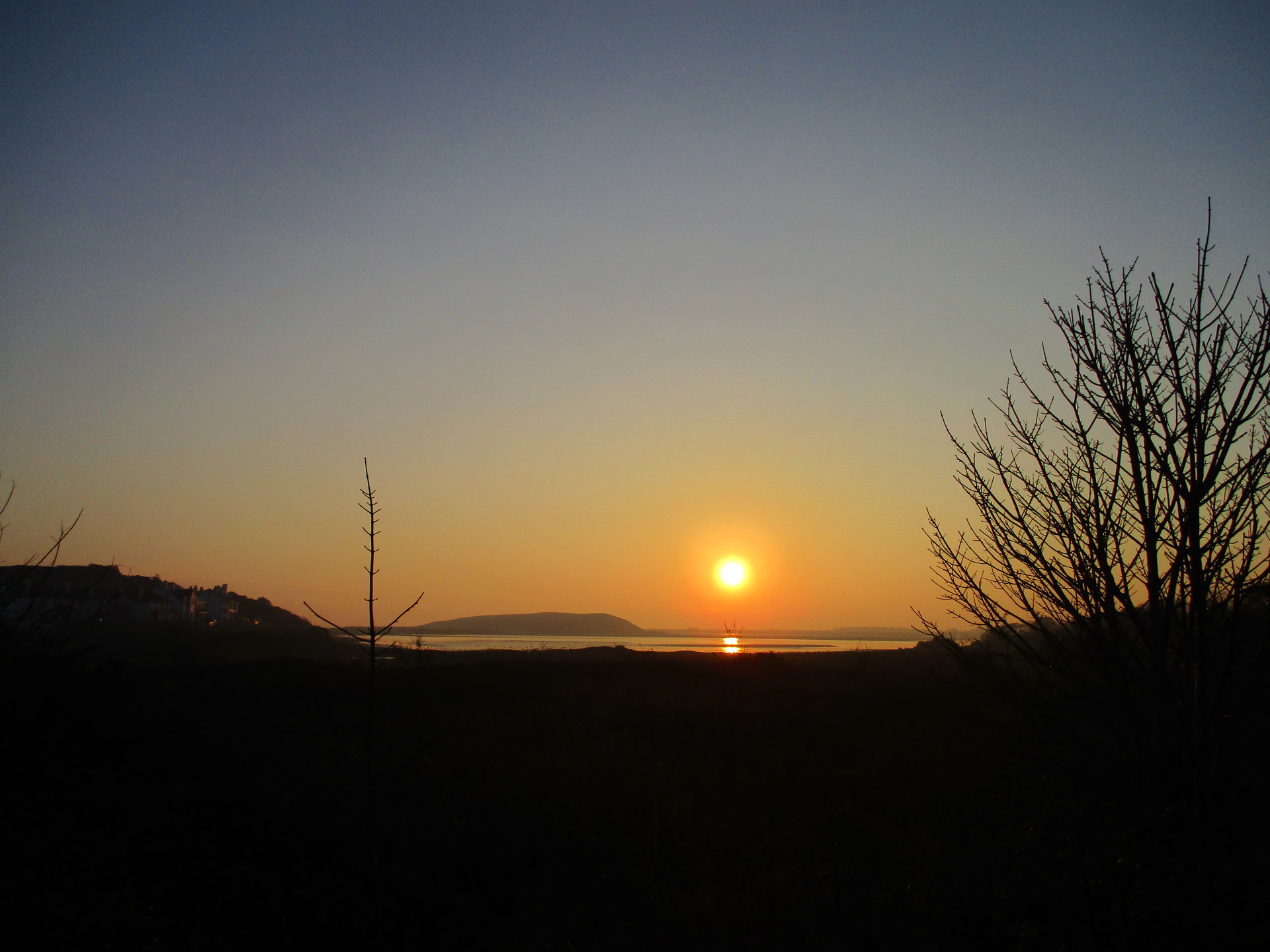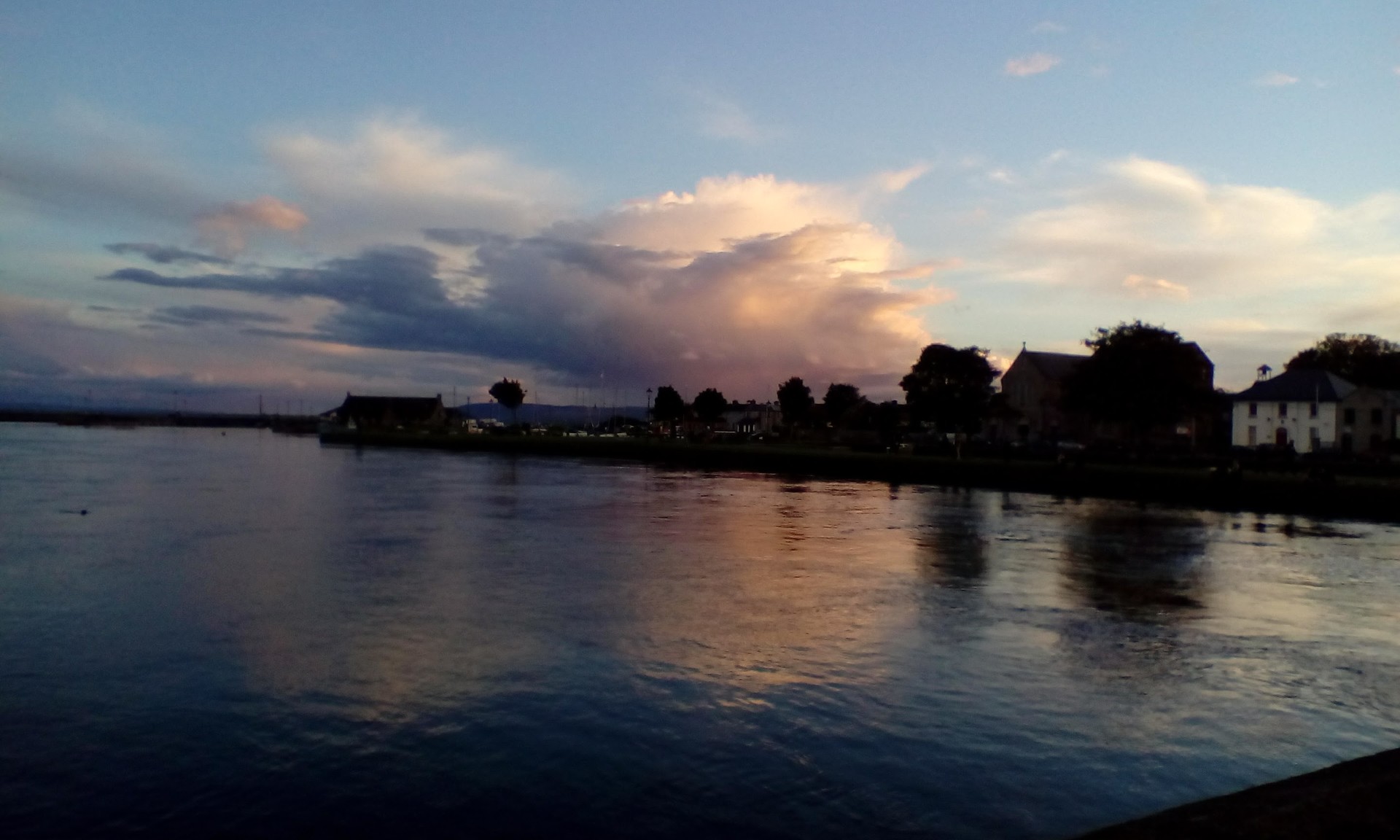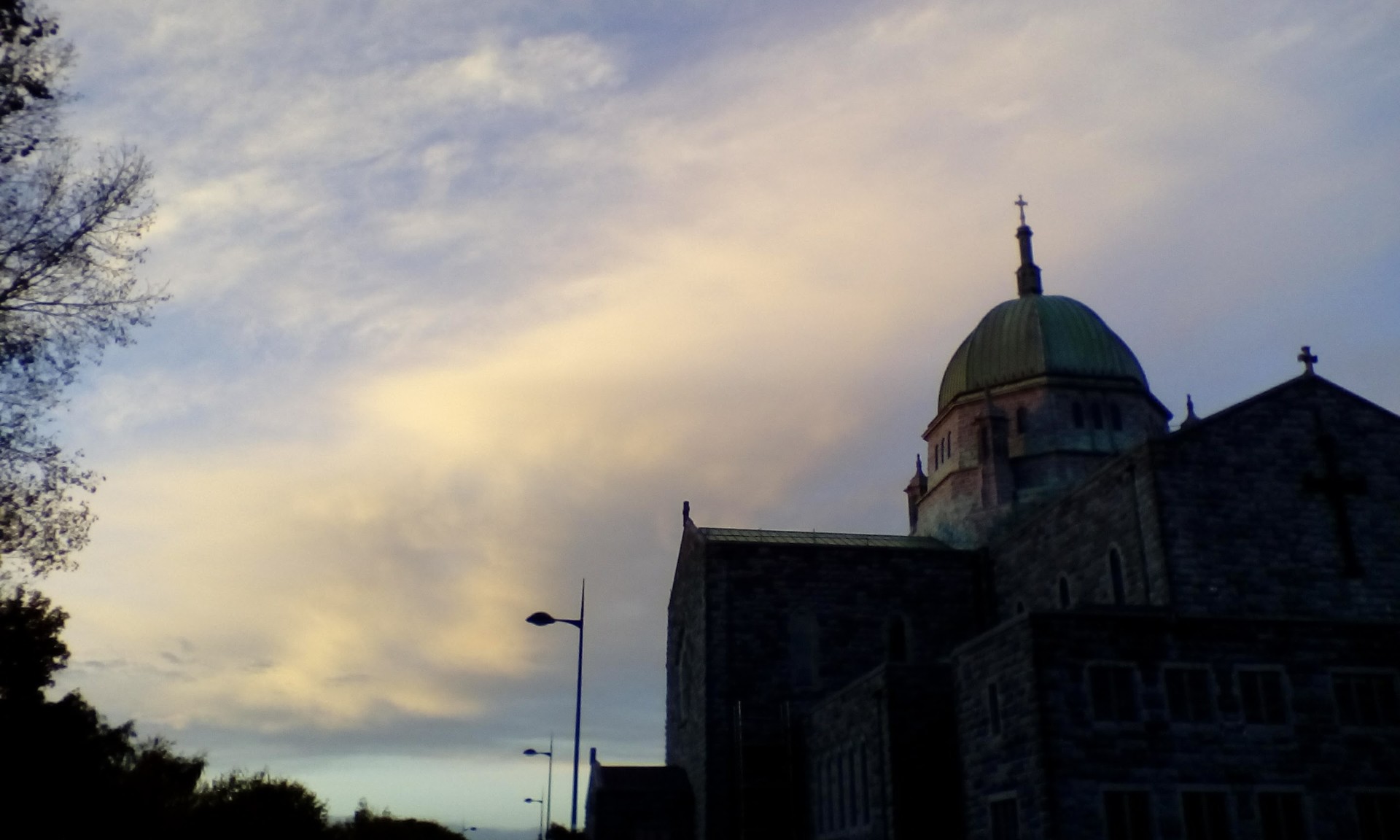 ---
Photo gallery
---
---
Content available in other languages
Share your Erasmus Experience in National University of Ireland, Galway!
If you know National University of Ireland, Galway as native, traveler or as exchange student... share your opinion on National University of Ireland, Galway! Rate different characteristics and share your experience.
Add experience →