Erasmus Experience in Leuven, Belgium by Pamela
Architecture and landscape

10 / 10 points

Entertainment

10 / 10 points

Culture and customs

10 / 10 points

Transport

10 / 10 points

Gastronomy

2 / 10 points

Prices

4 / 10 points

Party

10 / 10 points

Weather

6 / 10 points
---
Why did you choose to go to Leuven, Belgium?
because other friends recommend it to me and because i wanted during erasmus period to travel a lot Belgium its in the middle of europe. also i heart a lot about student life in leuven!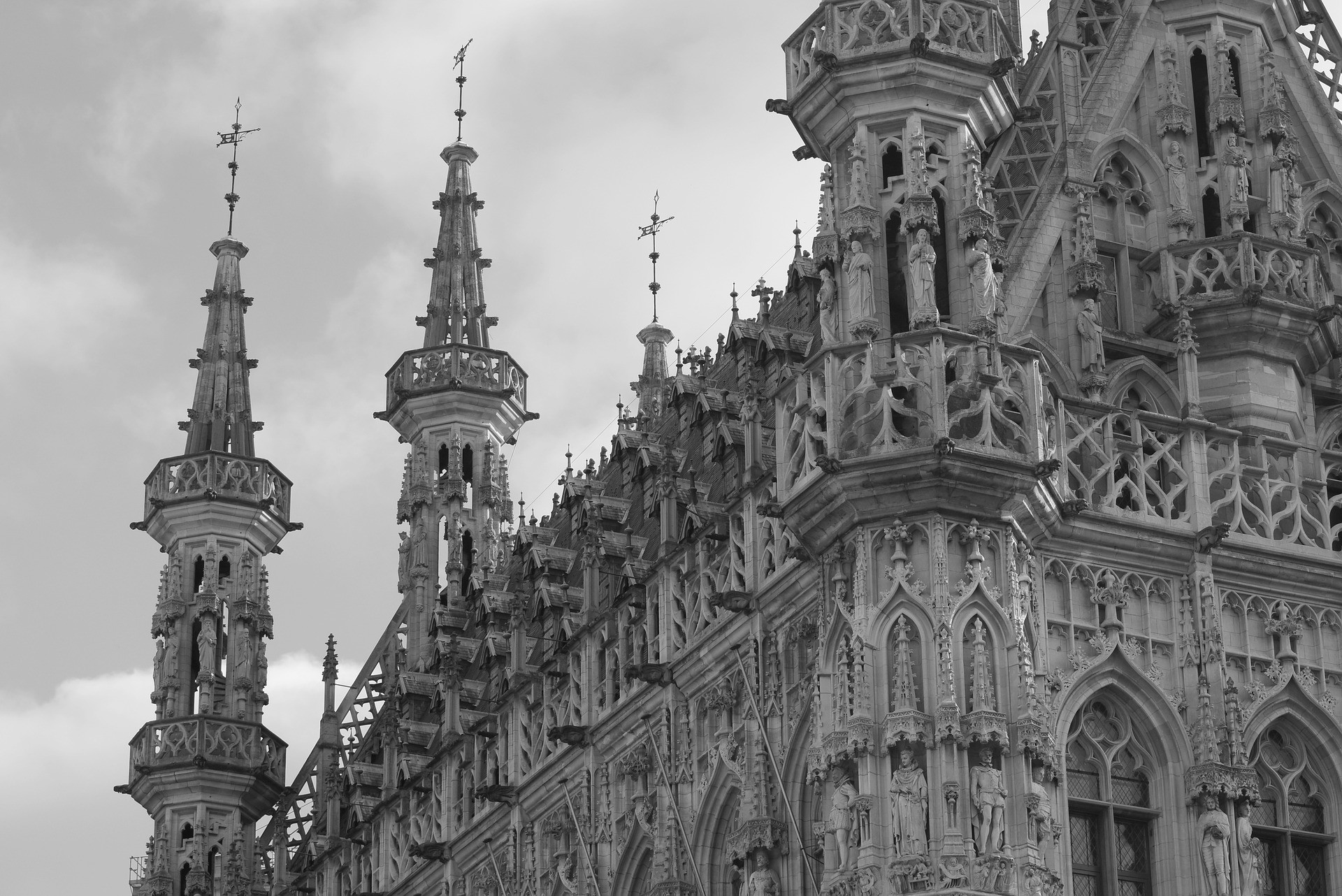 How long is the scholarship? How much money do you receive to help you with living costs?
i took the scholarship for 6 months and it was about 450 euros per month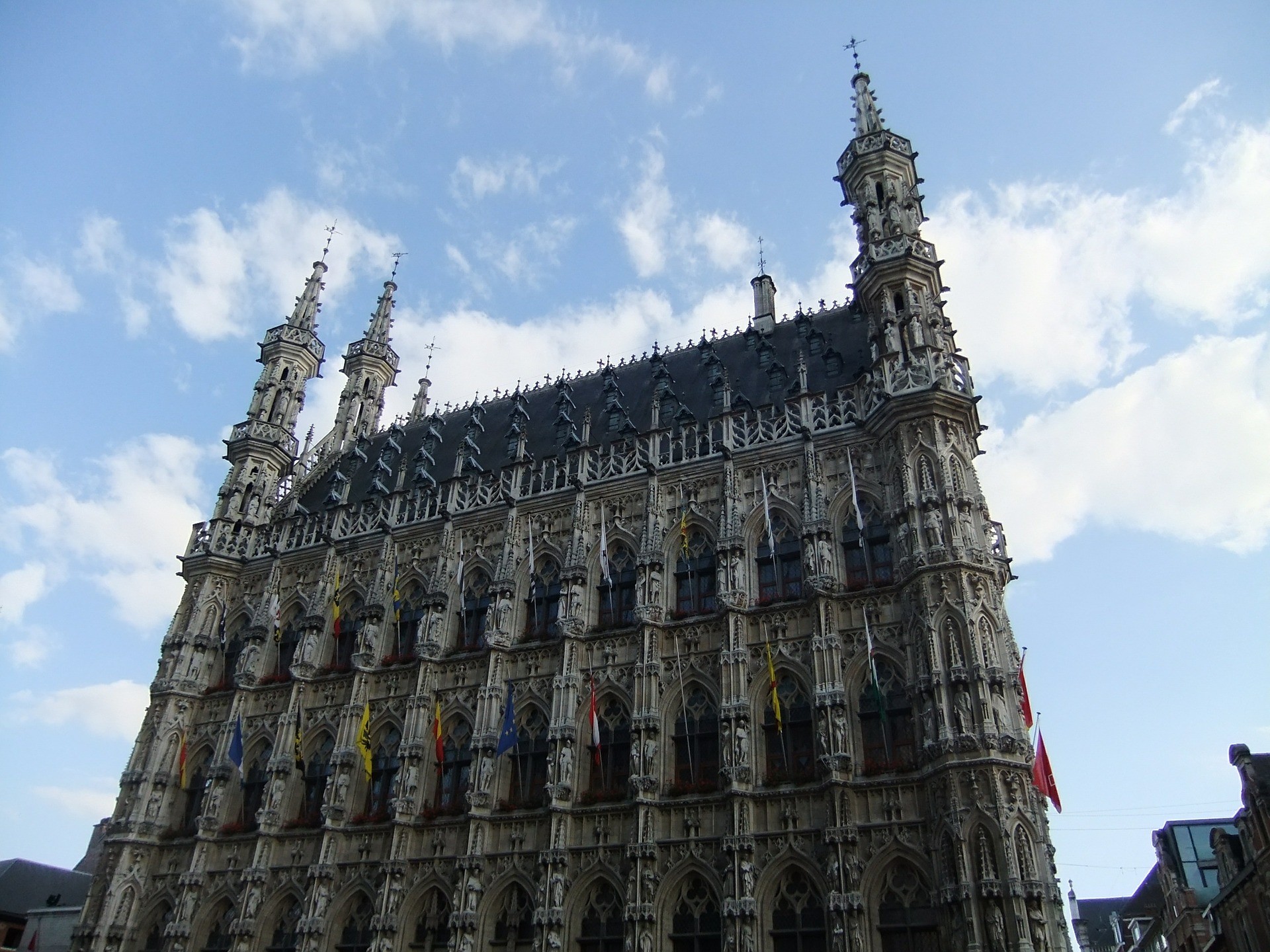 What is the student lifestyle like in Leuven?
GREAT, perfect. best time of my life. lots of partys, travel a lot, lots of beers, meet new people with different cultures every single day, everything there its perfect!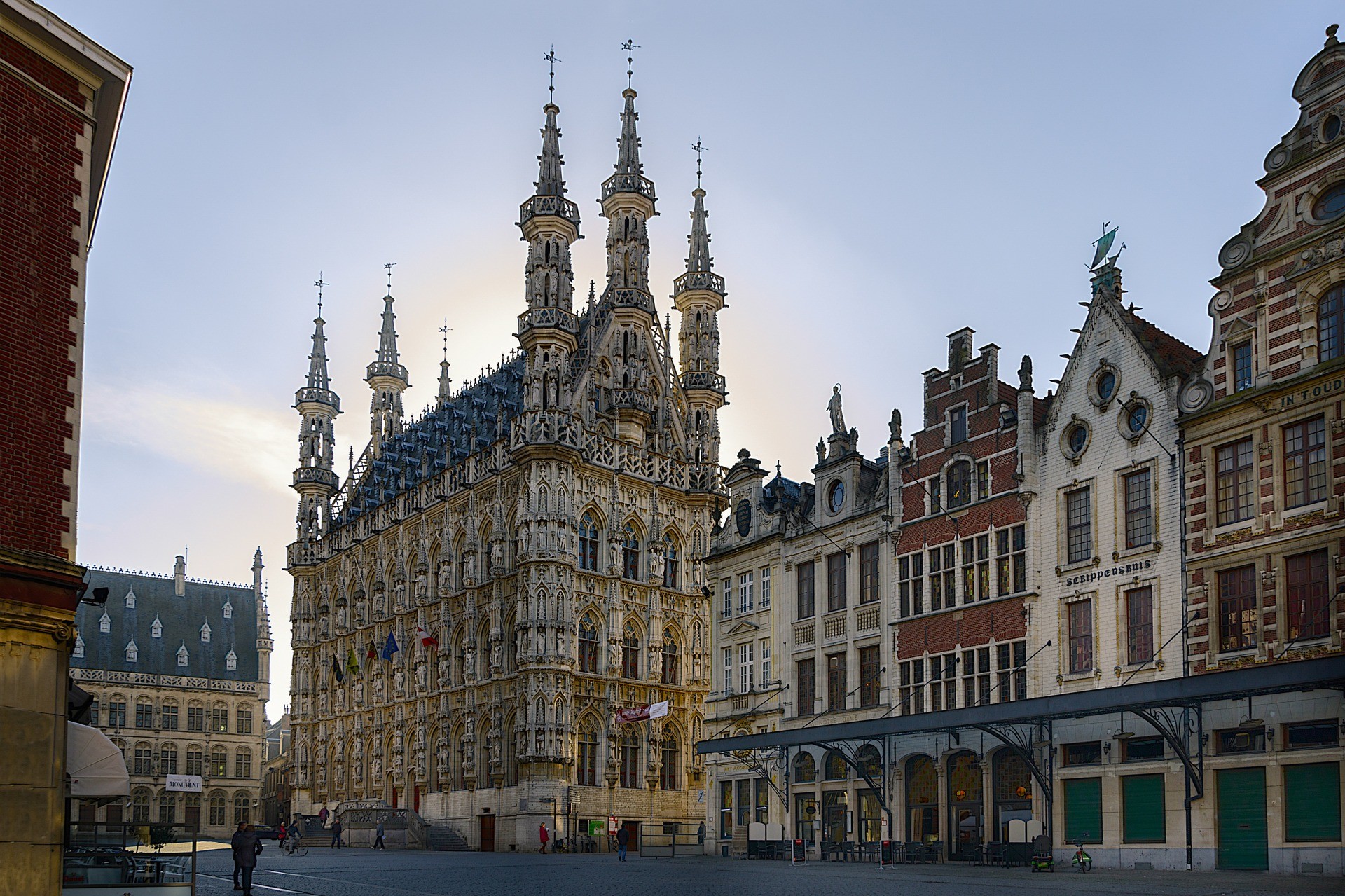 Would you recommend the city and the University of Leuven to other students?
definitely! ok KUL its very good university but for me i wanted to go for erasmus life and i didn't want to study so i passed only 2 out of 5 classes and thats not because of the university but because of me. but i think professors has to be a little bit less strict with erasmus students and instead of exam to give them the opportunity to do a project so they can pass the class easier and let theμ enjoy their student life. but leuven its a small city full of students so you can enjoy their a grate student life.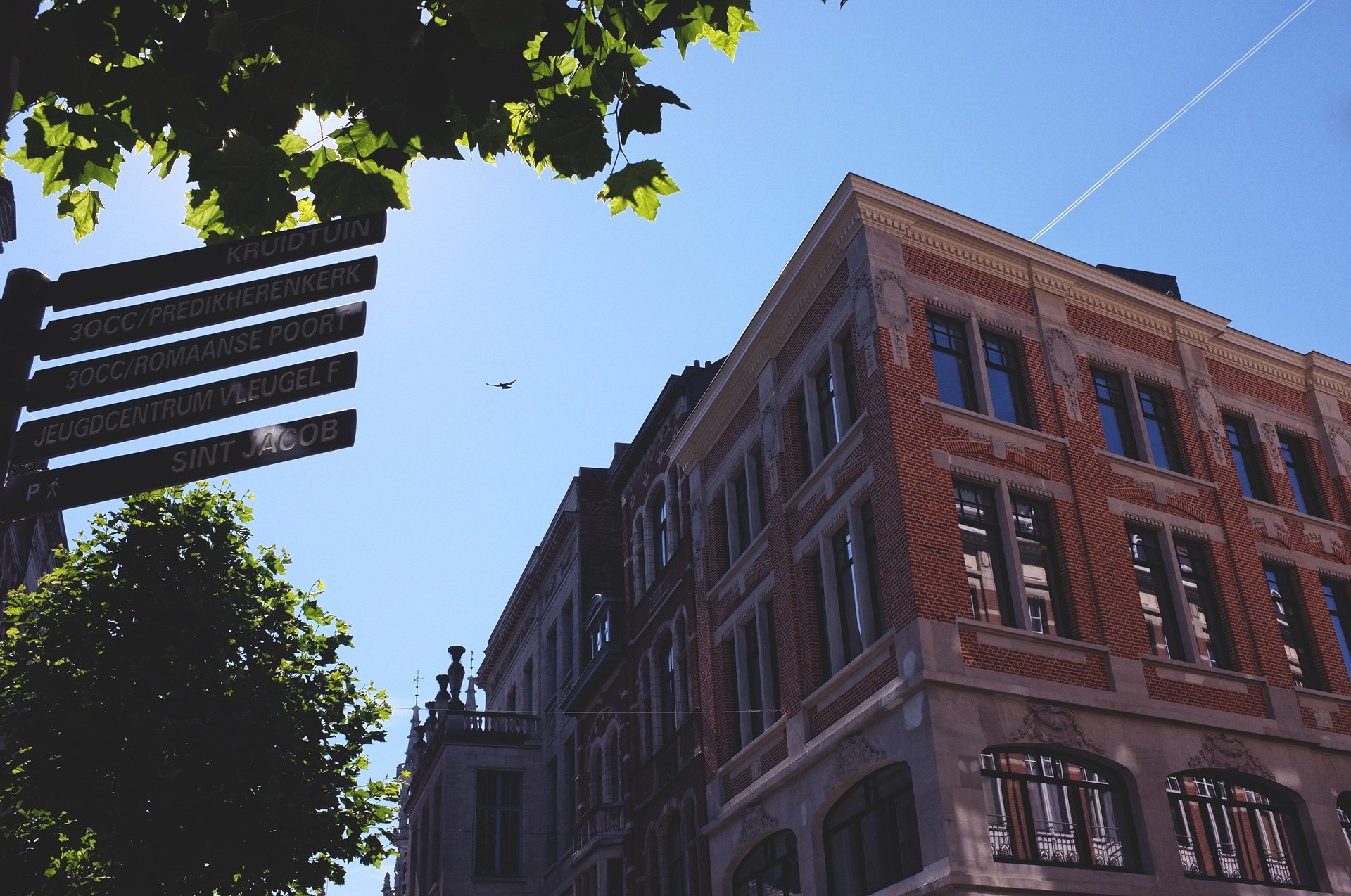 What is the food like?
disgusting! i come from a Mediterranean country so mυ eating habits were totally different. there are some restaurants but there was expensive. because its a students city there was also full of junk food restaurants but i don't like this kind of food so i prefer to buy from the supermarket and cook at home thus save more money for alcohol and more trips!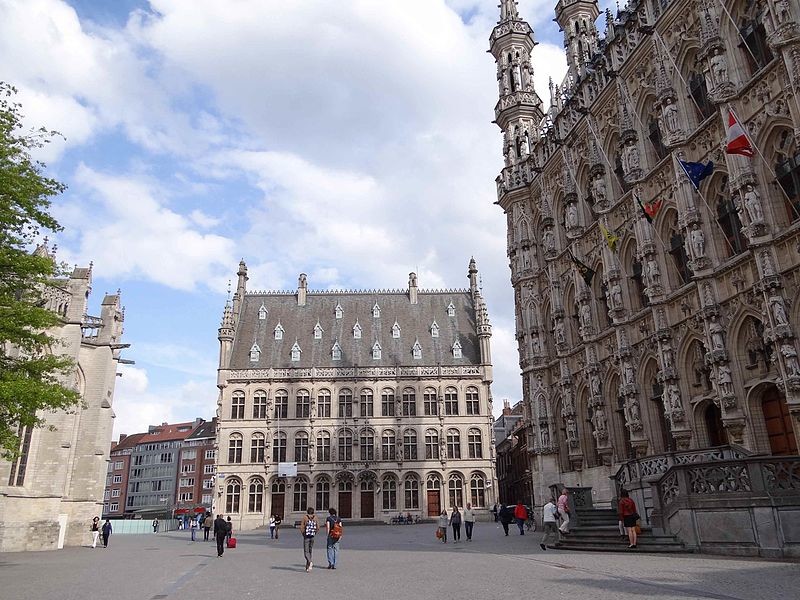 Did it cost you to find your accommodation in Leuven?
yes! i arrived in leuven on 23th of august with 3 more friends from my country to find accommodation. we wanted to find something for the 4 of as in the same building. we had booked a hostel before arriving in leuven for 4 days. but unfortunately we did't find accommodation in 4 days, the house office didn't help us. so we had to move in a different hostel on the other side of the city for 4 more days until finally we found accommodation in private students halls in which there were many Erasmus students but it was quite expensive so almost with all of the money of my scholarship I was paying my accommodation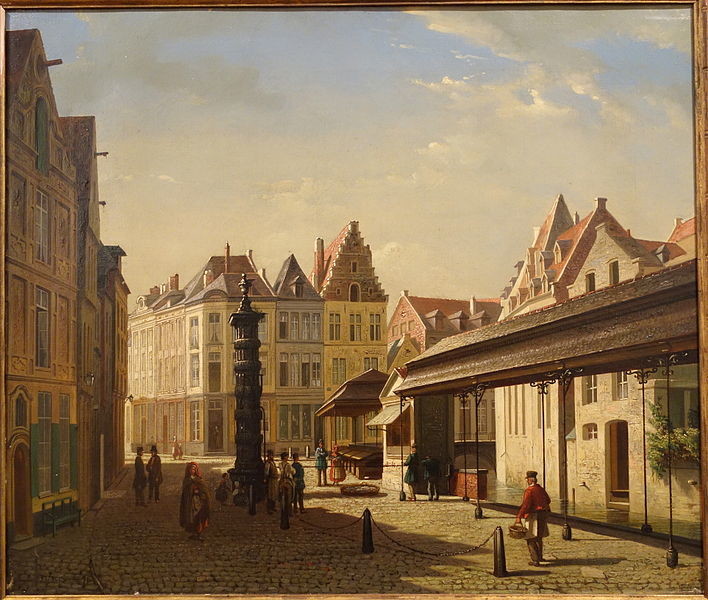 How much does it cost to live in Leuven?
it depend on you. i was cooking at home and i don't drink a lot but my accommodation it was about 375 euros per month and i wanted 300 for my food, pocket money and save money for trips. so i wanted more or less 700-800 euros per month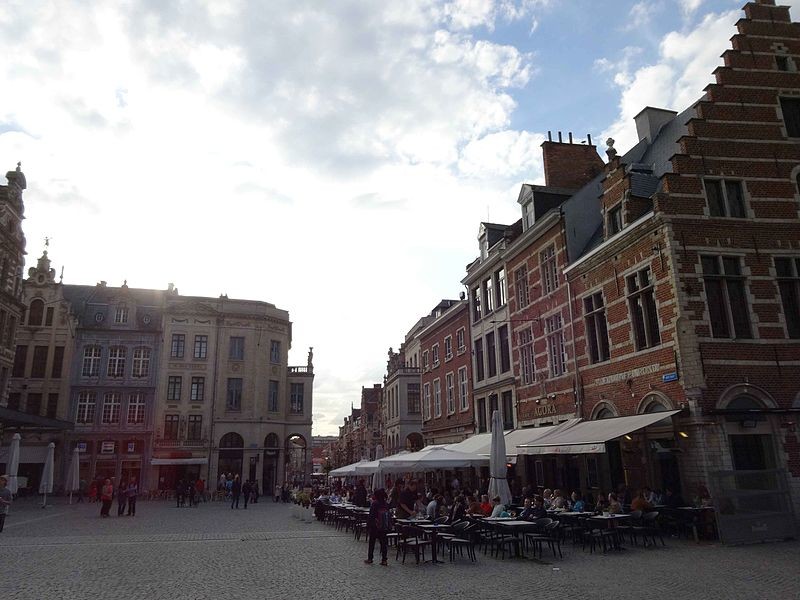 Is the language easy to get to grips with? Are there language courses available at the University?
yes i went on the intensive language courses but i didn't understand anything because duch its a totally different language from greek which is my native language. but then i realize tha t everybody in leuven even old people talk fluently english therefore i didn't face any communication problem.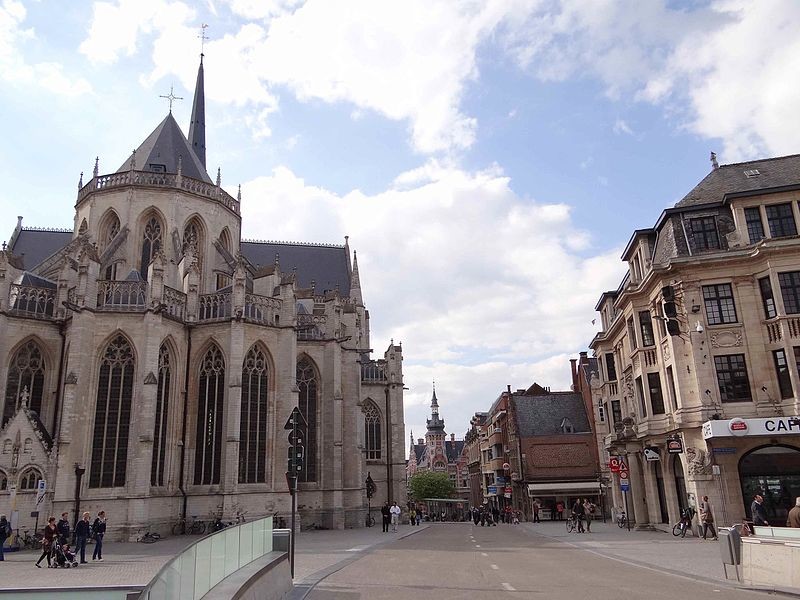 What's the easiest or most economical way to travel to Leuven from your city?
i am from cyprus which is an island so i had to take the plane with aegean airlines through athens it wasn't the cheapest way but i din't want to travel with ryanair because i had lots of luggage
Where would you recommend to go on a night out in Leuven?
oude markt (everything in oude markt but especially JiRaffe nice shots, cafe belge.... )! seven oaks for clubbing, derector. and lets not forget bamse partys (its a house where they live erasmus and few belgian students and they enjoy life by orginizing once a month a big party and all of the erasmus students go there)!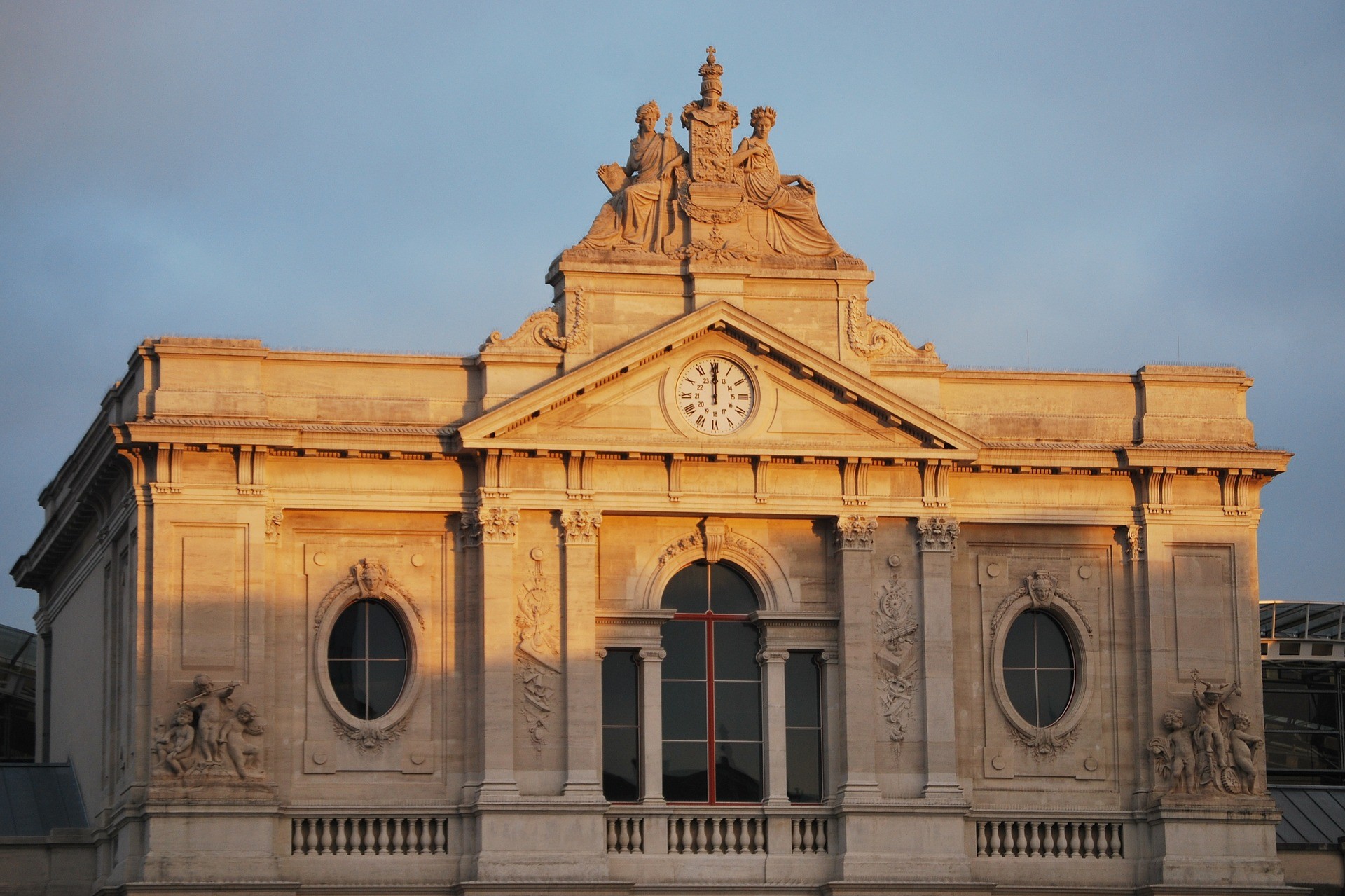 And for eating? Can you recommend some good restaurants in Leuven?
the chocolate bar! and the coffee shop with the blankets near maria Teresa building for chocolate cake. go also to pangea for beers and meet new people
What good cultural sites are there to visit?
the old city of leuven and heverly with the castle just take your bike and visit this places. You will love it!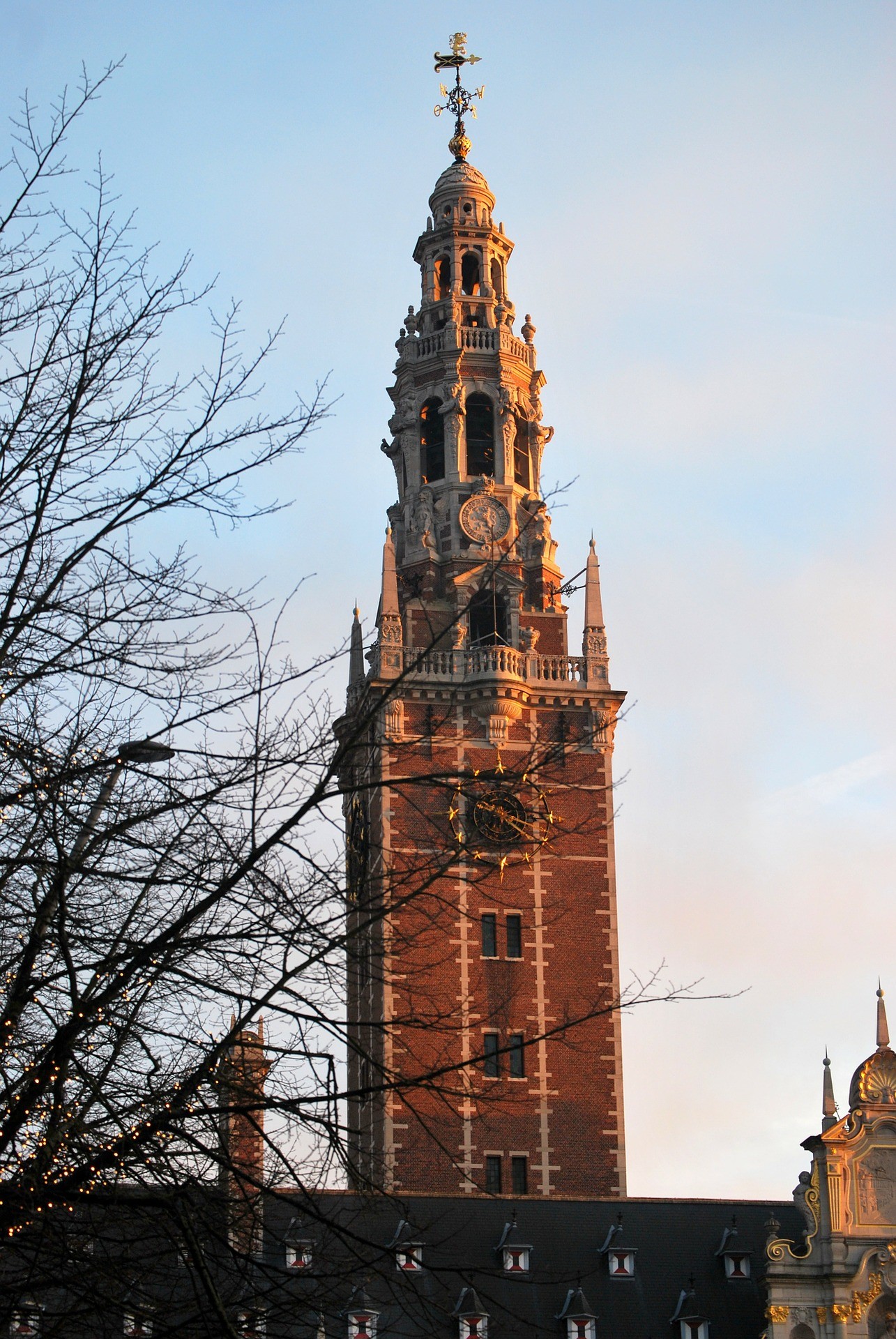 Is there any other advice that you could give to students going to Leuven in the future?
i recommend erasmus in leuven for everyone! i would like to share with you some of my feelings and please let other students know about it.
erasmus it was a whole new experience for me i was anxious and scared at the same time. at the begging i was wandering what i was doing there, i had to be home. but on the other hand i wanted to learn, i was curious, i had been wanting to go on the erasmus experience for years. i was missing home but i made new friends from all over the world i now have friends everywhere i surpassed all limits of myself! I learned different cultures and i was independent.
Because of leuven i have seen places, i visited other places but in one way i wanted more! during my 6 months in leuven i have visit Luxembourg, maastrict, amsterdam, rotterdam, liege, paris, barcelona, madrid, england, and many places in belgium! erasmus once erasmus forever! going on the erasmus experience was an experience of a lifetime i have never left home for such long time, i feel i grew stronger! in the beginning its very weird to get flung into a group of people who have different kinds of nationalities. but its very easy to find your way. everyone in leuven its very friendly and takes you along! its a great way to make friends for life.
I am missing leuven A LOT! i am missing the people i've met there and the friends i've made, my house, the atmosphere in the pubs and clubs and SO MANY OTHER LITTLE THINGS... this was an unforgettable experience which i will think of with joy and happiness in my heart! I WILL NOT CHANGE ANYTHING AT ALL IN LEUVEN, ITS PERFECT THE WAY IT IS! i am grateful to have been there and i will surely return in the future... i will gladly advise every student able to attend the erasmus experience in leuven the memories are bound to last a lifetime!
Thank you for giving me this opportunity, thank you for being so nice and kind and thank you for trying so hard to make everything easier to us all the erasmus students in leuven :) almost 2 years since i left leuven and since then i am feeling homeless i am missing my home i am missing leuven!
kind regards,
pamela kyriacou
---
Photo gallery
---
---
Content available in other languages
Share your Erasmus Experience in Leuven!
If you know Leuven as native, traveler or as exchange student... share your opinion on Leuven! Rate different characteristics and share your experience.
Add experience →