Erasmus Experience in Leuven, Belgium by Fodor
Architecture and landscape

2 / 10 points

Entertainment

6 / 10 points

Culture and customs

6 / 10 points

Transport

6 / 10 points

Gastronomy

2 / 10 points

Prices

8 / 10 points

Party

8 / 10 points

Weather

8 / 10 points
---
Why did you choose to go to Leuven, Belgium?
This university is in the top list in almost every topic. Leuven is not a big city, it means, everything can be easily reached by bike, but as a student city the parties are great.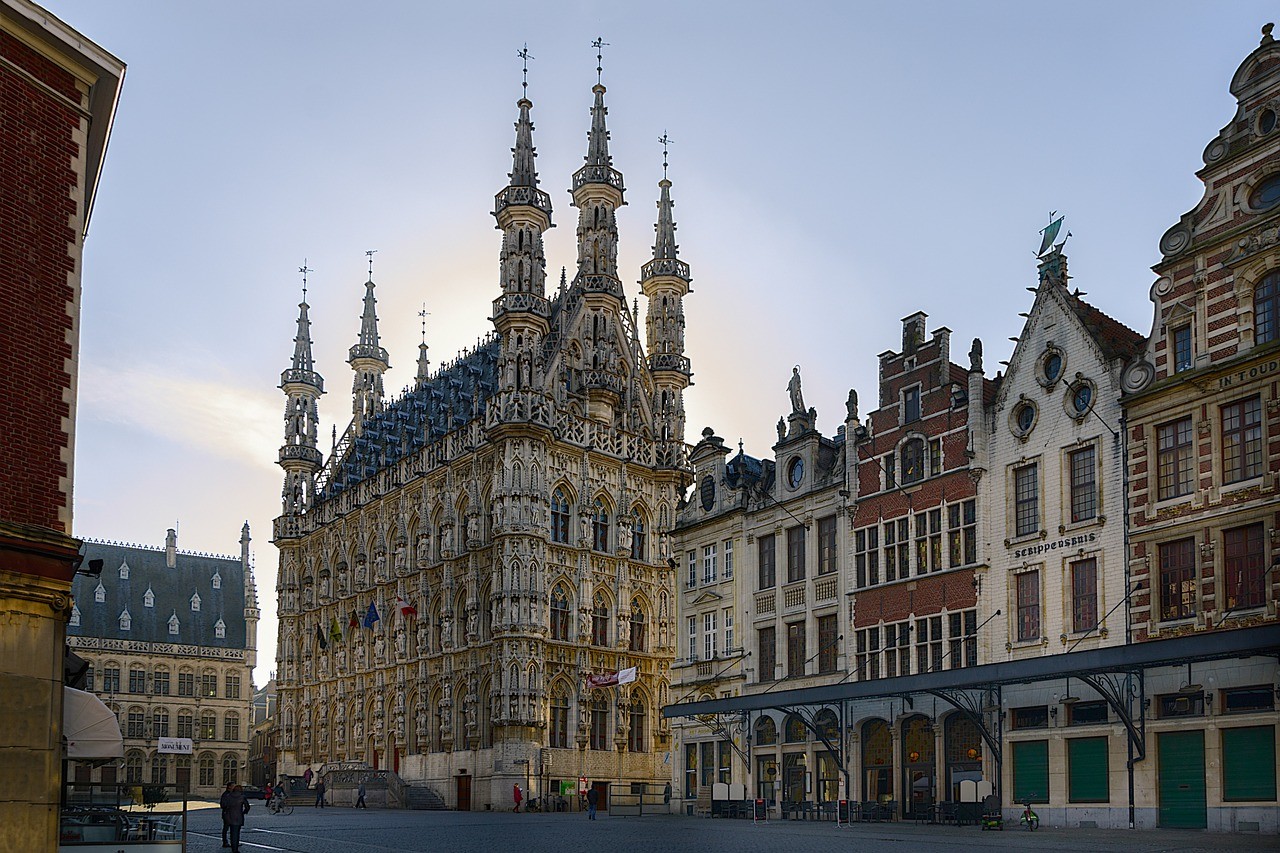 How long is the scholarship? How much money do you receive to help you with living costs?
My scholarship is from January until the end of June. I received ca 2600 euros, and I had to extend it with 100-200 euros per month.
Would you recommend the city and the University of Leuven to other students?
Definitely.
What is the food like?
The university restaurants are something in between normal restaurants and normal highschool restaurants both in quality and price. The portion was enough even for a big boy. But in my dorm there was a fantastic kitchen, I tried to cook for myself.
How much does it cost to live in Leuven?
It depends on how much do you travel, how much do you party, what you eat and where you live. For me 600-700 euros per month were enough.
Is the language easy to get to grips with? Are there language courses available at the University?
They speak dutch in the flemish part of Belgium. I was following an intensive language course in january. Actually, after learning german it's not a big deal; I scored 16/20 on the final test with a minimal studying. I stopped learning dutch when the semester started, because I was lazy, to find one for myself, and my home university doesn't accept language credits. But with a medium german knowledge it's not too hard to understand basic texts like the ingredients of food.
But in case of emergency, everybody speaks english around here.
What's the easiest or most economical way to travel to Leuven from your city?
The easiest way is to fly with ryanair, but the cheapest one is Eurolines (it takes 24 hours).
Where would you recommend to go on a night out in Leuven?
If you're into cheap alcohol and crowded places with commercial EDM, let's go to the Erasmus parties (there's two erasmus parties every week, and a big one every month). On the Oudemarkt you can find lot's of bars which transform into clubs around midnight. But there are other concerts and more sophisticated electronic music parties, but usually there's an entrance fee and the drinks are more expensive.
And for eating? Can you recommend some good restaurants in Leuven?
ALMA is the univerity restaurant which is okay. Leuven, as any other Belgian city, is full of french fries fast restaurants and you can find some turkish restaurants as well.
What good cultural sites are there to visit?
The M- Museum, churches, the Arenberg castle and the central library.
Modern music: STUK, Existenz, Social Club.
Is there any other advice that you could give to students going to Leuven in the future?
Buy a mobile vikings SIM card: Mobile Vikings. I moved to mobile vikings, after two horrible moths with ALDI talk. It's simple, it's online.
Let's be an ESN member, it's totally worth it! (The starting package worths more, than the fee).
Rent a bike from Velo, if you only stay for one semester. They repair your bike for free.
Let's go party every week and try to talk as many people as possible!
You'll need a good raincoat (just a thin layer) which can fit in your bag easily. In the winter months the weather is not too cold, but may need thin and warm gloves on the bike.
In the grocery stores you will find lots of strange vegetables and a big variety of sea food. Do not hesitate to try them! Do not stick to deep freezed pizza & lasagne!
---
Photo gallery

---
---
Content available in other languages
Share your Erasmus Experience in Leuven!
If you know Leuven as native, traveler or as exchange student... share your opinion on Leuven! Rate different characteristics and share your experience.
Add experience →