It's red, sweet and has a very rich taste... Port wine!
Port wine
The lodges for this special wine were opened in 1960, and are considered a main tourist attraction of Porto. More than fifty lodges exist, but not all are for visitors. The majority of these lodges are located in Vila Nova de Gaia (considered you are in Porto, Vila Nova de Gaia is on the other side of the Douro river). The wine houses are very notable, as they have their brand names in large neon letters on their buildings. Taylors is a beautiful wine house for its amazing views, and Sandeman is the most easy to find because it's located close to the river-front.
You can do free guided excursions, whereby the guides will tell you everything about the process of winemaking, the history and other characteristics of the Port wine. You can even taste the Port wine itself.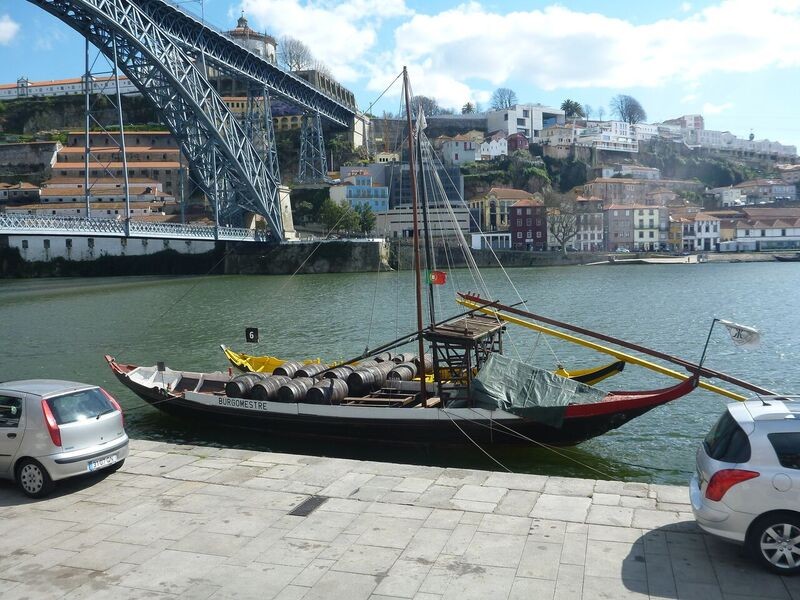 Port wine is very different from wines that are more common and typical. All the Port wine types have intense and consistent aromas. The wines are typically between 19 and 22% vol. To recognize the varieties of Porto, some denominations like "vintage" are commonly used. Vintage is a superb wine composed of only one harvest. It represents just a small portion of the total generation of Port wines, but it's seen as the king of the Port. It's typically held in ageing basements for around 40 years, despite the fact that it can be instantly consumed. In Portugal the "IVDP" (Instituto dos Vinhos do Douro e Porto) is in charge of identifying and classifying Port wines as "vintage".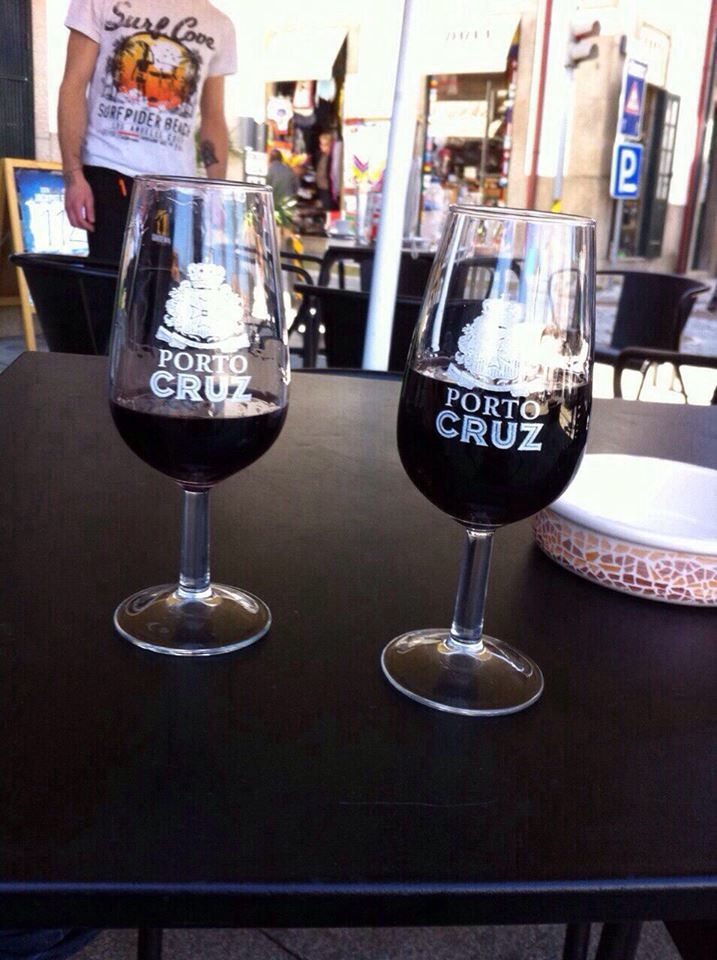 The taste
Port wine is red and sweet with a rich taste, and it comes from Portugal. Since it's sweet, it's s mostly appreciated as a dessert wine. There are many kinds of Port wine, varying from white, rose, red to Tawny Port (which is an aged wine). You will find excellent Port wines that cost a few hundred bucks and are highly valued, but you can also buy this wine in the supermarket, obviously lower in quality but still good.
Port wine has flavors of, among others, chocolate, cinnamon and raspberry. The two main Port wines are the red one and the Tawny Port. Port must be served under room temperature (16 °C). Vintage Port has an even more extensive variety of delicate flavors like butterscotch, almond and green peppercorn.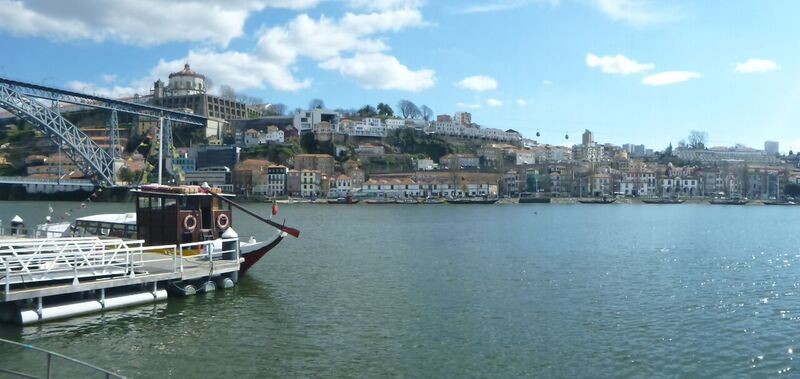 In the picture above you can see the winehouses located on the other side of the river. Unfortunately it's not very clear!
Unique
One of the main characteristics of Port wine is the exceptional mixture of grapes that are Colonial. The grapes include for example Touriga Nacional, Tinta Barroca and Tinta Cão, and there are at the minimum 52 types! Each grape provides a taste that is unique to the mix.
Port is usually fermented in lagars where people stamp the grapes with their feet. Nowadays, many Port wineries don't use human feet to ferment the wine, but they mostly use machines.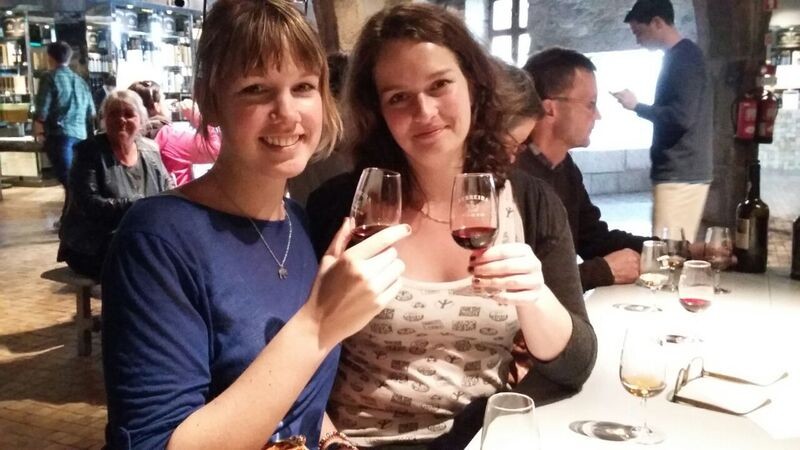 ---
Photo gallery
---
---
Content available in other languages
Want to have your own Erasmus blog?
If you are experiencing living abroad, you're an avid traveller or want to promote the city where you live... create your own blog and share your adventures!
I want to create my Erasmus blog! →