The 5 best cities to go to on Erasmus in 2022
If you are considering going on an Erasmus placement, but you don't yet know which city to pick, here you will find our selection of the 5 best cities to go to on Erasmus in 2022.
Your Erasmus adventure in Bolonia, Italy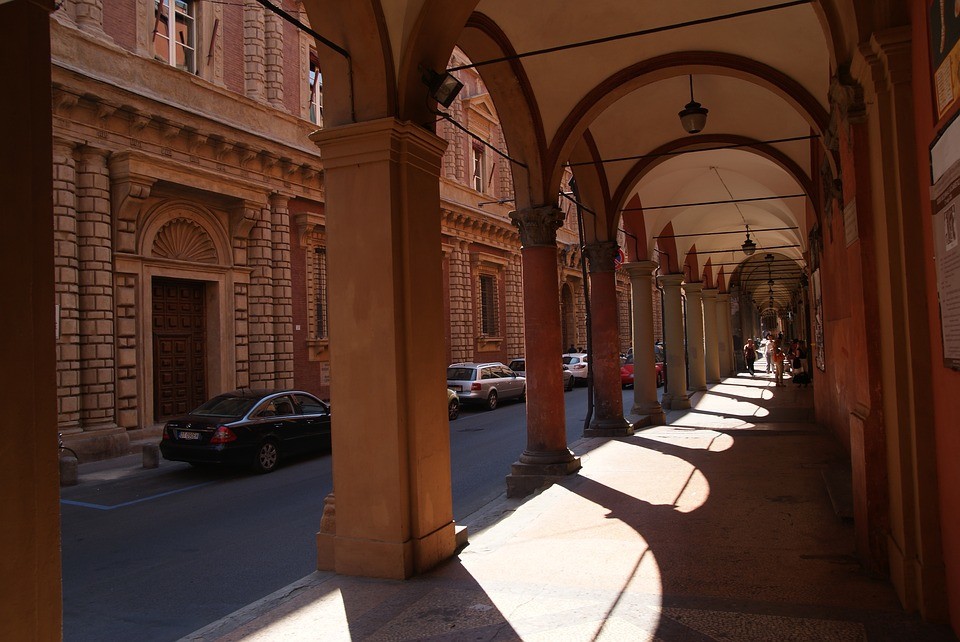 This place is a favourite among Erasmus students thanks to its Mediterranean climate, its spectacular cuisine, and its status as one of the cheapest destinations in Italy. Doesn't sound crazy, does it? As well, the oldest university in Europe can be found in Bolonia, it was founded in 1088.
Something else you should keep in mind is the city's location, Bolonia is situated in Northern Italy, meaning it is the perfect destination if you want to travel a lot during your time on Erasmus. Thanks to its extensive transport network, you can visit cities like Florence or Venice, and even countries such as Austria or Switzerland in less than a couple of hours.
You will find all the information you may need before arriving to this magical city by reading other Erasmus students' experiences. There is nothing like knowing what an Erasmus experience in Bolonia was like to get an idea of what's to come!
Try the tasty beers in Prague, Czech Republic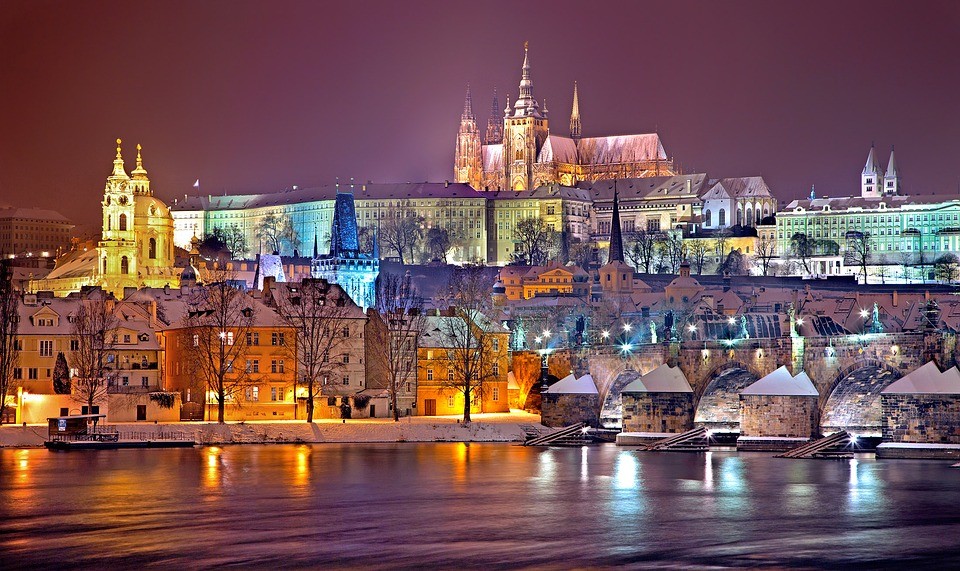 In general, Prague is usually one of the most in-demand destinations for Erasmus students due to its affordable housing (an accommodation in Prague, for example in a dorm, usually is around 100 € here), but also due to its incredible university atmosphere and its proximity to other countries such as Poland, Hungary, Slovakia, Austria, Germany or Slovenia, only a two-hour bus ride away.
Despite the Czech language being renowned for being one of the most complicated and difficult in Europe, with a good level of English you won't have any problems communicating with the locals. The historic centre of Prague has been classified as a UNESCO Cultural Heritage Site, along with 12 other places scattered over the country.
Joana Pereira will tell you about the student lifestyle in her Erasmus in Prague.
Didn't you know that the Prague Christmas market is one of the best Christmas markets in Europe? Then get your camera ready, because you won't want to forget anything you see there!
Visit the "friteries" in Leuven, Belgium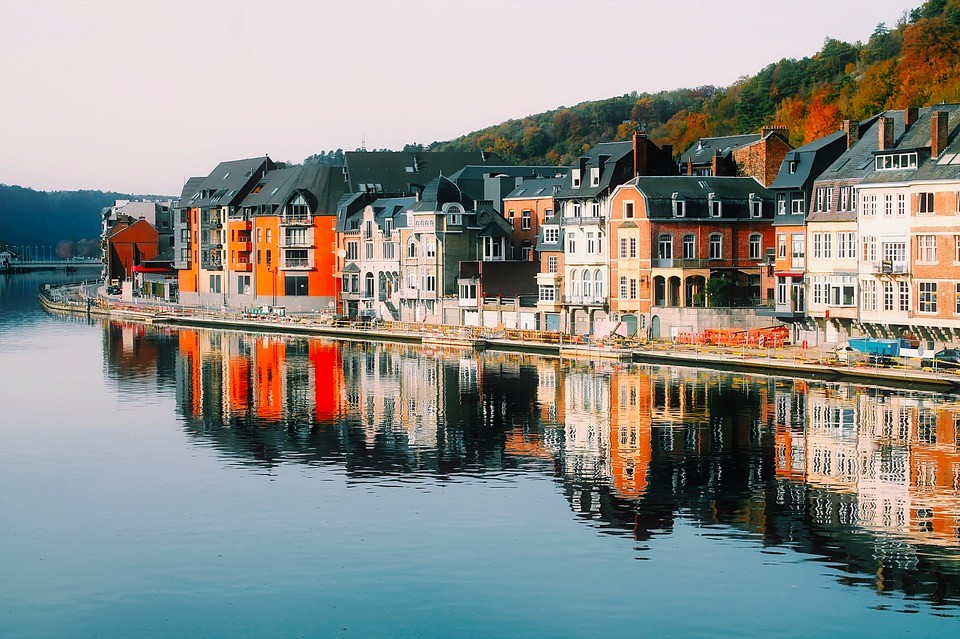 This is the best place to have a good time and learn languages. Belgium has three official languages: French, German and Dutch, so it is not strange to hear people on the street talking in any of these languages, even so, with a good level of English, you won't have any problems communicating. The cost of living is inside the average of Europe, although the most affordable option in terms of accommodation in Leuven is to find somewhere in the outskirts instead of in the city's centre. Furthermore, the public transport is very affordable.
Leuven is practically a student city, with the university organising lots of events so that making new friends won't be a problem for you. It is located inside the Paris-Amsterdam-Cologne triangle, so it is so easy to visit any of these three cities and all of the areas close by.
In addition, you have a lot of locations to see and explore in the city, and lots of emblematic places and stories that you should definitely include in your Erasmus in Leuven.
Explore new horizons in Groningen, The Netherlands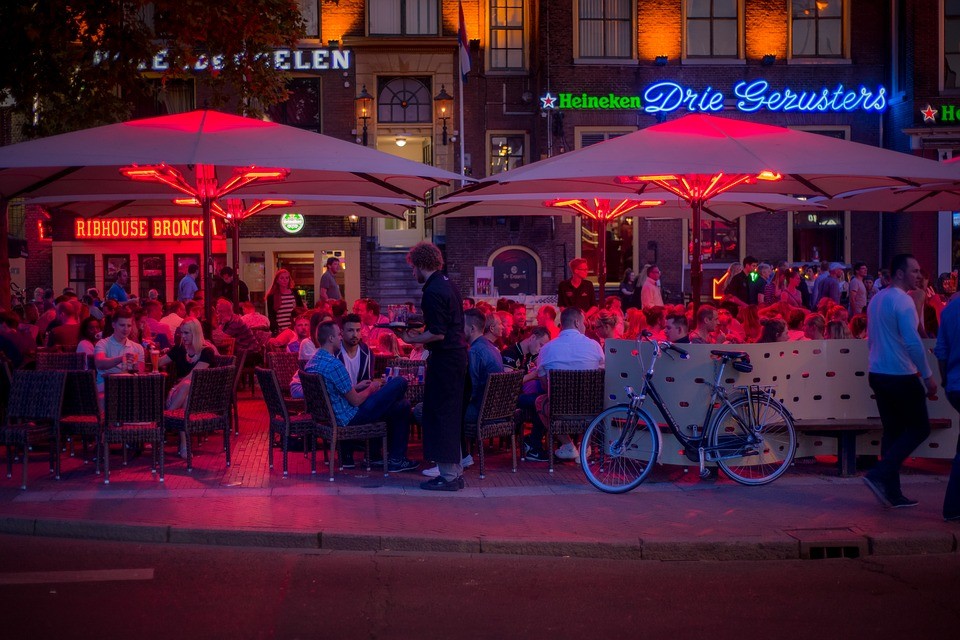 The University of Groningen is one of the largest in Holland, with 9 faculties and more than 175 courses available to choose from. It is probably one of the most expensive cities on this list, but it is also one of the most affordable within the Netherlands. It has a privileged location as well, as in less than two hours you can be in Amsterdam, Germany, Denmark or Belgium.
Truth be told the climate isn't the best (don't forget your umbrella), but the city is full of bars and clubs open every day of the year and every hour of the day! It is because of this, and other things, that the university atmosphere here is one of the best.
Find out a bit more about the city and start dreaming about what your daily life will be like during your Erasmus placement in Groningen, you won't regret your choice!
Enjoy the best wines in Coímbra, Portugal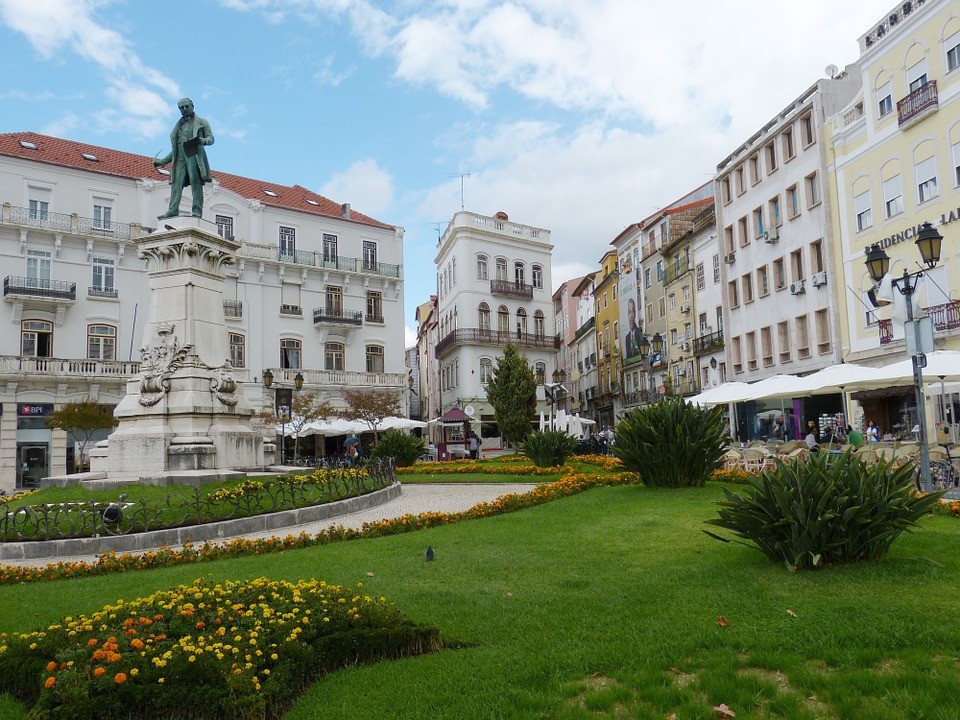 This is the highly-spoken of student city in Portugal. The University of Coímbra is one of the oldest and most important in Europe. The cost of living is one of the most affordable in the whole of Europe, cheaper than Spain! You could easily choose between living in a residence or a student flat and, when you add the pleasant climate and the friendly and hospitable people, you will see the result is a student city with a very striking university and nocturnal atmosphere.
Portuguese can be a bit of complicated language, but the inhabitants of Portugal can understand both English and Spanish very well, and so communication would not be difficult. Coímbra is in the centre of Portugal and therefore, you can arrive in Porto (in the North) or Libson (in the South), and Spain of course, all in less than two hours.
If you still have doubts about whether or not to do your Erasmus in Coímbra, ask other students through Erasmusu to tell you how their experience was, so you can get an idea of what is waiting for you if you decide to go to this beautiful location.
Start reading about how to apply for the Erasmus grant and start preparing what will be the best experience of your life.
Don't forget!
If you're looking for accommodation, we can help!
Erasmusu offers hundreds of options from spacious rooms, to studios, univeristy Halls of Residence and apartments for you to find your perfect home online, even before you arrive in the city.
If you liked this article, don't forget to like and follow us on Facebook and Twitter!
Also, if you're interested in finding out how to navigate the Erasmus grant system, take a look at this How to apply for an Erasmus grant in Spain guide!
---
Photo gallery
---
---
Content available in other languages
Want to have your own Erasmus blog?
If you are experiencing living abroad, you're an avid traveller or want to promote the city where you live... create your own blog and share your adventures!
I want to create my Erasmus blog! →