How to apply for an Erasmus grant in Spain?
If you're thinking about going for a stay abroad and you don't know how to apply for an Erasmus grant or the requirements to go on Erasmus, don't go anywhere and keep reading. In this article, I'm going to tell you what average grade you need for the Erasmus grant, how much the Erasmus grant is, the advantages of being an Erasmus student, the different Erasmus destination options and the steps you'll have to take to get the Erasmus grant for 2019-20 from the Ministry of Education.
What is an Erasmus grant?
As you already know, the Erasmus programme promotes the mobility of university students within the European Union. This programme can last between three months and a year and the grades you get while abroad will be transferred to your home university when you get back.
Well, this programme offers a grant, called the Erasmus grant, which makes it easier to move to a foreign country. The main aim of this grant is to cover the costs of moving and the difference in the cost of living between your home country and your Erasmus destination country.
If you like the idea of studying abroad, have a look at these real experiences of other people who have been on Erasmus.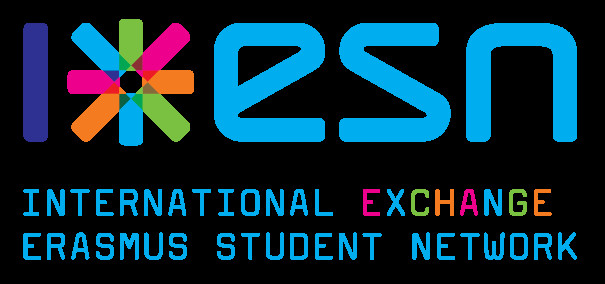 Requirements
The first requirement to be able to apply for an Erasmus grant is to be a resident of one of the countries in the European Union. Then, you'll only need to fulfil these two other requirements:
Academic. To apply for an Erasmus grant, you should pass your first year of your course or get 60 ECTS credits (which is the same). Also you should get an average grade that is above the pass grade (normally higher than 6).
Financial. Whatever your financial situation may be, the European Commission offers a fixed amount of Erasmus grant. The quantity can vary depending on whether you have previously received a general grant from the Ministry of Education or not; but, usually, this grant is around €300 a month. Aside from this financial aid, some cities will give you an additional grant.
Steps for applying for an Erasmus grant
These grants are dealt with in the university you're studying at. Each university usually has their own Erasmus coordinator: the person that will help you with all of the paperwork and with any problems that may come up while you're abroad.
There isn't a guide to explain to you step by step how to get an Erasmus grant. Each university has different deadlines and processes, so everything depends on how your home and destination university work.
The most important thing to bear in mind is that the goal of the Erasmus programme (aside from meeting people and going out partying) is living in a new culture and to give you a broader knowledge of the world. So it's important to choose a destination that will be able to meet your needs. If you still don't know where to go, I'll leave you with this article about the 5 best cities to for your Erasmus exchange.
To make the process easier, we've made a guide to applying for an Erasmus grant:
Deadlines. The first thing you have to do is attend some informational talks at your university. Another option is to go to the International Relations Office and to ask what the deadlines are for your Erasmus application. Each university has their own deadlines, although the majority of them usually begin to process the applications between November and December.

Application. Then you have to put in your application. You'll be asked for your grade average, the levels of languages you have and the course that you're enrolled on (students on language courses usually get priority).

Languages. In order to get the Erasmus grant, you have to pass a language level test. If you don't have any official language qualifications (they normally ask for a B1 level in the language). you'll have to sign up for a level test at your university. You normally take the test before you send off your application. The language levels are normally evaluated according to the Common European Framework of Reference for Languages.

Other tests. Apart from the language level tests, there are universities that do interviews to get to know you more and to see the interest that you have in going on an Erasmus exchange.

Publication of provisional lists. These lists will show the students who have got a place and their destination. They might tell you that they're missing some document or other from you, so make sure you're on the ball or your place will go to another student on the waiting list.

Alteration. In this alteration period, you can correct the mistakes with regards to your destination or the grades you got and you can give them any missing documents.

Publication of the final lists. After the alternations, they will publish the definitive list of students that have been admitted and their respective destinations; make sure that everything is in order, especially if you've made any modifications to your application.

Accepting the places. At the International Relations Office, they'll give you a document that has your seal of approval (or acceptance) for your place and the destination that you have been assigned.

Application Form. Once you have been assigned a place at the destination university, you should send an application, called an Application Form, so it can be accepted and they can get to know you a bit more. Each university has different deadlines for this application; your university's International Relations Office will be able to tell you all about it.

Learning Agreement. It's a kind of registration in which you have to choose the courses you'll study on during your Erasmus. You'll have to have two copies, one for your home university and another for the destination university. If, when you arrive at your destination, they don't validate the courses you chose, don't worry, you can always change them and then the two universities will be in agreement. As the deadline for these modifications is very short, the best thing to do is to get in contact with your Erasmus coordinator so you can be up to date with everything.

Enrolment. When you've followed all of the aforementioned steps, all that is left to do is to enrol in your destination university on the courses that you chose in your Learning Agreement. You should enrol in 30 credits worth of courses if you're going for only one term or 60 if you're staying for the entire academic year. Lastly, when you finish your Erasmus stay, the destination university will send a report to your home university to tell them whether you have passed all your courses or not.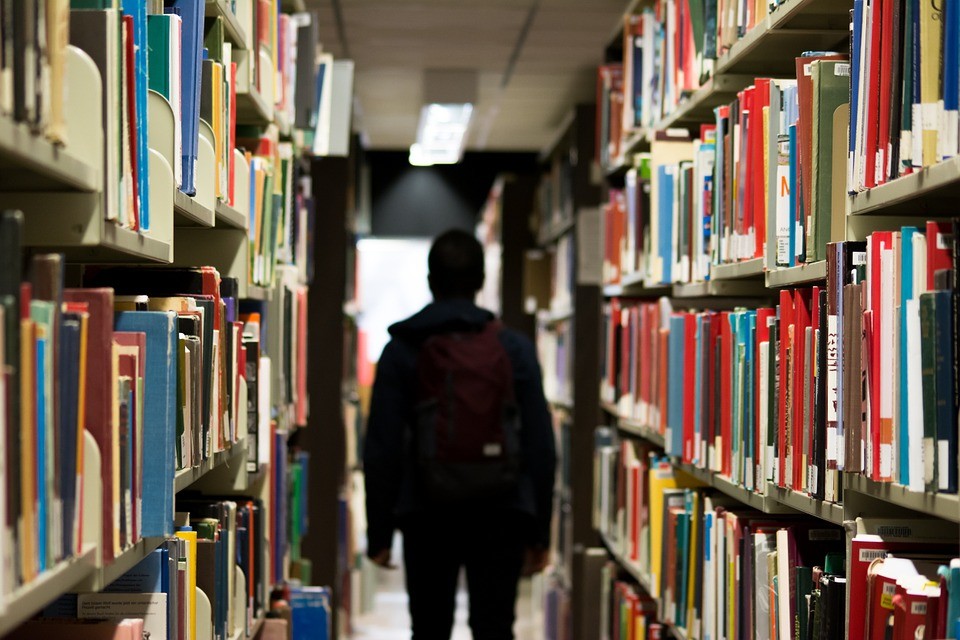 and finally...
All that's left to do is to pack your bags and to enjoy your adventure! You've already sorted out all of the terrible paperwork and now it's about squeezing as much as you can out of this opportunity. If you don't know how you're going to fit all of your stuff in your bag, have a look at these tips for packing your suitcase for going on Erasmus.
Don't forget!
If you're looking for accommodation, we can help you out! Erasmusu has hundreds of places on offer: rooms, studios, student residences and apartments. So we can help you can find your perfect home before you even get to the city!
If you liked this article, don't forget to follow us on Facebook, Twitter e Instagram!
Did you know Spain was actually one of the locations the famous Game of Thrones was filmed in? Want to know where else Game of Thrones has been filmed? Take a look at this comprehensive guide to the 10 different countries that can be spotted in the background of the iconic series.
---
Photo gallery
---
---
Content available in other languages
Want to have your own Erasmus blog?
If you are experiencing living abroad, you're an avid traveller or want to promote the city where you live... create your own blog and share your adventures!
I want to create my Erasmus blog! →