How to write a CV? The best bits of advice step by step
If you are looking for a job but you don't know how to write the perfect CV, how to make it look attractive, how TO use a free template or write it on Microsoft Word, keep reading.
In this post we are going to give you a template to help you write a CV, an example that will show you how to write one without having had any experience, how to write a Spanish CV and a step by step guide to make sure you don't die in the attempt.
Why is it so important to write a CV?
Looking for a job is an adventure, and if it's the first time you're doing it, even more so. The first thing you have to do is set it up well and then show off a little of everything you know in a cover letter. Or in other words, a curriculum vitae.
I'm sure you've heard a thousand times about CVs and if not, don't worry, we'll explain everything you need to know. The curriculum vitae (or CV) is a document in which someone describes his or her professional and academic achievements to apply for a job.
With this document, you will make yourself known to future companies or employers and that is why it is so important that it is as detailed and orderly as possible. The information you provide must be true and must not hinder you in any way (let's leave the flaws for another time). Remember also to update it with the new things that you do.
If you're new to this area of expertise, you can start by planning your job search before writing a CV.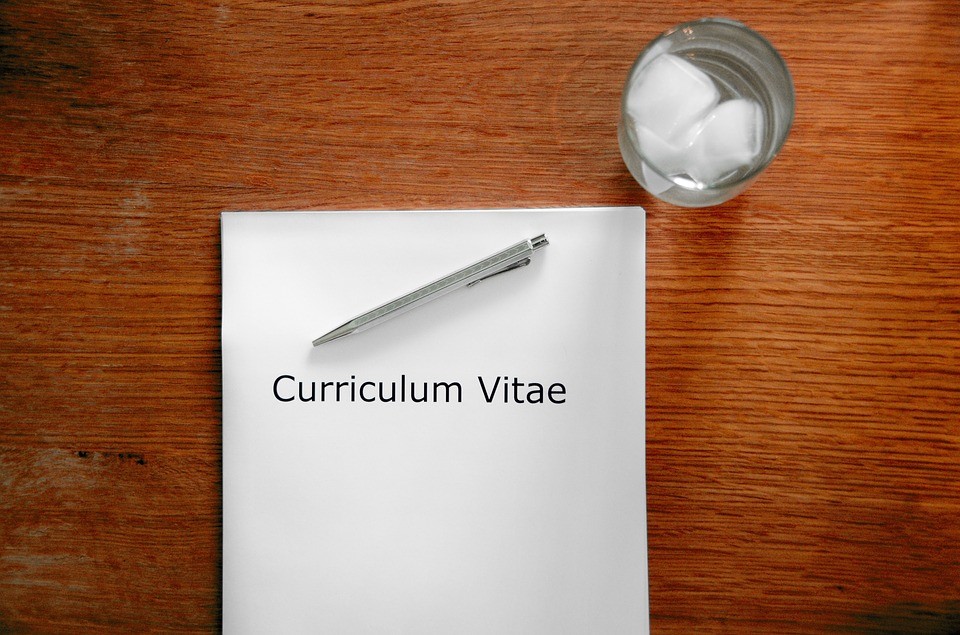 What kind of things does it need to have? Writing a CV template
You can actually write your CV by hand or on the computer and be as creative as you want; the more attractive and original it seems, the more chance you have of getting a job. You also can take inspiration from the thousands of templates and examples found on the Internet.
However, the main elements you need to have on your CV are:
Personal details. This is the first section on your CV and it should be the most complete and eye-catching as possible. The details you need to put here include: your full name and surname, date of birth and age, contact number (mobile, home or both), email and your social media profiles (LinkedIn is always a good option). If you have a blog or a personal site that shows your potential, you can link this as well.

In Spain it is common to include a photo in your CV, but this is not usually done abroad (more attention is placed on the qualifications). If you are putting a photo, it should be recent and the size of a driving license photo.

Education history. It is advisable to only include your most recent and highest level of education, like your Bachelors or Masters Degree, for example. They would also value any professional training or foundation course. However, it is not necessary to put your school or college courses. You should include: the name of the qualification, the name of the institution and the start and end date.

In order for you to avoid your CV being too heavy, you should include things that distinguish you from the rest, like additional courses, training or seminars.

Work experience. You can start this section with your professional objective to catch their attention. Afterwards, you should describe your experience in the professional world in the following format: job title, company name, briefly describe your role and the length of employment (start and finish date).

You can also include any internships or work experience you have gained over the course of your studies and any summer jobs you have had (having no holiday throughout the whole summer has finally paid off). Furthermore, if you have done any voluntary work in an NGO or relevant association, this is the time to include it.

Skills and abilities. In this sections you should include as many skills as you would like. Normally they should indicate knowledge of different language and IT skills, as they are the things that are more valued by employers. With languages, it is important that you distinguish your level of expertise for both writing and speaking in that language: basic (A1-A2), intermediate (B1-B2), or advanced (C1, C2).

As IT skills are more and more important nowadays, you should include the IT programmes that you have come across and your level of knowledge around them. If you have a diploma or qualification that certifies this level of knowledge, you should attach it here.

Include other abilities useful and specific to this job, for example: communication skills, ability to work in a team, leadership skills, etc.

Other interesting information. In this section, you should include any information to help them get to know who you are a little more, like for example, your hobbies, if you have a driving license, if you have lived abroad, your availability to start the job (immediately, in a few months time, etc).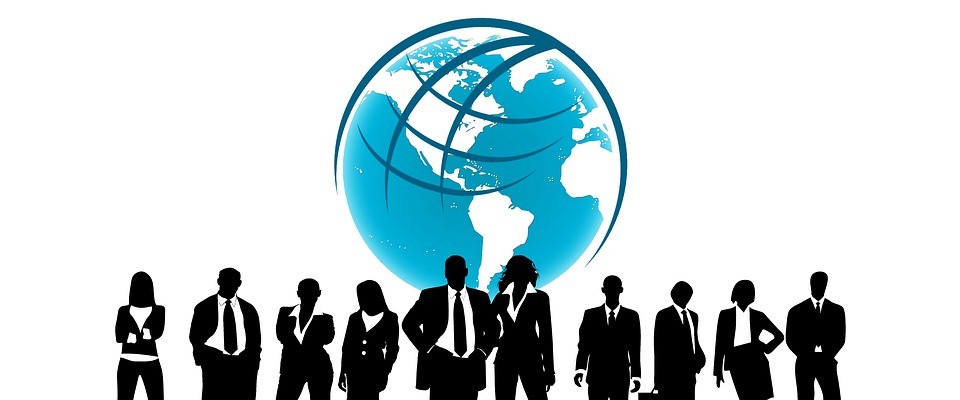 Model CV: how to write an original CV
The presentation of your CV depends on your own style. Here we have left you with three ways of doing it:
Chronologically: the information is organised in chronological order, from the oldest to the most recent.

Functionally: the information is divided up into themes and sections like we have said before, but without adding any dates.

Combination: this is a combination of a chronological and functional layout and is the most complete of the three. It consists of presenting the information by theme and also with their corresponding dates.
Lastly, make sure you avoid...
Spelling errors.

Including your school grades, even though you're very proud of them.

Including information that is considered too personal.

Discussing how much money you would like to be paid (this is obvious, but just in case).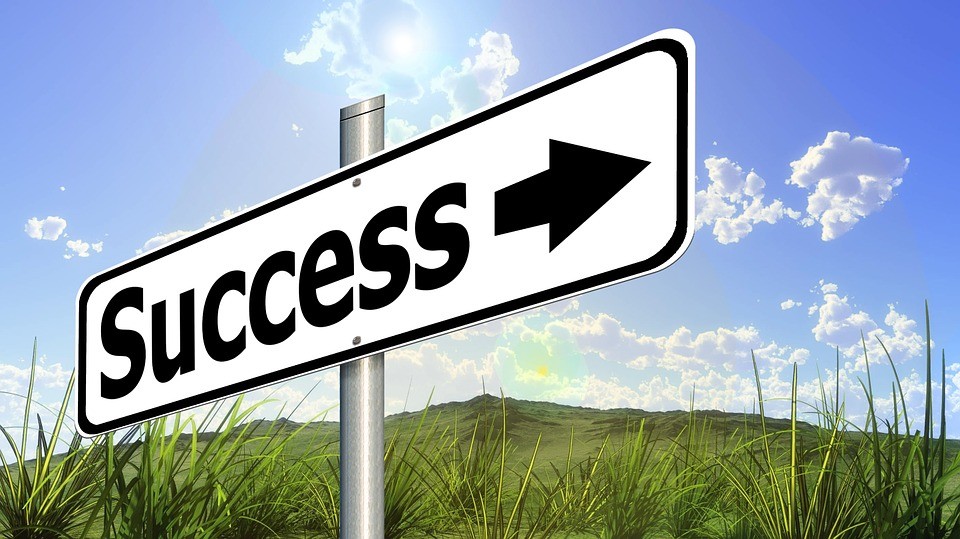 If you're still not sure about how to start finding a job, take a look at the different job websites where you can send your CV.
Now, all that's left is to succeed in your professional life. Good luck to everyone!
Don't forget!
If you're looking for accommodation, we can help! Erasmusu offers hundreds of spacious rooms, studio apartments, university residences and apartments where you can find your perfect new home even before you have arrived.
If you liked this article, don't forget to follow us on Facebook, Twitter and Instagram!
---
Photo gallery
---
---
Content available in other languages
Want to have your own Erasmus blog?
If you are experiencing living abroad, you're an avid traveller or want to promote the city where you live... create your own blog and share your adventures!
I want to create my Erasmus blog! →