Three Cheese Gnocchi
Introduction
One thing I have quickly learned in my university experience is that for some it's an experience where you rarely cook and eat the cheapest of the cheap and for others it's a great time to experiment with cooking. I was not keen to learn off recipes but would rather enjoy making my own dishes. After a few successes and failures, I realised that I had to do a combination of the two. So, while I was in France for my semester exchange I decided to dabble with different types of foods and styles from fondant to cakes and curries. Today, we shall be focusing on one of my favourite unplanned and on the spot dishes: Three cheese gnocchi. I was inspired to make a gnocchi dish by my very talented Italian friend who would often cook homemade food while the rest of us ate out.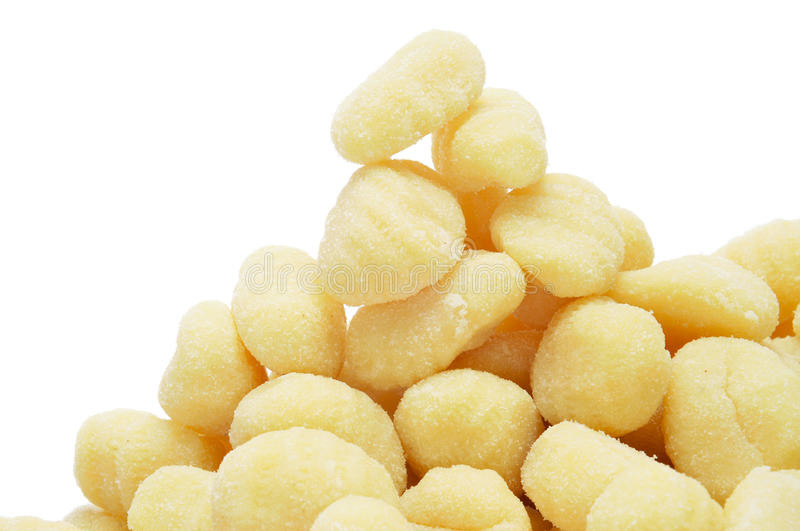 (Source:https://www.dreamstime.com/stock-photography-raw-gnocchi-pile-white-background-image30639892)
The idea came while I was relaxing at a mate's residence with a few others. We were feeling hungry and decided to make something tasty to eat. As per usual, we would try to get something that doesn't take too long to cook. We were fortunate enough to have a Carrefour supermarket located simply less than ten minutes of a walk away. I went there, did my shopping and returned with a list of these different ingredients:
Ingredients
Five serves pack of gnocchi
Emmental
Cheddar
Parmesan
Full fat Milk
Butter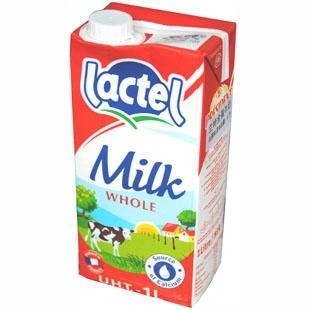 (Source:http://www.diytrade.com/china/pd/12528959/UHT_Fresh_Full_Cream_Longlife_Milk_3_5_fat_Made_in_FRANCE.html)
Cooking it up
Now, the reason why I have not added a serving amount for the majority of these ingredients is due to the fact that in the end it all came down to intuition and personal taste. If you want a stronger tasting cheese mix, then you add more parmesan (for example). It all starts off with the butter and the gnocchi. Firstly, grab a big pot of hot water and boil it on the stove. Add a pinch of salt to the boiling mix before tossing in the Gnocchi. From there, you switch on over to the sauce.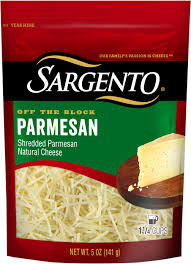 (Source:https://www.sargento.com/our-cheese/shredded-cheese/shredded-italian/sargento-shredded-parmesan-cheese)
You'll need another pot (but much smaller). In it you cook the butter for a few seconds until it melts. Then, you add in the different cheeses. Add whatever ratio you want depending on your preferred cheese or strength of flavour. While the cheese is slowly melting add the milk to give it a more fluid characteristic. This way we'll be able to pour and spread out the sauce over the gnocchi much easier rather than it is hardening and making big chunks of cheese and gnocchi mix. It's not very enjoyable to eat it like this. Perhaps if you're alone and not sharing the dish with anyone else then you might not mind it being chunky. Although dividing the dish with others would be a pain.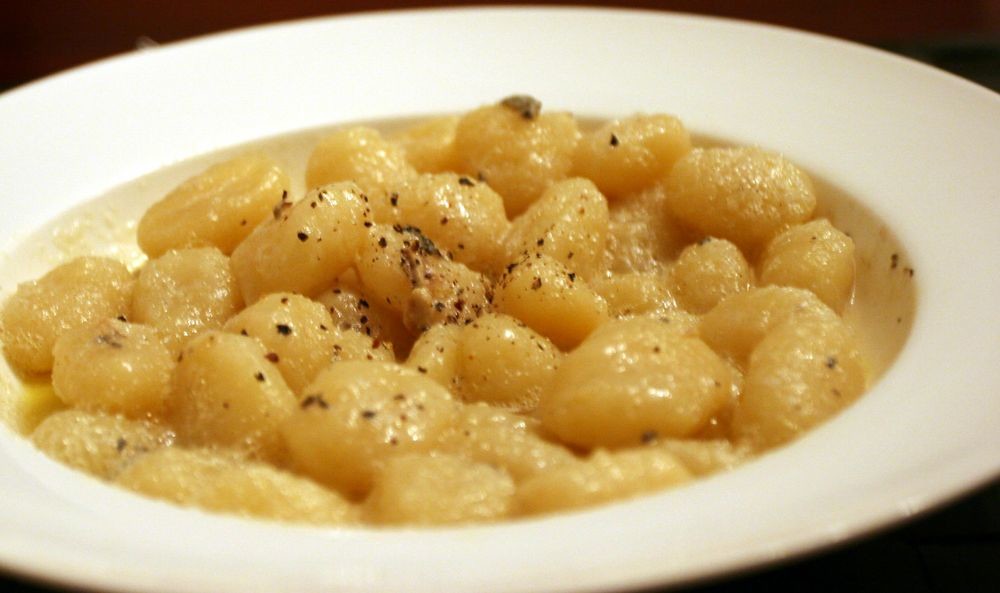 (Source: http://www.notquitenigella.com/2007/10/12/blue-cheese-gnocchi/)
As the concoction softens make sure not to burn it as cheese is a bit of a fickle cooking ingredient if you're cooking it straight without anything else. If you're looking for something even heavier then feel free to add bacon bits to the cheese and mix it in properly. Once it's been melted into a uniform sauce and the gnocchi are finished then take it off the heat. Be aware that you could use this same sauce with many different things. Like different pastas, boiled veggies, stir-fried veggies and more. Once you mix the food together you have a choice. If you have an oven I would stick it in for a few minutes or till the surface gets a bit brown and crispy for that extra flavour. We did not have ovens in these student accommodations, so we just ate it as is. It turned out quite well on the first try. I highly recommend you make this dish for yourselves. It's a very simple one to make although it is one that's not very healthy at the slightest. So, I would not recommend that you make this dish often. Just once in a while. You could also switch the cheeses around for some new and delicious combinations. One option is making it even stronger with some blue cheese. Happy eating!
---
Photo gallery
---
Want to have your own Erasmus blog?
If you are experiencing living abroad, you're an avid traveller or want to promote the city where you live... create your own blog and share your adventures!
I want to create my Erasmus blog! →