Pasulj
Pasulj is one of these dishes that taste good at any time of the day, on any occasion. The preparation is not too complicated, and the final results are finger - licking good. The amount of ingredients in this recipe will make enough pasulj for five people.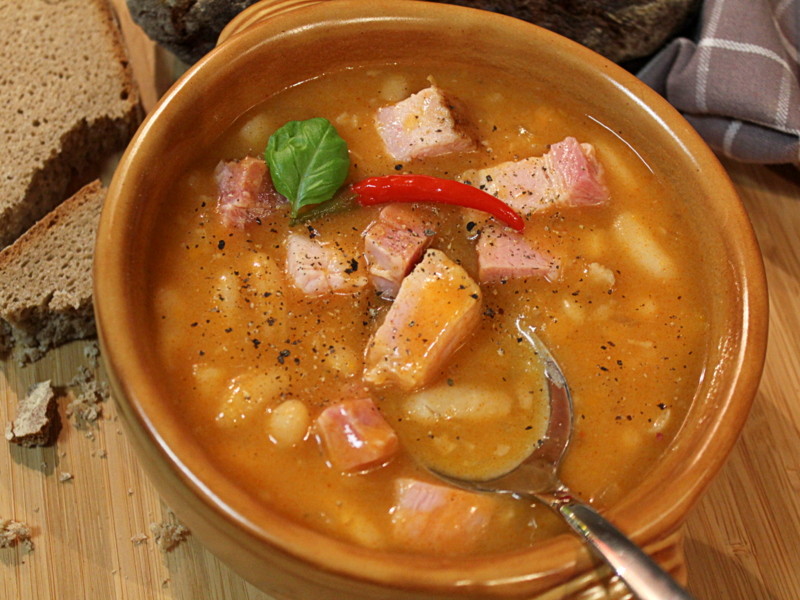 Pasulj - my dish of choice when I want something good, but not too complicated.
Ingredients
500 grams of dry white beans
Two onions
Three cloves of garlic
One tablespoon of pork grease
Two teaspoons of white flour
Two smoked sausages
200 millilitres of chicken stock
Salt and pepper up to taste
Preparation
First of all, take the dry white beans and rinse them under water in a bowl. The beans that do not sink, are not good, so you should throw them away. Important - leave them soaking for at least five hours, even better if you can leave them overnight! So hopefully you will not be like me once, when I already started preparing pasulj, and forgot to soak the beans.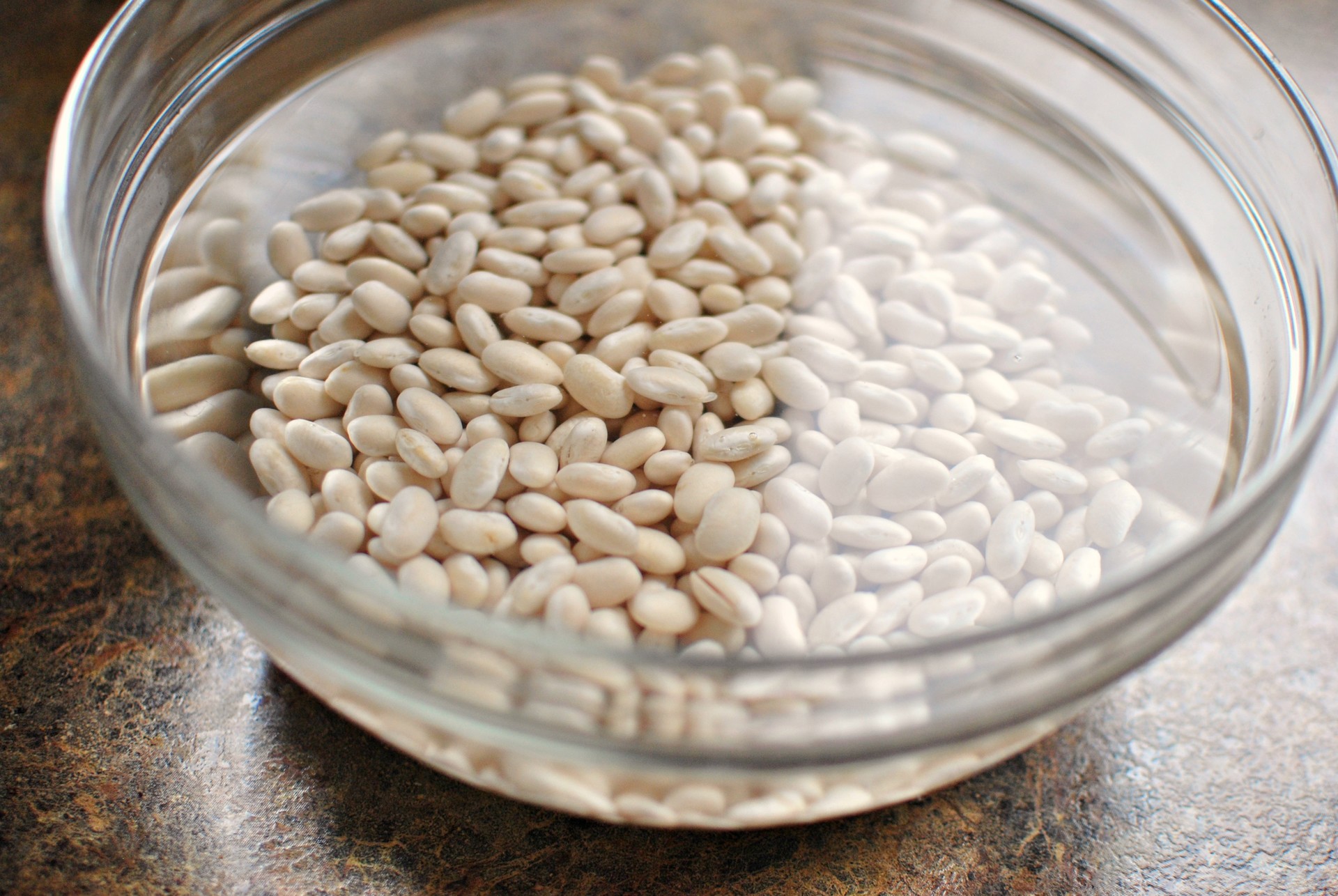 Soaking the beans beforehand is a crucial part of making the pasulj.
Once the beans are ready, drain them well, put them in a large bowl, and pour fresh, cold water over them. The amount of water should cover all the beans. Add the garlic cloves and bring to a boiling. Once the water boils, pour it out and add another dose of cold water. Cook for twenty minutes.
Dice the onions - the smaller, the better. Then, take a medium sized bowl and put pork grease and flour in it. Cook for two minutes. You will notice the mixture will thicken - that is completely normal.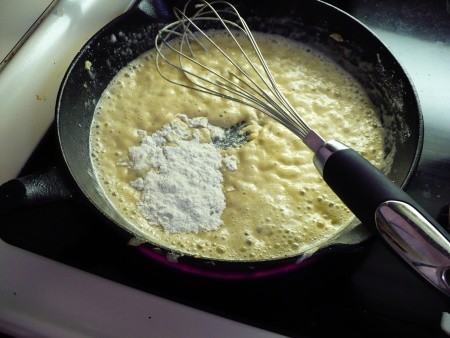 The almost thickened mixture.
Then, add the diced onions and smoked sausages, and cook until the mixture turns brown in colour. Make sure you stir the mixture well during the cooking process. Then, pour everything in the first bowl with the beans. Add salt, pepper and chicken stock and cook for approximately one hour. Once the dish cools down, it is ready to eat.
Storage and serving suggestions
The most common way to serve pasulj is with bread on the side for dipping. Needless to say that freshly baked bread works the best. Regarding the storage, as long as you store pasulj in the refrigerator, it will be as good as new for up to four days.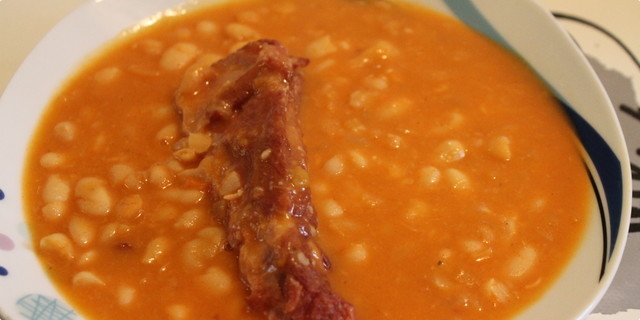 The final result.
---
Photo gallery
---
---
Content available in other languages
Want to have your own Erasmus blog?
If you are experiencing living abroad, you're an avid traveller or want to promote the city where you live... create your own blog and share your adventures!
I want to create my Erasmus blog! →