The Trieste Diaries: Day 2
Hi, everyone! I've just come to the end of my second day in the gorgeous Italian coastal city of Trieste (click here to read my post from day one), and I can now confidently say that it's one of the best places I've visited in the country. Today, my friend and I spent most of our time away from the centre, so, because we had to travel a bit further, we didn't get as much done as yesterday. However, this is definitely a case of quality over quantity, since the things we did see were unforgettable. Anyway, with that being said, I'll hand you over to my past self. Enjoy reading!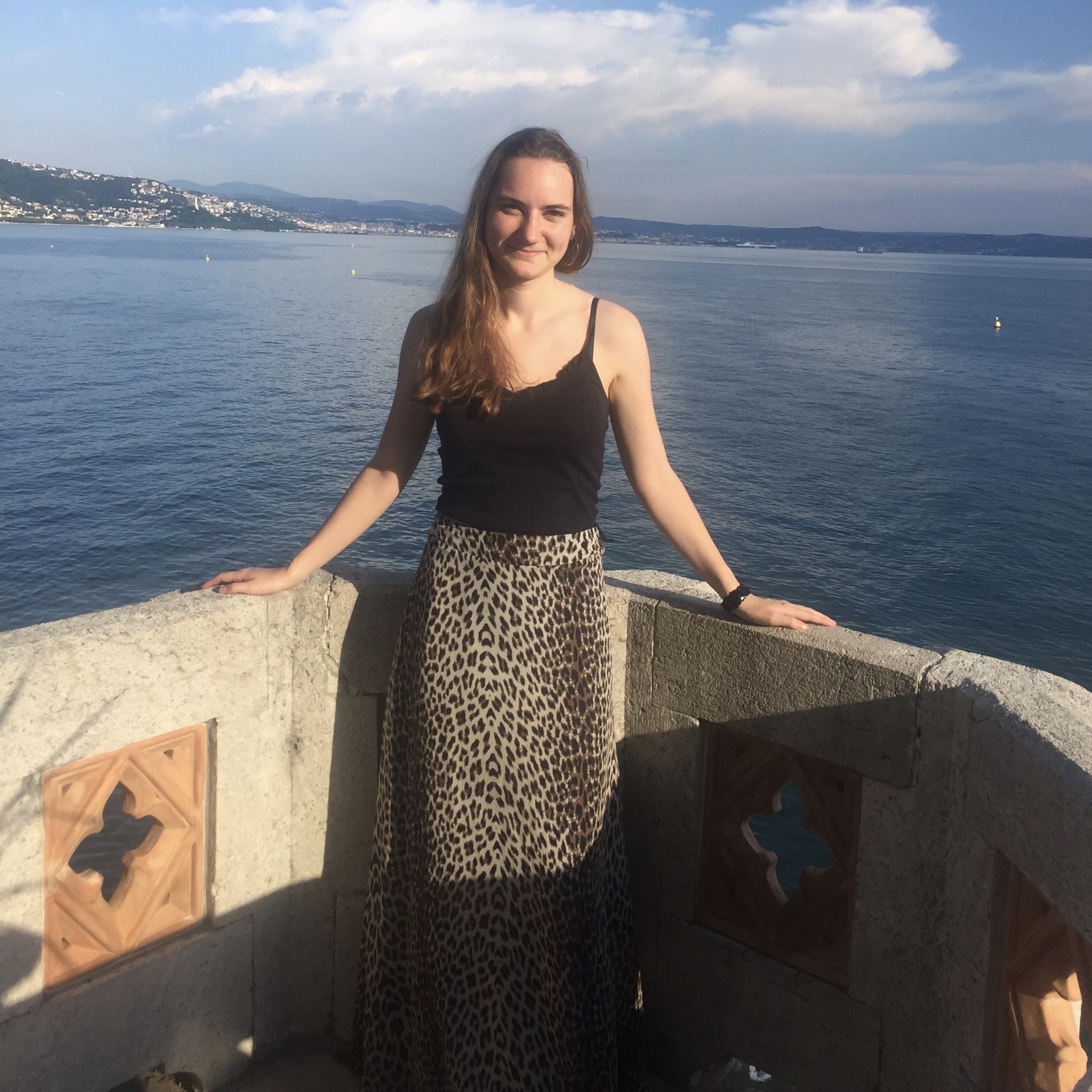 11:45
Greetings from one of Trieste's city buses! My friend and I are starting today a little bit later, since all our walking yesterday made our fingers like magnets to our snooze buttons… When we did eventually wake up, we had a quick bite to eat – our Airbnb host very kindly gave us an assortment of locally-made biscuits to try – then walked up our street to the nearest tabaccheria (newsagent). You may know, if you've been to Italy before, that bus tickets usually have to be bought here, rather than when you board the vehicle.
We then headed to the correct stop, and were most impressed when our bus arrived right on time. I've grown so used to Italians being late that I hadn't even considered that things could be otherwise here! Anyway, we're now headed to the Risiera di San Sabba. I'll explain more all about it, and our experience visiting the place, once we've left.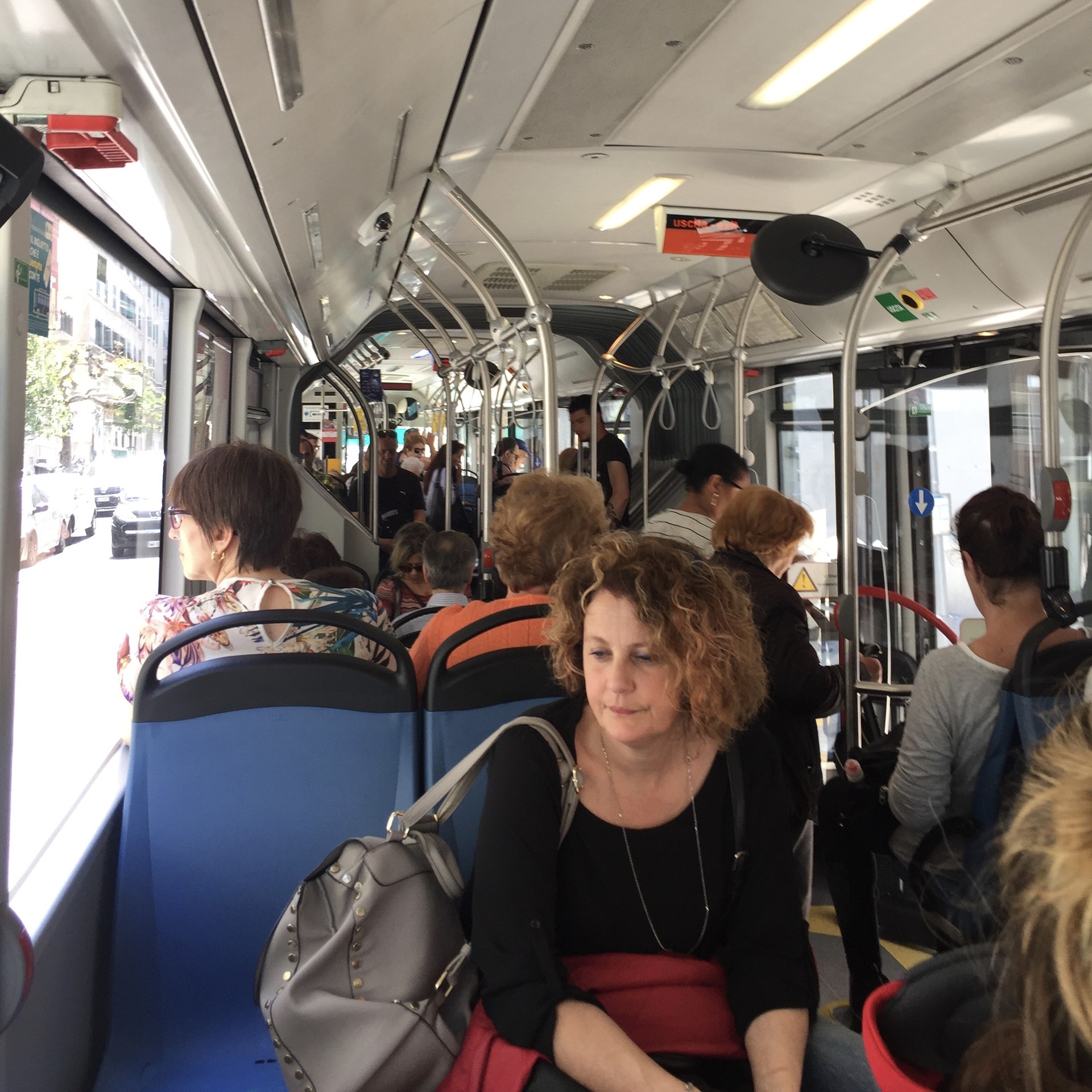 13:25
I am speechless, and not in a good way. The Risiera di San Sabba is an old rice factory, which was converted by the Nazis, during the Second War World, into a prisoner-of-war camp. Today, this building is a museum and national monument, established to commemorate all the lives lost within its walls. Most of the structure still remains: everything, in fact, but the execution chambers and chimneys which were exploded in an attempt to hide evidence after the war was over. The former locations of these two components are marked by dips in the ground and by an imposing steel sculpture.
We began by visiting the museum section, which was full of information about the camp, as well as about some of those imprisoned within it. It was shocking to read about some of the treatment these people were forced to endure, and painful to read the final letters written by those who didn't make it out alive. Perhaps the most heart-wrenching exhibit of all was a glass jar filled with the ashes of prisoners from Auschwitz. It was full almost to the top, and an absolutely horrifying visual reminder of the suffering inflicted upon so many innocent men, women, and children.
After this, we wandered over to the memorial wing, the walls of which were laden with stone plaques commemorating various prisoners: women and homosexual men, among other. In a small building just next to this, we saw an exhibition that largely revolved around anti-Semitism. This was a huge problem in Trieste, with many Jewish children being forced to leave school, and adults being fired from their jobs. What disgusted us most were the exhibits explaining how racism was encouraged in schools and among the people in general. One newspaper article, for example, told readers it was important to remember that the Italians were a superior race, and a people whose Arian perfection should not be sullied by the impurity of the Jews. We left feeling angry for the injustice caused by such vile, discriminatory statements.
Finally, we visited some of the main rooms of the camp. One was crammed with tiny cells, each of which would once have accommodated about six prisoners, despite being barely big enough for one. Another room was said to have been the place where captives were sent just before execution. It was aptly named the 'death cell'.
We're now on the bus back into the centre of town, but things are quiet. We'll need time to process the horrifying things we've just seen. I would definitely recommend visiting this sight if you're in Trieste. It will really put things into perspective for you, and remind you of how much still needs to be done to fight injustice in this world. (Apologies for the lack of photos from inside this museum, by the way: I didn't feel that it would be right to take any.)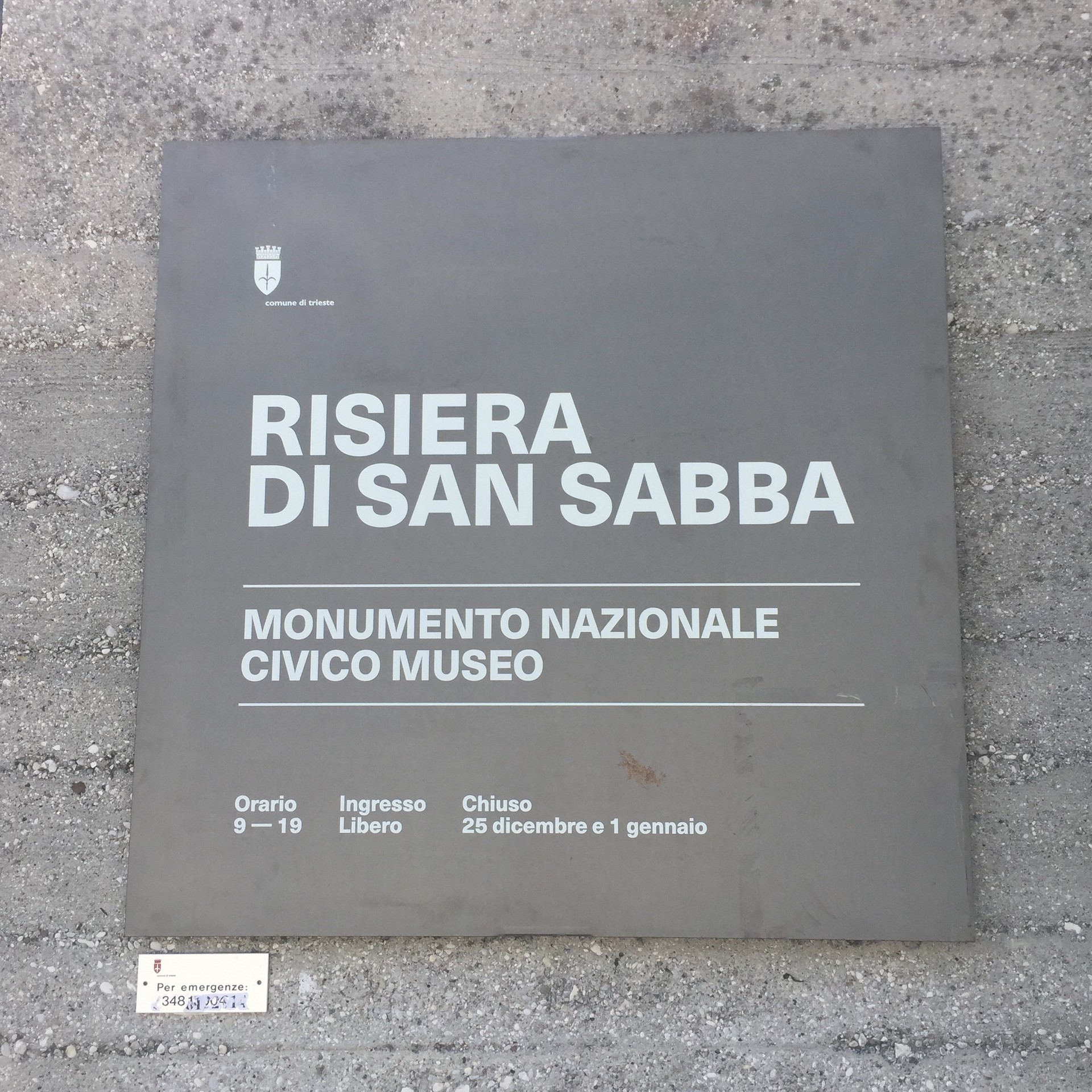 14:30
Hello, all! I'm back on a much cheerier note. My friend and I have just finished lunch in a lovely little café just off the Piazza dell'Unità. I enjoyed a Caprese salad (mozzarella, tomatoes, olives, and capers), and she tucked in to some lasagne. We're planning to walk to the railway station once we've paid the bill – keep reading to find out where we're headed!
18:30
Greetings from the stunning grounds of Miramare Castle, an impressive nineteenth-century structure, about a ten minute train ride from Trieste. We arrived here just over two hours ago, after successfully navigating the foresty pathways leading down to the monument. Look at the peaceful pond we came across on our way: there were tortoises swimming about in it!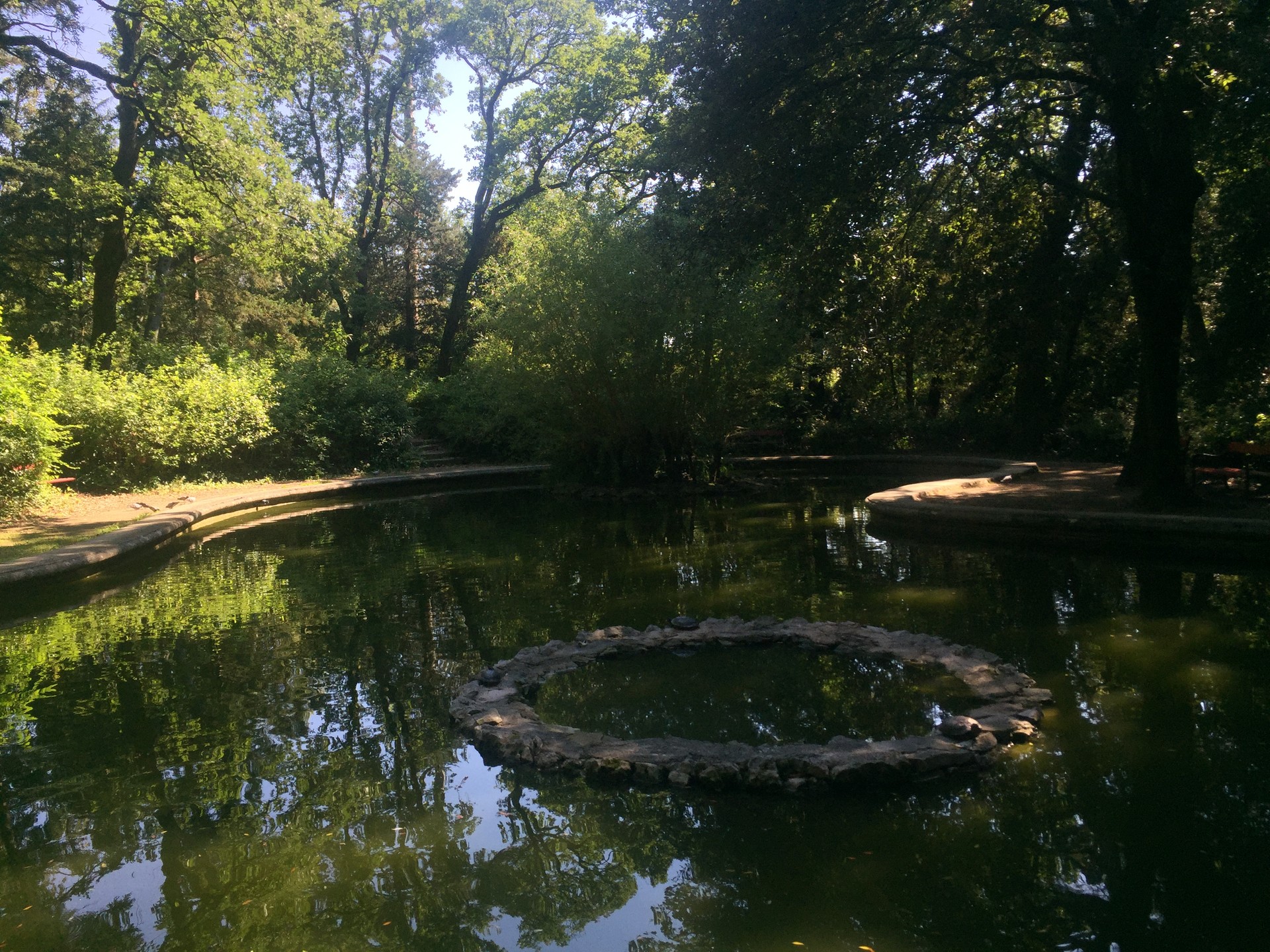 After a quick lap of the castle's exterior, we went to explore its inside, feeling smug because of the reduced entry fee for EU citizens aged between 18 and 25. We wandered from room to room, amazed at how ostentatious some of them were. The building was home to an archduke, then an emperor, so we shouldn't really have expected any less. My favourite rooms were probably the bedroom of the Emperor Maximilian's wife, Charlotte, which was designed to resemble a ship's cabin (and certainly succeeded in doing so), and the Throne Room (pictured below), which was full of chandeliers and interesting paintings.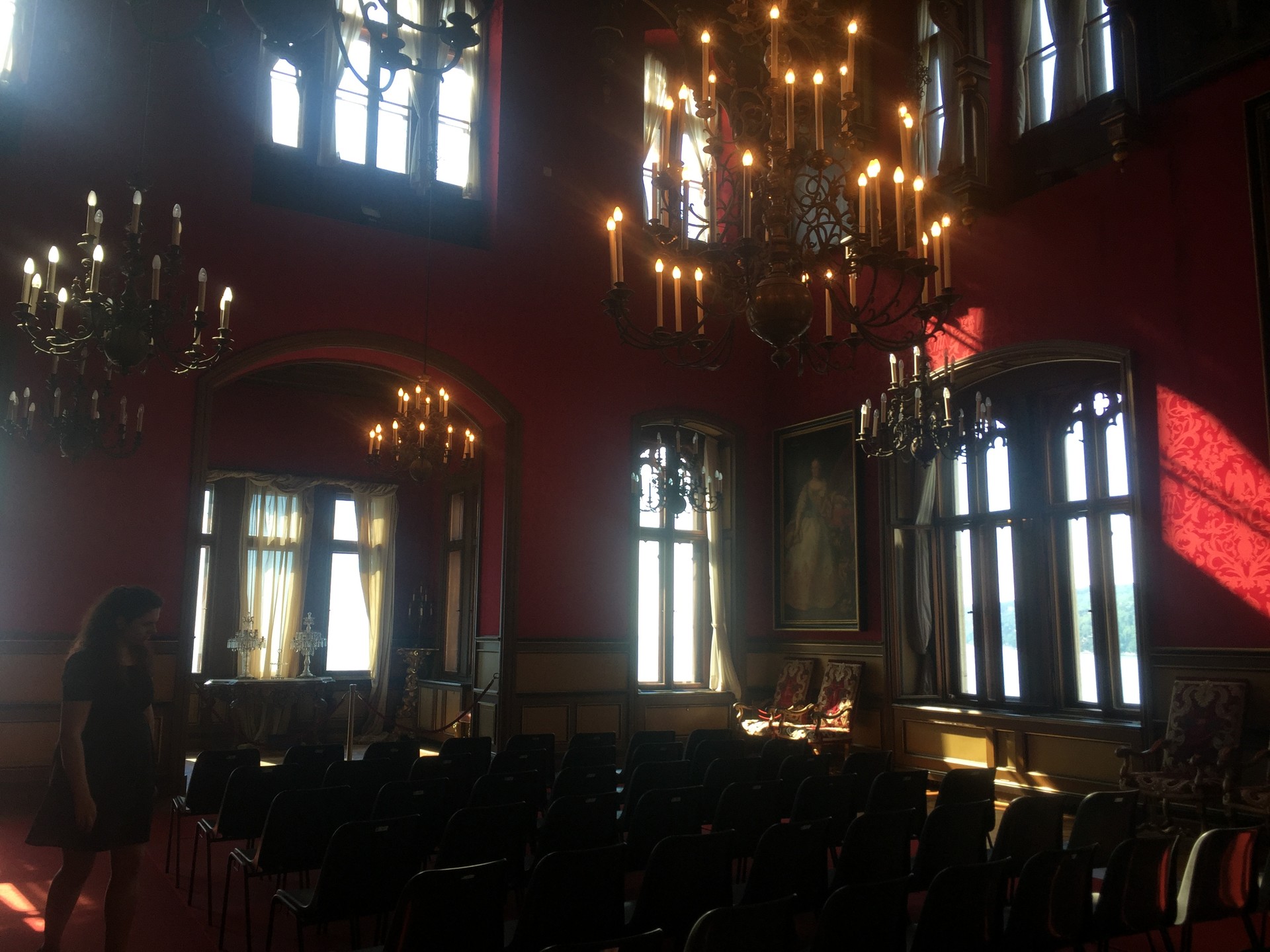 Once we'd got to the end of our tour, we decided to explore the surrounding park a bit. Among other things, we found a pier with a pink marble sphinx statue at the end of it, a greenhouse, and a gorgeous mazed garden. The Archduke Ferdinand Maximilian, who initially designed this place, was apparently very keen for it to be full of exotic plants, and it seems appears that he got his way! We're now just relaxing on a stone step, admiring the glistening blue sea for a few moments longer, before we have to head back to the station. This place well and truly is heaven on earth.

20:00
Chin chin! My friend and I are now in Harry's Bar – a little drinks spot near Trieste's central station – enjoying some cocktails. She's gone for an Aperol spritz, and I'm making my way through a Campari spritz. It's sad to think that this will be my last one for a very long time! We'll be back here tomorrow morning to try out some of their hot beverages: apparently, their coffee is the best in the city!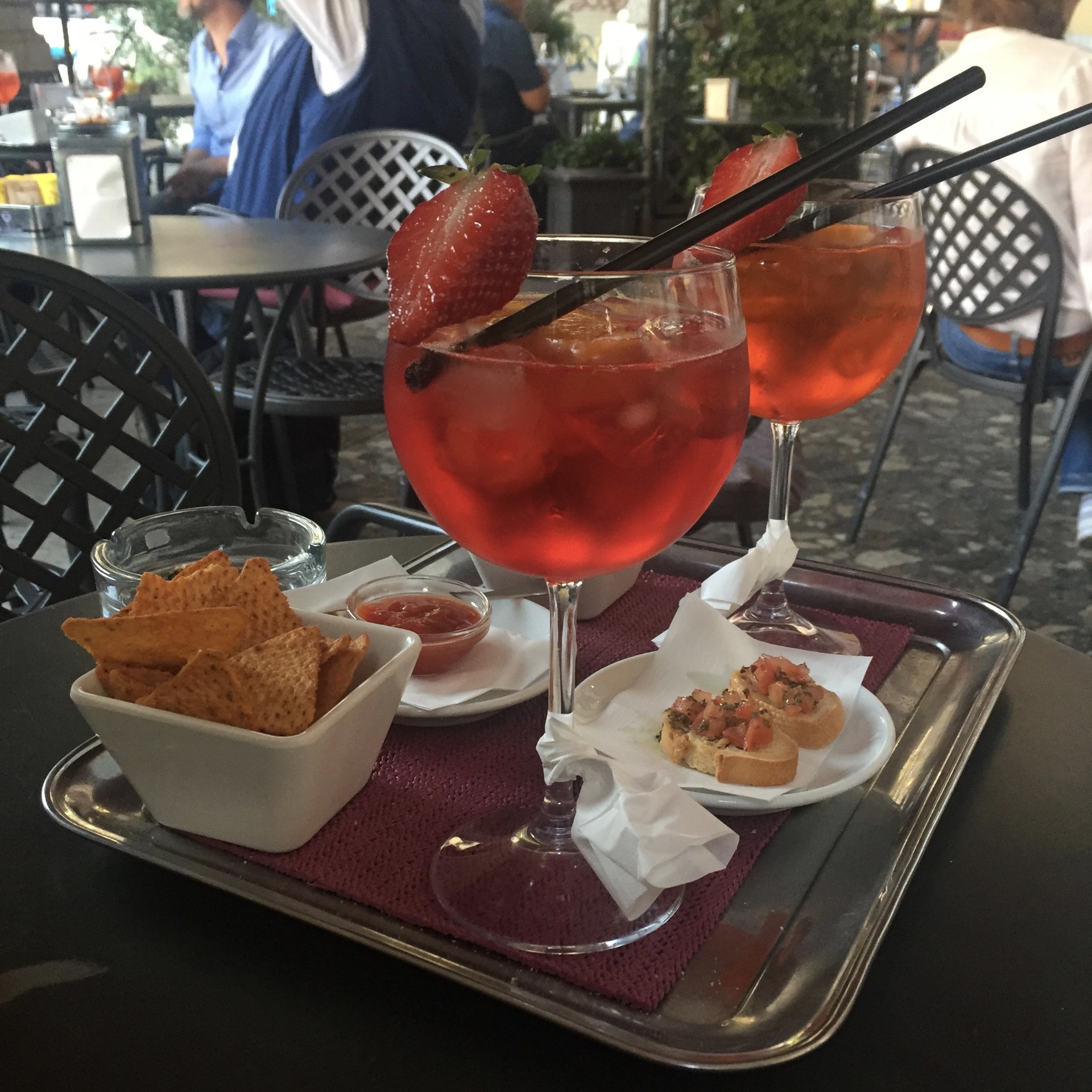 23:00
I'm back home now, sleepy after another busy day. Our drinks ended up being rather strong, so we decided to eat at more or less the first restaurant we walked past after leaving the bar. Trattoria Città di Londra was its name, but luckily the only English things about it were some posters of London on the walls, and a red telephone box perched on one side of the room. We enjoyed some surprisingly delicious homemade Italian dishes – I had pasta with ragù sauce – before running to catch a bus from the station back to our apartment.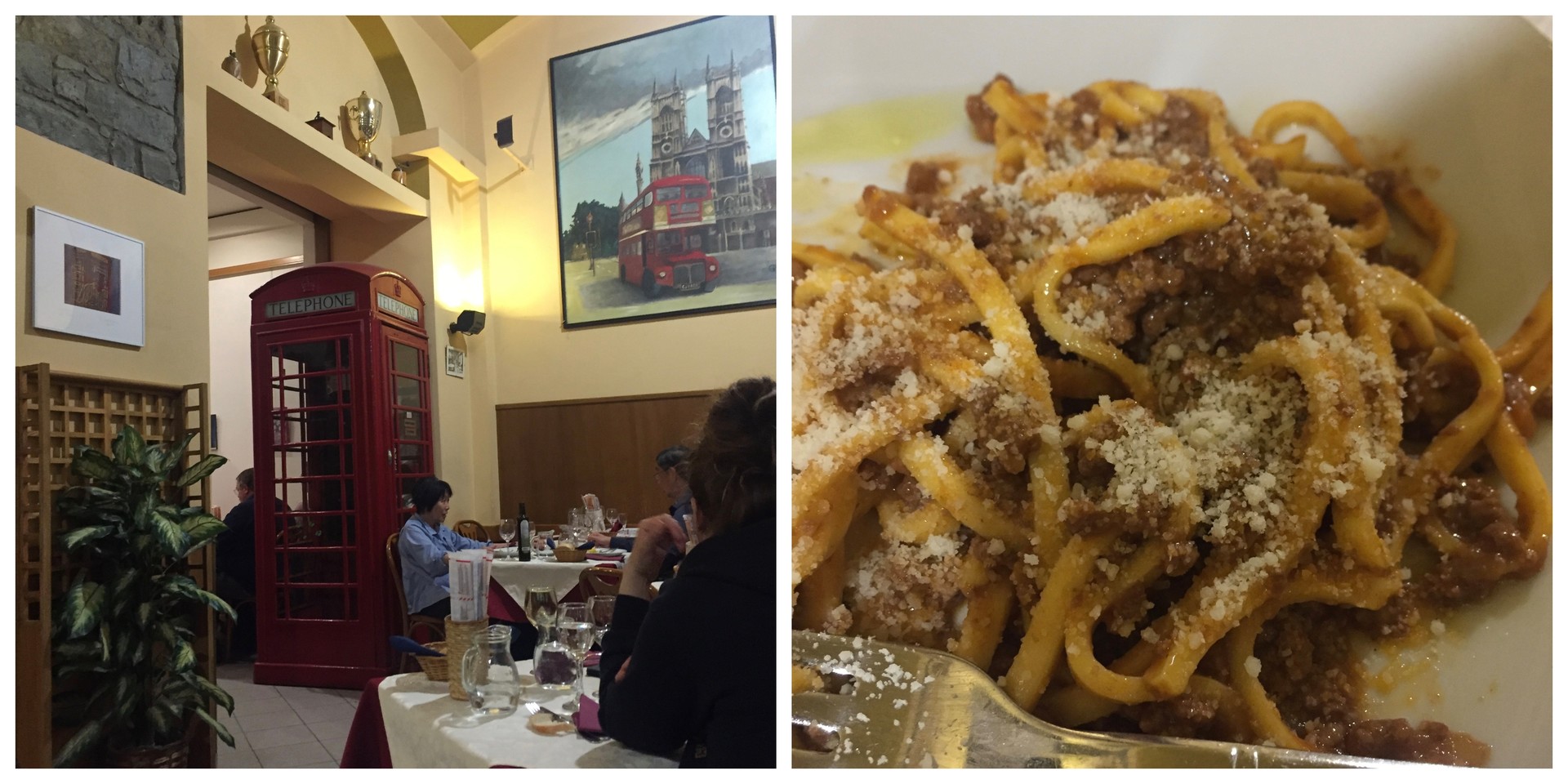 I'm off to bed now, so good night, and thank you so much for reading today's post!
---
Photo gallery
---
---
Content available in other languages
Want to have your own Erasmus blog?
If you are experiencing living abroad, you're an avid traveller or want to promote the city where you live... create your own blog and share your adventures!
I want to create my Erasmus blog! →