Experience in Queretaro, Mexico by Ana Elisa
Architecture and landscape

10 / 10 points

Entertainment

10 / 10 points

Culture and customs

10 / 10 points

Transport

8 / 10 points

Gastronomy

10 / 10 points

Prices

10 / 10 points

Party

8 / 10 points

Weather

8 / 10 points
---
What is it like to live in Queretaro? Would you recommend it? What is the city like?
Hi everyone!
Querétaro is my hometown so I know the city pretty well.
Talking about culture, it's lovely and you won't get bored! The weather is weird in Querétaro, can be really cold at morning, you can be really hot during the day and at night you will get cold again, not all the times but it happens. So prepare yourself, the crazy weather is worth it.
Safety, the city is safer than a lot of many others.
There are always new places to go, restaurants, parks, little towns near the city, places to go and jump, go karts, ice skating, etc.
The downtown is one of the best ones in all Mexico. I know the owners of a few cool places so feel free to contact me if you would like more info.
What is the student lifestyle like in Queretaro?
So it's a calm city for students, the app call Uber is cheap, the transportation are pretty nice (I've been using them) they are quick is call Qrobus, it's easy to get a card and there are always people there to help you.
If you want to party, you can.
There's a gay nightclub too if you please (there are a few actually) Bowie, Maximiliano Bar, etc.
Querétaro is nice, cheap, lovely and the most important, it's a safe place.
How much does it cost to live in Queretaro?
Mmm it depends in the area and
If you move in public transportation (Qrobus) you'll spend around $20 usd / 2 weeks taking about transportation. Uber is less cheaper than public transportation so just when you really need it or if you don't feel comfortable moving in public transportation.
Food, you can eat with less than 5 usd in a "Comida Corrida" or you can always go to the supermarket I recommend Walmart or go to the street market (Mercado De la Cruz, etc) the rents are way cheaper than in USA or Europe, don't worry about that. A really nice house or apartment can cost less than 500 euros per month.
The expensive neighborhoods are "Juriquilla, Santa Fe, El Campanario, Balvanera Country Club, Vista Real" and maybe a few more. Rentals there can go from 400 to 600 Euros per month or more. You need take your time and find a good deal.
Is it difficult to find accommodation in Queretaro? Is there any advice you can give?
No is not difficult, you just need to have the school so you can search near your school or wherever you please. I recommend "Trovit, vivanuncios, Lamudi or inmuebles" you can always find something good.
What is the food like? What are your favourite dishes?
My favourite dishes are Chilaquiles divorciados con pollo. There's this restaurant in downtown call Los Compadres and there's typical Querétaro food .
What places would you recommend visiting in Queretaro?
Visit the Pueblito in Corregidora, go to the Downtown, go to Tequisquiapan, San Miguel de Allende (towns near by)
I love Querétaro so yeah, it's a nice place to live in.
Is it good to eat out in Queretaro? Can you tell us your favourite spots?
It's good, they are clean.
I like "Los Dogos" that's hamburgers and hot dogs but you can put all the toppings that you want.
There's this place call Gudwey Bar in the Downtown, I used to work there, is really good too and you will love the place the decorations are really cool.
Is the nightlife good in Queretaro? Where is good to go?
It's good but it ends like at 3-4 am so not so long. It's better to go to a bar and chill there or find friends and go to parties in their houses.
What advice would you give future students heading to Queretaro?
Have a plan before renting a place or not knowing about the city.
Send me a private message if you need help.
---
This content has been entered in the Erasmus Travellers Competition and have earned 379 points.
3672 chars (367 points)
4 views (12 points)
This competition was made possible by: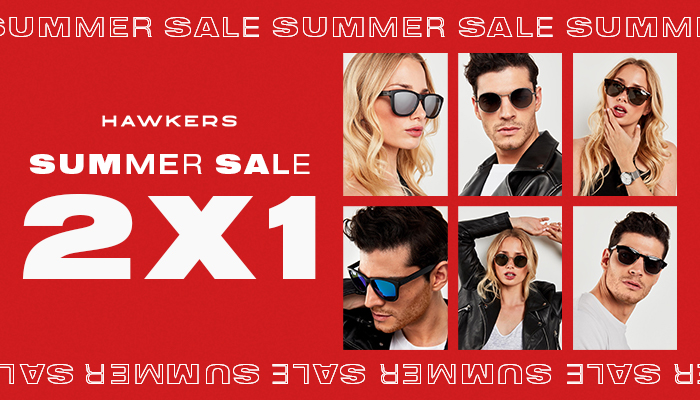 ---
Share your Erasmus Experience in Queretaro!
If you know Queretaro as native, traveler or as exchange student... share your opinion on Queretaro! Rate different characteristics and share your experience.
Add experience →