Experience in Puebla, Mexico by Andrea
Architecture and landscape

8 / 10 points

Entertainment

8 / 10 points

Culture and customs

10 / 10 points

Transport

6 / 10 points

Gastronomy

10 / 10 points

Prices

10 / 10 points

Party

8 / 10 points

Weather

6 / 10 points
---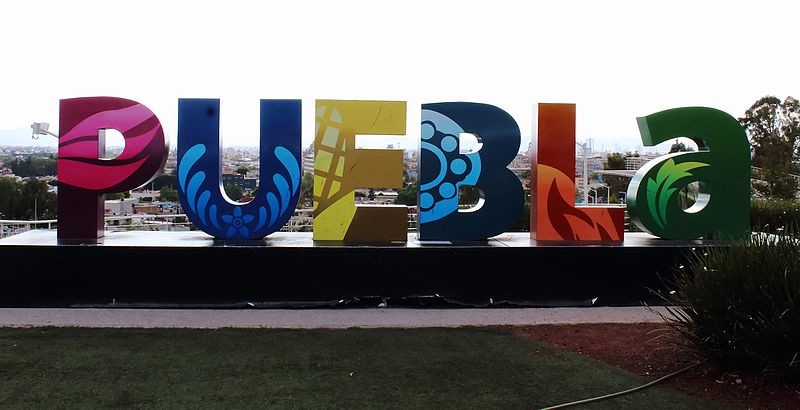 What is it like to live in Puebla? Would you recommend it? What is the city like?
It's a very nice city, and also a safe city. I would completely recommend living in it, I loved the 6 years I spent there. The city is quite big, and has many things to do. It was built during La Colonia Española, and is full of baroque buildings and museums. Every year it has a book fair, which I particularly loved. The weather is never too hot (up to 28ºC approx. ) or too cold (up to 6ºC approx). People are very welcoming and nice to foreigners.
What is the student lifestyle like in Puebla?
The universities in Puebla organize a lot of events in which students can participate, from sports competitions to cultural programmes that will probably suffice for any taste. The night life is good, it has many pubs and clubs for dancing all kinds of music, my favourite ones were the salsa dancing clubs and the karaokes.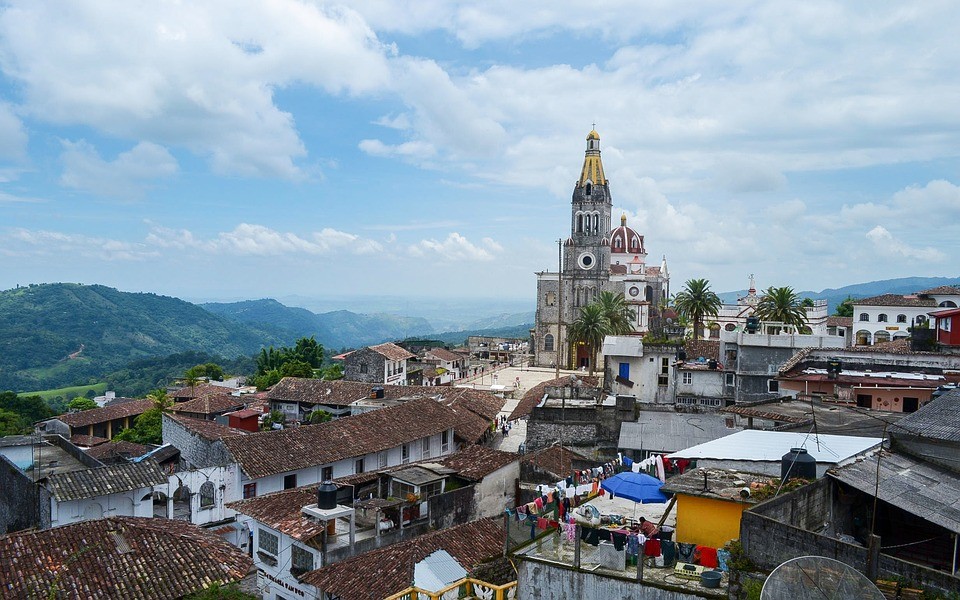 How much does it cost to live in Puebla?
I never had too much money when I was a student and I never missed on anything. Food is one of the cheapest things in Mexico, probably because our weather is so good and we are able to produce good quality, good price food. The rents are more expensive than in small towns, just as it happens in every country, but for good places they are places over 500€/month (I'm talking huge apartment for 3 or 4 people). Clubs and restaurants can be expensive in certain quarters of the city but one goes there when wanting to spend more.
Is it difficult to find accommodation in Puebla? Is there any advice you can give?
I don't think is difficult. I never had difficulties at least. It's quite easy to find people who speak English and, especially in August (when classes are starting), many, many places are offered around the universities that are for rent and not all of them require contracts. There are on-campus residences as well, but not in all Puebla's universities.
What is the food like? What are your favourite dishes?
I love mexican food! Sometimes we don't appreciate what we have in hand and fancy exotic food, but that is not a problem either because Puebla has many excellent Mexican restaurants (all kinds, from sea food to steaks to "antojitos") and many excellent international restaurants. My favourite dishes were usually traditional Mexican food, in Puebla they specialize in Mole poblano, Chiles en nogada and Dulce de leche. Little places on the street are the most tasty but I do not recommend eating them right away if are coming from a 1st-world country because the intestinal immunity is very different than ours.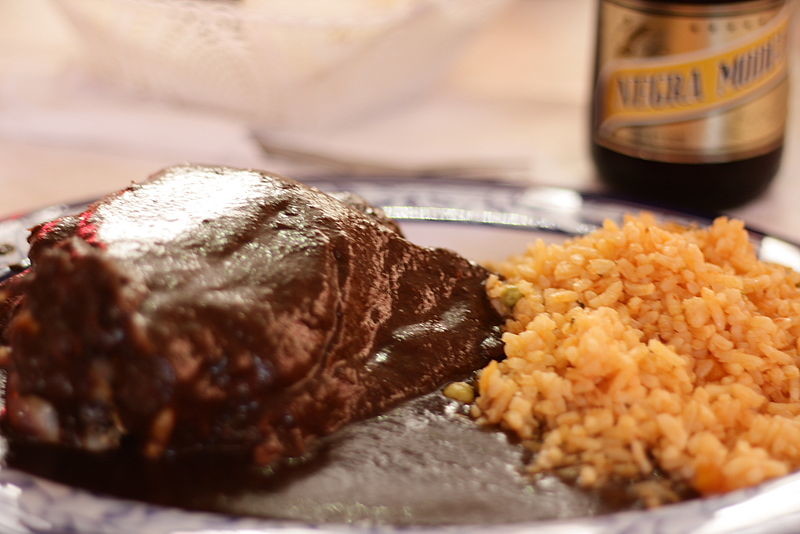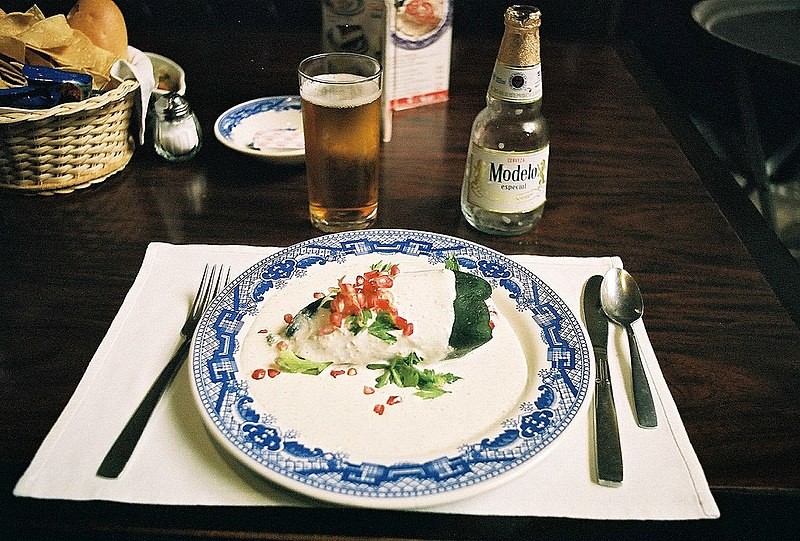 What places would you recommend visiting in Puebla?
El Barrio del Artista, a place where one can see people painting and playing music right there on the street, sharing their art with everybody.

El Parián, a huge market that sells all kind of traditional stuff. Try to go with a poblano, though, because they usually charge foreigners a bit more than locals.

Avenida Juárez, one of the best places in Puebla to go to clubs or eat fancy food.
Cholula, a small city that is connected by buses and is right next to Puebla. It also has many clubs and pyramids.
Is it good to eat out in Puebla? Can you tell us your favourite spots?
Again, it's really good, but avoid at the beginning the street spots (my favourites! ) until you become more used to Mexican food. Poblanos are also among the people who eat less spicy food than in other Mexican states, so that is also a plus if you're not so used to it.
Is the nightlife good in Puebla? Where is good to go?
I used to go to some clubs that I've heard are closed now. It's been 3 years since I left Puebla but surely there are good things instead and Facebook pages are the best to find them.
What advice would you give future students heading to Puebla?
Be kind to people, Mexicans are very welcoming with foreigners and they will always treat you well and try to speak to you in English the best they can. Have a lot of fun, make friends and go out. Find out the "dangerous neighbourhoods" and don't play Superman going there on your own if there is absolutely no need for it. Keep studying, Erasmus year can be the best of your youth but don't fail all your subjects.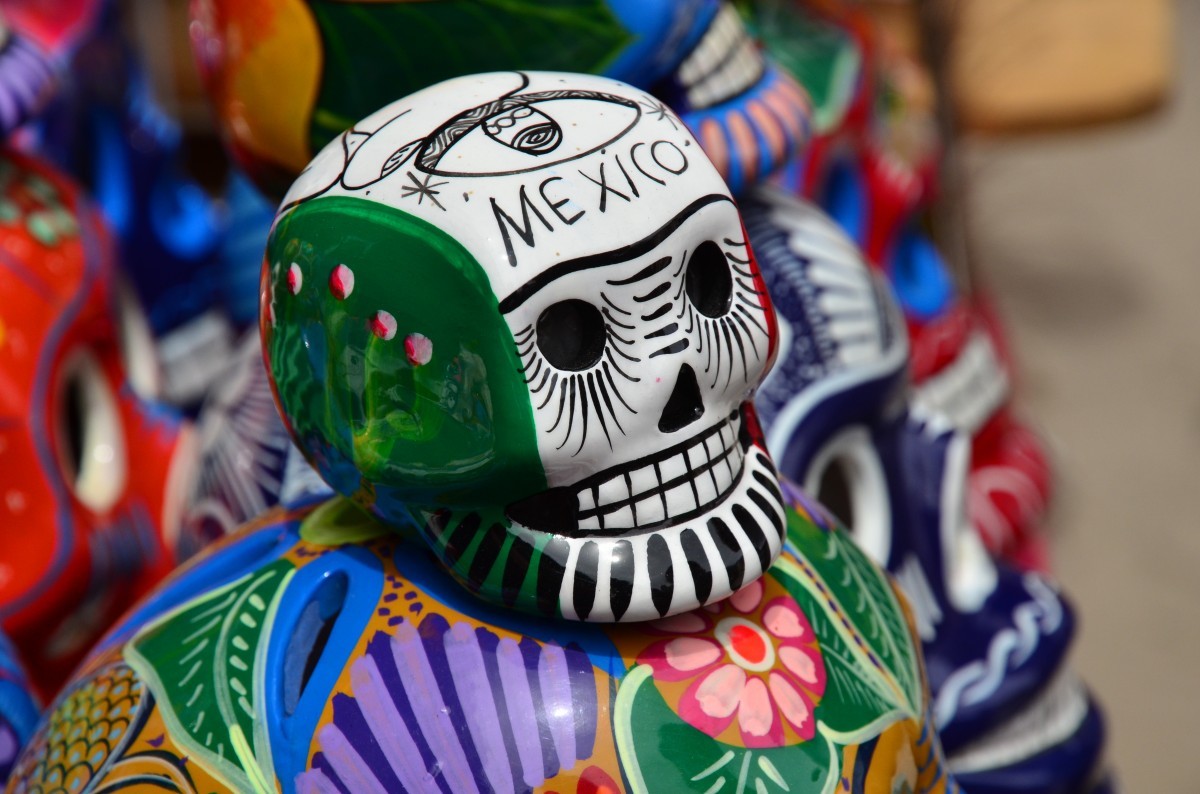 ---
Photo gallery
---
---
Content available in other languages
Share your Erasmus Experience in Puebla!
If you know Puebla as native, traveler or as exchange student... share your opinion on Puebla! Rate different characteristics and share your experience.
Add experience →