Paris is burning!
Architecture and landscape

10 / 10 points

Entertainment

10 / 10 points

Culture and customs

10 / 10 points

Transport

10 / 10 points

Gastronomy

10 / 10 points

Prices

4 / 10 points

Party

10 / 10 points

Weather

6 / 10 points
---
I don't even know where to start. I did my Erasmus last year in Paris for one semester at the Sorbonne- Paris IV. I was studying Art History and I'd say Paris was the best place to study art! I choose this city because since I was a kid I was obsessing about living there. Even though I've been many times to Paris before, this was the first time that I actually stayed there for a long time, and truly experienced Paris.
Student city
I lived in a typical small apartment in the 18th arrondisement, near Montmartre. More precisely it was at Marcadet-Poissonniers. It was a 2 rooms flat, and I've shared it with other two girls. Even though I shared a room with another person, we got along really good, and we spent a lot of time together. We even had some crazy parties that made our neighbors break our windows. The rent was pretty high for the whole apartment, but my share was incredibly cheap, cause I was sharing the room. And as a student you can also get some money from the state, to help you pay your rent (it's called CAF).
Before I moved there I heard stories that the 18 arrondisement it's not the safest place in Paris, but nothing ever happened. And I wouldn't say that it was a dangerous place. At least not near Marcadet-Poissoniers metro station (For instance Porte de Clignancourt wasn't such a friendly area). One thing I liked about that neighborhood is that you had a lot of groceries shops near by, banks, EDF (electricity) and other stuff you need for your daily routine (eating- payments- bank). And in 15 minutes you can get to Sacre-Coeur which was really awesome!
As I said I studied Art History at the Sorbonne. My courses where at the Art History Institute, 2 minutes away from Jardin du Luxembourg. The teachers were really nice, but they demand a lot of work and studying also from the Erasmus student. So it's not an excuse that your an Erasmus. I had some interesting courses. For studying the library there was nice, although I preferred the one at Centre Pompidou which was bigger and had a more relaxed atmosphere. But I'm not gonna talk much about studying cause Erasmus is first of all about meeting people and having fun!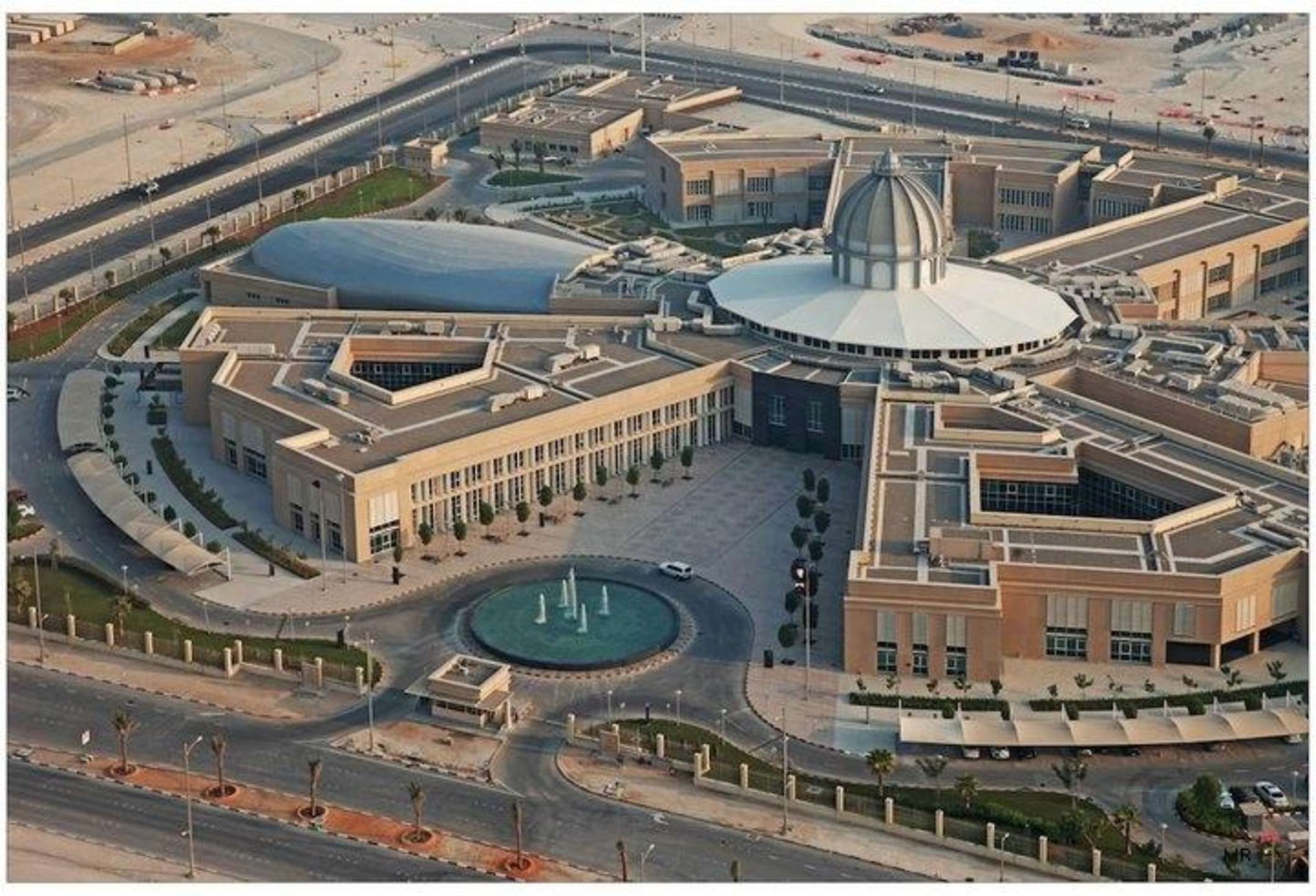 Where to party
Paris is so fun when it comes to partying. My favorite place I would say it's this small indie-rock-pop bar called Pop-In. It's in Rue Amelot, metro station Saint-Sebastien-Froinssart (line 8). There you can meet a lot of cool young people, the atmosphere is friendly and you will definitely end up having an amazing time. The only bad thing is that they close at 1. 30 am. But then you can go to another bar, quite close, it's at Oberkampf and it's called Le Gast. People go there after 2 am when all the other bars are closed. The music is pop-rock, the drinks are cheap (for Paris regular prices) and everybody is going crazy!
Another nice club is Le Social Club, you can find the cool young hipsters from Paris. Girls are really stylish, they wear dresses, high heels. And if you get bored of the electro music you can go near by at Le Truskel. But I warn you, if you're a girl all the guys will try to pick you up. But it can be fun if you are looking for someone or just for having fun.
If you're into electro-techno music I would recommend Le Rex or Le Batofar (which is on a boat on Seine). Fleche d'Or is nice for rock concerts and O'Sullivans for going dancing if you like dance music.
If you are in Paris during spring-summer you definitely have to go to pique-niques in the Parc des Buttes-Chaumont and also checkout the IT place in the park the cool Rosa Bonheur Bar. But try to be there before 7 pm, cause you won't get in after. I would also recommend the pique-niques at night on the Pont des Arts or near the Seine. There are a lot of students who drink wine, eat french cheese and just party in the center of the city.
If you are there on the 21st of June, then you are a lucky person! It's la Fête de la musique. That means that everyone goes out, and they dance and sing and party in the streets of Paris. I was in Le Marais and there was a DJ playing on some random street and it was the best night ever!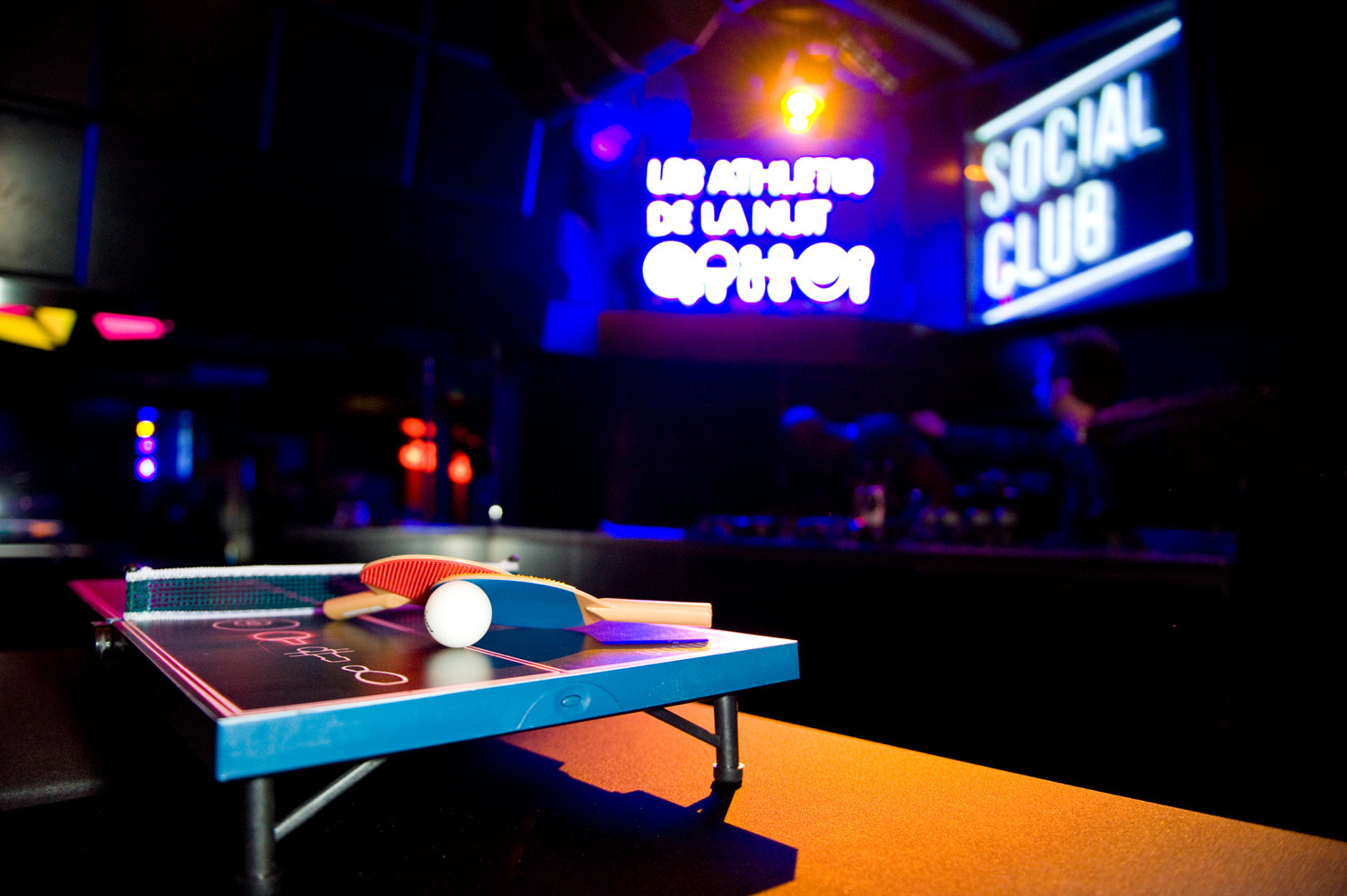 Shopping, food, transport
If you're into shopping then I would recommend the shops near Opéra and also the vintage stores near Etienne Marcel.
For food I would say that you should go near Place Monges because there are a lot of restaurants that serve French cuisine. For more exotic food try Les Majungais, restaurant with food from Madagascar. There are also a lot of Indian, Chinese and Japonese restaurants. There's a good Chinese restaurant and cheap near Sorbonne. Also Le Quartier Latin is a nice place to eat. And you can get a menu for lunch for 15 euros or maybe even 10.
When it comes to transport you have a metro station every 5 minutes. And at night there is the night bus, the Noctilien, which stops at the same metro stations as the metro. You pay around 55 euros per month for transportation. And on Fridays and Saturdays the metro works until 2 am and all the young people are partying.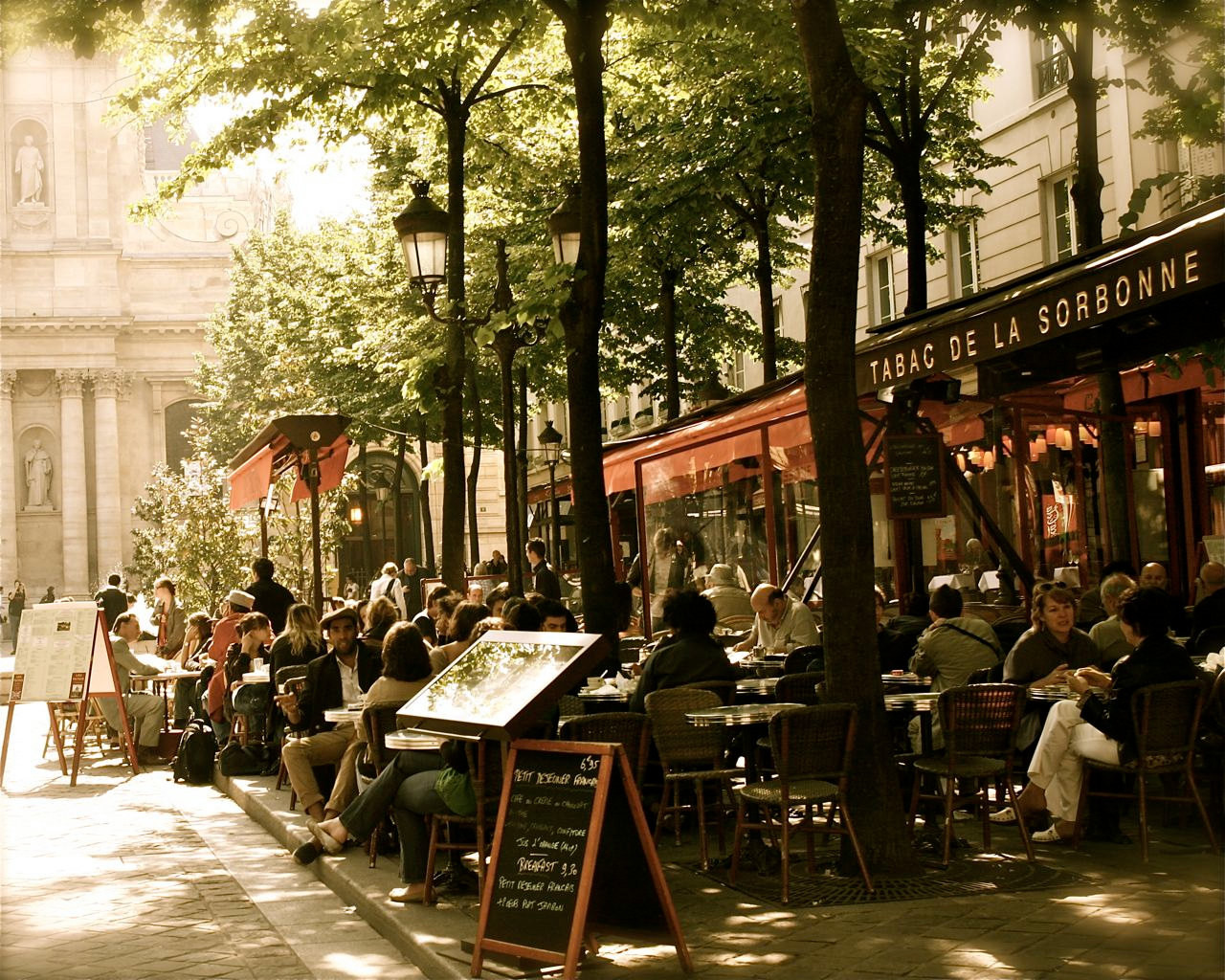 Yes, Paris is quite expensive, but if you know where to go you can have fun and do all the things you want to do. It's a place that makes you feel good about yourself and even though you're a foreigner you won't feel like one, because there is an interesting mixture of people. And if you speak French really good then it's gonna be perfect, you don't have anything to worry about.
I would say I had the best Erasmus experience and I still have so many things to share with you!
---
Photo gallery
---
---
Content available in other languages
Share your Erasmus Experience in Paris!
If you know Paris as native, traveler or as exchange student... share your opinion on Paris! Rate different characteristics and share your experience.
Add experience →