My own personal and frank Erasmus in Paris
Architecture and landscape

8 / 10 points

Entertainment

8 / 10 points

Culture and customs

6 / 10 points

Transport

10 / 10 points

Gastronomy

4 / 10 points

Prices

2 / 10 points

Party

8 / 10 points

Weather

6 / 10 points
---
Why did you choose to go to Paris, France?
I think the answer to this is obvious, it's Paris! Big city, lots going on etc.
How long is the scholarship? How much money do you receive to help you with living costs?
I was only in Paris the first term but my mobility grant (which came the 1st November) was a little over £700. I personally used it to buy my tickets to Mexico (my next destination for the next term). My student loan and grant were what I used to live on. But beware Paris is expensive, especially for accommodation.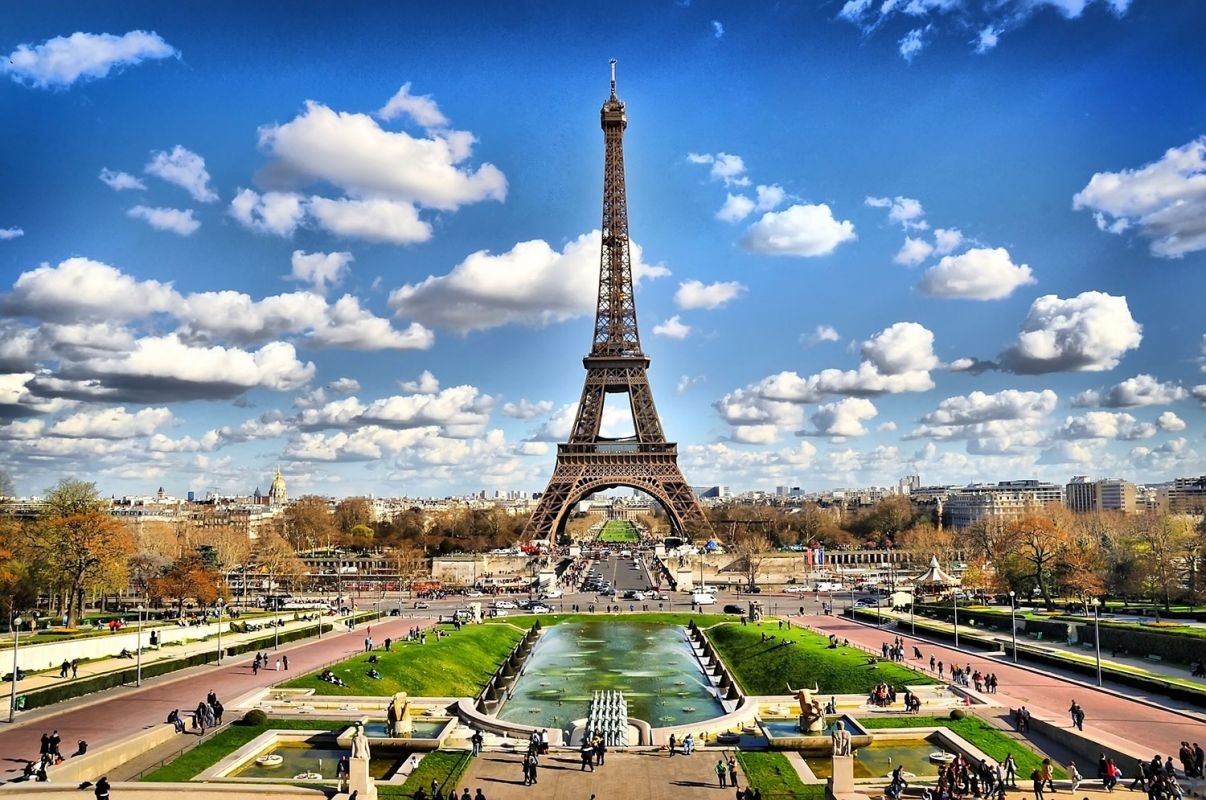 What is the student lifestyle like in Paris?
I found the students at my university, Paris 7, weren't overly friendly. I met a few but most of them were very closed off or well established in their cliques. People are nice though but my best friends were my housemates and other Erasmus students. I wouldn't say people join societies and clubs as much as in England and for me the ECTS turned out to be quite a few hours and a lot of work. However, there are loads of great places to go out, but I just wouldn't tie this to the student lifestyle.
Would you recommend the city and the University of Paris to other students?
I would because you'll have a great time but some people might feel extra lonely away from home in a big city like Paris. People live all over so it isn't like a campus university, it is very difficult to find accommodation and going out can be expensive. The courses I took at Paris 7 were interesting but some were very hard and they were all demanding.
What is the food like?
I'm sure there are many people who had a different experience from mine and will disagree, but I was disappointed. Going out to eat is expensive, set menus are dull and average quality (they're not strictly speaking bad but just average/ disappointing). I found the supermarket to be expensive too.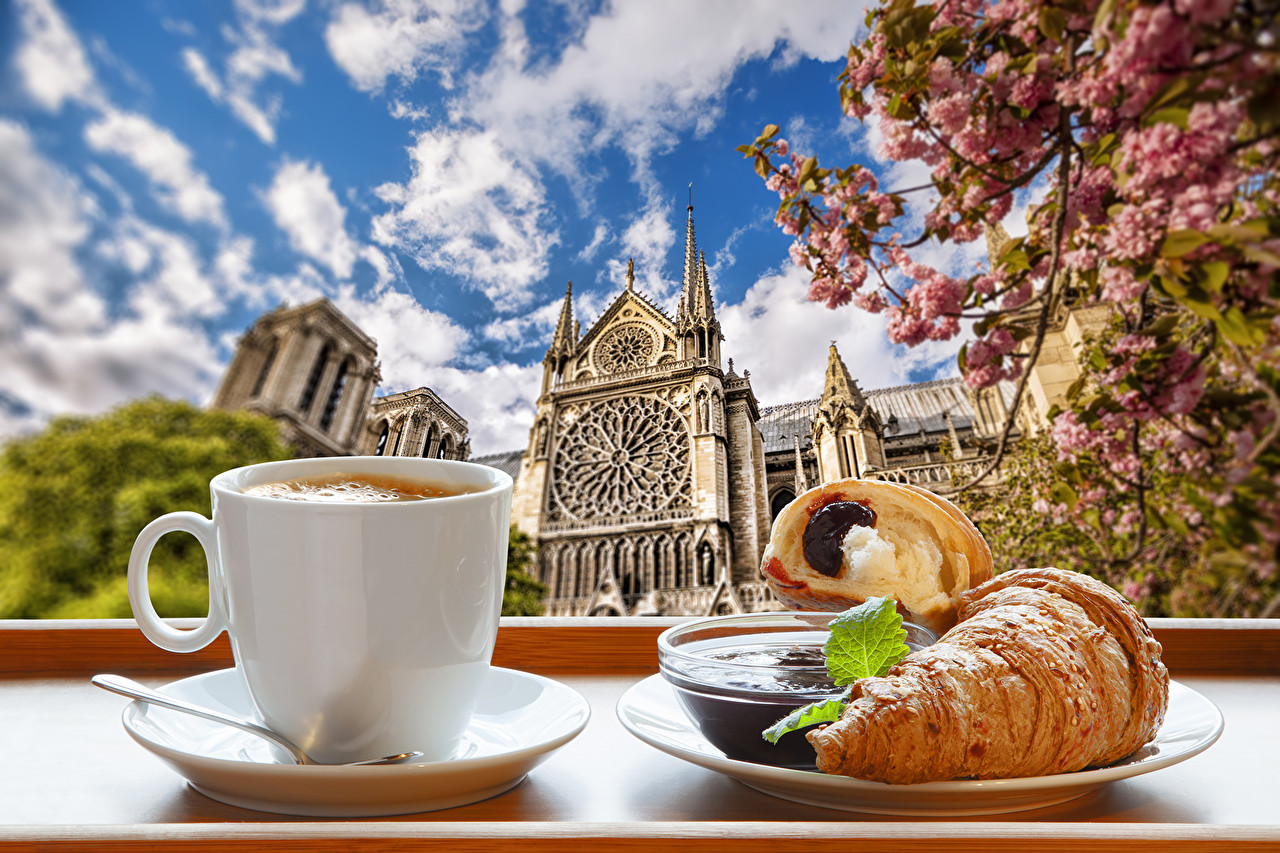 How did you find your accommodation?
With huge amounts of stress and chance. I went on àpartager. Then I went to Paris for 3 days so that I could look for accommodation and find more adverts. It was hard and stressful. If you have the money it is worth going to an agency (the fees are extortionate) or staying in a hotel and looking. Or better yet stay with a family just outside Paris. Then you can continue looking and it is cheaper.
What are the accommodation prices like? What are prices like for other things in general?
Expensive. I would say minimum €400pm in shared accommodation in a centralist location. But I know people who paid upwards of €700pm. I also know a girl who stayed outside Paris for €250pm but then you have to calculate in the Pass Navigo (metro card) which for her was €100pm as she lived in the 4th zone - still cheaper though!
Is the language easy to get to grips with? Are there language courses available at the University?
There are language courses available at Paris 7. They are a little lame and not super helpful but a nice way to make some Erasmus friends and boost your grades.
I find French hard but going to 3hr long lectures helped my comprehension. Everyone gets to grips with the language in their own time.
What's the easiest or most economical way to travel to Paris from your city?
Eurostar. Youth ticket. Book as in advance as possible. Booking a return is cheaper.
Where would you recommend to go on a night out in Paris?
The more popular quarters are way more interesting than the touristy clubs in the center. E. g. in the 18th 19th and 20th. People say they're dangerous but they're not. Fleche d'or has great live music and is good for going out.
Even if you don't live at the Cite Universitaire make friends with someone who does or find out when parties are and get there early (they don't check for a cite universitaire card at the beginning). They always have great parties there that the different "maisons" pay for and they are mostly free and full of young people.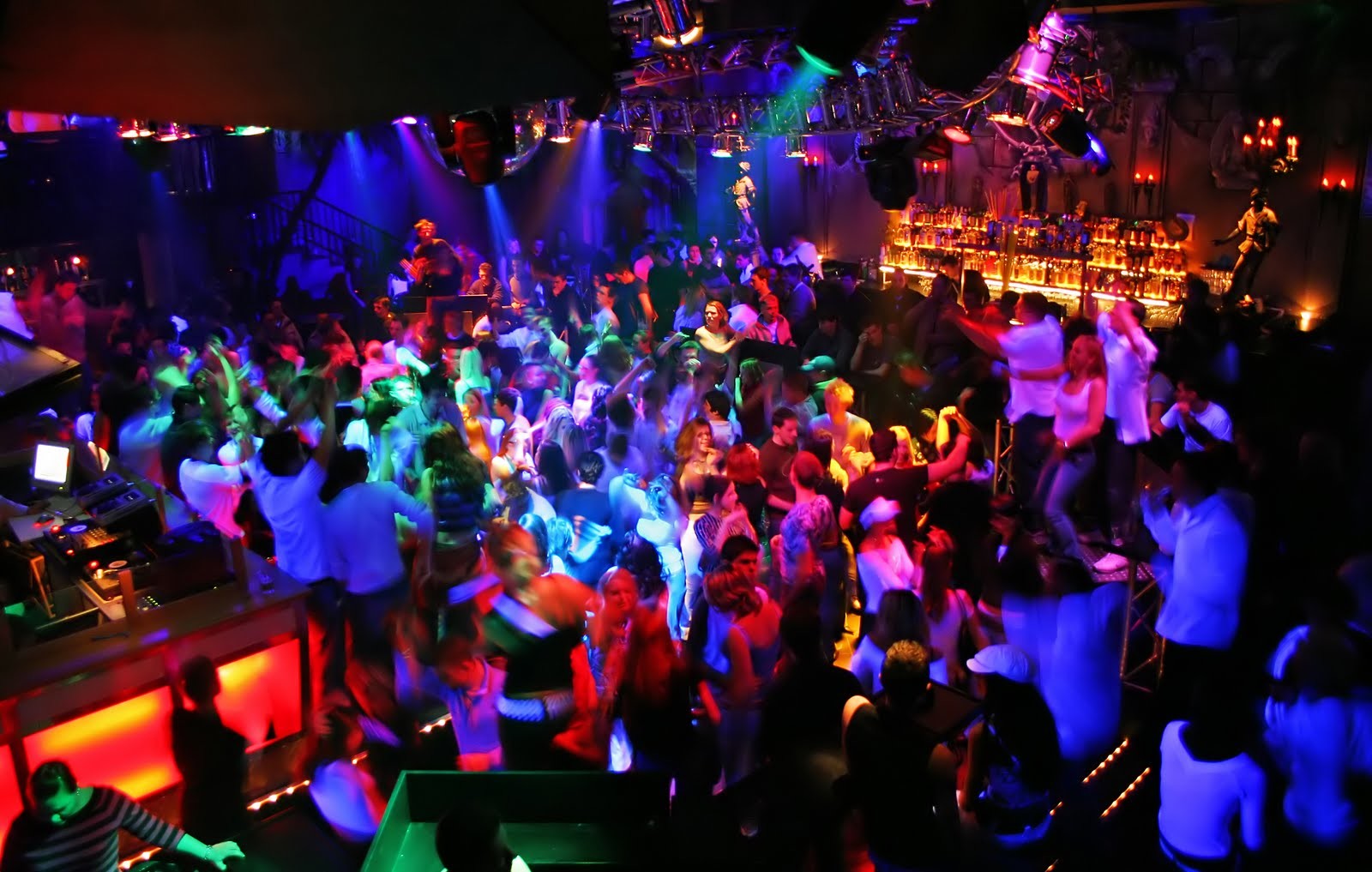 And for eating? Can you recommend some good restaurants in Paris?
BIA. Breakfast in America. Don't judge me they make great burgers. Just type BIA into google.
What good cultural sites are there to visit?
You can find this out yourself.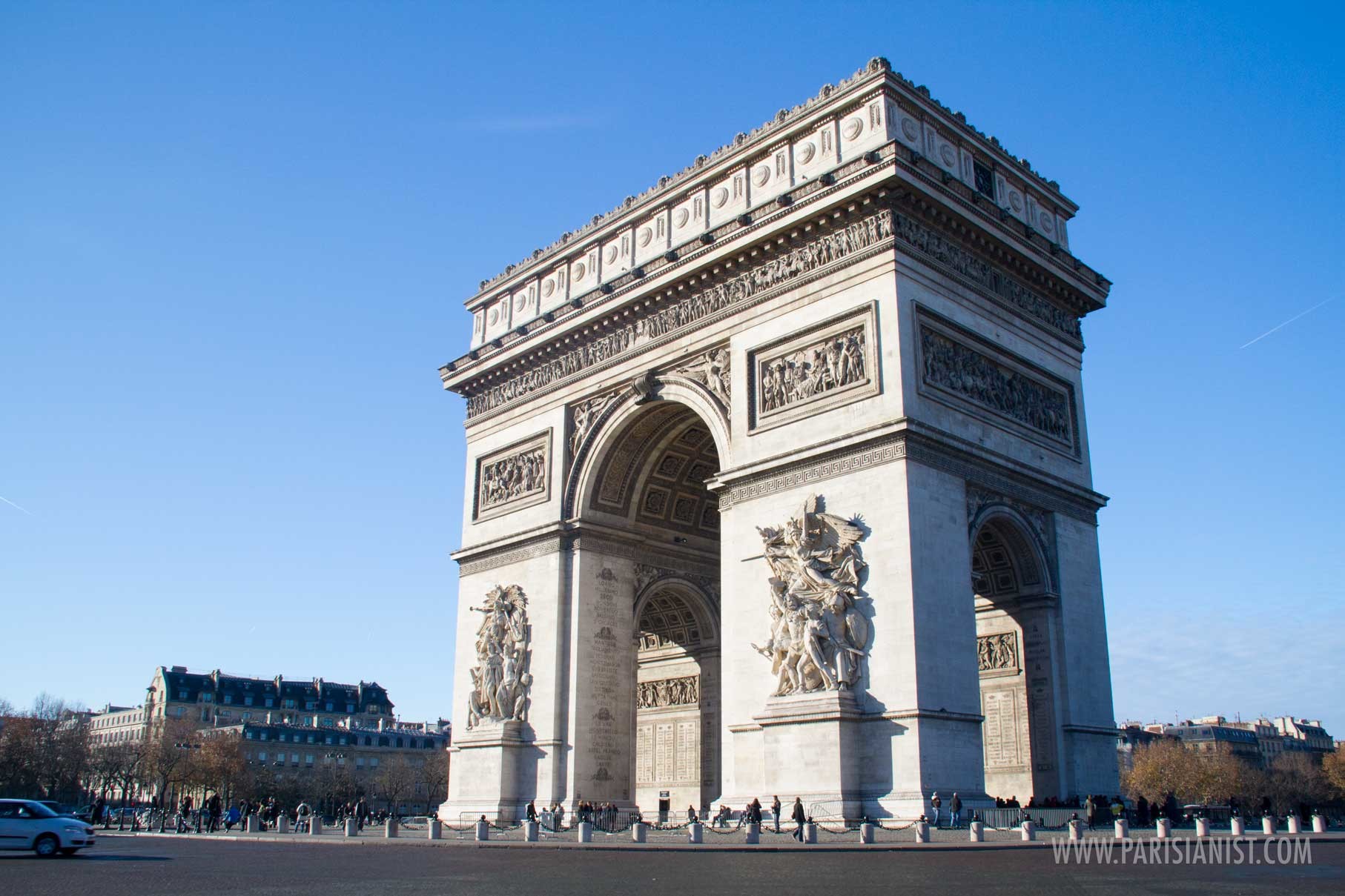 Is there any other advice that you could give to students going to Paris in the future?
To meet French people and to practice talking I found Conversation Exchange very useful.
You can either meet up with them or just talk on Skype. Obviously meet up in daytime in crowded areas to be safe but I and a friend did this and we both met tons of people and had no problems.
---
Photo gallery
---
---
Content available in other languages
Share your Erasmus Experience in Paris!
If you know Paris as native, traveler or as exchange student... share your opinion on Paris! Rate different characteristics and share your experience.
Add experience →