Parties and Problems
Architecture and landscape

10 / 10 points

Entertainment

8 / 10 points

Culture and customs

6 / 10 points

Transport

8 / 10 points

Gastronomy

6 / 10 points

Prices

2 / 10 points

Party

6 / 10 points

Weather

8 / 10 points
---
What is it like to live in Paris? Would you recommend it? What is the city like?
Life-changing might be a good description. On the one hand, it's hectic, lots of people, lots to see, lots to do. On the other hand, it can be a lonely place to be. Of course, that has to do with the fact that you're a foreigner, but the stereotype that Parisians are arrogant is remotely true. It's gonna take some time to fit in, but when you do it's amazing. Everywhere you look there is beauty. The people, the buildings, the lights. The only city that comes close might be Stockholm, except Stockholm is quiet. In Paris you feel like you're part of a big beautiful beast, working, playing, breathing. I would recommend it to anyone who is not afraid to live a busy life.
What is the student lifestyle like in Paris?
University. The best year's of your life, drink till you drop etcetera. If you're going to university with such a mindset, student life is gonna hit you like a charging bull.
You've got to do everything yourself, money, insurance, food, transport.. Sure you get endless freedom but it comes at a price. so it's going to be amazing, just keep in mind that you're on your one in a country that doesn't make it easy for foreigners.
Being a student here is a lot more mature than in other cities. Don't expect to party your ass 4 nights a week. For one you can't afford it, and two it's just not how it goes around here. Sure Thursday, Friday and Saturday you can party, but not the American college kind of way. In Paris, your image is important. You've got to look good and be a bit more moderate. That does not mean you can't have fun, it's just different. Relax, have some cocktail's, have some drinks at the Seine, eat a crepe and from time to time dance the night away.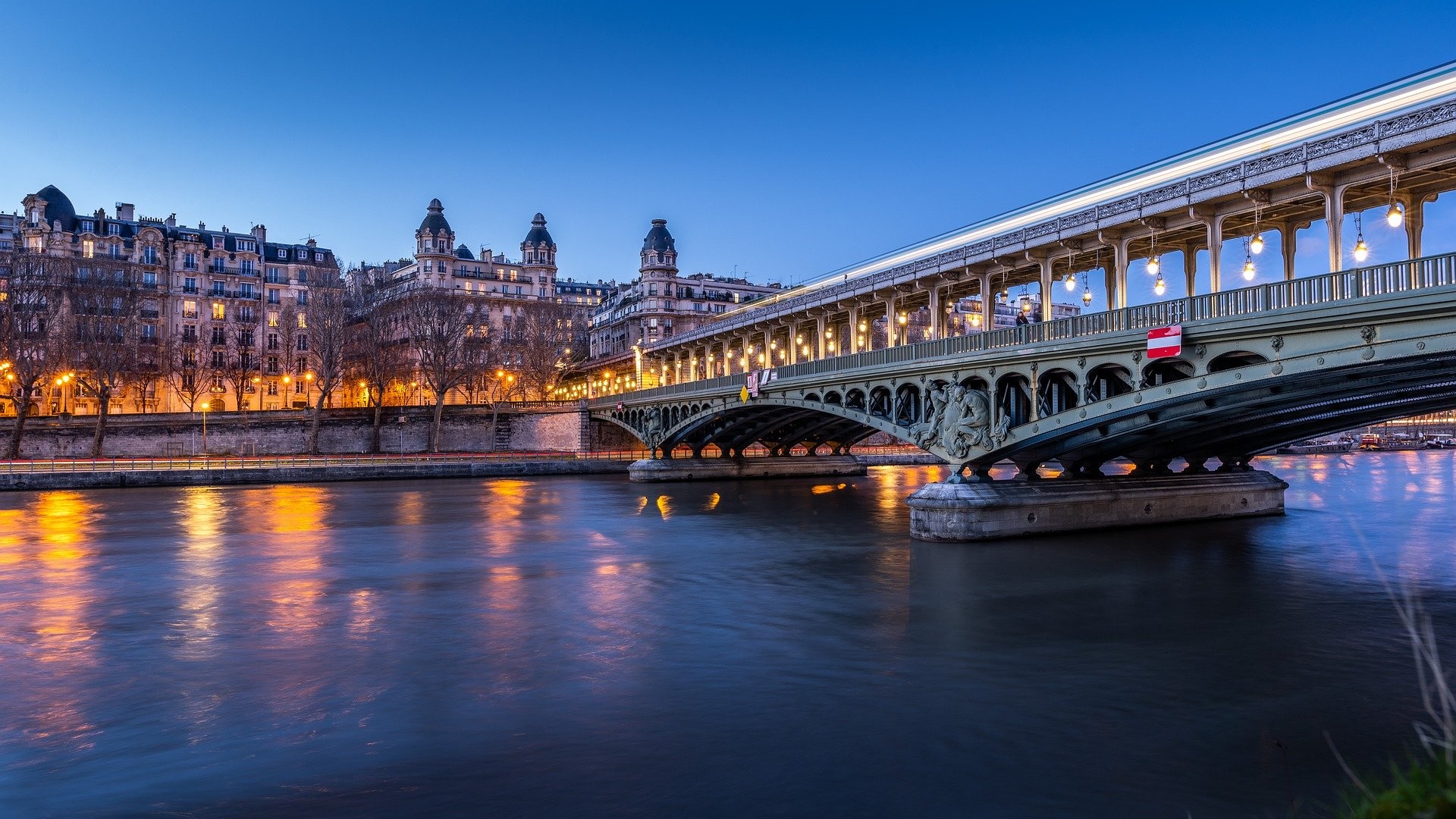 How much does it cost to live in Paris?
A lot, housing included 1100 € a month unless you find something very cheap, but you'll manage.
Is it difficult to find accommodation in Paris? Is there any advice you can give?
Yes, it is, I've had the luck that I found something fast but from what I've heard people have a lot of trouble finding something. My advice would be to socialize, meet people and a lot of times you can take over an apartment from another student who is leaving.
What is the food like? What are your favourite dishes?
The food is great, but avoid the touristy restaurants. My favourite dish would be foie gras, closely followed by steak tartare. Try to look for café's with student discount, often pretty good food for not that much money. Also, most of the supermarkets are expensive but you get good quality fresh products.
What places would you recommend visiting in Paris?
I would recommend the vineyard in Montmartre, it's a quiet place in the middle of a very big city and it's beautiful. I would definitely visit Versailles, the amount of decoration and splendour is astounding. Try to go to an opera, just for seeing the inside of the Opéra. What I like to do in Paris is just walk around the city, for example, the Marais, the old Jewish neighbourhood, but now a very fashionable gay district is great.
Is it good to eat out in Paris? Can you tell us your favourite spots?
It's very good but quite expensive, so what I would suggest is instead of drinking your way through 25 euros of cocktails is spend it on a nice dinner with a glass of wine. My favourite spot would be Comptoir de la Gastronomie, near the Etienne Marcel metro stop on the rue Montmartre. They are specialized in foie gras, but to all kinds of creative things with it. Especially the smoked duck breast and foie gras salad is incredible
Is the nightlife good in Paris? Where is good to go?
It's good, just not as good as Amsterdam where I'm originally from. No, it's great. There are some large well-known clubs but they are not that much fun. It's a gathering spot for rich kids. Of course, it's always nice to dance, but the entrance fees are high (no problem if you're a girl because then have almost always free entrance) and I don't think they are worth it. I like to go to a large amount of Irish pubs, near châtelet, in the quartier Latin or near Grands Boulevards. They transform at 11 o'clock to sort of small clubs, but less formal and more fun. No hip annoying music, just regular party songs (who some people don't like but I do haha), cheap beer and no entrance fee, lots of fun.
I just want to say that you should wear nice clothes, no T-shirt, no jeans and no sneakers. That way it's easier to get in clubs and some more high-end bars.
What advice would you give future students headed to Paris?
I would advise you to save up before you go, get a student metro card, get an apartment with a roommate (that way you automatically have a friend who will introduce you to new friends) and try to learn some french before you go.
---
Photo gallery
---
---
Content available in other languages
Share your Erasmus Experience in Paris!
If you know Paris as native, traveler or as exchange student... share your opinion on Paris! Rate different characteristics and share your experience.
Add experience →