Bittersweet Paris, the best city in the world
Architecture and landscape

10 / 10 points

Entertainment

10 / 10 points

Culture and customs

10 / 10 points

Transport

10 / 10 points

Gastronomy

10 / 10 points

Prices

6 / 10 points

Party

10 / 10 points

Weather

6 / 10 points
---
There is so much to say about Paris that every student you ask to describe their experience won't know where to start! Still, I find it pretty important for other students to have a little taste of my experience in Paris... which was like a fairytale but a big lesson at the same time. I decided to write about this city today, on Valentine's Day (not that I believe in these things but it is a bloody coincidence) because I am in love with the city!
The most important in Paris is that it is a city that lives intensely every moment of the day, every day of the year! Every weekend events are organised even by the city hall that are free, but also by clubs and owners, for every taste and level of crazyness! You can go visit a great jazz show in a hidden bar in the north, or go to the best electro music DJs, for example, at Rex Club or The Machine. Even a great electro night was organised at the Grand Palais (imagine the hall of a museum with a roof made of glass, decorated with lights, and accompanied by electro music... ). If someone wants to experience nights full of latin music, salsa or rnb, Paris is the place! Because of the influences of African people, there it just feels like shaking it! You get in the rythm without knowing the steps, just feeling it! And that is a way to get to know another culture, just from its music.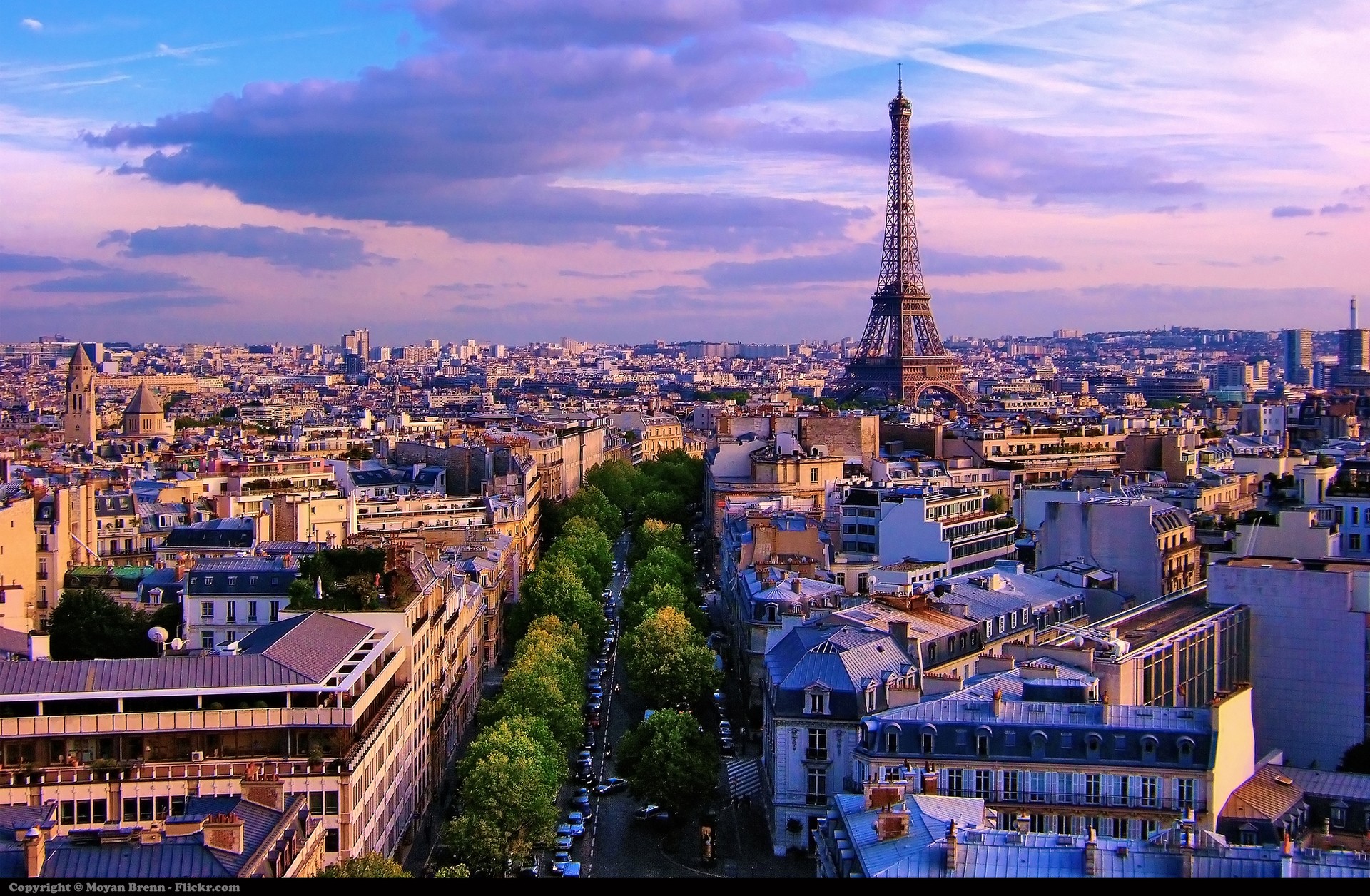 As far as the gastronomy is concerned... well, French people are really, really demanding people, they want quality in everything. Therefore, it is almost certain that you will eat well, with or without too much money. From the crepes in the street and the falafels at Le Marais to the most exquisite tastes of a bistro (maybe at Montparnasse, but there are everywhere).
It will sound funny, but the quality is obvious even at the street markets. For example, there are many in Bastille, Porte de Clignancourt, where the fruits and legumes are so tasty and the offers are amazing, so you can organise a special meal with your friends. All it takes is a visit to the closest street market (even on Sundays), buy a bottle of wine (or 2 or 3) and, of course, a crispy baguette and some cheese.
Waking up at 6 to go and study at 8 at the university is hard, especially because of the cold during the winter, but from the moment you get in the metro, even if it is a bit old, you see so many different people, each one of them rushing to their job or school, even if they're white, black, japanese, punk, etc.; you feel a part of this community! Nothing to feel ashamed of, on the contrary: you just feel like you are filling in the mosaic.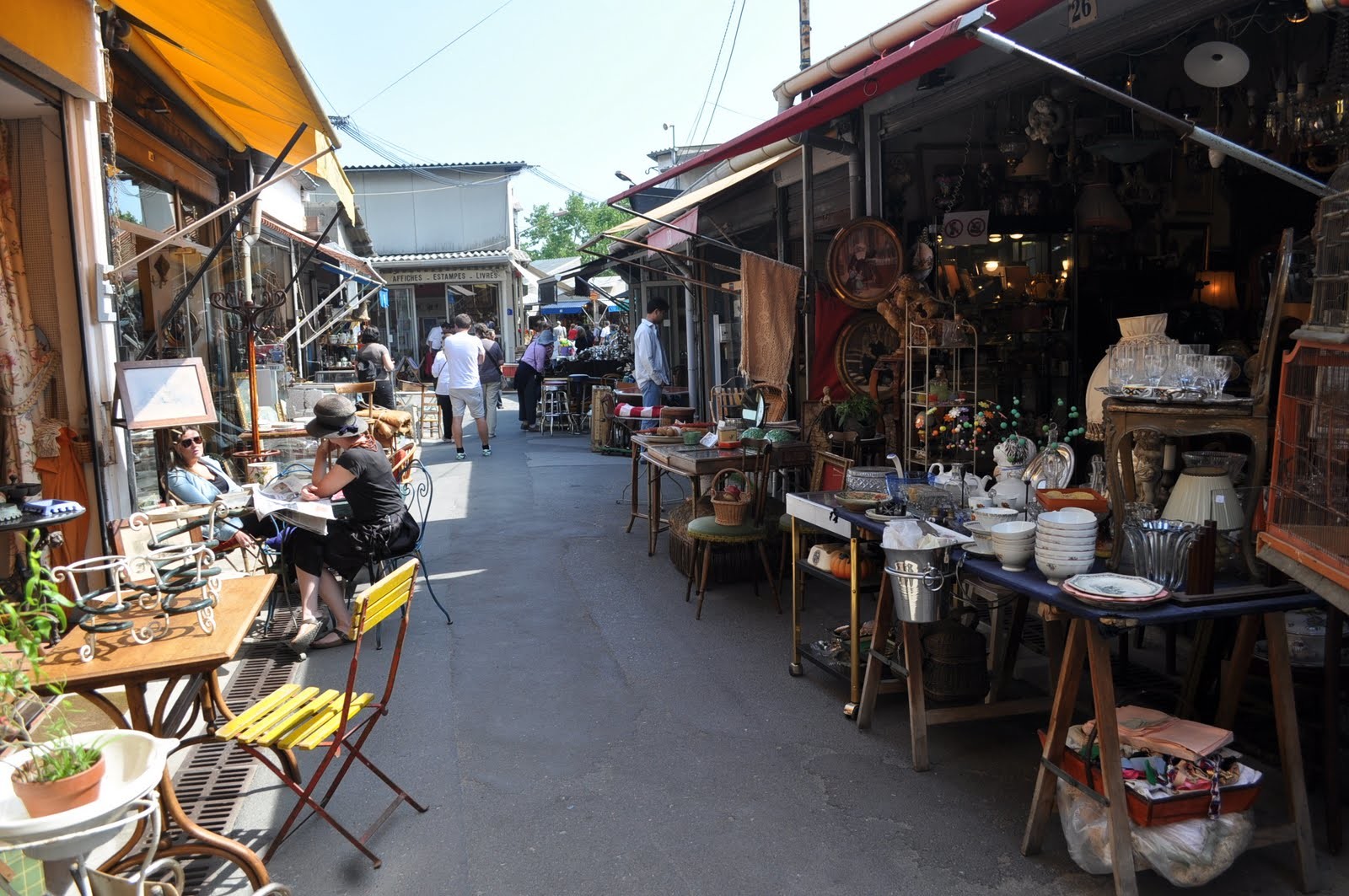 Also, you can see on the walls of the metro a lot of advertisements for all the theatres, operas, concerts, or salons that take place in Paris at that moment. So if you are bored, just put on the music, walk to the nearest metro station and you will know where to go that night!
The universities are demanding (well, as everything), but nothing is too difficult, if you try you will succeed for sure! French is a bizarre language, especially the one young people speak, but they always try to help you, so don't be afraid to make mistakes: they even find it charming!
Each one will take something different from this city. Each one is different and the city speaks to each one of us on a different way, I know it sounds too cheesy but it is true. It happened to me and to others, you just have to keep your eyes and ears open and your soul ready to "aimer les différences" (love the differences).
For me, the best thing was walking through this city, under every weather condition and observing its beauty! Architecture, art, modernisation and old class and charm are combined in a unique way.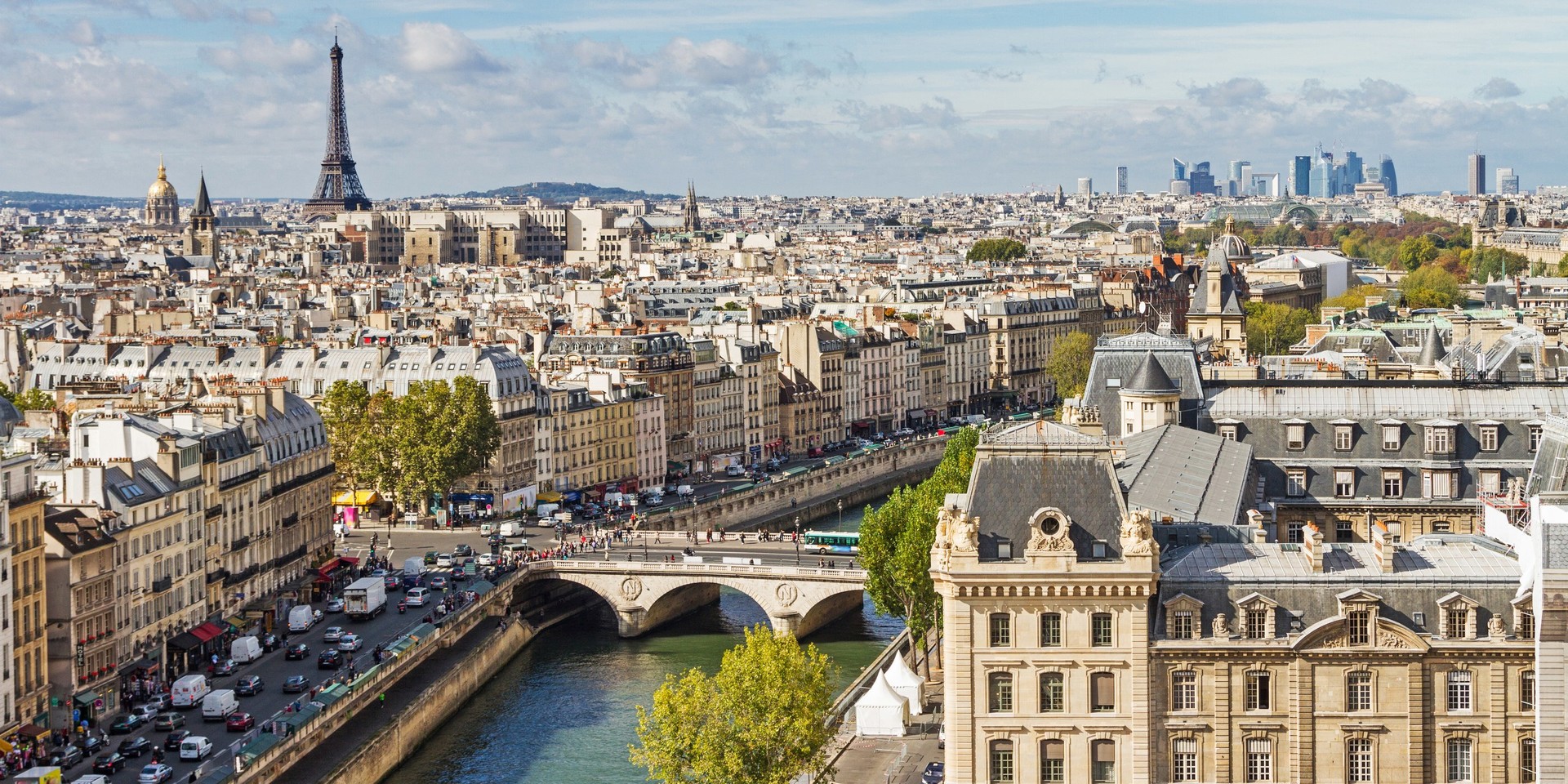 I found a lot for myself walking in its streets, learned to live alone, to love people from every place. So if you are one of us, who like living our life without fear and with an unstoppable need to explore and dream, then Paris is the place!
Have fun and take the most out of it, because perfection is a rare advantage these days!
Athina
If you want some more information, or if you are interested in spending NYE in Paris, check out this post.
---
Photo gallery
---
---
Content available in other languages
Share your Erasmus Experience in Paris!
If you know Paris as native, traveler or as exchange student... share your opinion on Paris! Rate different characteristics and share your experience.
Add experience →