Erasmus Experience in Padova, Italy by Ana
Architecture and landscape

8 / 10 points

Entertainment

6 / 10 points

Culture and customs

6 / 10 points

Transport

6 / 10 points

Gastronomy

8 / 10 points

Prices

4 / 10 points

Party

10 / 10 points

Weather

8 / 10 points
---
Why did you choose to go to Padova, Italy?
I knew from the beginning I wanted to live in a Northern Italian city, so my main choices were either Genova, Turin or Padova. In the end I wrote Padova as my first choice as I was told by a Sicilian family friend that it is a beautiful city and its university is one of the oldest and the best in Italy.
How long is the scholarship? How much money do you receive to help you with living costs?
My time abroad in Padova is an entire university year, which means around 9-10 months, depending on when the exam period ends. I am receiving an Erasmus grant of 370 Euro monthly.
What is the student lifestyle like in Padova?
Student life is great, there are all sorts of meeting places for students, bars, parties, cafes. Italy is generally an expensive country, therefore Padova is no different, but the city is really clean and taken care of, at least in the center.
Would you recommend the city and the University of Padova to other students?
Yes, I would, definitely. It's fun, the weather is great (I am writing this in December and there's no snow yet, but almost everyday is really sunny, and it's not freezing outside, it's quite okay). The main university building, the one in the city center, is beautiful, very old, artistic.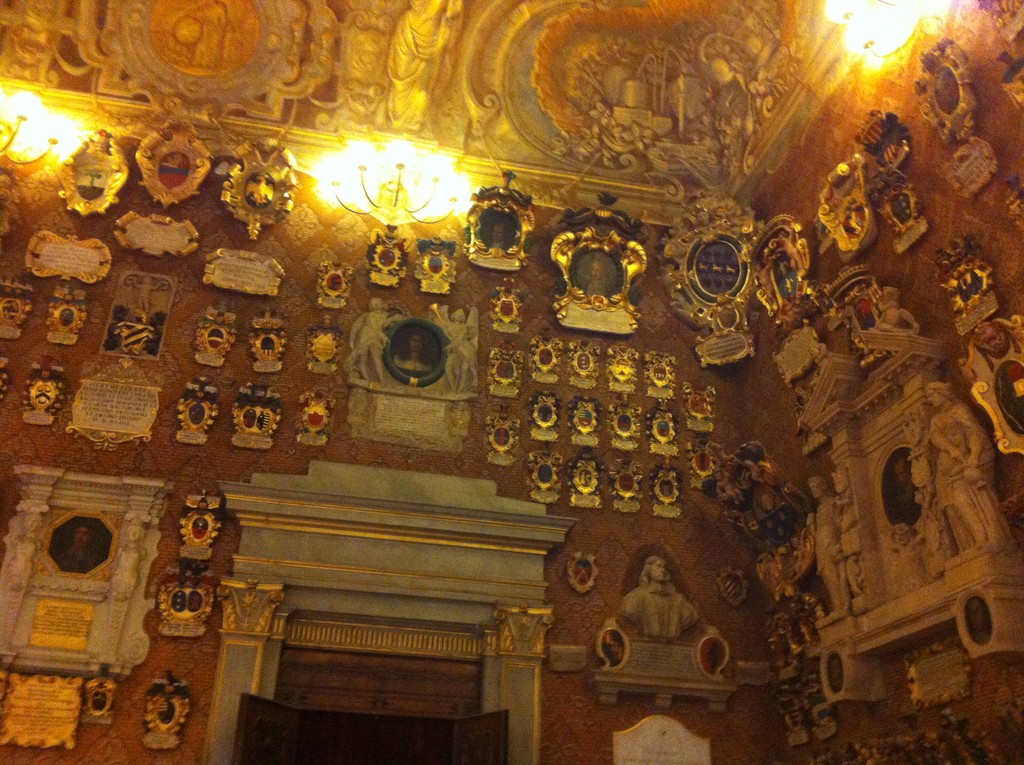 What is the food like?
The food is great, especially if you like carbs, of course. The pizzas are really good (although I heard so many people saying that once you get to Italy, you will not like the pizza here, but it's so not true! ). There are take-away foods all over the city. I fell in love with the prosciutto crudo here, it's great, especially if you pair it up with some cheese (whichever kind you prefer) and grapes or apples. I've heard people recommend a fish called Bacala, but I haven't tried it yet.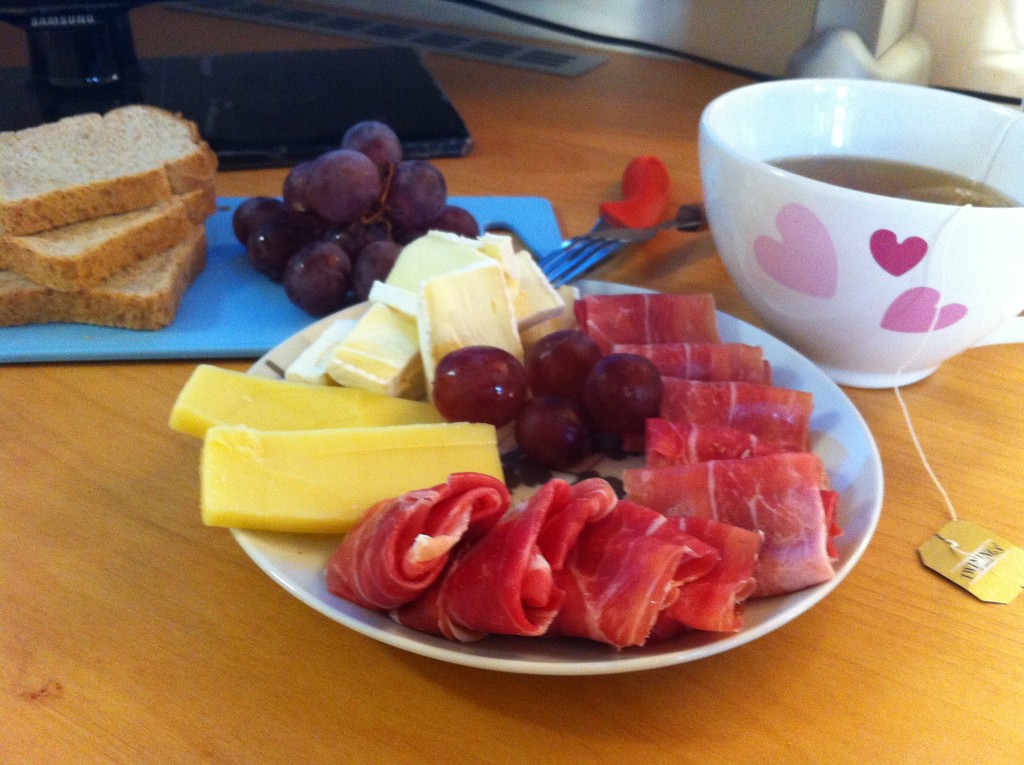 Did it cost you to find your accommodation in Padova?
I had some trouble with my accommodation at the beginning, I went to a private residence of a Collegio, but I ended up paying a lot for not so many things, so I moved to a University residence, Collegio Ederle, and to be honest I am feeling really good here. The rent this year is 295 euro/month with everything included, but just a head's up: the internet here is really bad, sometimes not working at all, at least in the rooms. I understand it works in the common areas, but I haven't tried it, I just bought a USB-internet key to top-up monthly.
How much does it cost to live in Padova?
In my honest opinion, it's quite expensive, compared to countries like Germany. Food is quite expensive in supermarkets, and I found a sort of Aldi-store close to me, here it's called IN's, and it has decent prices. As for the going out part, I guess as a student you need to find the right places, and the Erasmus team here organises parties with student discounts, so I guess one could manage. I haven't experienced these so much so far.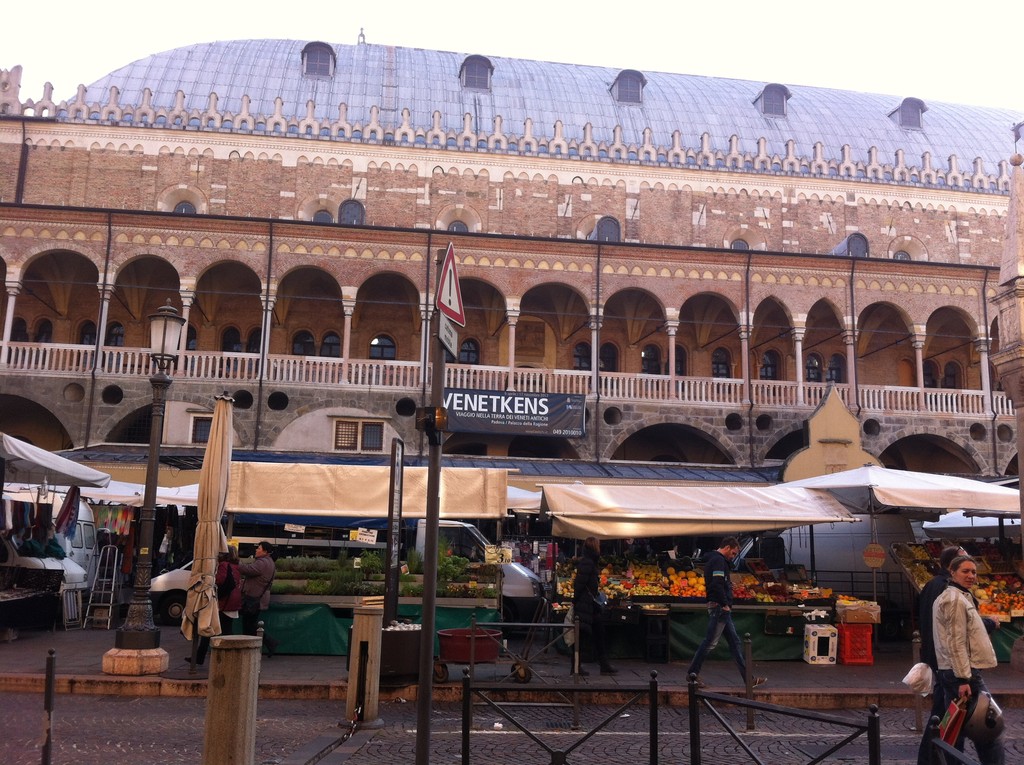 Is the language easy to get to grips with? Are there language courses available in the University?
For me Italian is quite easy, as my mother-tongue is Romanian (which is very similar to Italian, they are both Latin languages). There are Italian courses for students but you must pay attention to deadlines beforehand. They are held during both semesters. I haven't joined because I arrived in Padova later than planned and I did not manage to register. If you wish to start from A1, you don't need to take a placement test, but if you would rather try another level, you must take the test and you will be assigned to the right class. The course offers 3 ECTS.
What's the easiest or most economical way to travel to Padova from your city?
Well, for me it's a bit different. I was born and raised in Bucharest, Romania, but I moved to Leeds, United Kingdom to go to University. In any case, for both countries I book flights. It's easier and more comfortable for me. Flights to the UK are a bit more expensive then those to Eastern Europe, to say so, but if you find offers or book in advance, you might find good prices.
Where would you recommend to go on a night out in Padova?
I personally don't like clubs or discos, but I went twice to a club called Factory. It's okay if you like Erasmus parties and house music. Other than that better go to some bars and drink a cocktail or a Spritz.
And for eating? Can you recommend some good restaurants in Padova?
Well, if you want to spoil yourself form time to time, the first I would recommend is Bomboi, a Brazilian all-you-can-eat restaurant. The price is 30 Euro for food, without drinks, you pay per person, but they have a great variety of meat dishes (beef, pork, turkey, chicken), search google for churrascaria and you will find out more. They also have an open buffet of salads, chips and side-dishes (not many, but really good), and some Brazilian dishes. Other than that I would recommend eating at the University canteens as there is fresh food for good prices. Definitely go to La Romana gelateria, it's on Via Corso Milano, one of the best desserts ever.
What good cultural sites are there to visit?
Well, my favourite place in Padova so far is Prato della Valle, a beautiful piazza with statues, it is said to be one of the biggest piazzas in Europe. It's beautiful. Then there's the entire city centre with great shops (not very affordable, but at least it's eye candy :D). There are several piazzas in the historical centre. And from time to time just get lost on the streets of the historical city (definitely during daylight, and do not go too far, stay in the safe areas), you will love the buildings and little streets with cute boutiques and bars.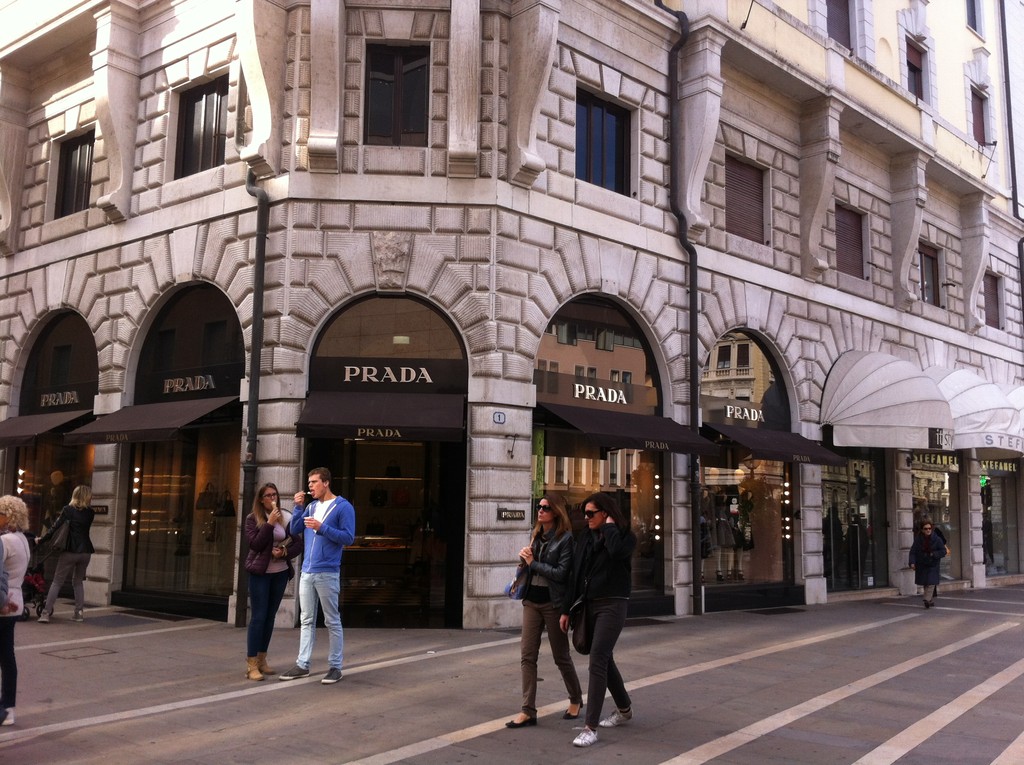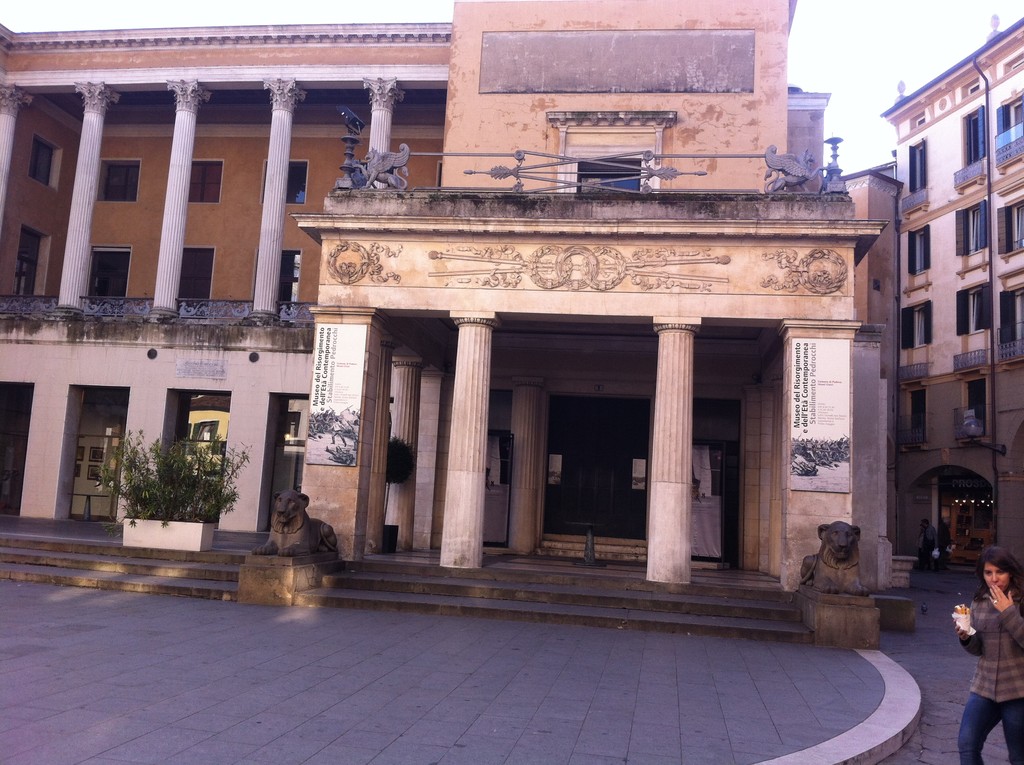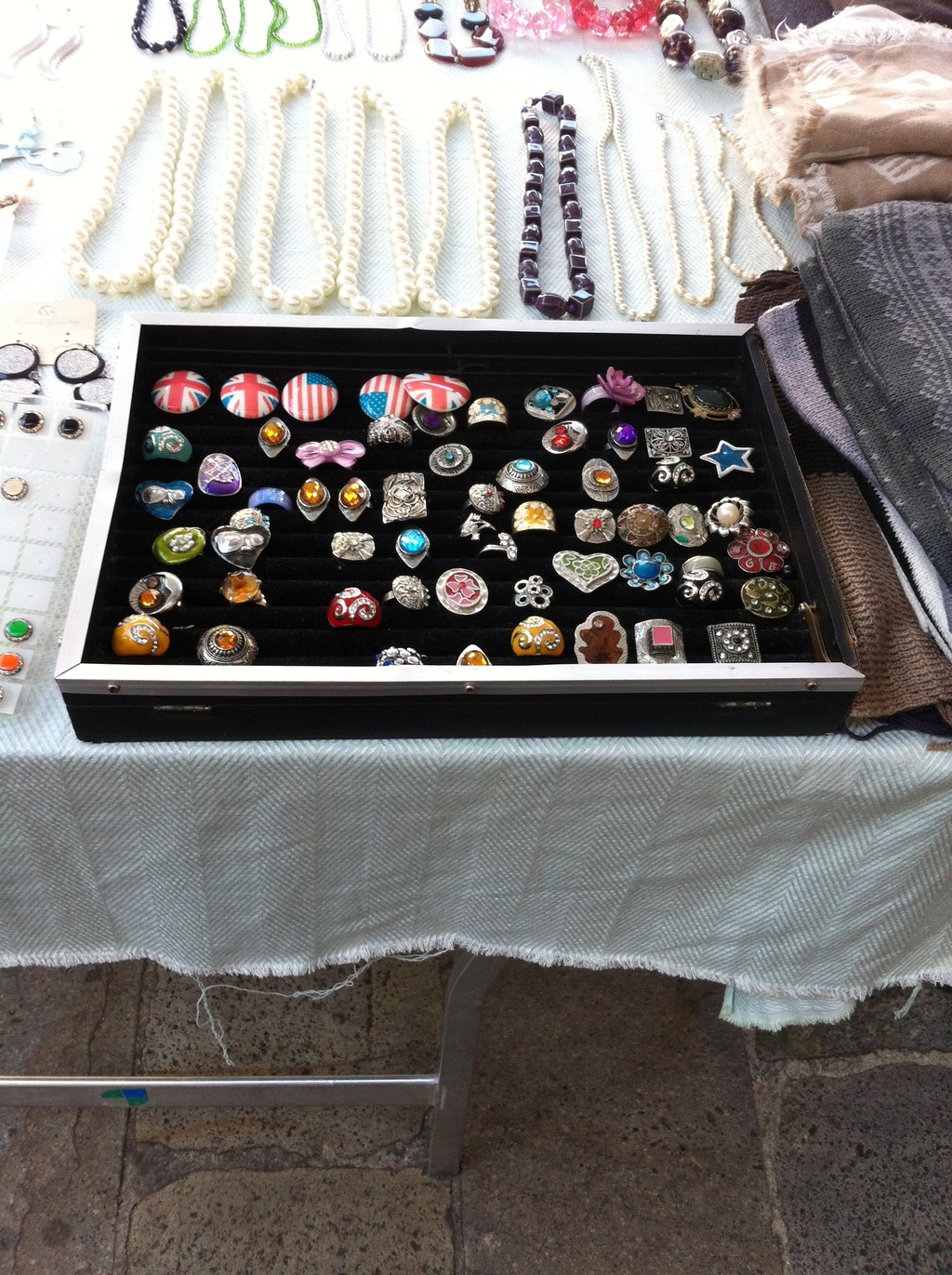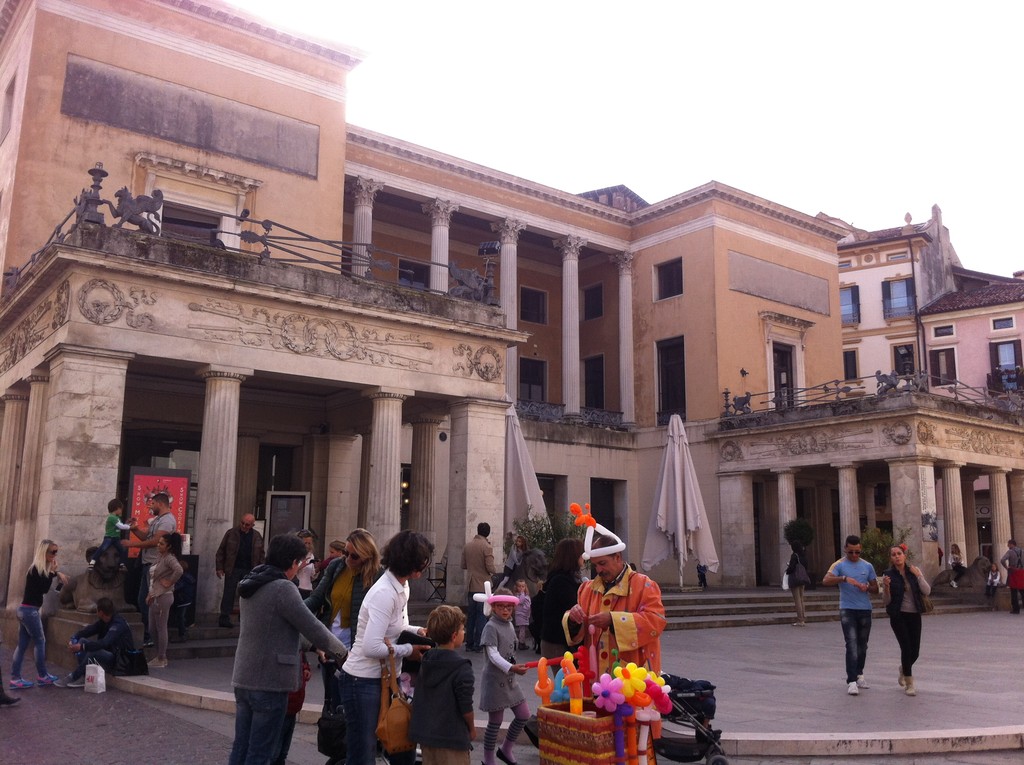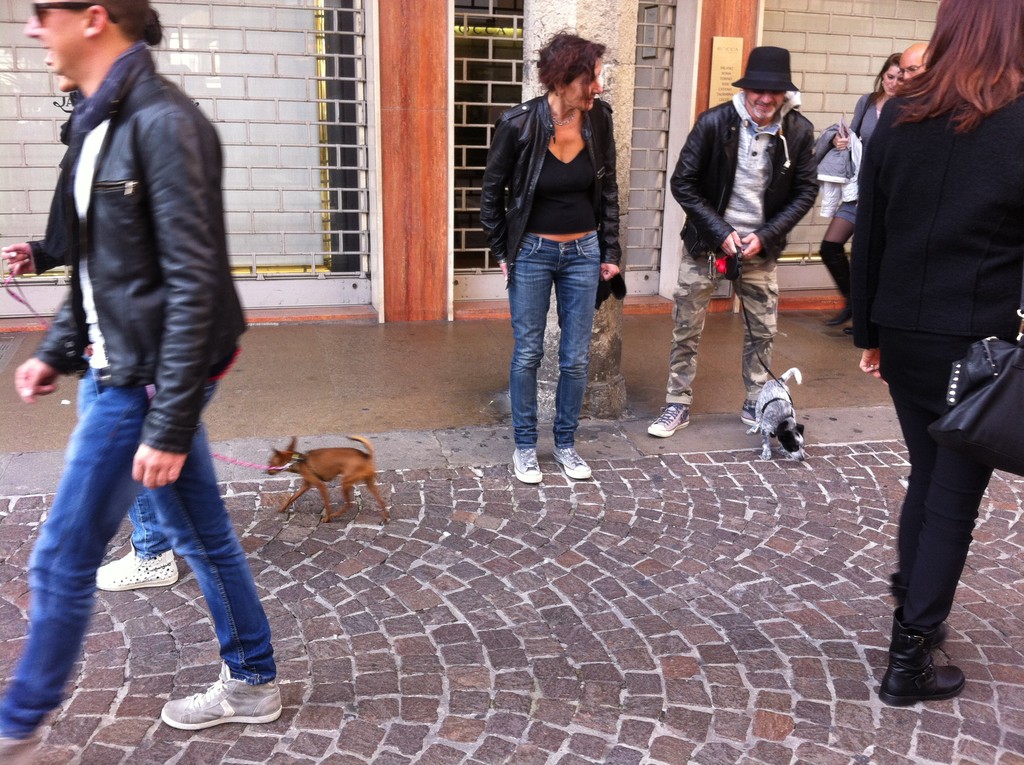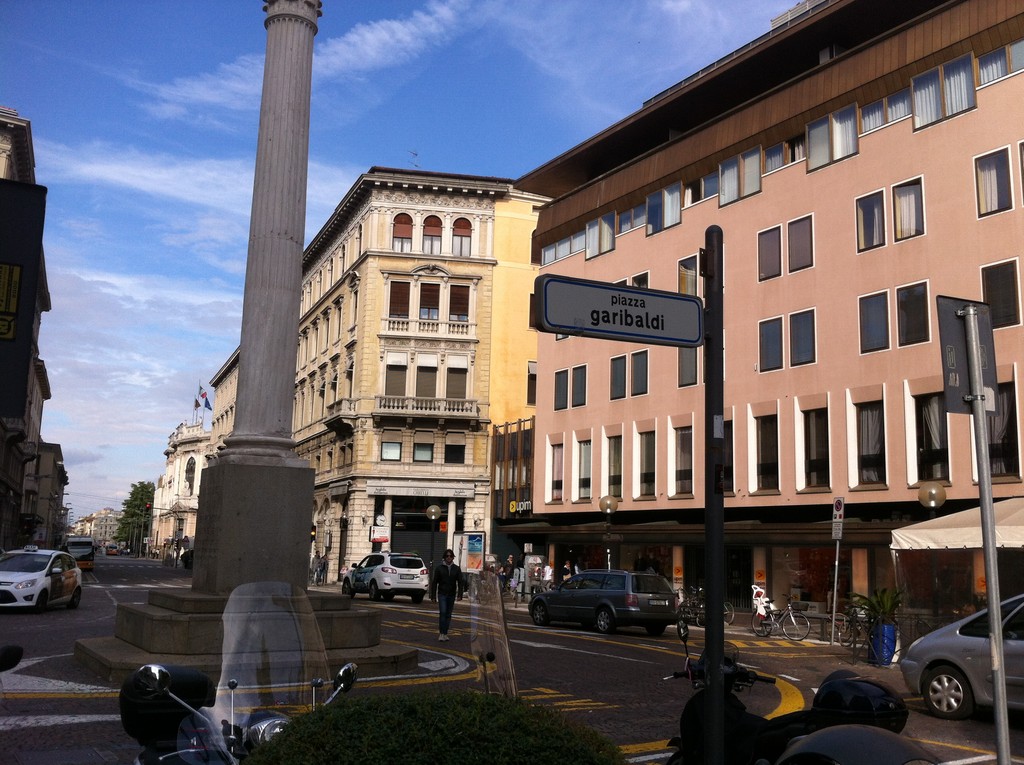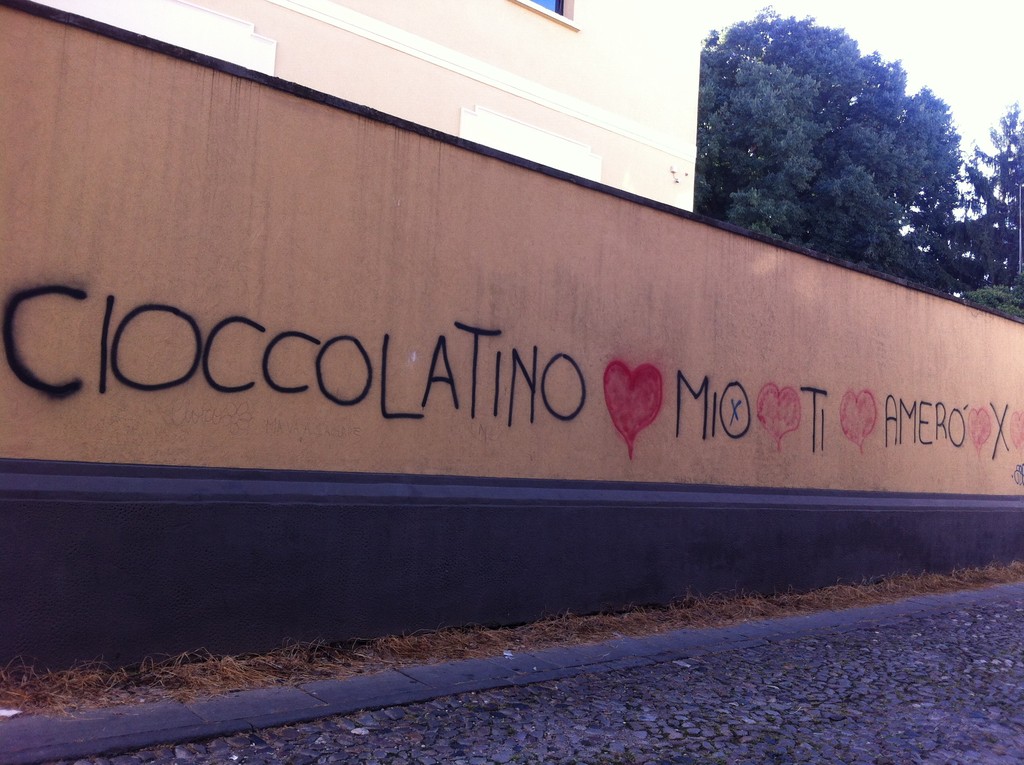 Is there any other advice that you could give to future students who are going to Padova?
Well, just enjoy it, go visit the surrounding cities and areas (Italy is beautiful to visit, that's for sure), if you want to have a great time, stay connected to the Erasmus team, they are very friendly and helpful, they will guide you to the best parties, trips, places, etc.
---
Photo gallery
---
---
Content available in other languages
Share your Erasmus Experience in Padua!
If you know Padua as native, traveler or as exchange student... share your opinion on Padua! Rate different characteristics and share your experience.
Add experience →