Experience in Ottawa, Canada by Rachael
Architecture and landscape

6 / 10 points

Entertainment

4 / 10 points

Culture and customs

6 / 10 points

Transport

2 / 10 points

Gastronomy

6 / 10 points

Prices

6 / 10 points

Party

6 / 10 points

Weather

6 / 10 points
---
What is it like to live in Ottawa? Would you recommend it? What is the city like?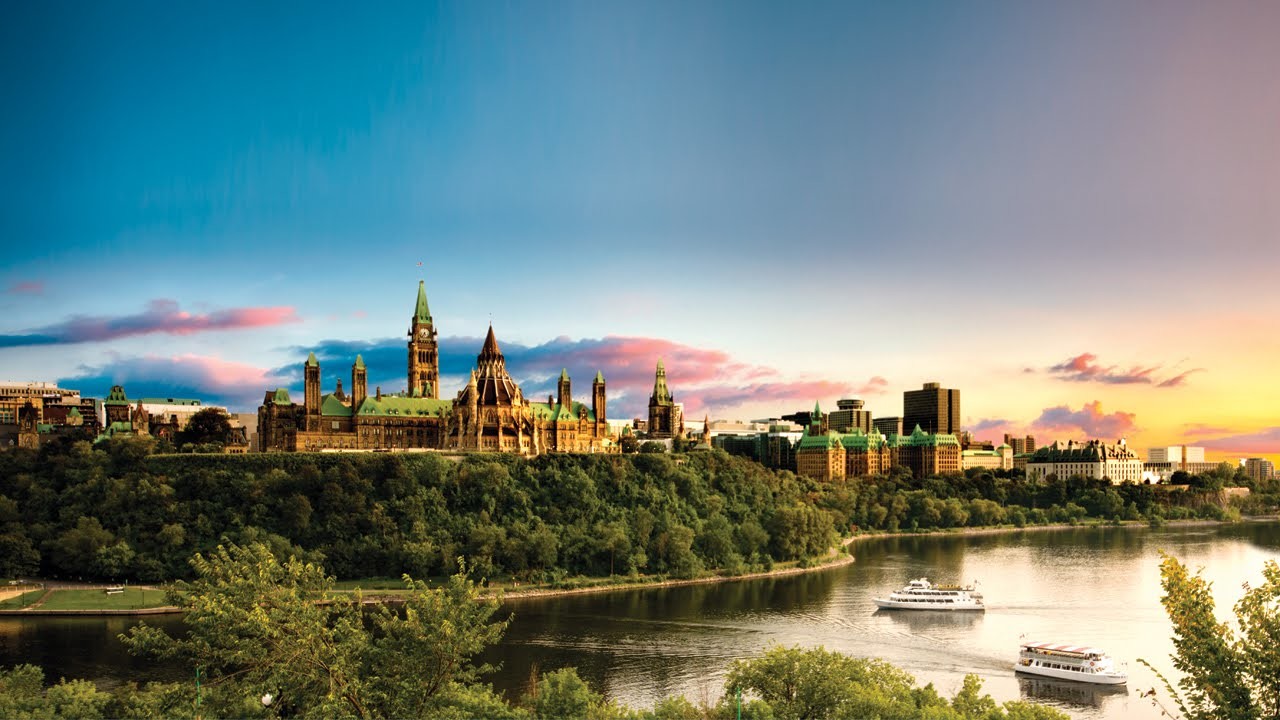 If you want to live in Ottawa, you had better like the cold! It can go as low as -40, although that only happens about once or twice a winter. Winter, by the way, lasts from about the beginning of November to mid-April. There are so many winter activities though, that the cold really isn't too bad! You can skate or go sledding or make maple taffy or check out the ice sculptures at Winterlude.
Ottawa has great shopping (two out of four of the big shopping malls in the city are currently expanding and updating, so there's a huge number of new, classy stores popping up) and tonnes of restaurants for any sort of mood you're in. Because Ottawa is the home of the national government, and because of its proximity to Quebec, many people in the city speak both English and French. There is a great mix of the two cultures and you can practice both languages easily.
What is the student lifestyle like in Ottawa?
Ottawa has 2 universities (University of Ottawa and Carleton U) and one major college (Algonquin), so there are plenty of students around! There are tonnes of discounts, and a lot of bars around the various campuses have student nights. Neither of the Universities are particularly known for being party schools, but there's always somewhere to go if you really want to. I'll probably mention this later, but Ottawa is right on the border of Quebec and Ontario, so for everyone who is under 19 (the drinking age in Ontario) it's easy to slip across to buy alcohol and go clubbing.
How much does it cost to live in Ottawa?
It depends where you live and how you live. Rent in the university districts (Sandy Hill and the Glebe) are pretty high, but you can normally find a pretty good deal. Other regions vary a lot. You have to be careful that the landlord is good (many try to cheat students through their inexperience renting). Groceries aren't the best, but they aren't the worst either. FoodBasics and Walmart have great prices, but the quality is lacking. Independant, Loblaws, and Metro have good quality but bad prices. I liked the Superstores the best, as it's somewhere between the extremes. Restaurants and take out places vary depending on the quality you want. I particularly like Shawarma... it's about 10$ for a combo meal that will fill you up pretty well.
Is it difficult to find accommodation in Ottawa? Is there any advice you can give?
Again, be careful of the landlords trying to fool you. Avoid basement apartments, as they tend to be in less than desirable neighbourhoods. Also, unless you really want to live there, I'd avoid Chinatown (that's Somerset street) as it's not the best quality. You're definitely getting what you pay for. I lived in little Italy last year and that was great, as it's far enough away from the Universities that the prices weren't too high, but it was still close enough that I could get to school in less than 15 minutes.
Most students use the Facebook page or Kijiji to find a place, so that's where you'll find the best deals. Make sure to find out if the landlord is or is not okay with students. Some of them are wary of the parties that might be thrown with students around.
What is the food like? What are your favourite dishes?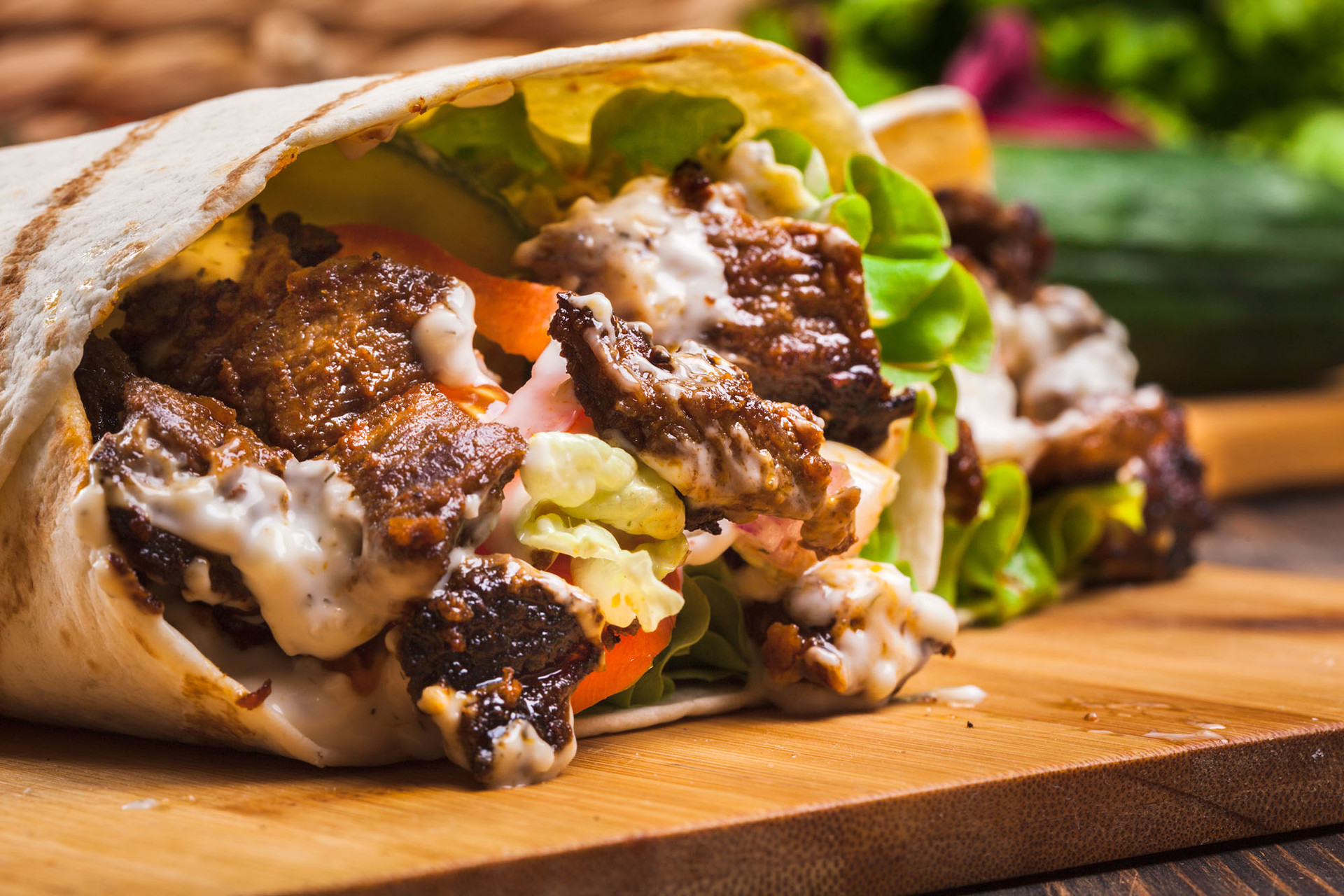 There are so many different types of food in Ottawa! Since it's so multicultural, you can pretty much find anything and everything you could ever want! Like I said, Shawarma is great, and Ottawa has a big Lebanese community, so there's a lot of it. There's Chinese, Indian, Morroccan, Jamaican... everything! Of course, there's some super Canadian stuff too! Every fry stand (and there are a lot of them) sells the famous Poutine (if you go to Canada, you HAVE to try poutine). There are BeaverTail (or Queue de Castor) franchises everywhere, and those are always delicious. The best time to eat a Beaver tail (try the killoroe -or something like that- sunrise... cinnamon sugar and lemon. Delish) is on the Rideau Canal. It's the best thing in the world!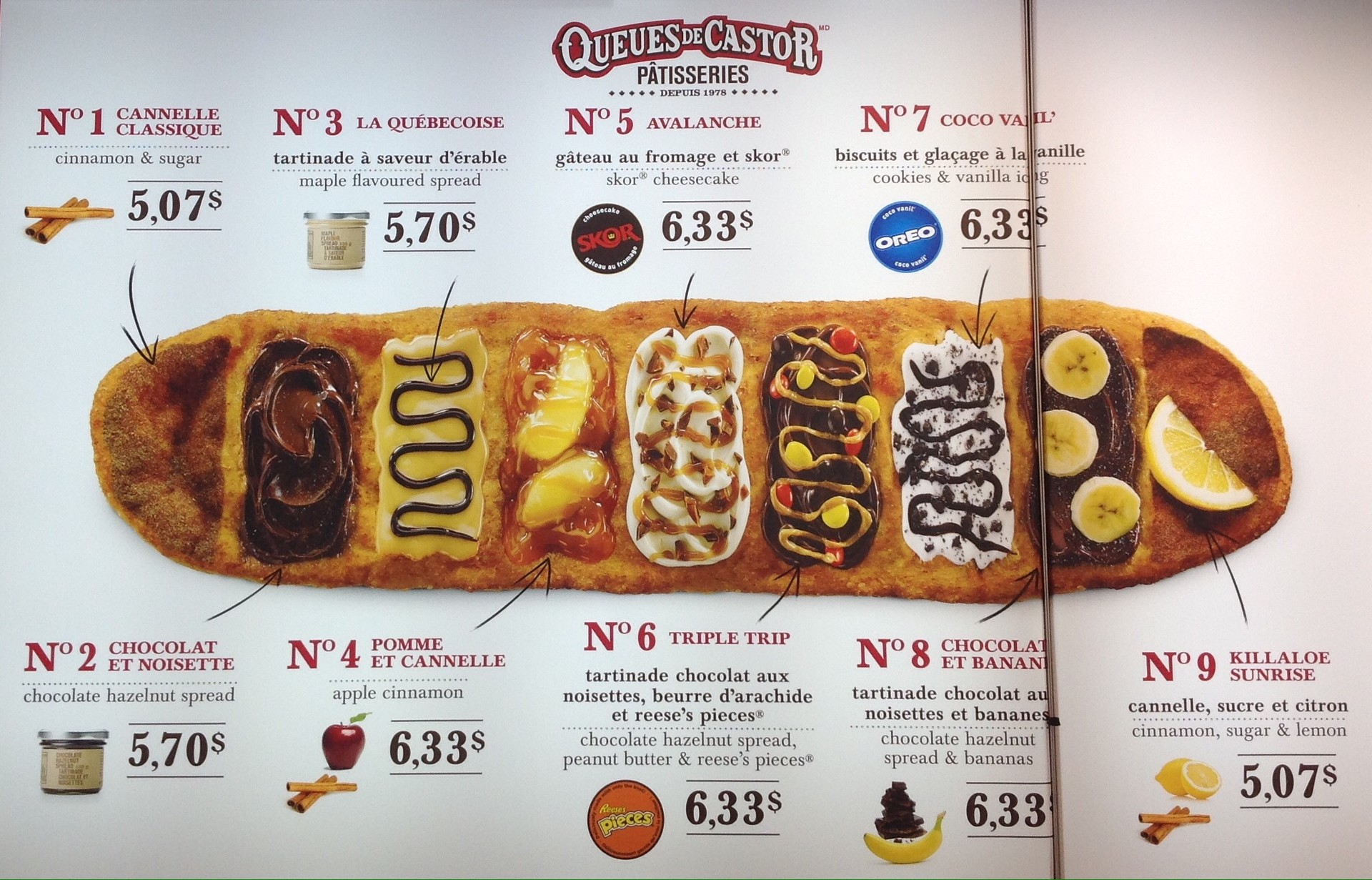 What places would you recommend visiting in Ottawa?
The Parliament buildings are an interesting thing to do one day. The grounds are gorgeous, and the buildings are a really interesting style. The National Art Gallery tends to have some cool exhibits, if you like art. The War Museum is really cool... it looks like an airplane, and has a message in Morse code in the windows. The museum of Nature and History are also interesting, if you're into that sort of thing.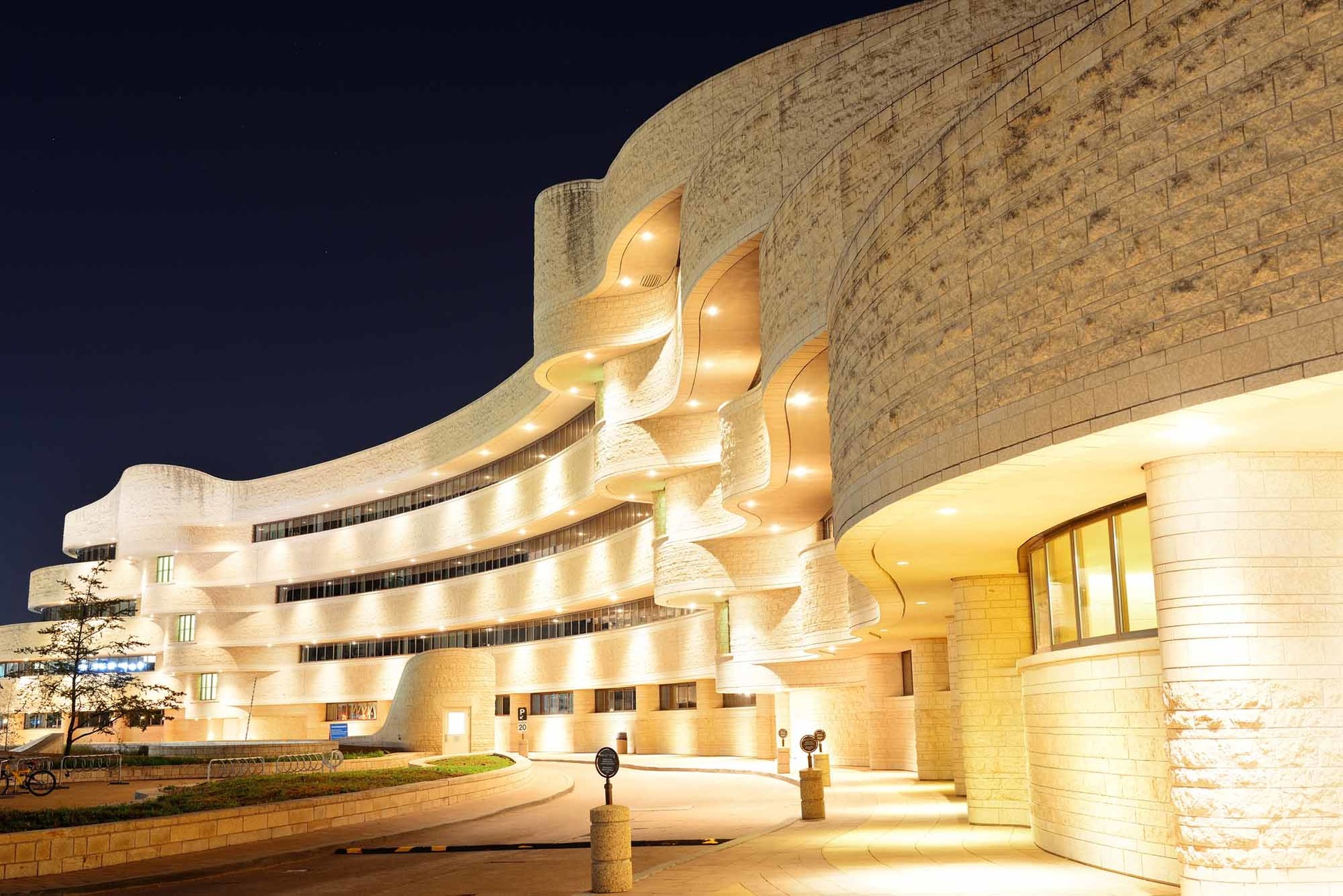 You should also visit the Byward Market downtown on a weekend. There are many vendors with all sorts of wares, as well as a variety of restaurants. Also, as I said before, you HAVE to go on the Rideau Canal. It's like nothing else... almost 10 kilometers of ice with tonnes of rest stops to fuel up on Beavertails, Poutine and hot drinks! You can rent skates, helmets, and sleds to drag people in. Even if you don't skate very well you should still go check it out.. just skate down to the next rest stop!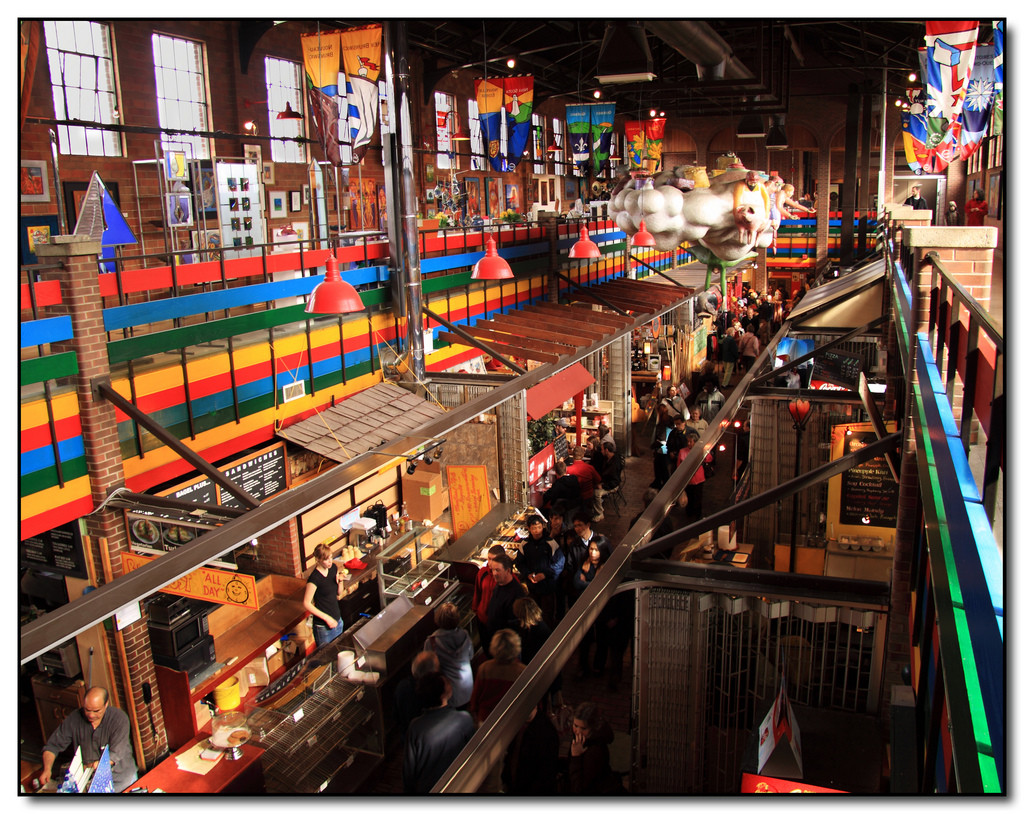 Is it good to eat out in Ottawa? Can you tell us your favourite spots?
I've said it a bunch but there's so much to eat in Ottawa it's crazy. Pretty much pick what you want and you can find something somewhere close. It's great!
What advice would you give future students heading to Ottawa?
Pack a coat and some boots! You might ot think you'll need them before Chirstmas, but you will! Also, the gym membership is included in your tuition, so you might as well participate in some of the free classes included. Sign up for everything, and just meet as many people as you can. Everyone is nice and will help you out if you need directions! Just have a lot of fun, because Ottawa is a great town with lots of great things to do!
---
Photo gallery
---
---
Content available in other languages
Share your Erasmus Experience in Ottawa!
If you know Ottawa as native, traveler or as exchange student... share your opinion on Ottawa! Rate different characteristics and share your experience.
Add experience →