Experience in Ottawa, Canada by Mina
Architecture and landscape

8 / 10 points

Entertainment

8 / 10 points

Culture and customs

6 / 10 points

Transport

6 / 10 points

Gastronomy

8 / 10 points

Prices

6 / 10 points

Party

8 / 10 points

Weather

6 / 10 points
---
What is it like to live in Ottawa? Would you recommend it? What is the city like?
Ottawa is quite a decent city to live in. It is small, and all the entertainment is centered downtown. There are a lot of students in Ottawa, as the city has three different universities - the University of Ottawa, Carleton University, and Saint Paul University. Ottawa also has one major college - Algonquin College, along with many other small colleges located around the city. There are students from Ottawa, all over Ontario, across Canada, and around the world. It is by no means the most fun of cities, but if you have a solid group of friends, you should be fine. The winters can get very cold, and the summers can also get very hot and humid. If you are coming to Ottawa, it is imperative that you come with an open mind. If you are coming from Europe, the chances that you will find Ottawa boring are quite high. However, from what I have seen and heard, all of the exchange students adore and enjoy their time in Ottawa from the amazing friends they make here.
What is the student lifestyle like in Ottawa?
Having three universities, and a number of colleges, student life in Ottawa is better than in other Canadian cities. Especially if you are an international or exchange student. The University of Ottawa hosts thousands of international and exchange students every year, so there are a lot of activities, meetings, and trips that international and exchange students can participate in. There are always lots of students parties and events. It is relatively easy to make friends here as well. In terms of school, many international and exchange students say that the workload here is quite heavy. So be prepared to read and study. There are many different clubs for all interests in Ottawa, so I encourage you to get involved in something that you are already passionate about, or to pick up something new!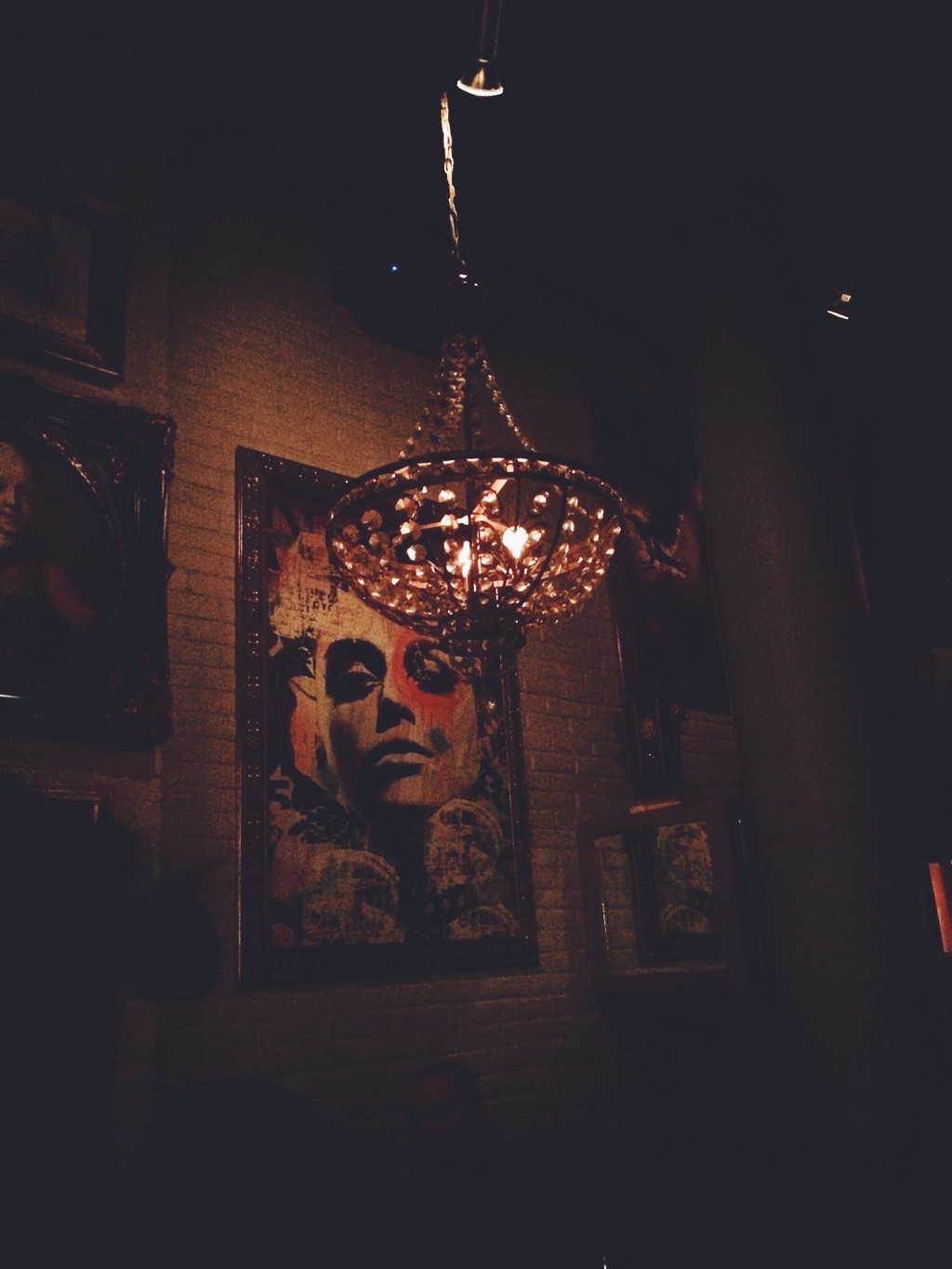 How much does it cost to live in Ottawa?
Ottawa is a rather expensive city. If you are not from Canada, you will definitely find Ottawa very expensive. However, this is the case with the country itself. It is an expensive country to live in. Nightclubs can get expensive, and trust me, it does add up. Alcohol and drinks are also very pricey in Ottawa. From what international and exchange students told me, food here is also expensive. Clothing prices depend on where you shop. Forever21, H&M, Stitches, and Zara are where most young people in Ottawa buy their clothing. Restaurants can get expensive in the downtown area, so it is better to find little places outside the downtown core for the best prices.
Is it difficult to find accommodation in Ottawa? Is there any advice you can give?
Accommodation is not hard to find in Ottawa. The only difficult thing is finding accommodation at a good price. Real estate and rent in Ottawa are quite expensive. Whether it is a university residence, apartment, or renting a room in a big house. I would not recommend living on campus, as the rent and the meal plans are crazy expensive, and you do not get your money's worth. I would recommend finding a house for rent, and renting it out with roommates for a year. Thousands of students do this, and it seems to be the best possible option.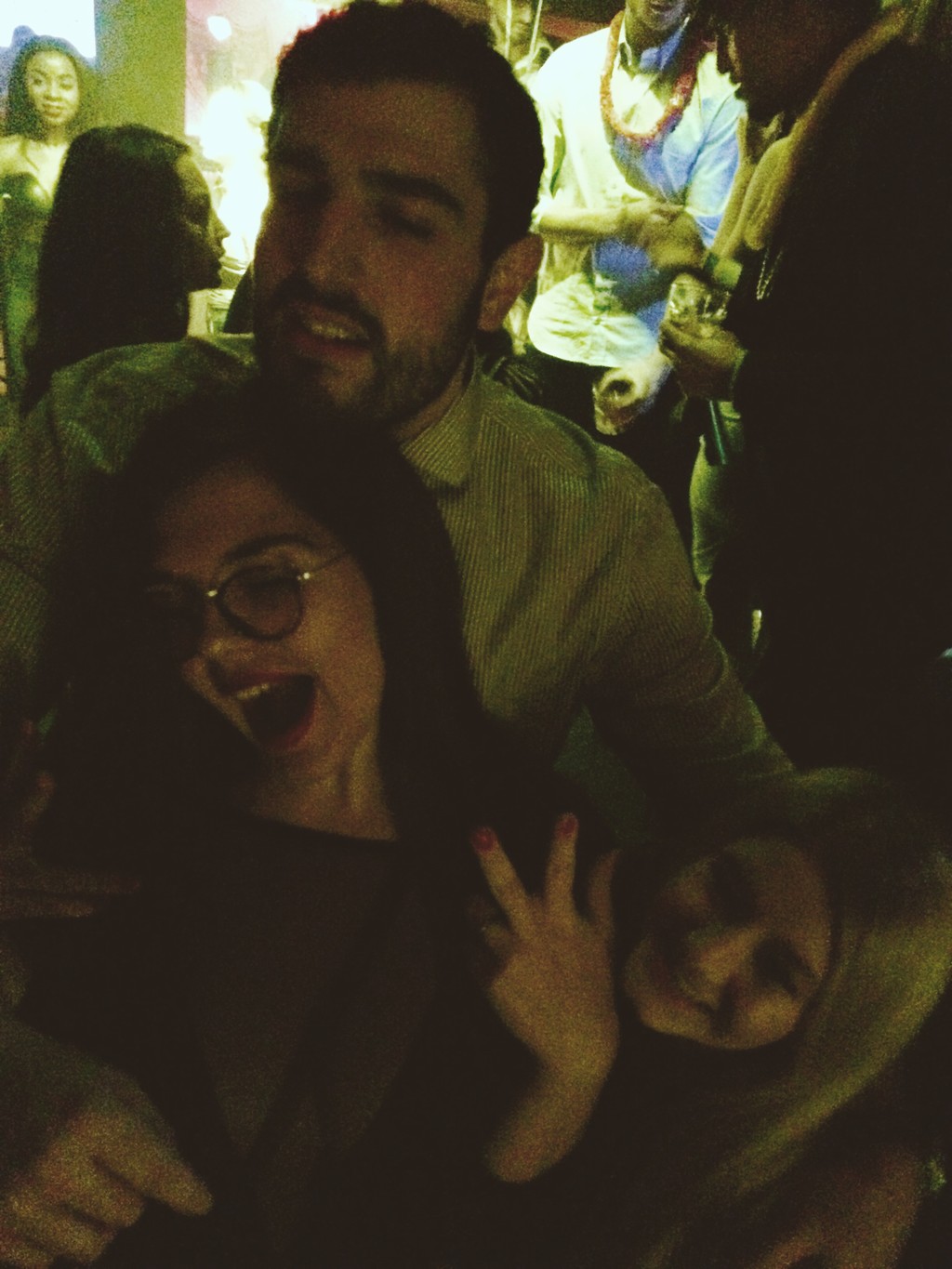 What is the food like? What are your favourite dishes?
Food in Ottawa is like food anywhere else - you can find anything and everything you need. I come from a Serbian family, so all of my food is homemade, as I live at home. There are many vegan, organic, halal, etc. stores in Ottawa, so every preference, lifestyle, and restriction can easily be accommodated.
What places would you recommend visiting in Ottawa?
I would recommend visiting all the tourist attractions downtown, as this is really where all the interesting stuff is. Parliament, Rideau Centre, ByWard Market, Commissioner's Park, and the Locks are all here. The National Gallery of Canada is beautiful and downtown. Cross the bridge into Gatineau, Quebec and visit the fascinating ad beautiful Museum of History. If you have a day or a weekend off and you have a car, I would strongly recommend visiting Gatineau Park. It is a beautiful national park with lakes, nature, animals, and hiking. It really showcases the abundance of nature Canada has to offer. I would also recommend visiting Mont-Tremblant and Quebec City in the winter. These two places are perfect examples of how cosy winter can be in Canada. Immerse yourself in the French-Canadian culture, and maybe pick up some French while you are there! Omega Park is also a great way to expose yourself to wildlife living in this region of Quebec! If you like skating, there is the famous Rideau Canal - you can skate from Parliament all the way to Dow's lake - over 10 kilometres! If you like to ski, you can easily visit Camp Fortune, which is a 30 minute car ride away. You can also visit Mont St-Marie, which is even better, but an hour drive away!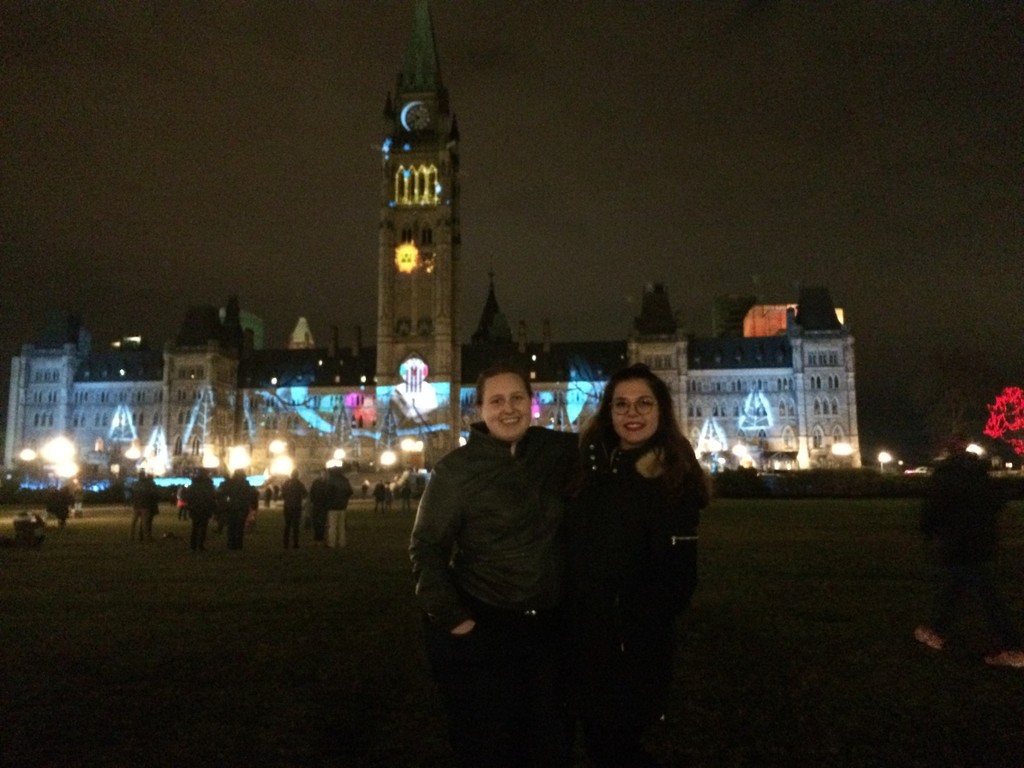 Is it good to eat out in Ottawa? Can you tell us your favourite spots?
Eating out in Ottawa is actually great. There are so, so many restaurants, for every flavour, craving, ethnicity, etc. Most of the cool restaurants are located downtown, in Rockliffe, on Bank Street, and in Westboro, and on Wellington Street.
For pizza, go to Johnny Farina or The Grand.
For burgers, go to Bite, or The Works.
For dessert, go to Cacao70 or Oh So Good.
For $5 meals, go to either El Warehouse, or Laurier Social House.
For cute coffee in a little secluded area, go to Planet Coffee.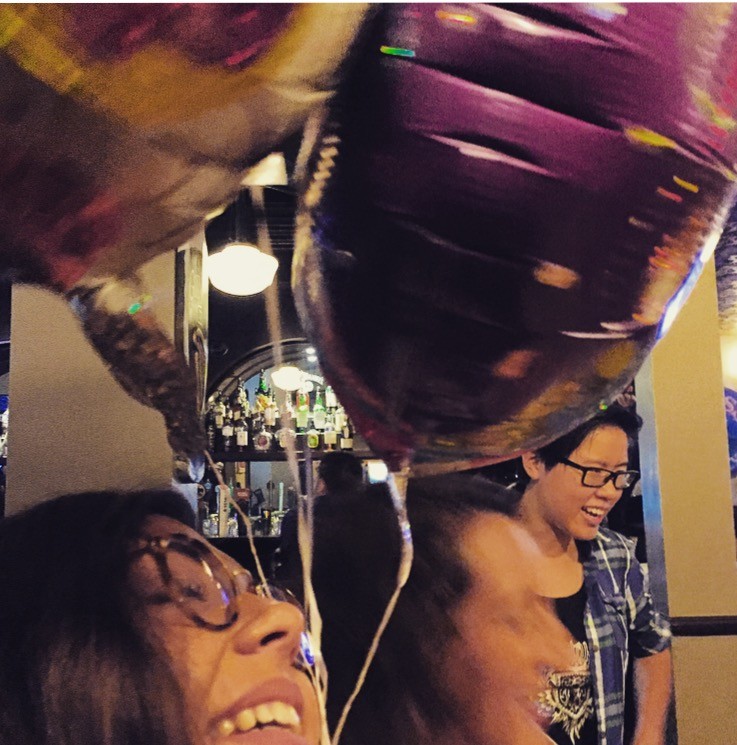 Is the nightlife good in Ottawa? Where is good to go?
The nightlife in Ottawa is okay. I cannot say it is phenomenal or great, because it is not. Nightlife here is also quite expensive, so house parties are a better alternative. For European standards, the nightlife here begins and ends early. Nightclubs here close at 2:00 AM. To get into the club, cover is anywhere from $5-$12. Coat check is usually $2-$3. Drinks are usually $6 or more. Shots can range from $2-$4. I would strongly encourage you to stay away from clubs on Rideau Street, and go to the clubs in The Market. Babylon and Barrymore's on Bank Street have always seen positive reviews, and they are much, much less sketchy than clubs on Rideau Street and in the Market.
What advice would you give future students heading to Ottawa?
It is a lot different from Europe, and other big cities. It is a government city, meaning that not a lot happens at night, and many places close early. The winters are long, and boy, are they ever cold. However, if it is your first time in Canada, and your first time experiencing winter, then Ottawa is the perfect city. Just make sure that you come here with a bigger budget, and an open mind. Be ready to make friends, because the nightlife here gets boring. If you do come to Ottawa, I would also recommend that you travel. Montreal is two hours away. Toronto is about four to five hours away by bus. New York City is also quite close. Quebec City is also beautiful.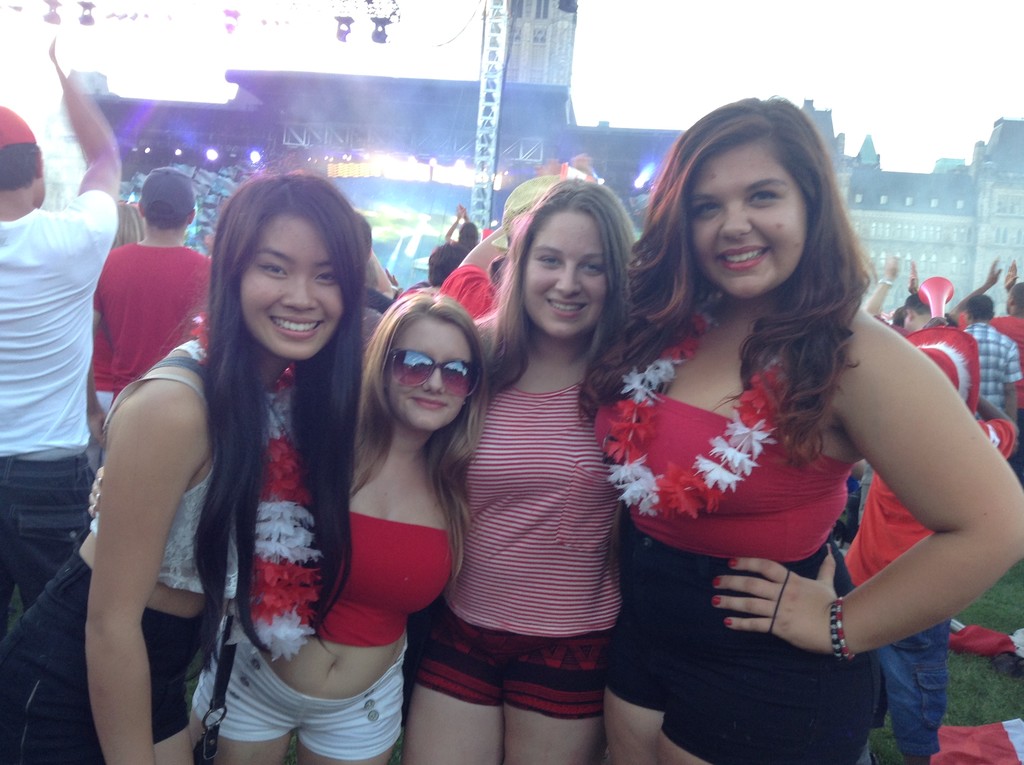 ---
Photo gallery
---
---
Content available in other languages
Share your Erasmus Experience in Ottawa!
If you know Ottawa as native, traveler or as exchange student... share your opinion on Ottawa! Rate different characteristics and share your experience.
Add experience →